Screenwash, 500 ml
Product Code
00A096319020
Product Details
The reliable antifreeze concentrate for the window washer systems ensures glare- and stripe-free visibility thanks to a powerful cleaning additive.
As well as frost-resistance to -70°C, the product offers effective protection against re-icing and features a specially developed formula to prevent limescale build-up.
We recommend that the antifreeze be diluted with water.
Contents: 500 ml
Terms & Conditions
Similar Products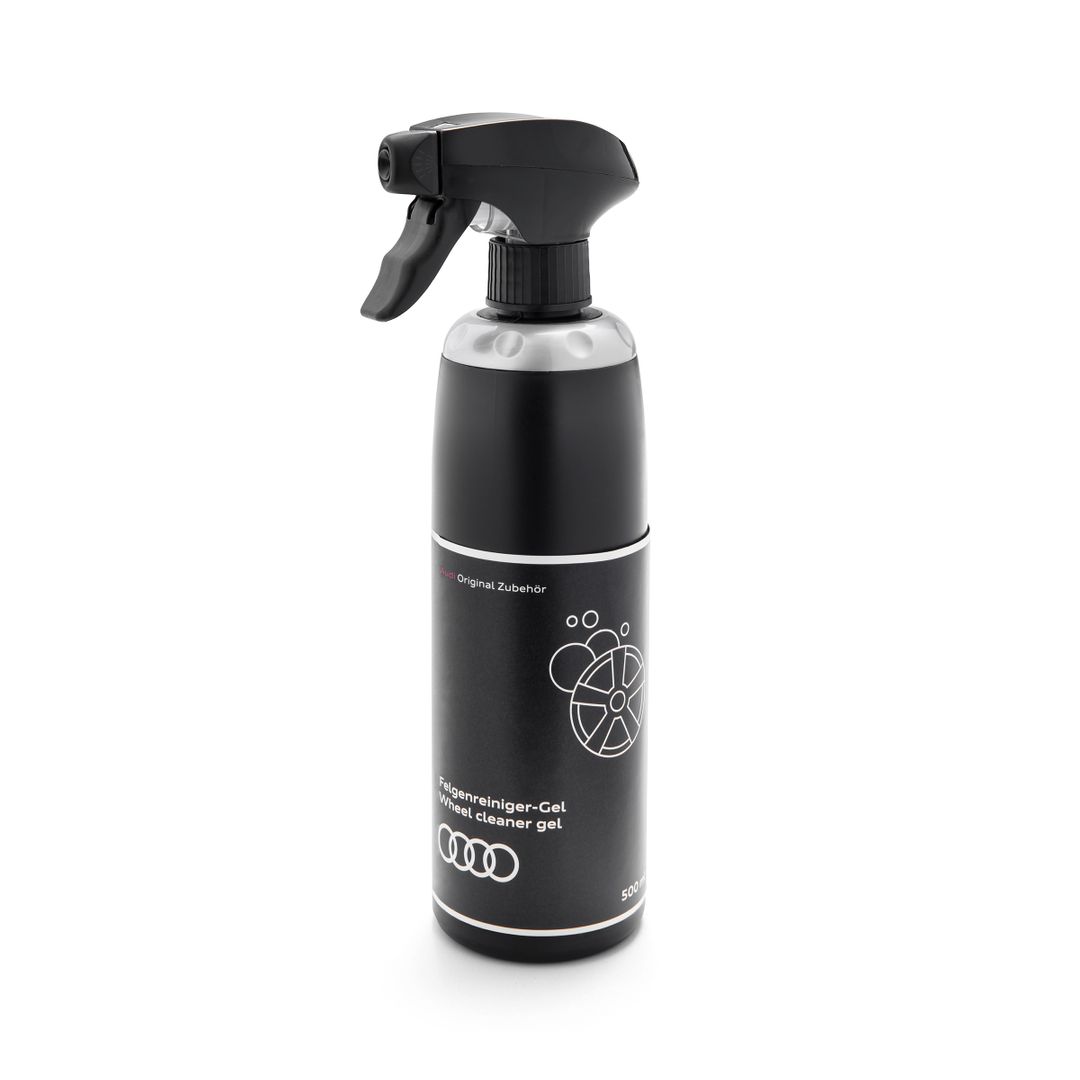 Wheel Cleaner Gel, 500 ml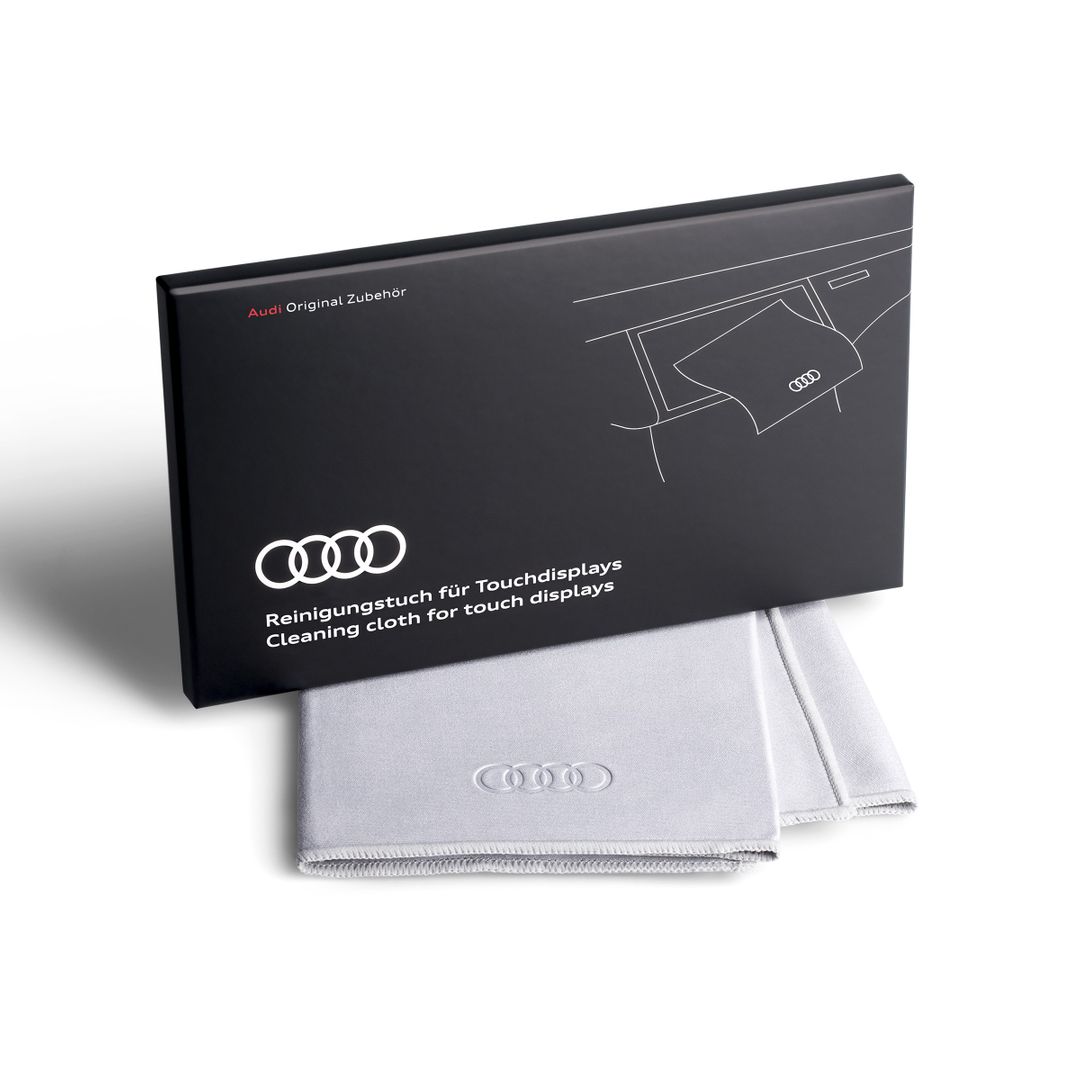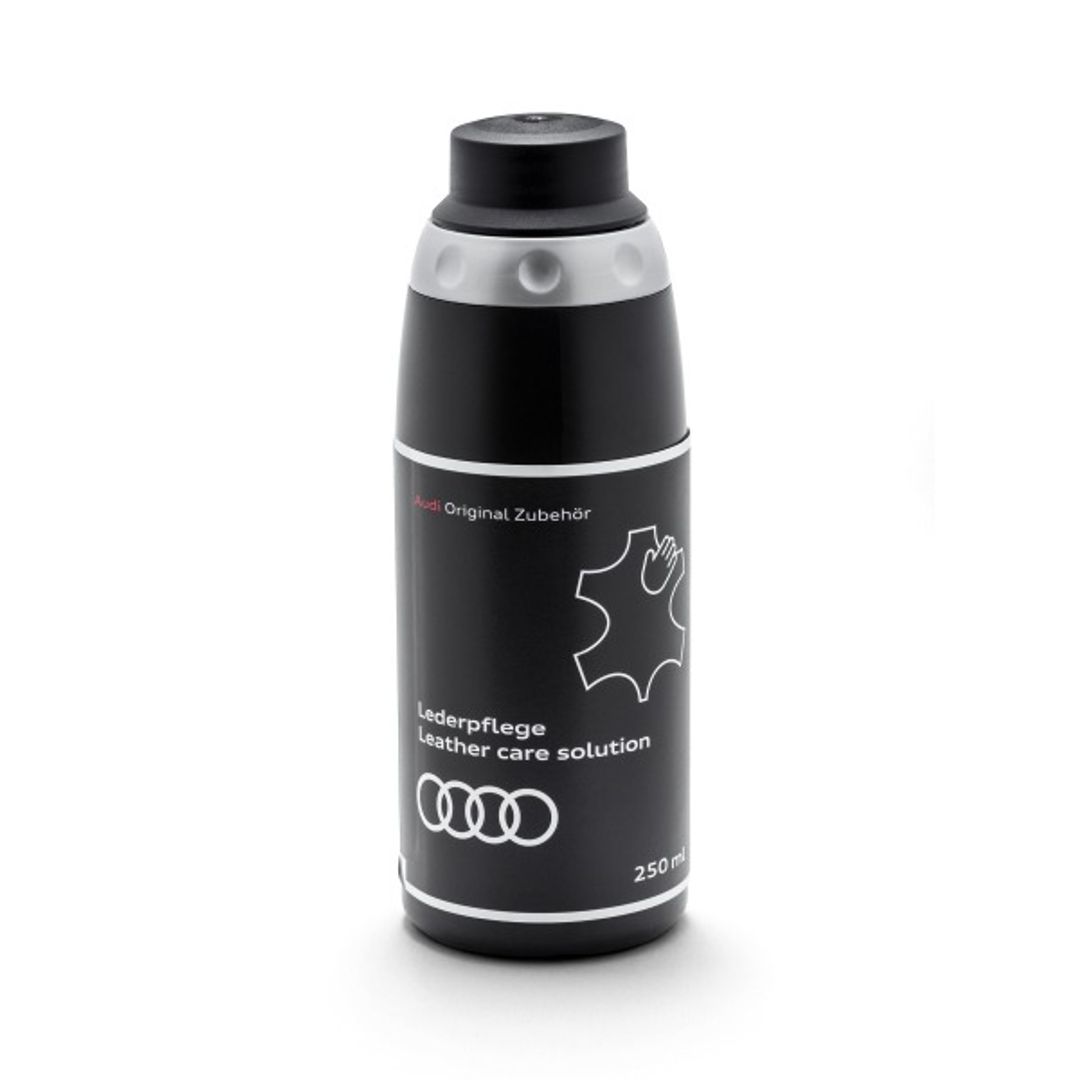 Leather Care Solution, 250 ml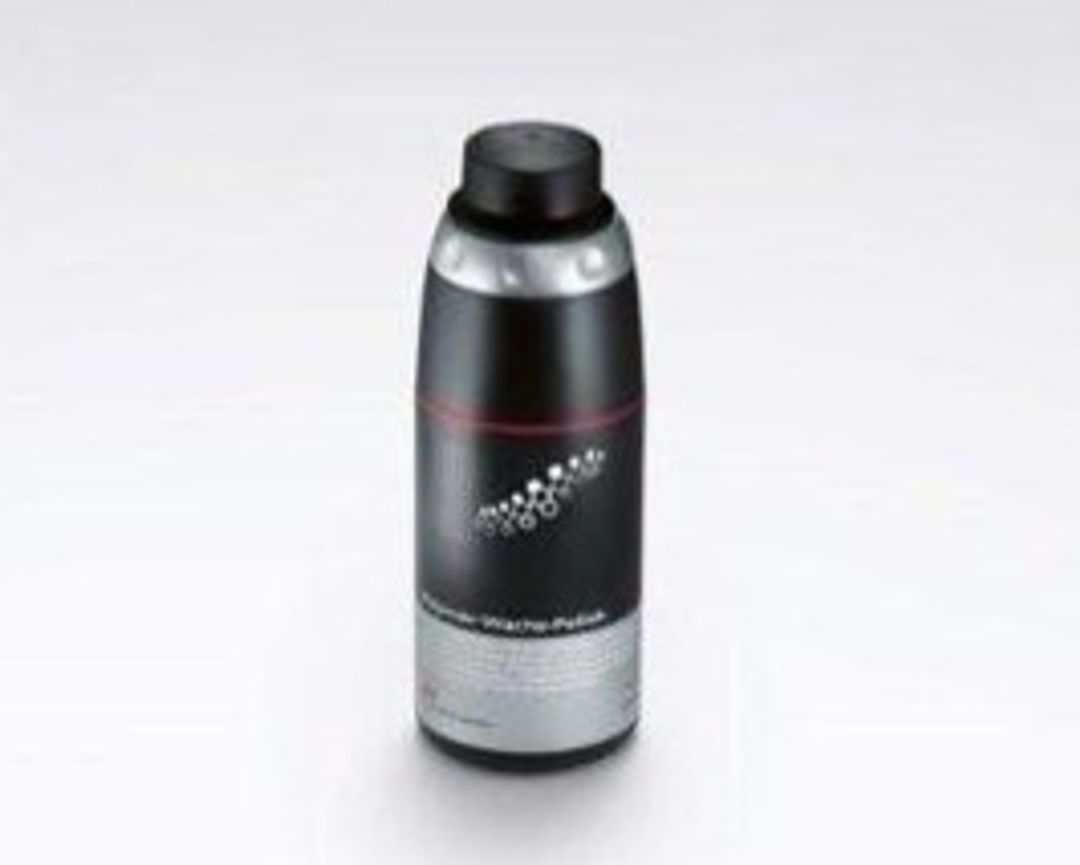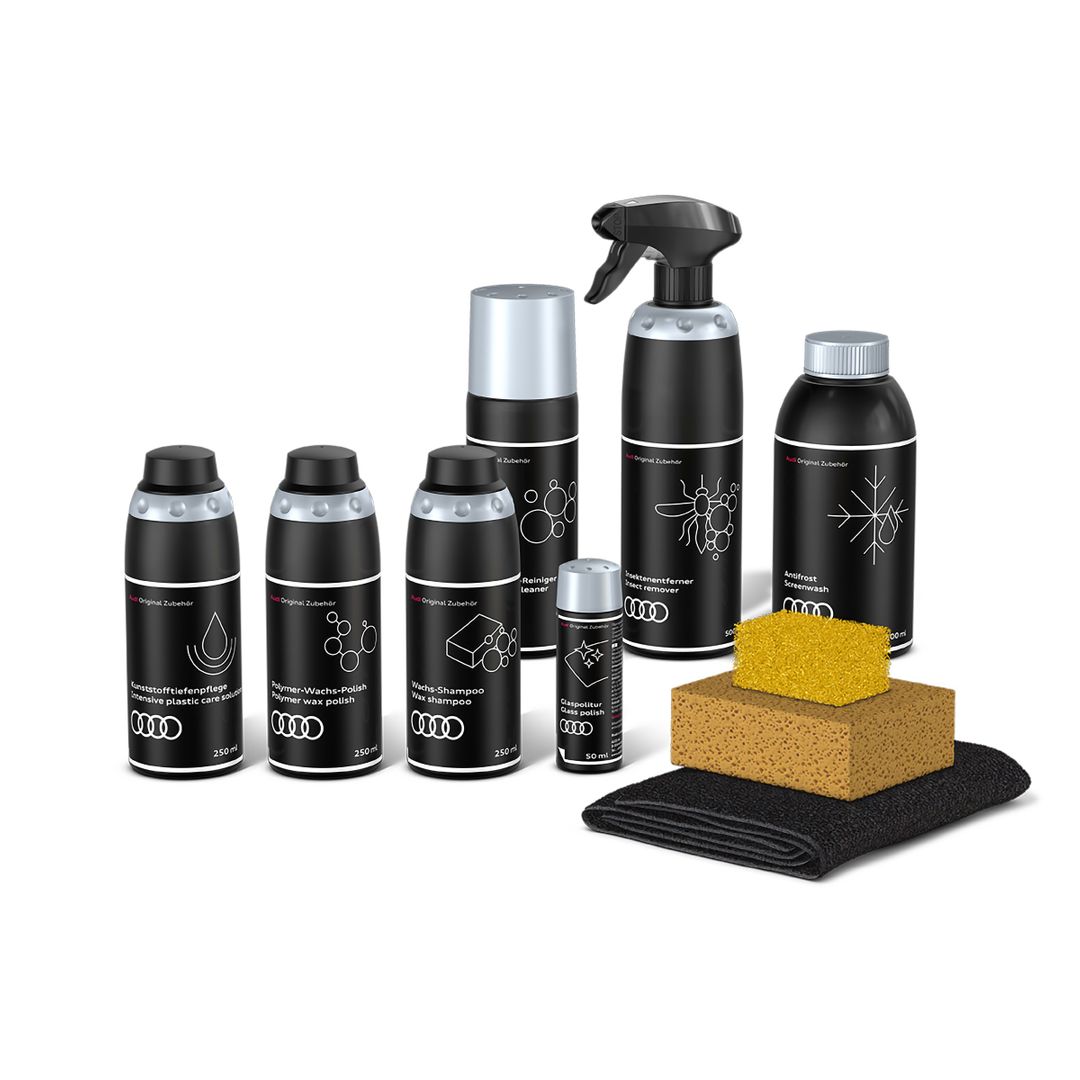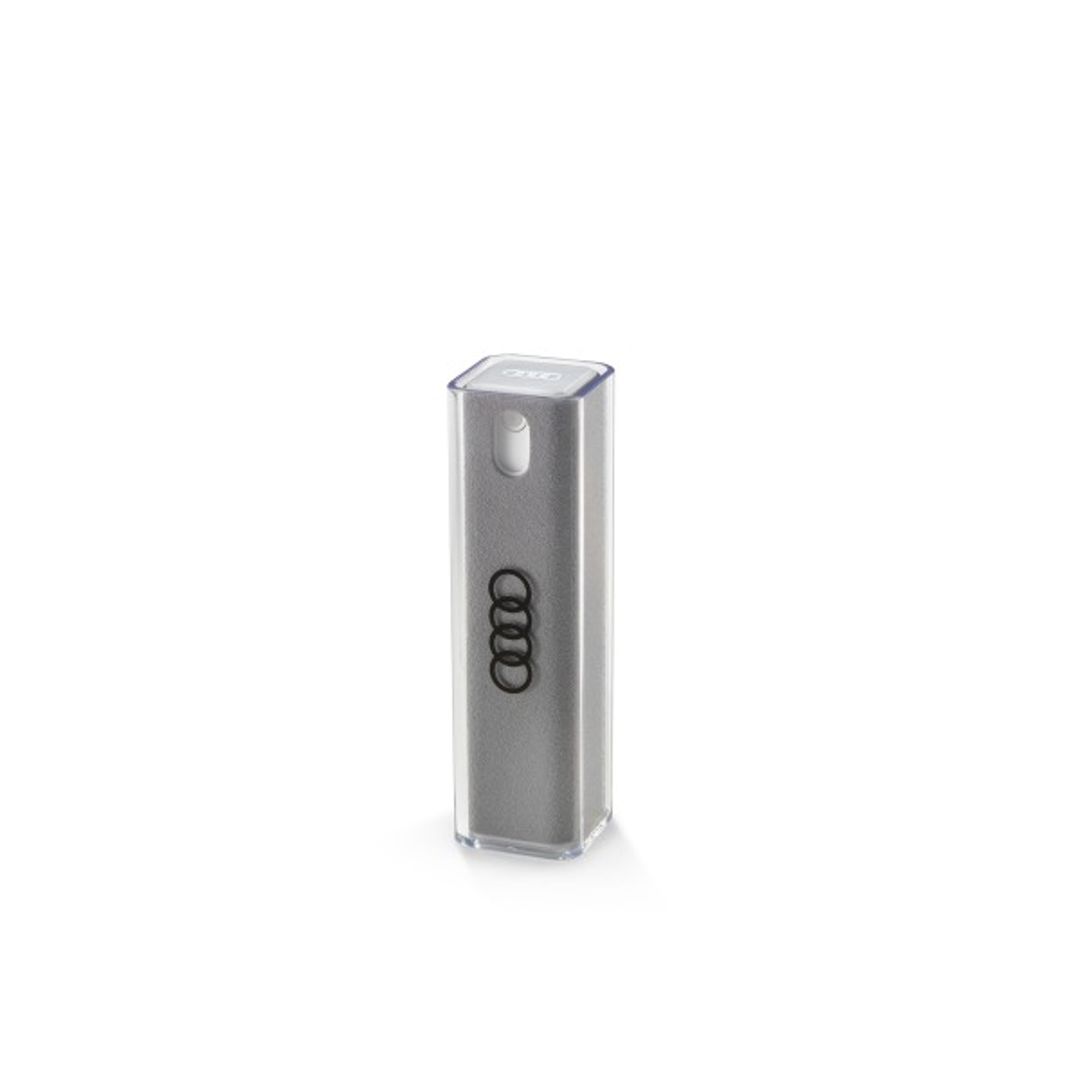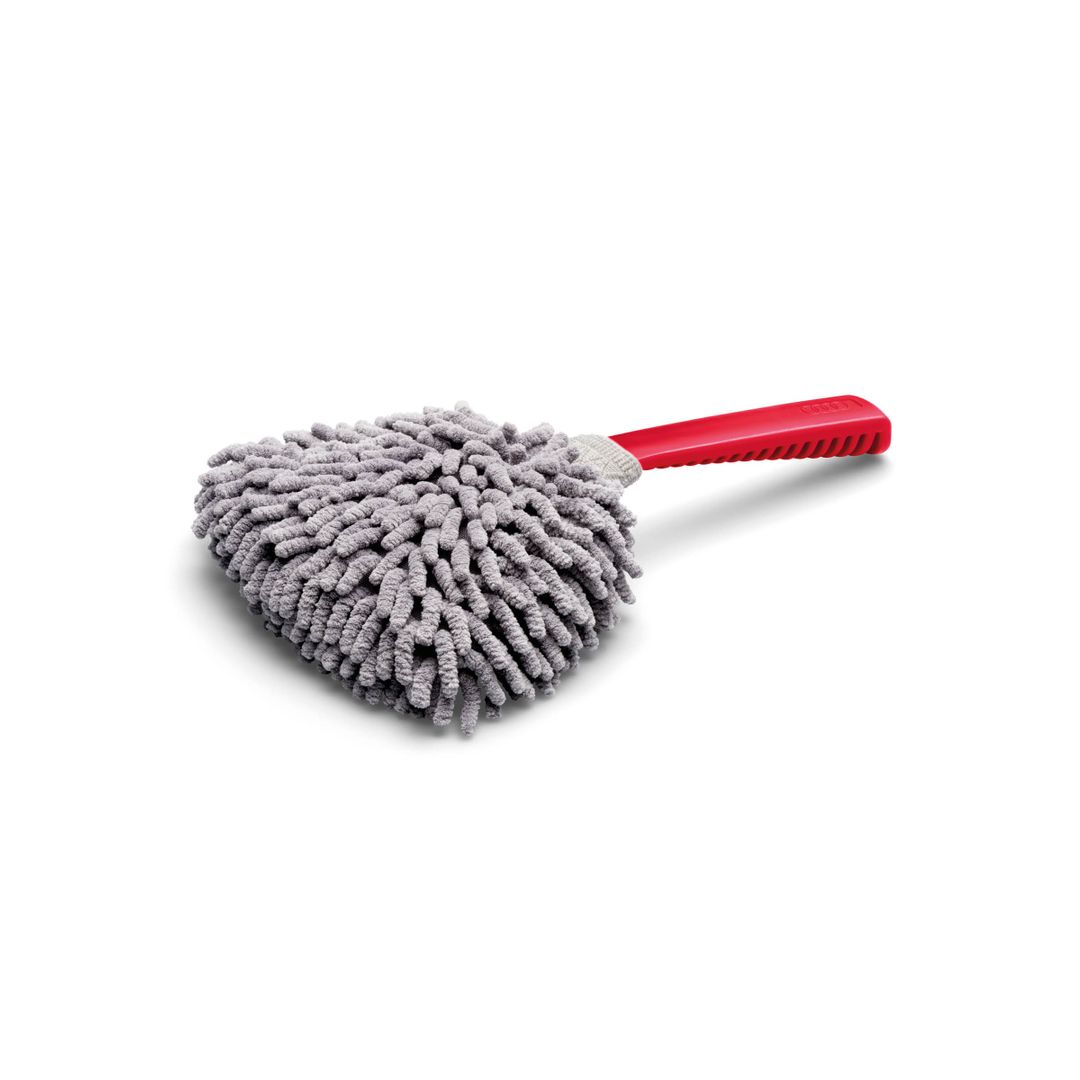 Microfibre Interior Brush
Material Waterproofing Agent, 300 ml