Intensive plastic care solution, 250 ml
Product Code
00A096314020
This item is currently Out of Stock.

Product Details
Perfect all-round care for all plastic components such as the cockpit trim, instrument panels, tyres, spoilers, bumpers and protective side mouldings.
Long-term protection is ensured by the UV filter combined with the dust, dirt and water-repellent properties of the rejuvenating emulsion.
Contents: 250 ml
Terms & Conditions
Similar Products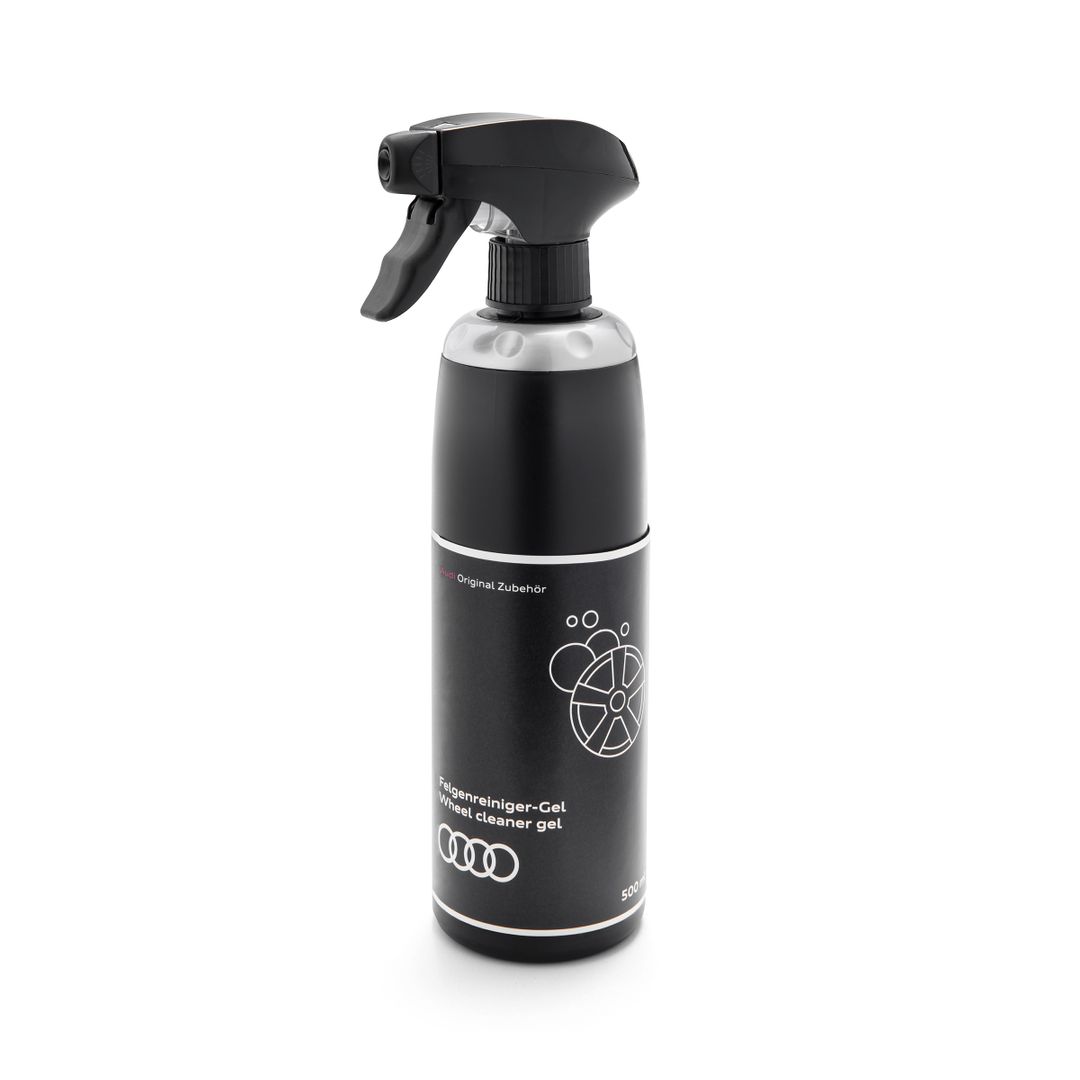 Wheel Cleaner Gel, 500 ml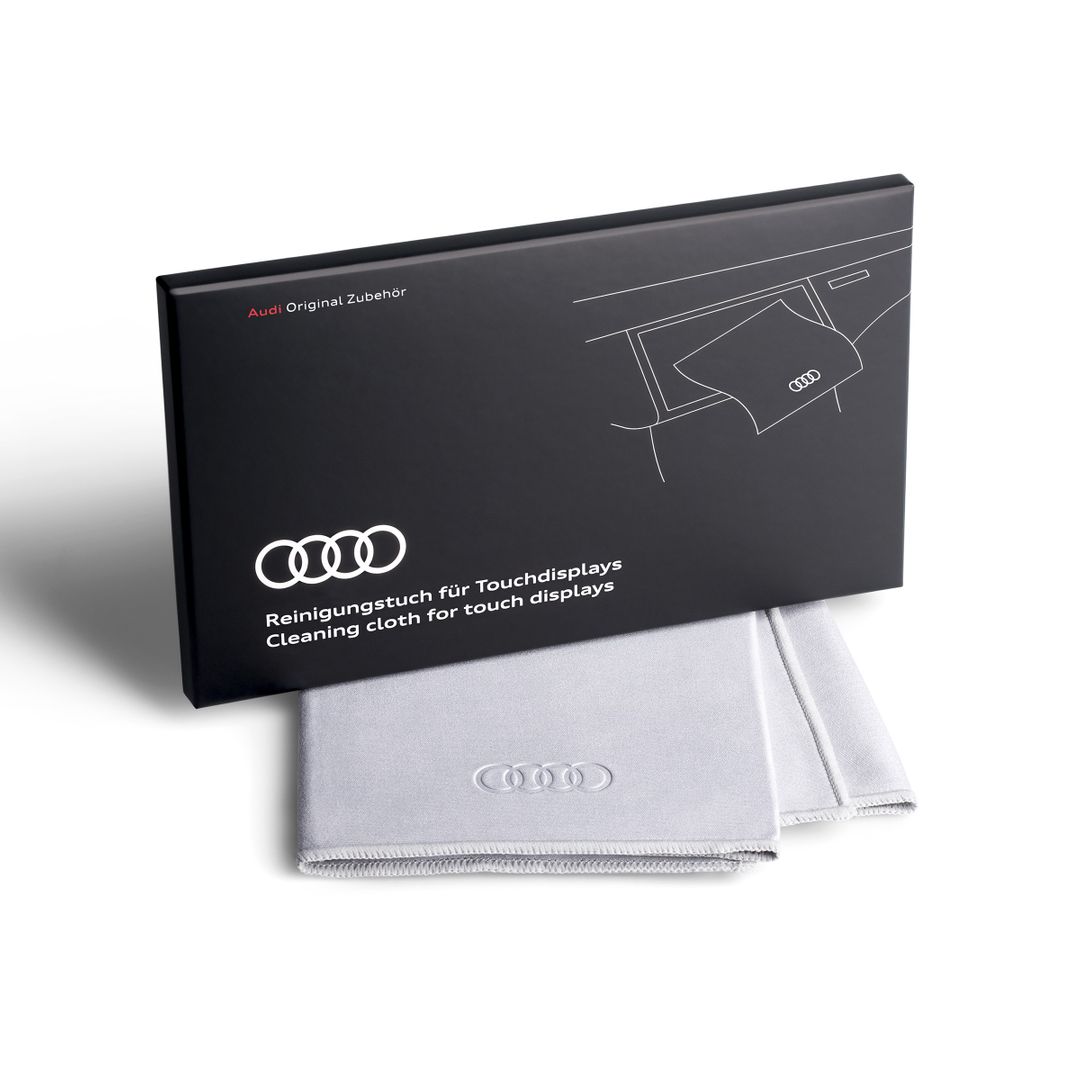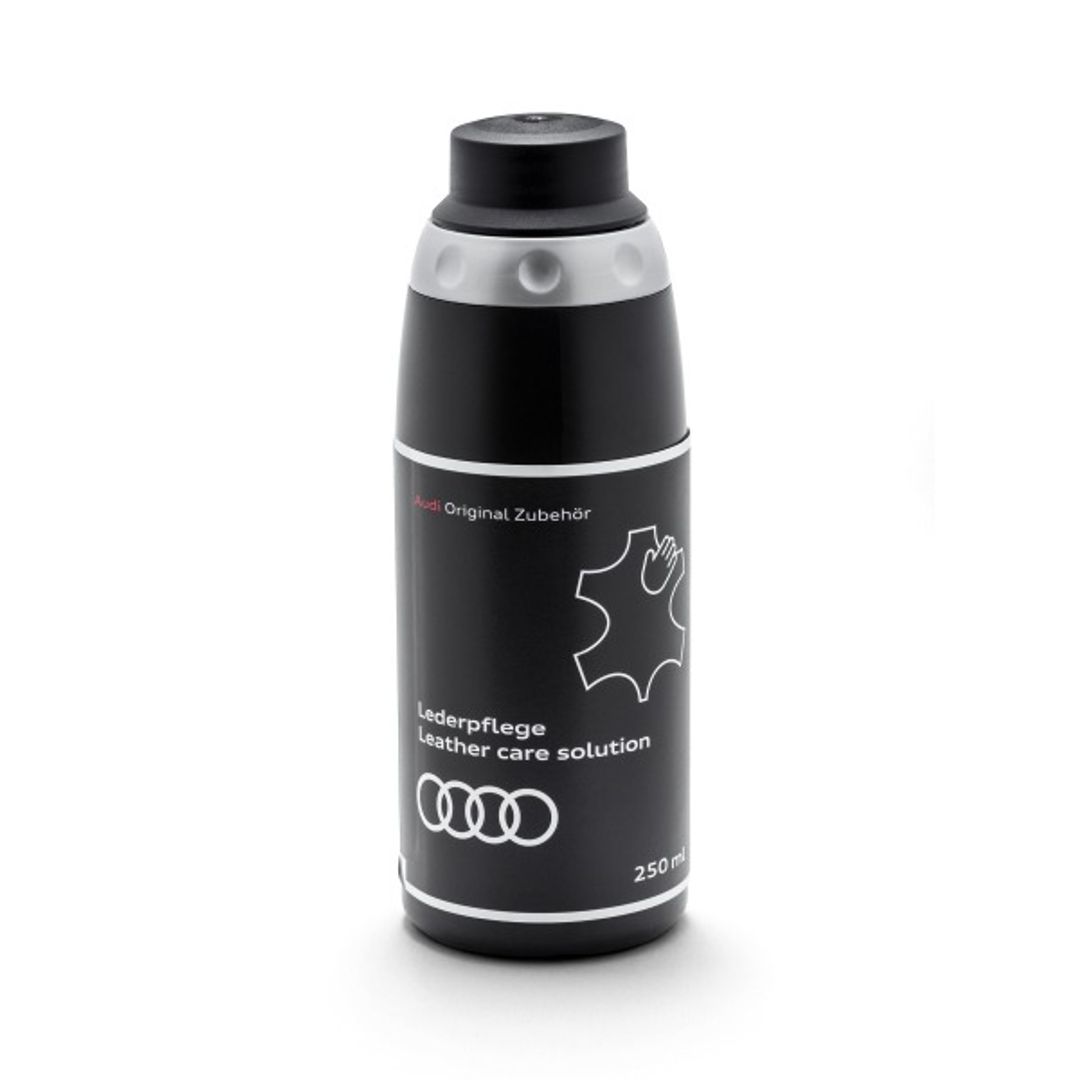 Leather Care Solution, 250 ml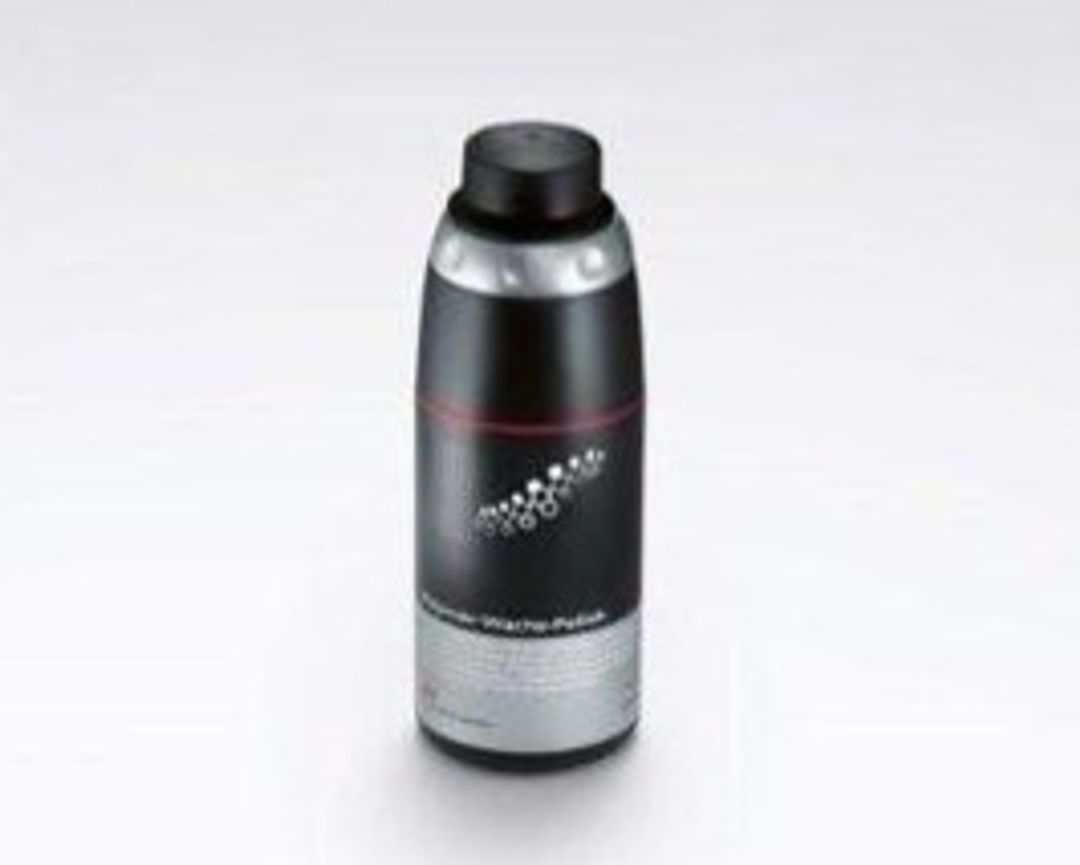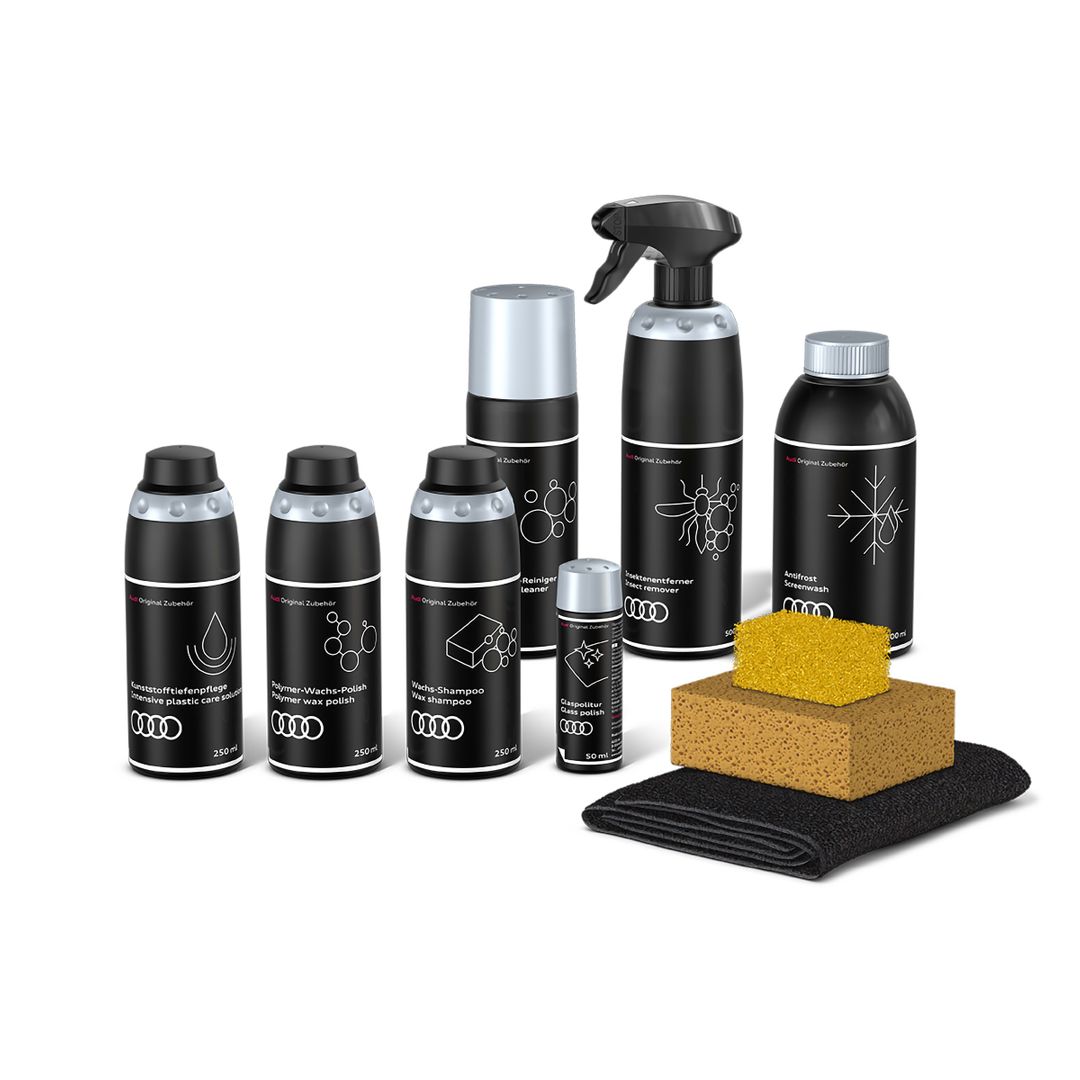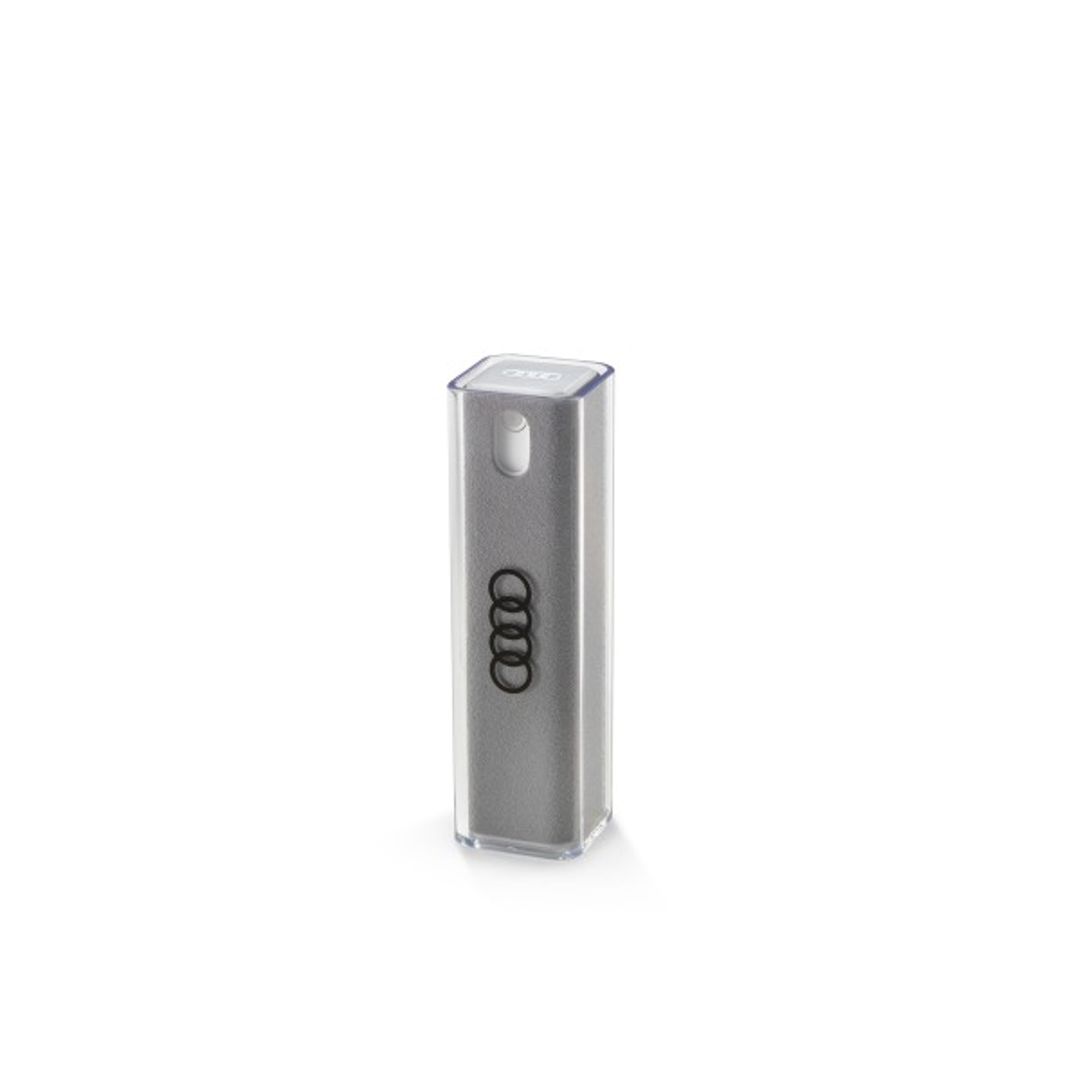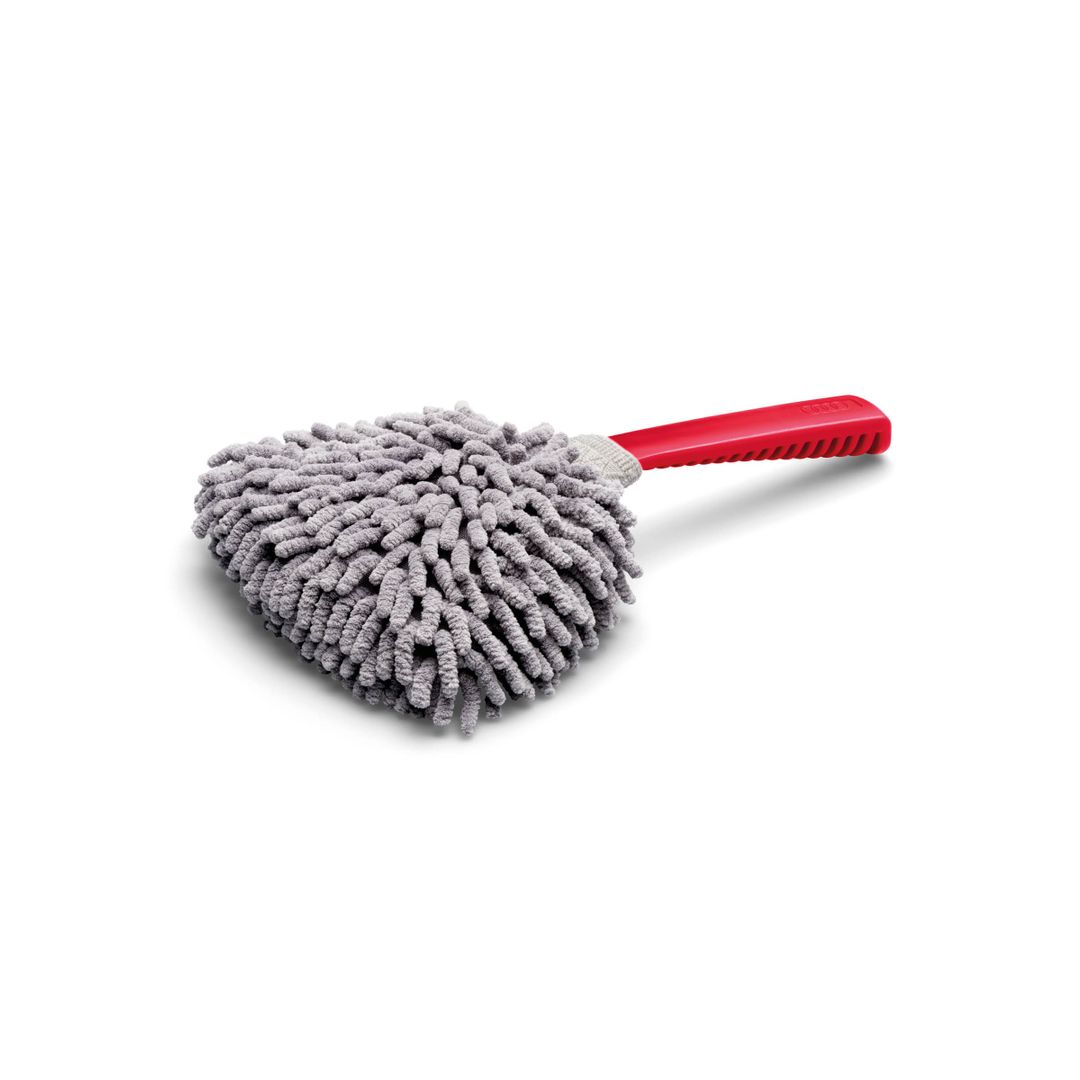 Microfibre Interior Brush