Insect Eliminator, 500 ml
Product Code
000096300020
---
This item is currently Out of Stock.

Product Details Product Details
Cleans without leaving smears and ensures clear visibility:
The active foam insect remover, removes the remains of insects, exhaust residues, soot, oil deposits, pollen and other environmental soiling without strenuous scrubbing. With organic enzymes, specially for the care of glass, paintwork, chrome and plastic surfaces.
Contents: 500 ml
Terms & Conditions
Similar Products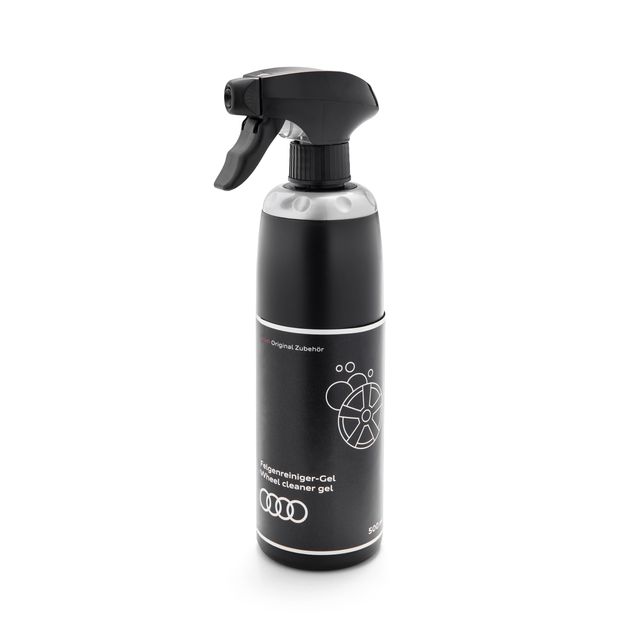 Wheel Cleaner Gel, 500 ml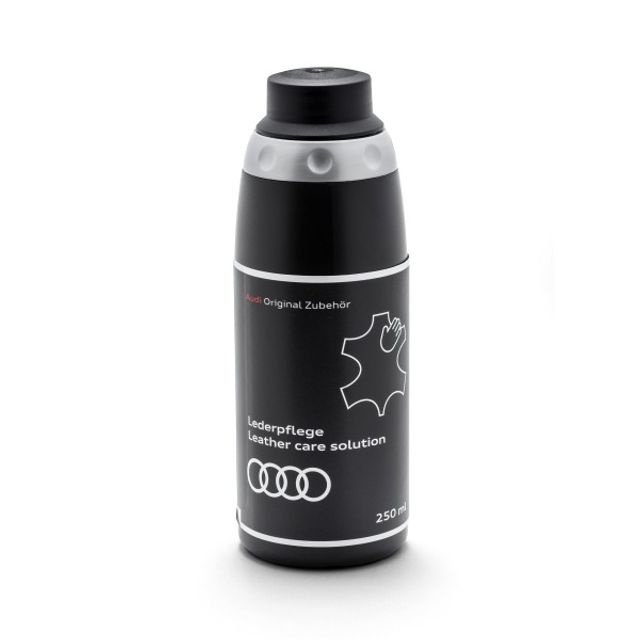 Leather Care Solution, 250 ml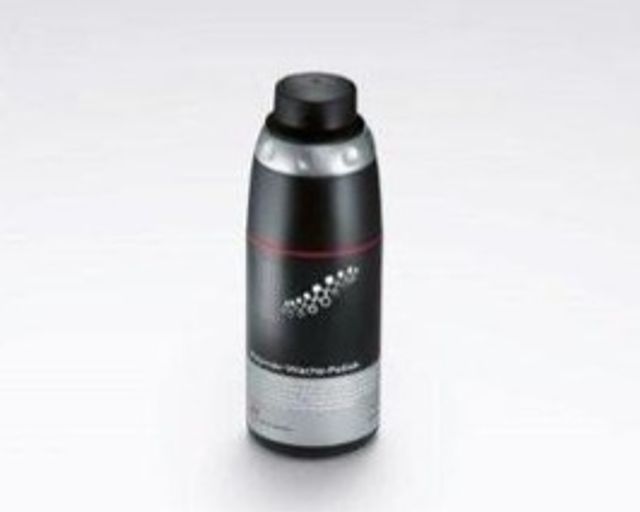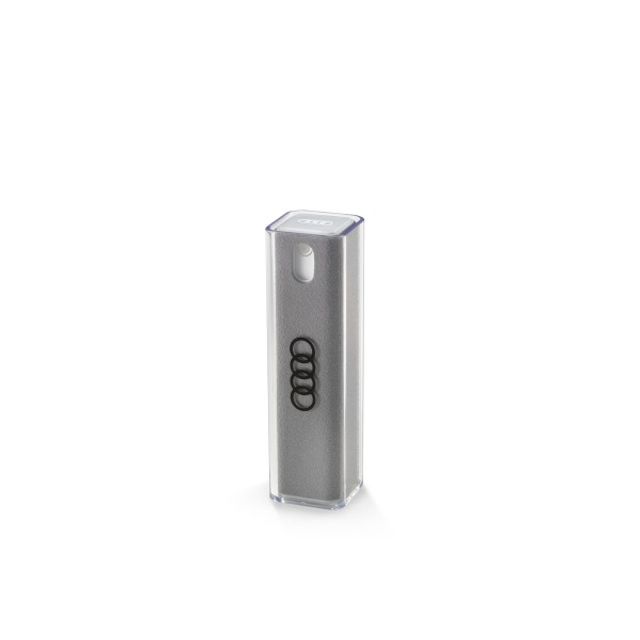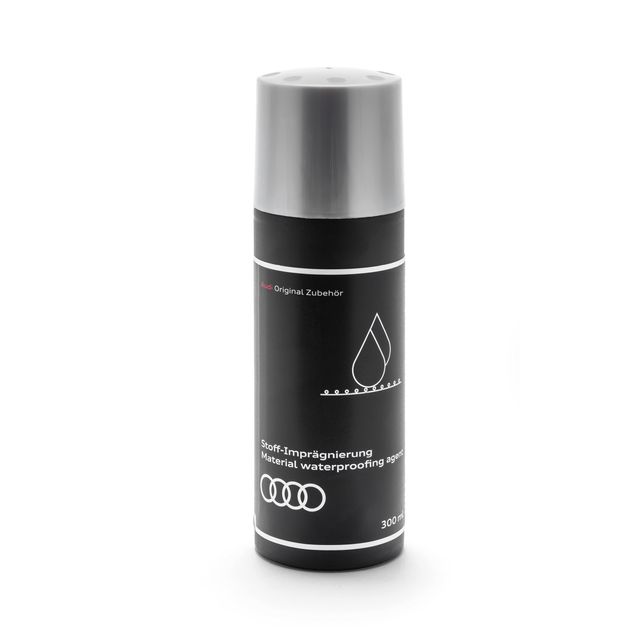 Material Waterproofing Agent, 300 ml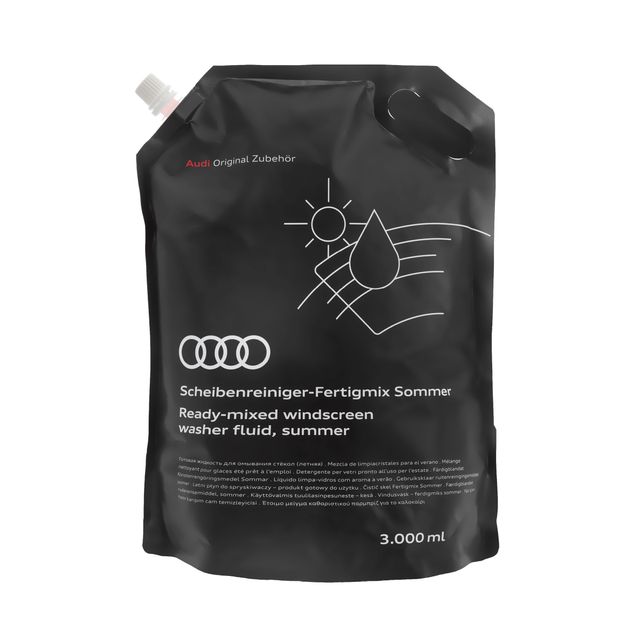 Ready-mixed Windscreen washer fluid, 3 l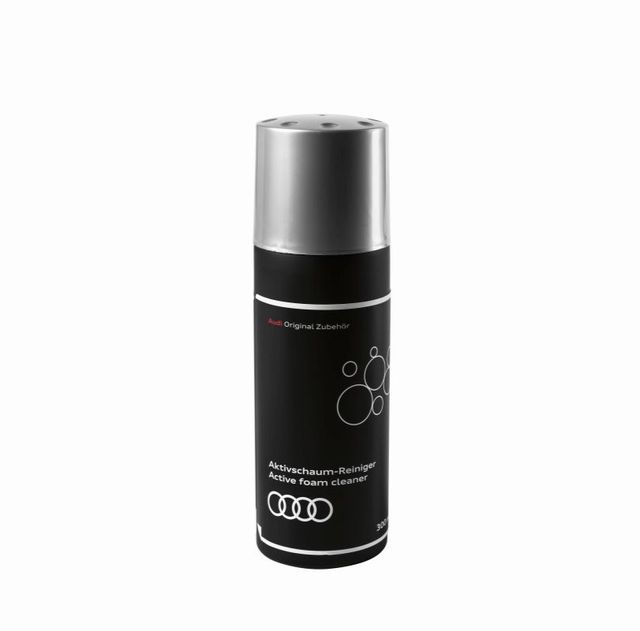 Active Foam Cleaner, 300 ml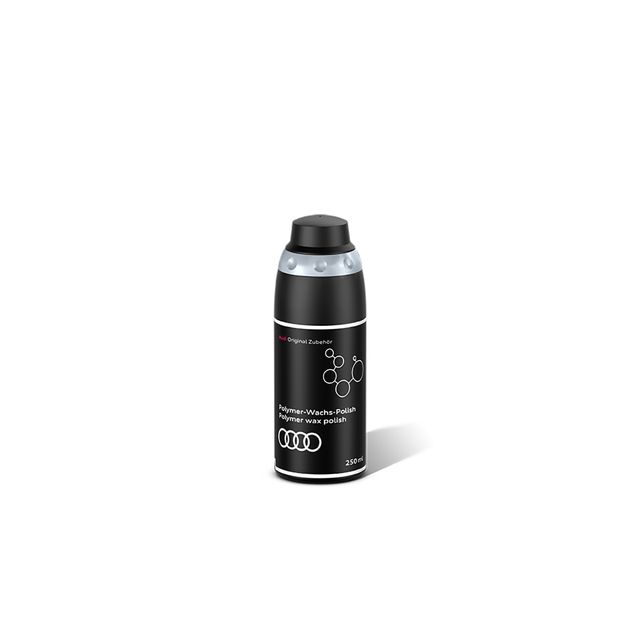 Polymer Wax Polish, 250 ml