Audi Baby Mirror
Product Details
Thanks to the Audi baby mirror, you can always keep an eye on your little one in the rear-facing Audi baby seat. Simple Velcro attachment to rear seat head restraint; no tools required. Individually adjustable viewing angle. (Adjustable up to 15 degrees in all directions). Easily removable when necessary. The product is crash-tested.
Remarks:
The mirror must be removed if a passenger requires use of the seat and the head restraint in particular.
Only for:
Vehicles with attachable head restraint
Not for:
Models with integrated head restraints
Terms & Conditions
Similar Products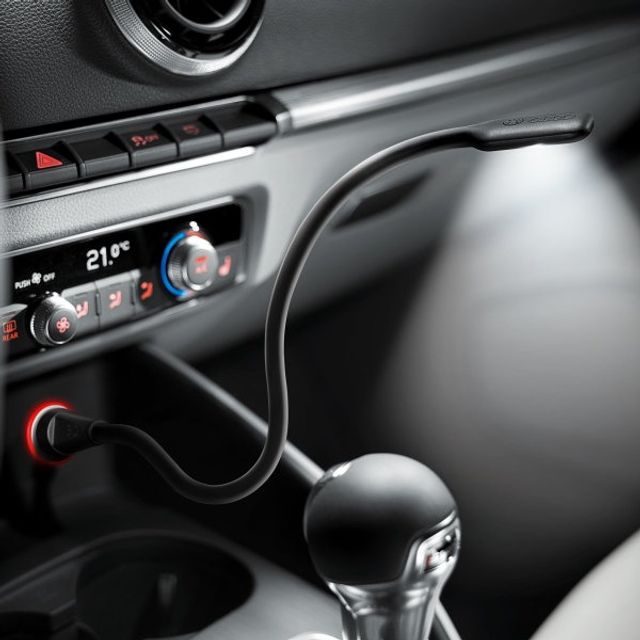 LED gooseneck reading lamp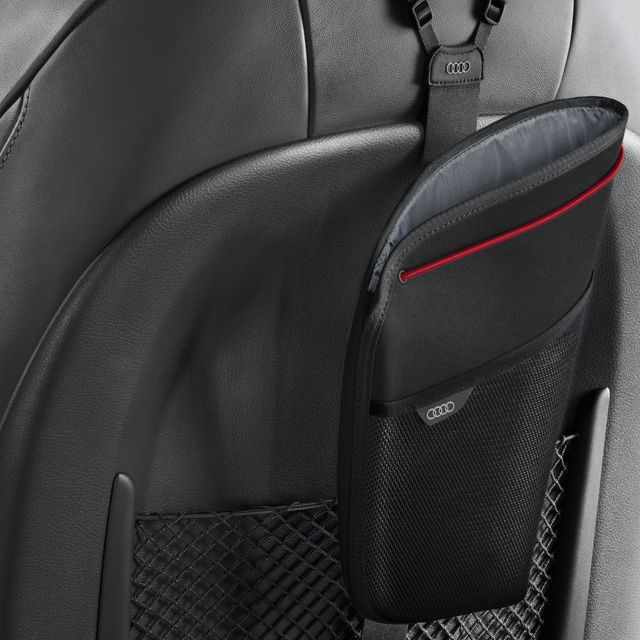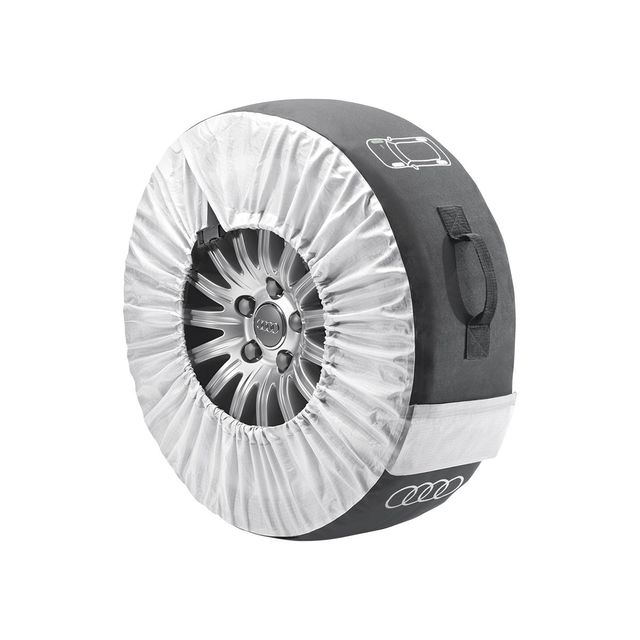 Wheel Bags, for wheels up to 18"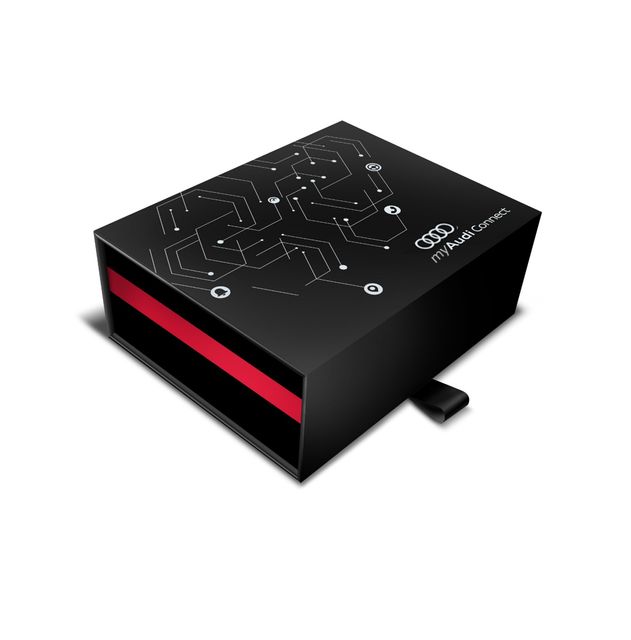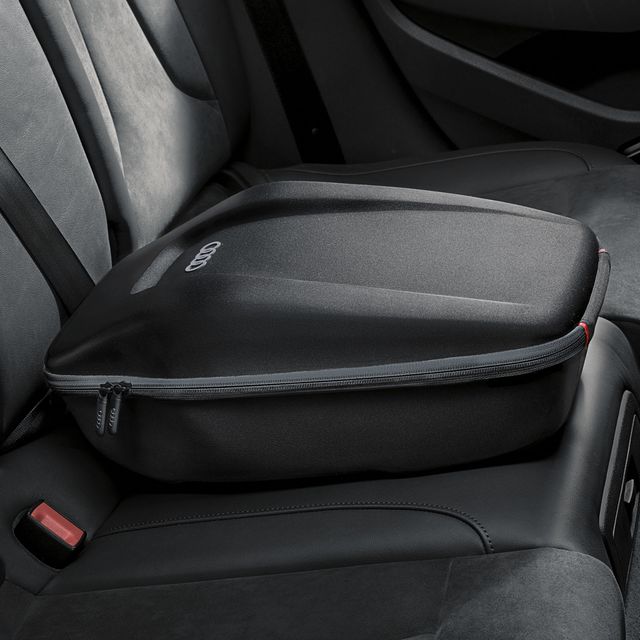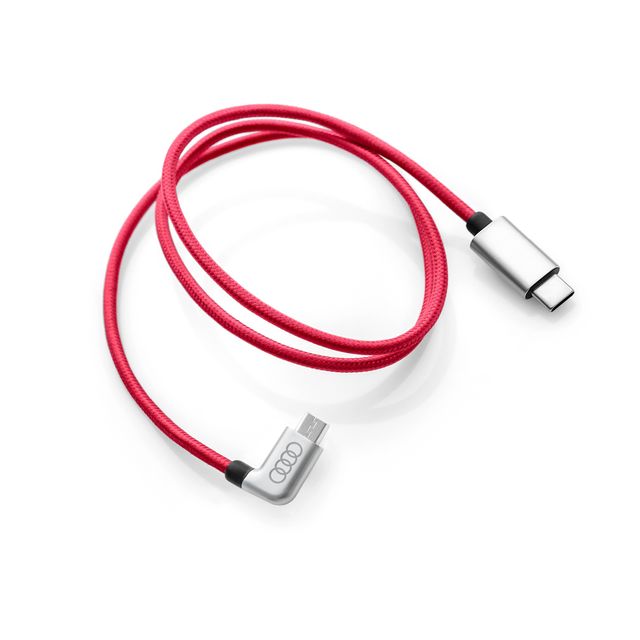 USB type-C Charging Cable, for micro-USB devices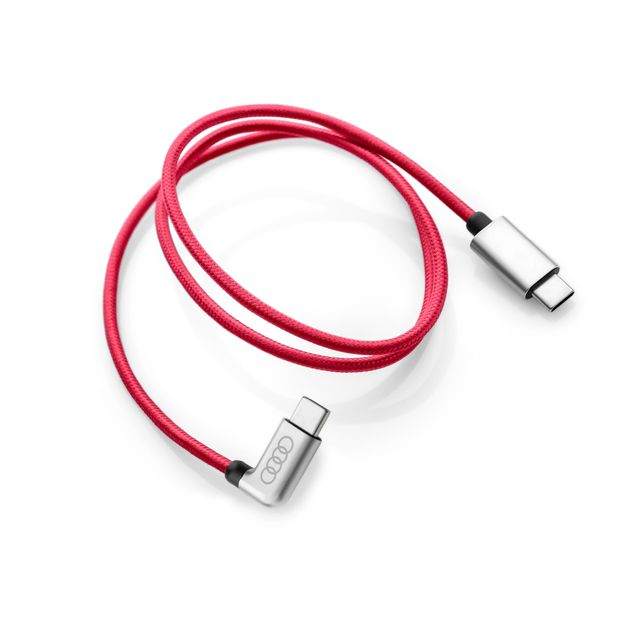 USB type-C Charging Cable, for type-C devices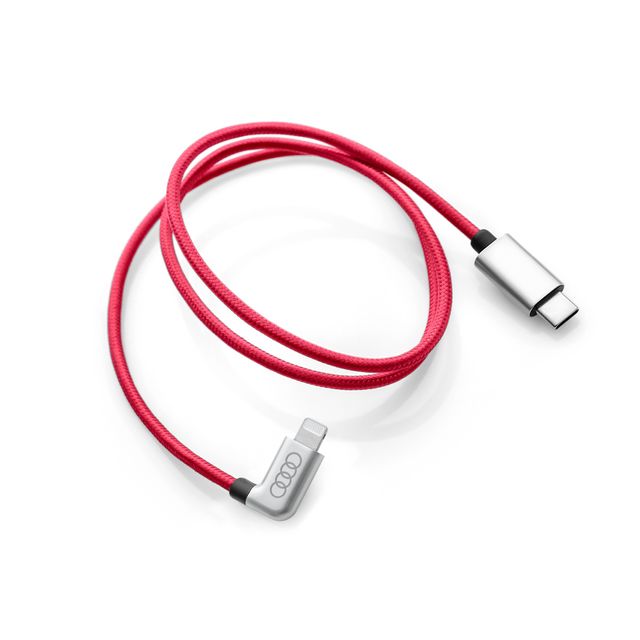 USB type-C Charging Cable, for Lightning devices