Microfibre Interior Brush
---
This item is currently Out of Stock.

Product Details Product Details
For gloss surfaces in the interior of the vehicle.
The microfibre interior brush is a great help when cleaning the interior of the vehicle. The soft microfibre pad removes dust and fingerprints gently from sensitive surfaces such as for example glass and plastics. The coral structure of the microfibre material efficiently removes and holds dust and dirt. The microfibre pad is machine washable up to 30°C.
Items supplied:
1 microfibre interior brush
Terms & Conditions
Similar Products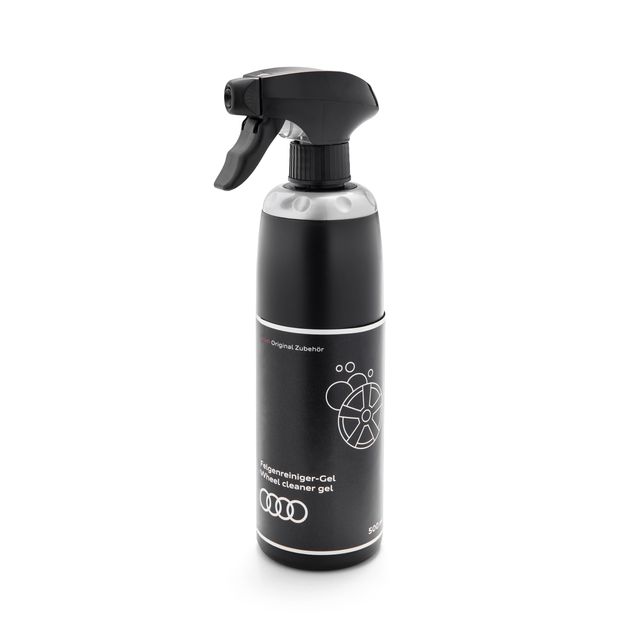 Wheel Cleaner Gel, 500 ml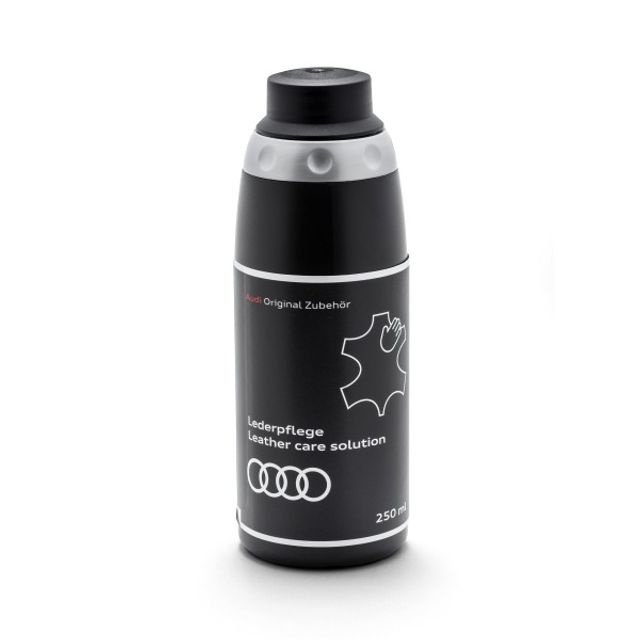 Leather Care Solution, 250 ml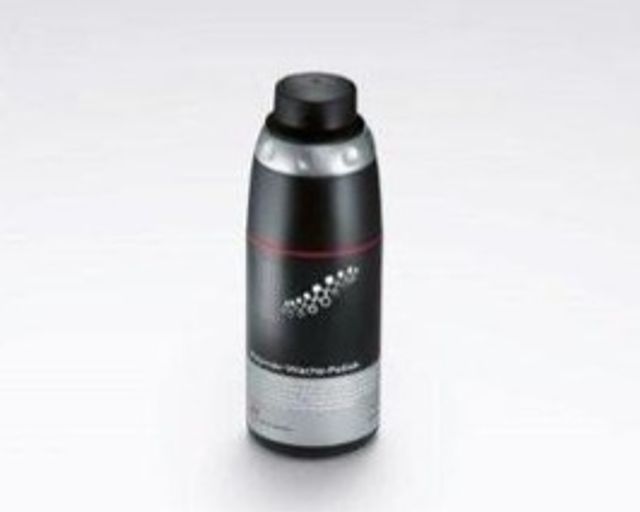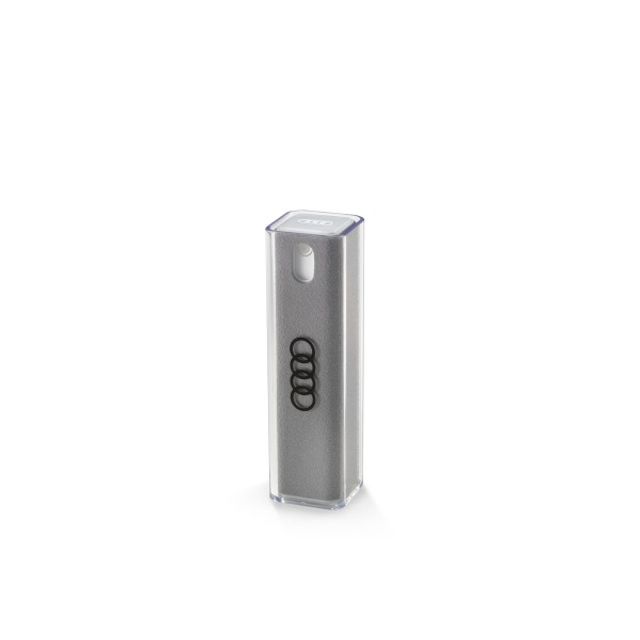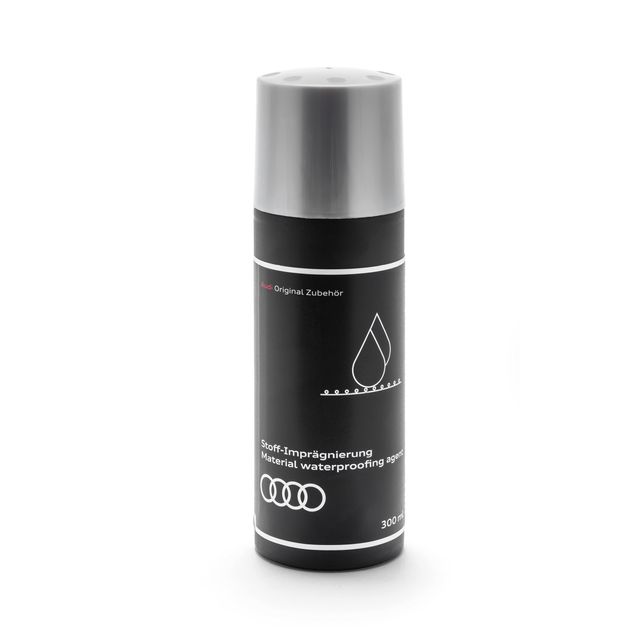 Material Waterproofing Agent, 300 ml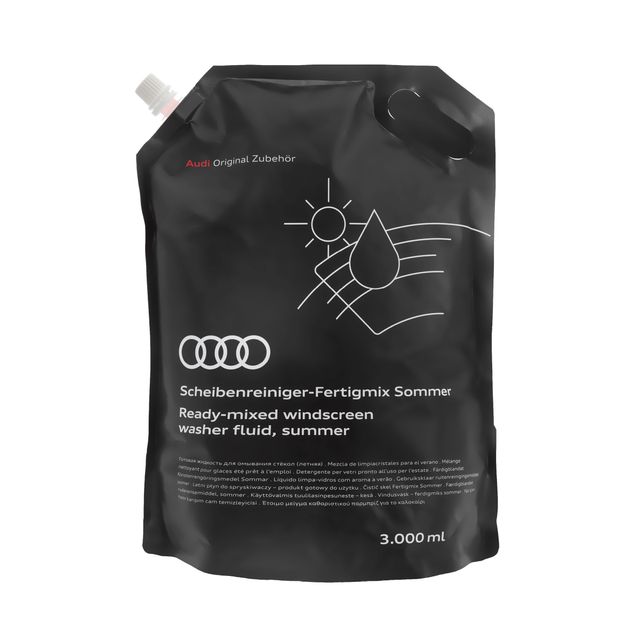 Ready-mixed Windscreen washer fluid, 3 l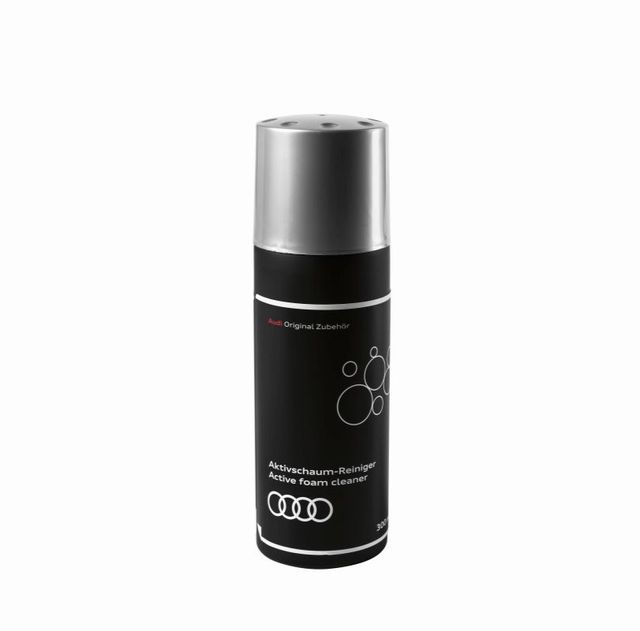 Active Foam Cleaner, 300 ml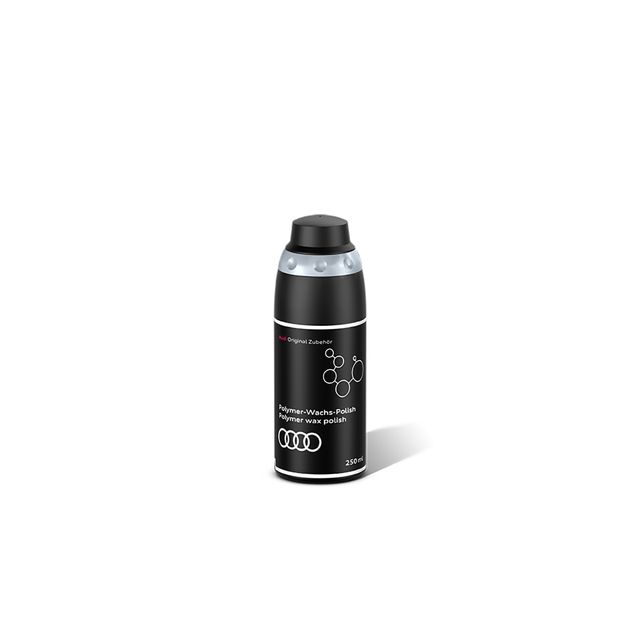 Polymer Wax Polish, 250 ml