Coat Hanger
Product Details
The ideal way to transport your garments.
The clothes hanger integrates with the vehicle interior, it can be easily and quickly mounted on the head restraint and carries your free-hanging garment securely and safely.
Remarks: for the following Models
Audi A3
Audi A3 Cabriolet
Audi A4
Audi A5
Audi A5 Cabriolet
Audi A6
Audi A8
Audi Q7
Audi RS5
Audi RS6
Audi S5
Terms & Conditions
Similar Products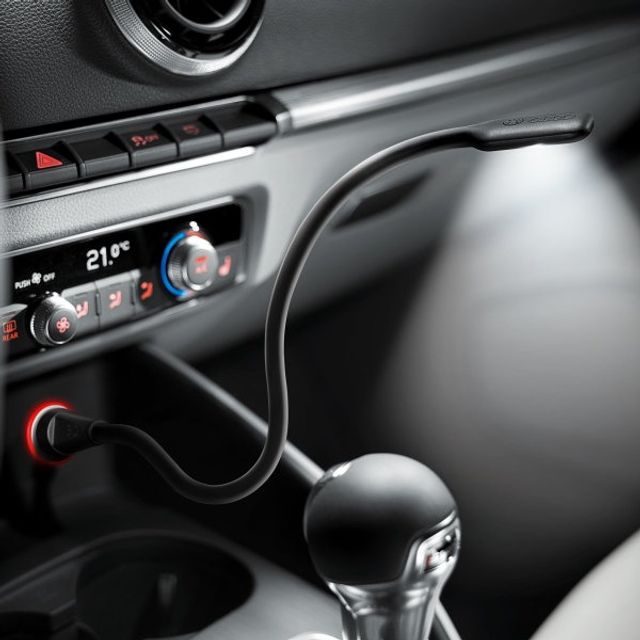 LED gooseneck reading lamp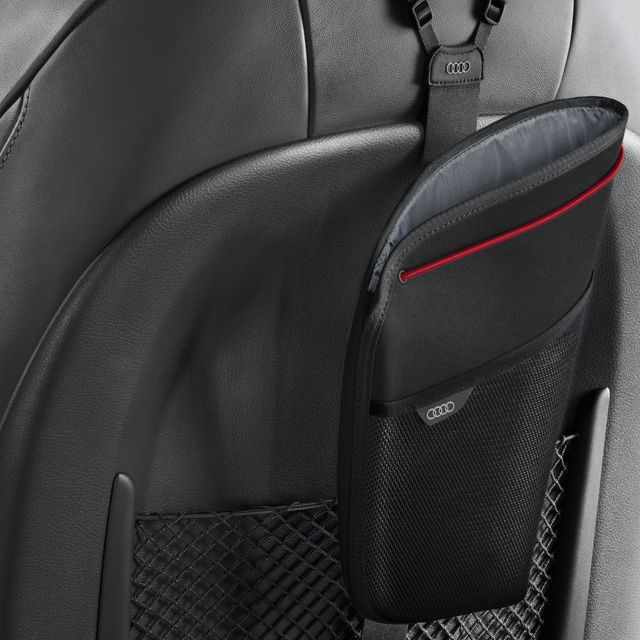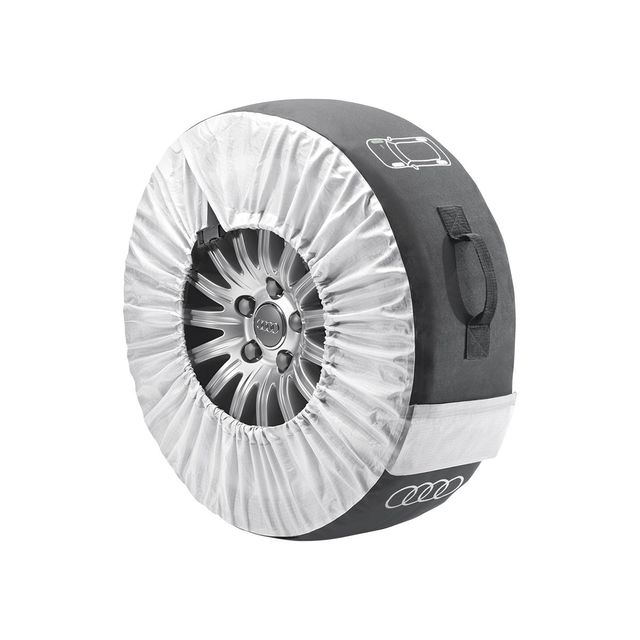 Wheel Bags, for wheels up to 18"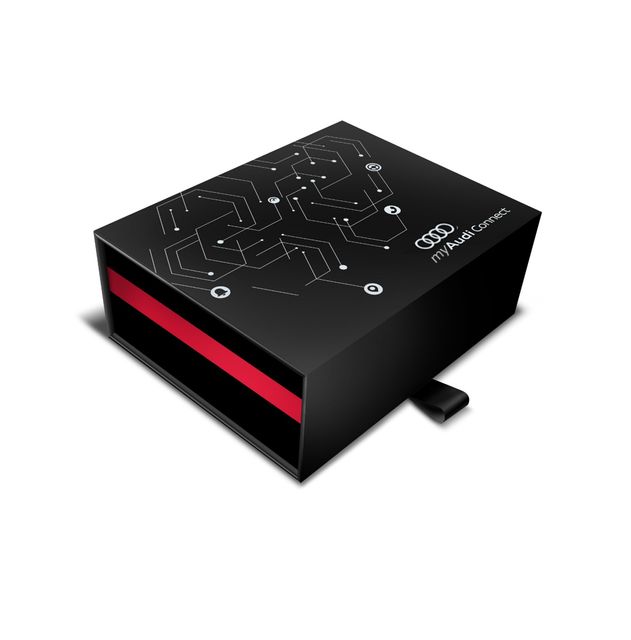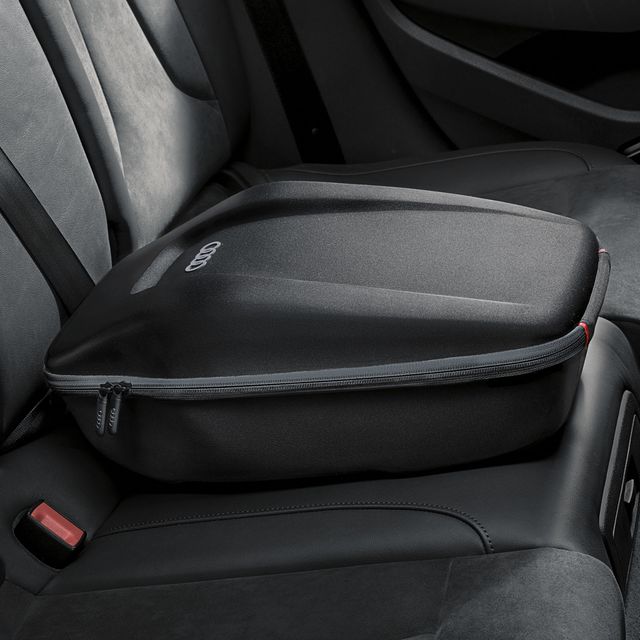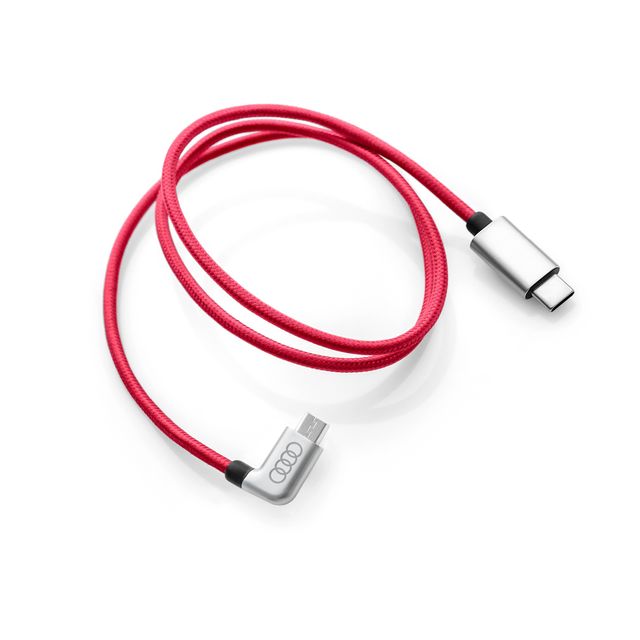 USB type-C Charging Cable, for micro-USB devices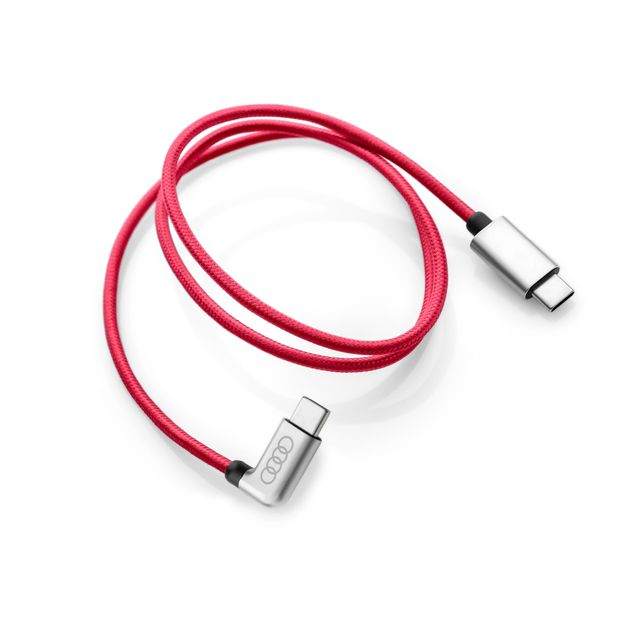 USB type-C Charging Cable, for type-C devices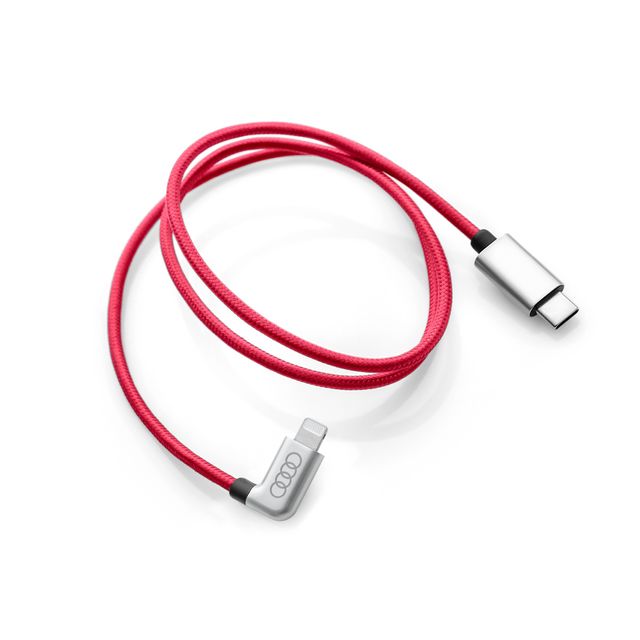 USB type-C Charging Cable, for Lightning devices