LED gooseneck reading lamp
Product Details
Provides sufficient light in the back of the vehicle even when visibility is poor.
The universal LED reading lamp is connected via the cigarette lighter and provides brightness of 20 lumen.
Colour: high gloss black
Note:
Suitable for vehicles with a cigar lighter only
Terms & Conditions
Similar Products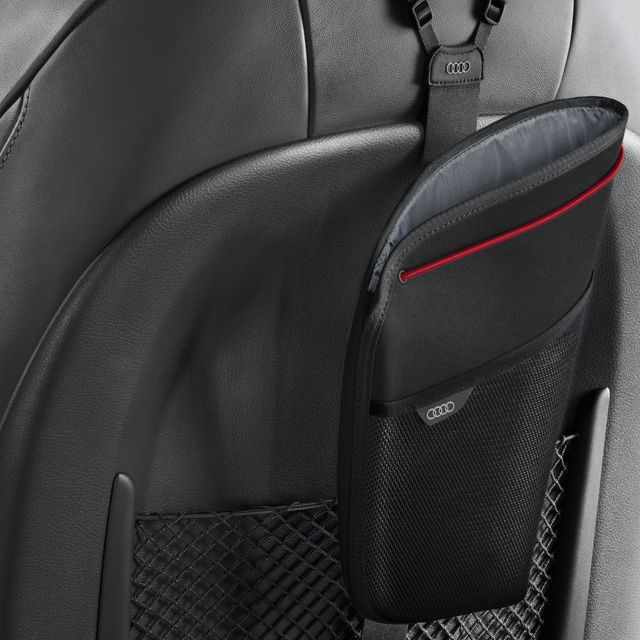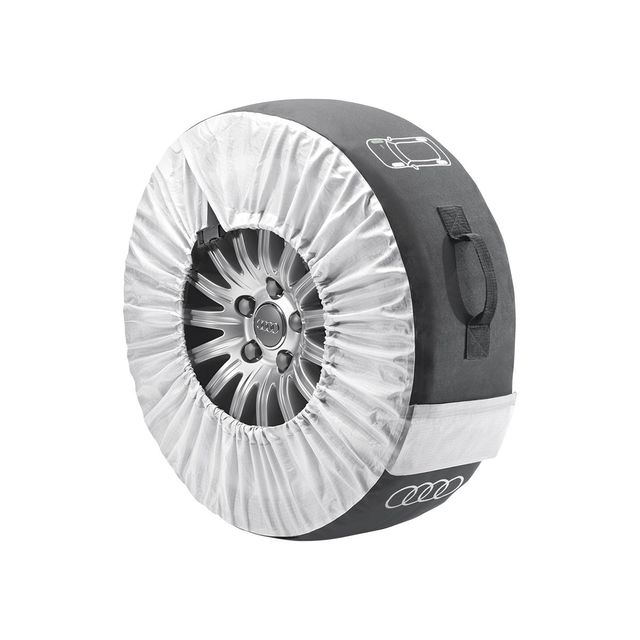 Wheel Bags, for wheels up to 18"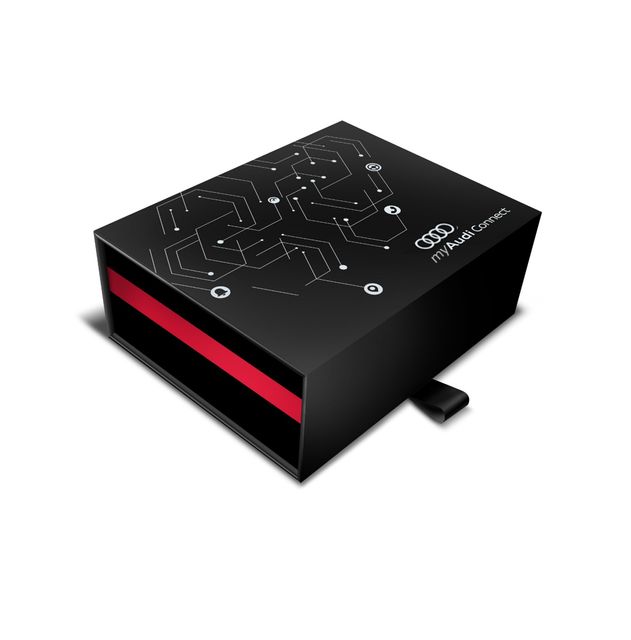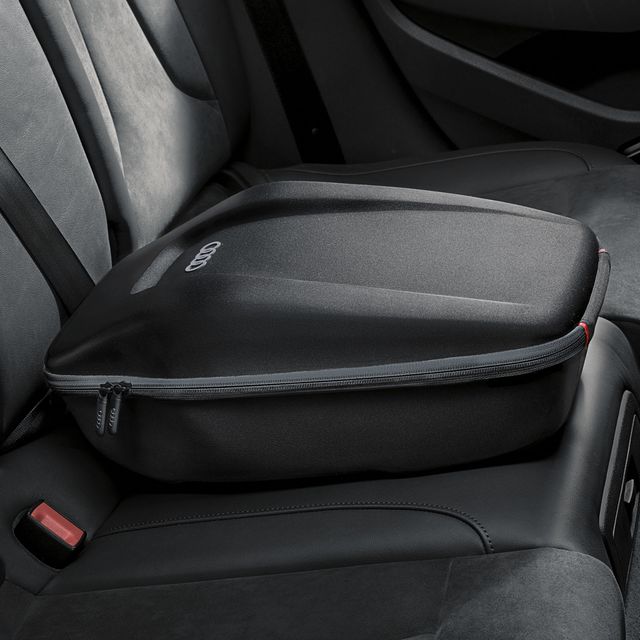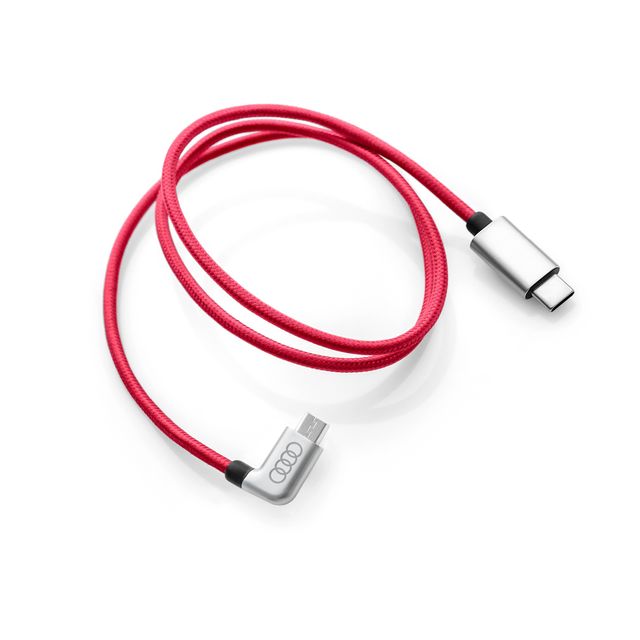 USB type-C Charging Cable, for micro-USB devices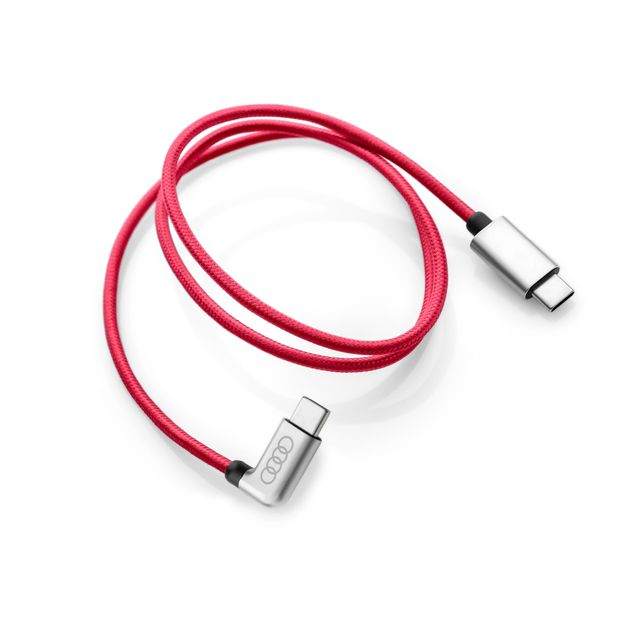 USB type-C Charging Cable, for type-C devices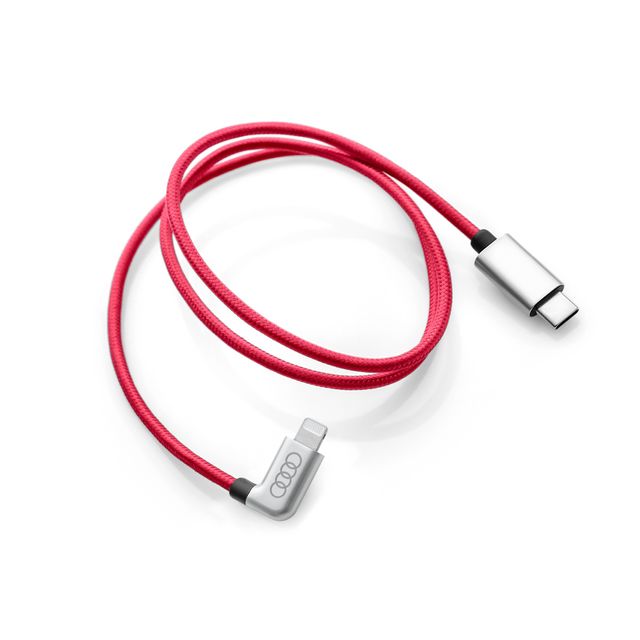 USB type-C Charging Cable, for Lightning devices