USB type-C Charging Cable, for type-C devices
Product Details
Conveniently charge and use mobile phones, tablets or mobile end units while driving.
USB type C™ robust charging cable for use with Audi music interface, Audi smartphone interface or the USB charging function. In vehicle use and charging of mobile devices such as mobile telephones, tablets and mobile media players with a USB type C™connector.
Colour: Red
Items supplied:
USB charging cable with type C™ connection for mobile end units with a USB type C™ connection, angled
Cable length approx. 63 cm
Terms & Conditions
Similar Products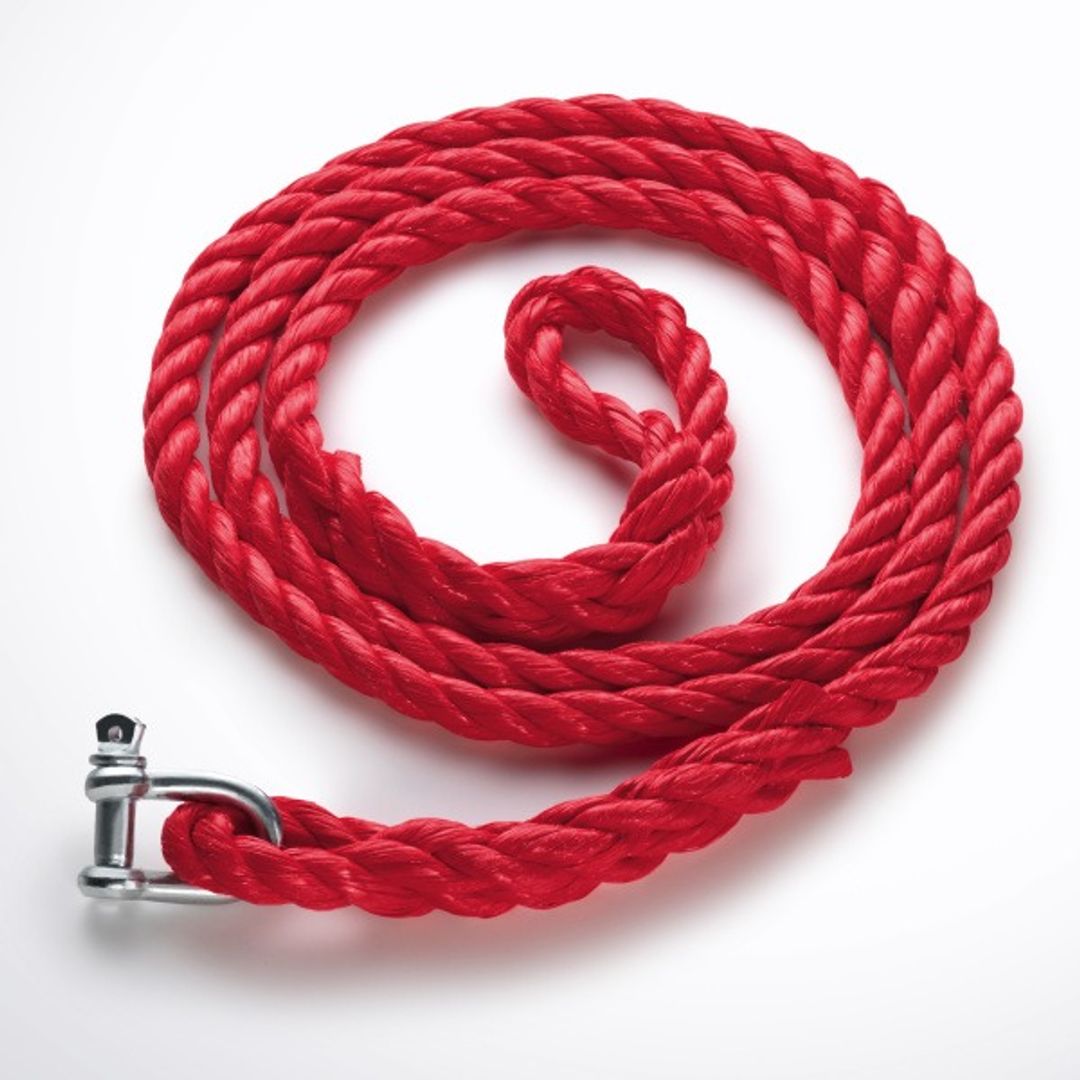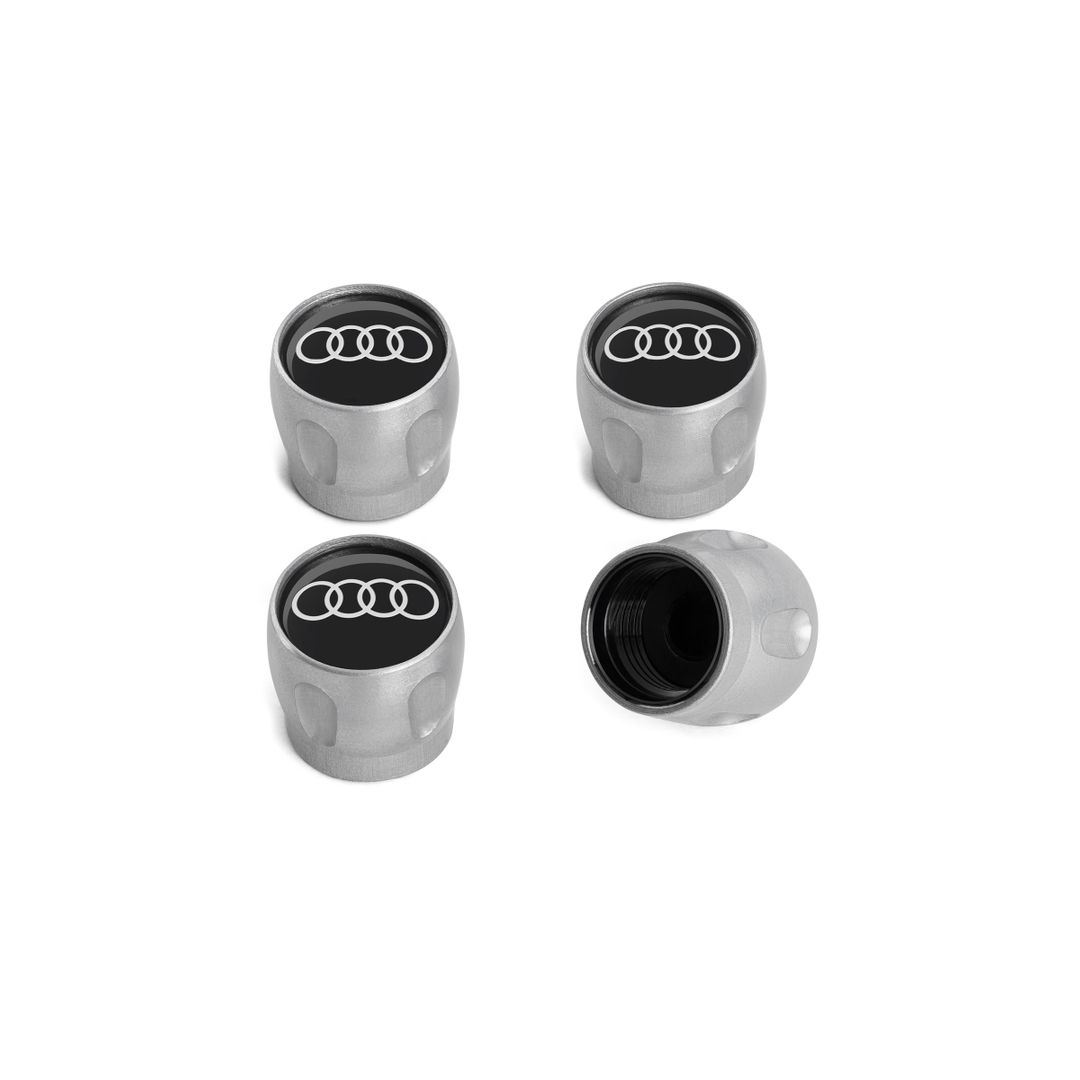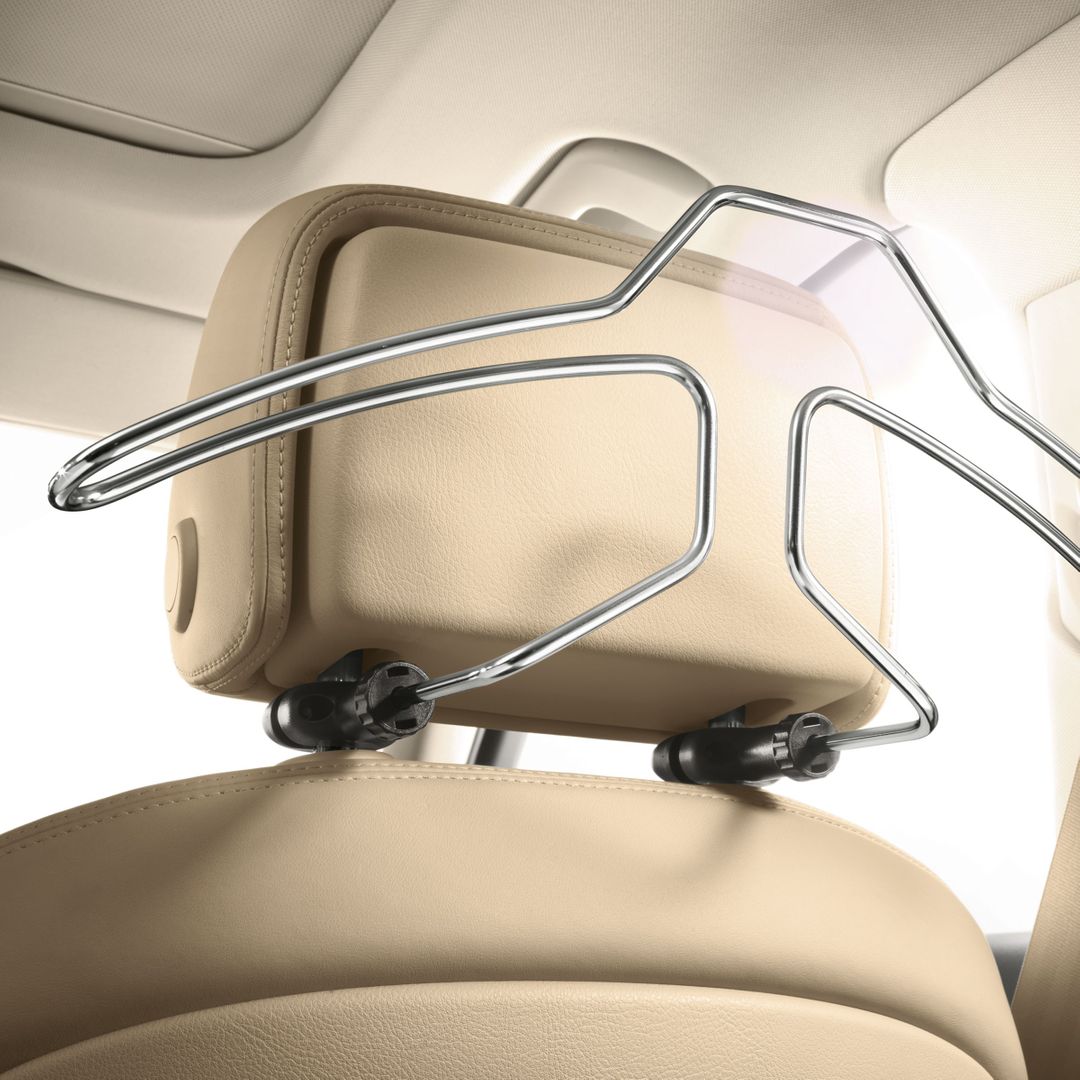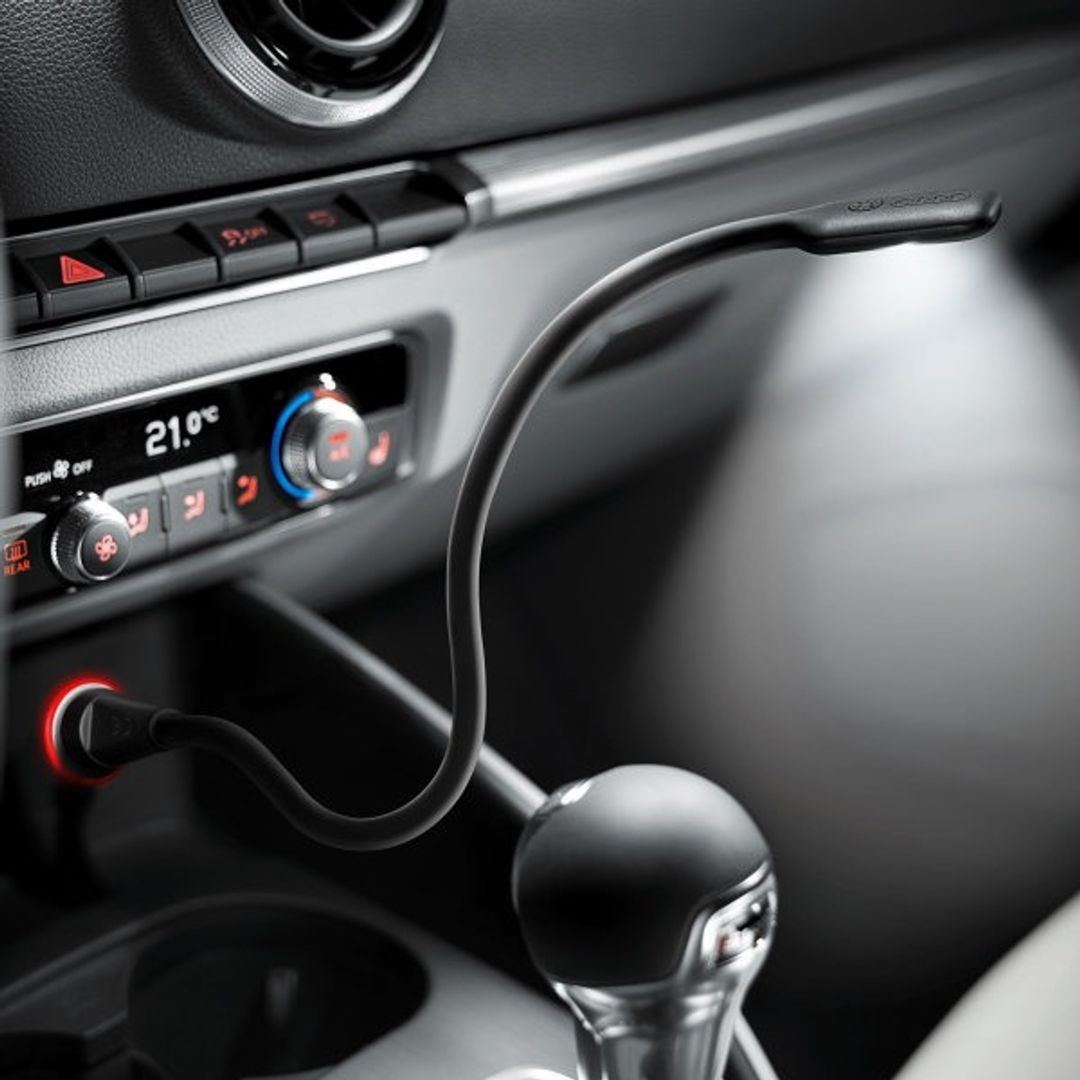 LED gooseneck reading lamp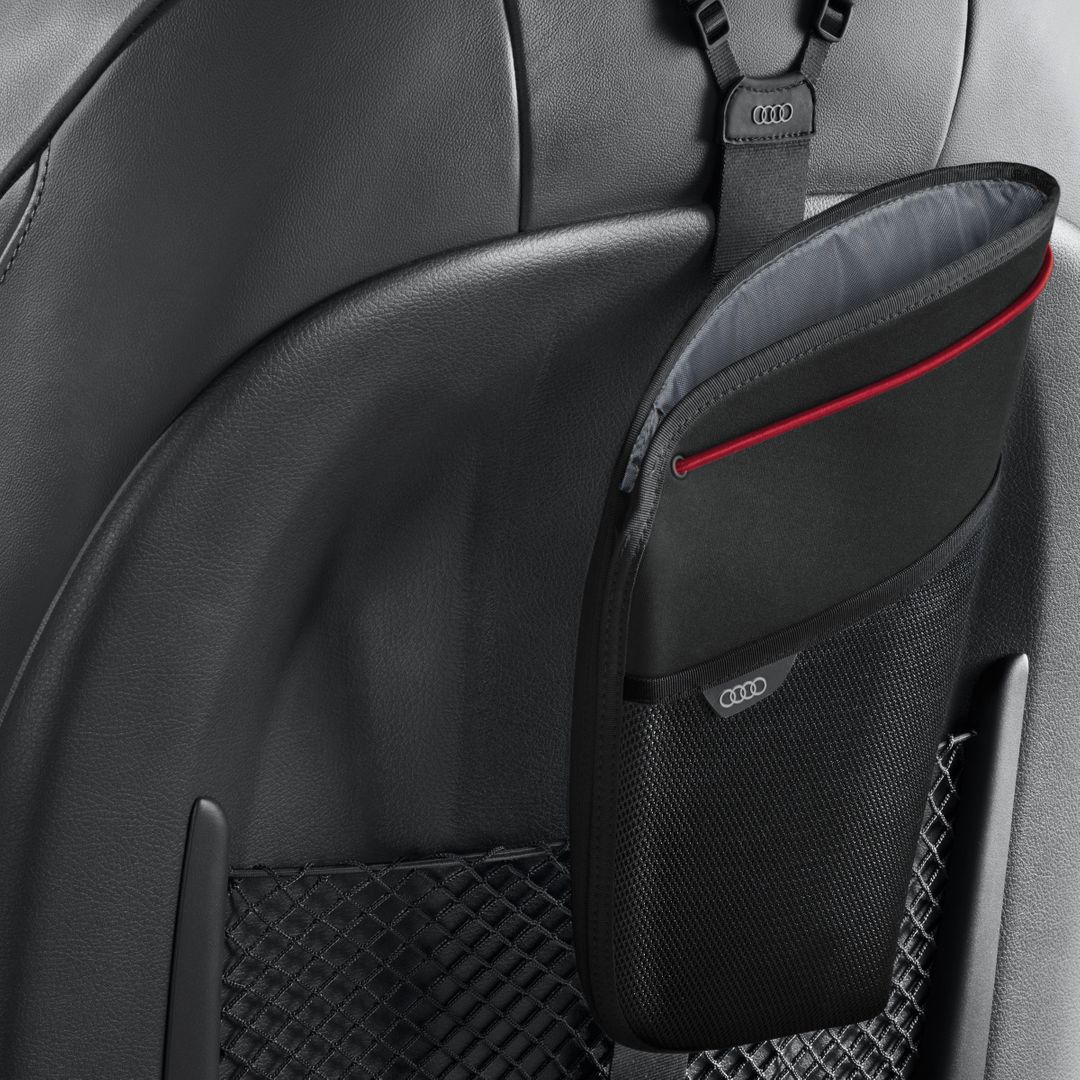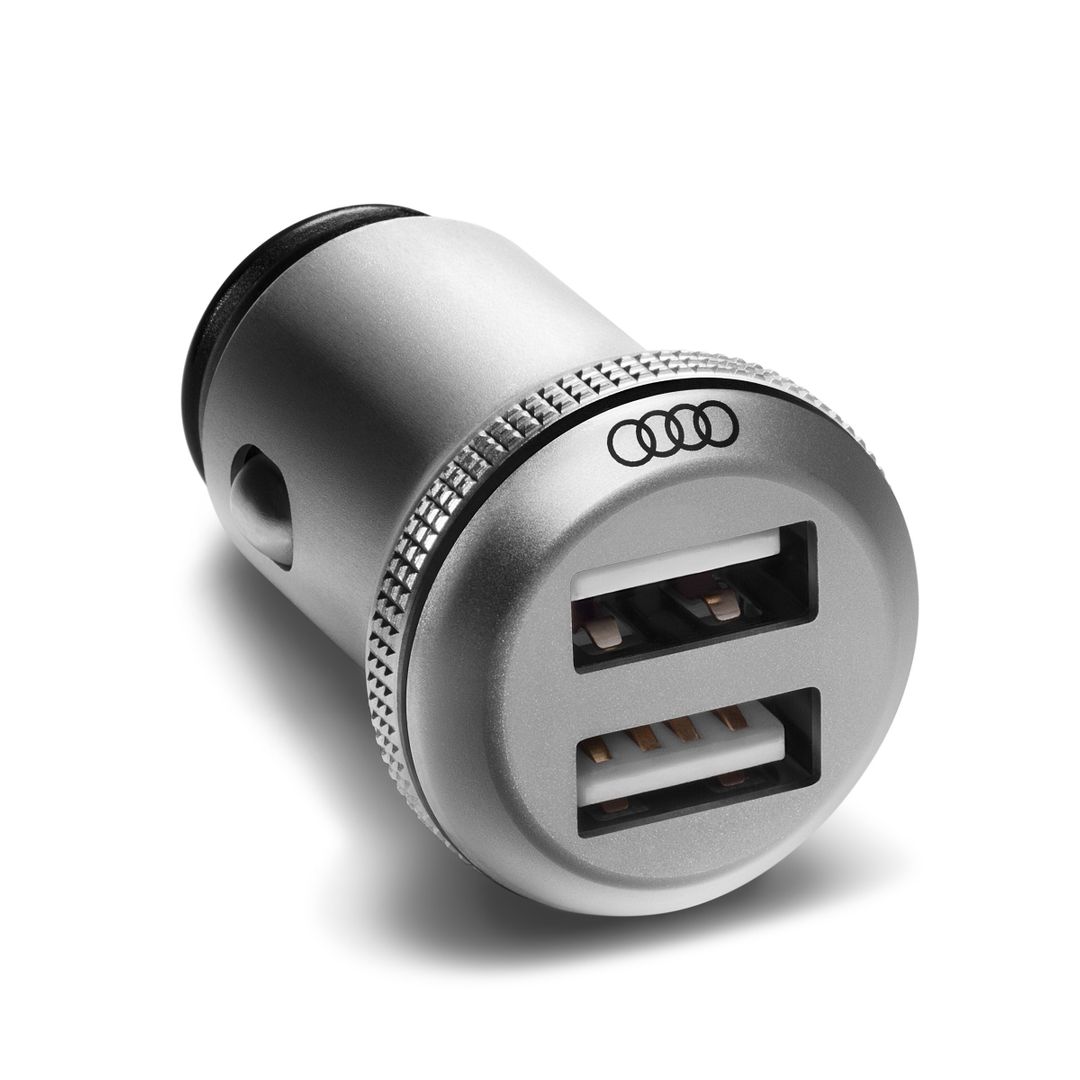 USB Charging Adapter (dual)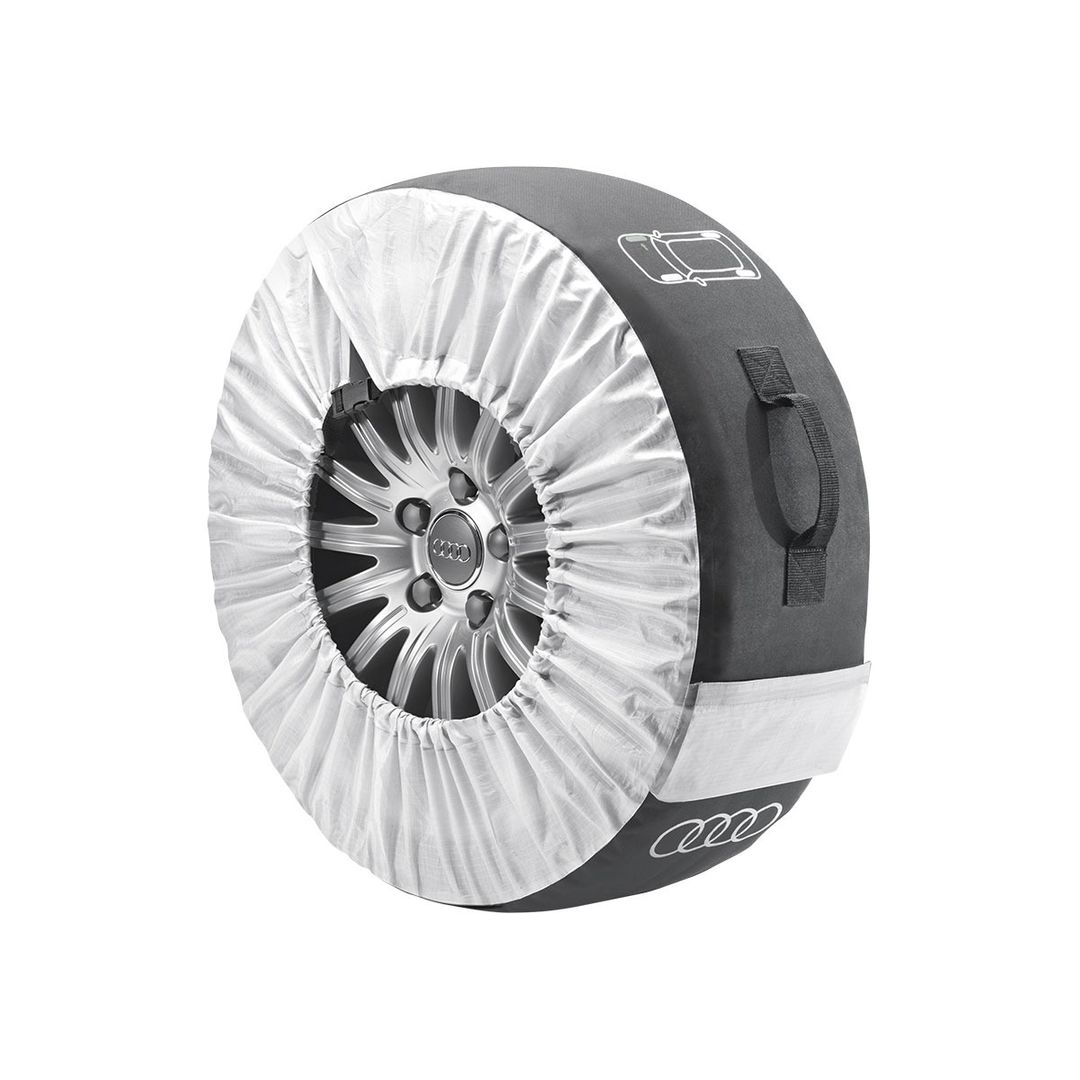 Wheel Bags, for wheels up to 18"