USB Charging Adapter (dual)
This item is currently Out of Stock.

Product Details
Convenient charging of smartphones and tablets in the vehicle using the USB charger adapter.
With the USB adapter with 2 sockets, smartphones or tablets can be charged in the vehicle. Connection in vehicle through the 12 volt socket. You can charge 2 mobile end units at the same time using separate charging cables.
The output voltage is 5 Volt at a maximum output amperage of 2 x 2.4 Amps. The charging rate, when charging, depends on the end unit connected and may vary.
Colour: aluminium
Items supplied:
Charger adapter, no cable
Notes:
For the following models the USB charger adapter may not remain in or be inserted into the socket when the ignition is switched off or the ignition key is removed: all model year 2006 models and older as well as A1 (before product upgrade 01/2015), A3 (2nd generation to 03/2013 and older), A4/A5 (B7 to 02/2009 and older), A6/A7 (C6 to 09/2011 and older), A8 (D3 to 07/2010 and older), Q7 (1st generation to 03/2015 and older), TT (2nd generation to 03/2014 and older)
Not suitable for mobile devices that consume less than 5 Volt/2.4 Amps
Terms & Conditions
Similar Products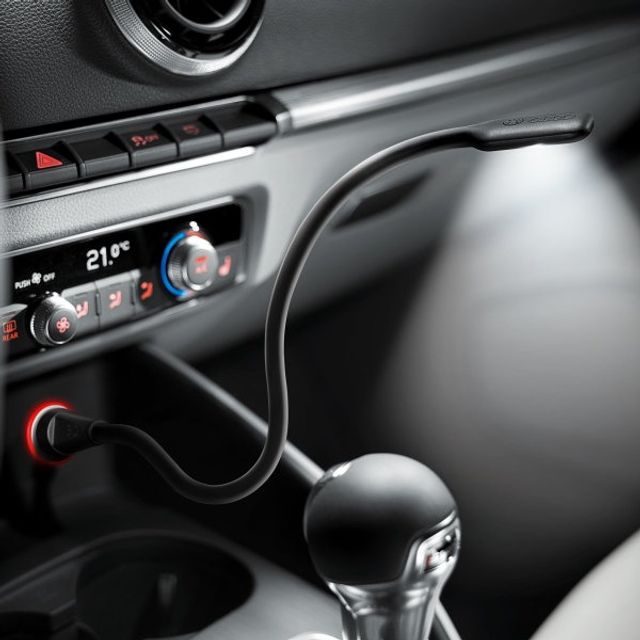 LED gooseneck reading lamp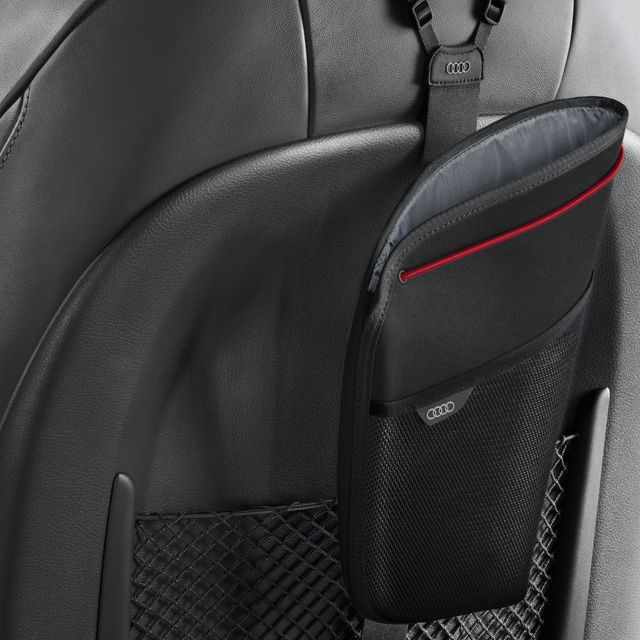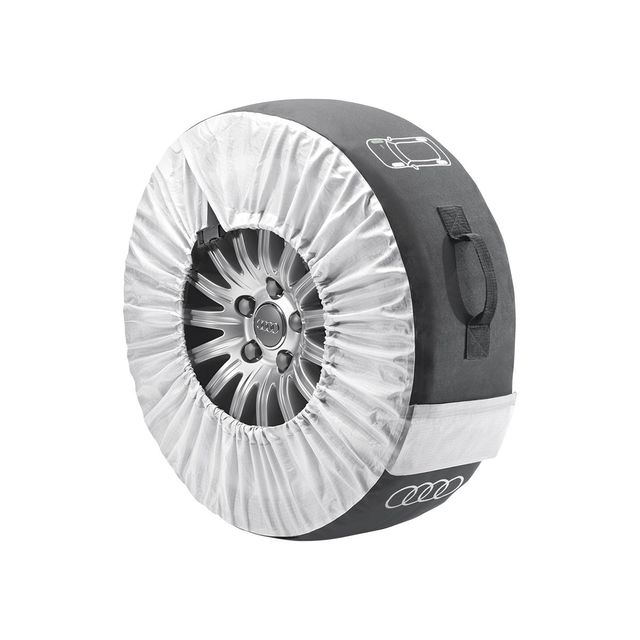 Wheel Bags, for wheels up to 18"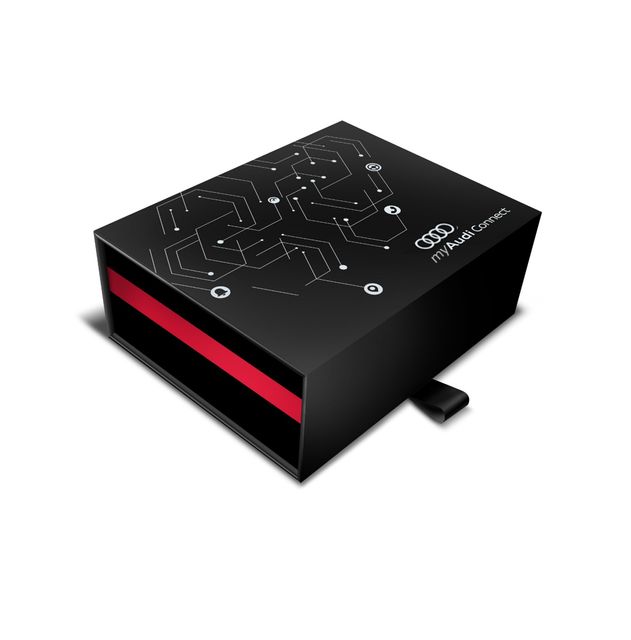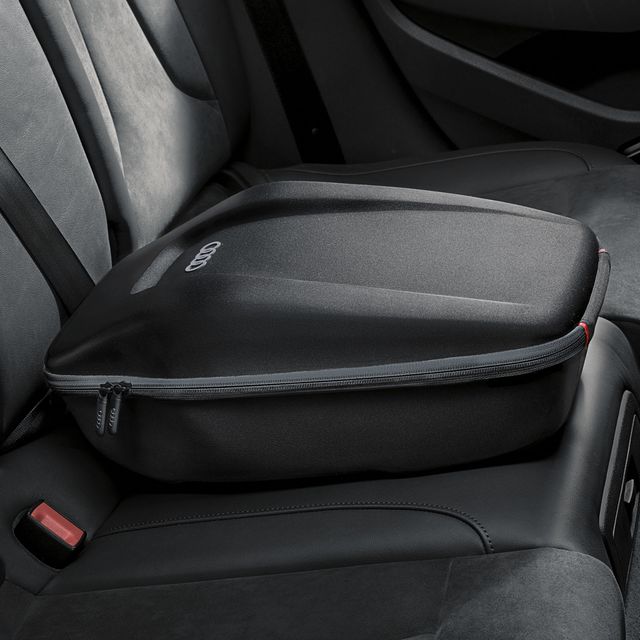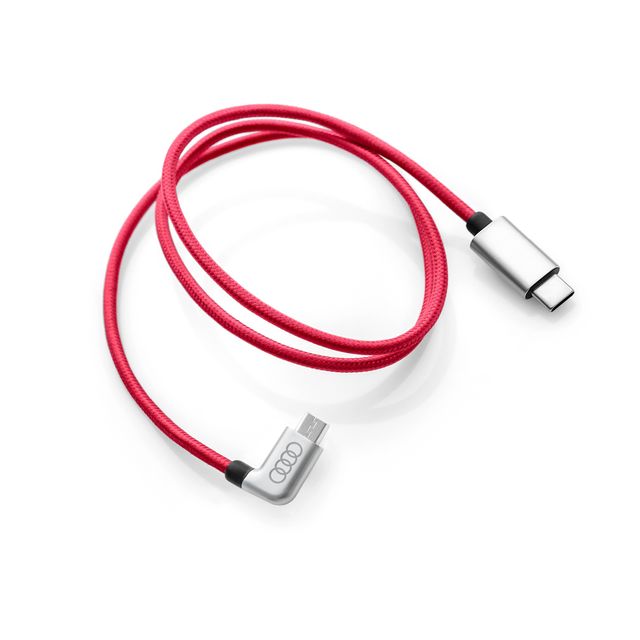 USB type-C Charging Cable, for micro-USB devices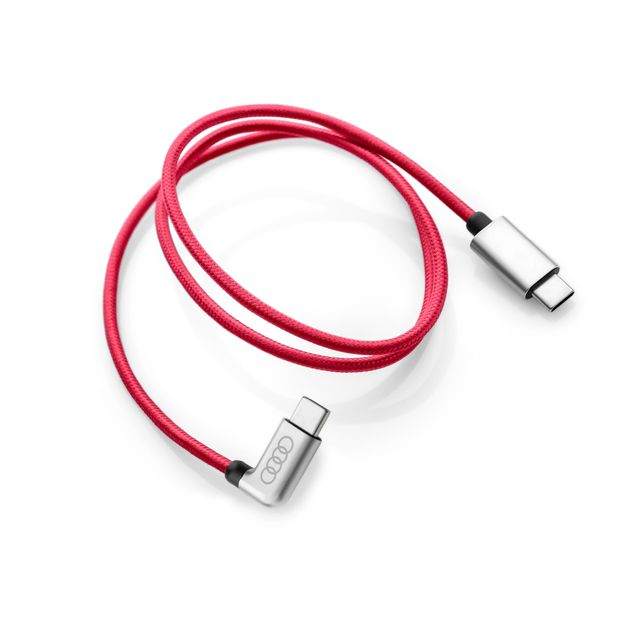 USB type-C Charging Cable, for type-C devices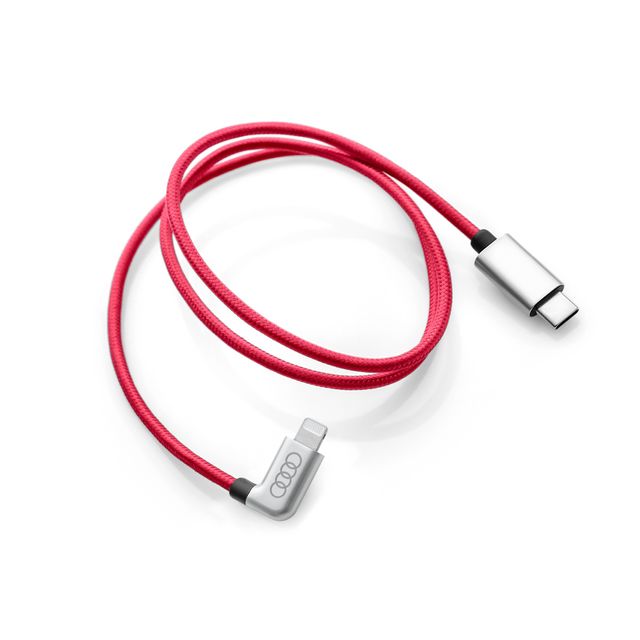 USB type-C Charging Cable, for Lightning devices