e-tron Decals, Brilliant Black
Product Code
4KE064317Y9B
This item is currently Out of Stock.

Product Details Product Details
An indication of innovative technology.
The decorative film with e-tron lettering is designed to be applied on the rear doors ahead of the left and right wheel arches. The film has an increased resistance to light and wear and can be removed complete without remains.
Items supplied:
1 set of decorative film with e-tron lettering for left and right
For models:
A1 (2015-2018)
A1 (2011-2014)
A1 Sportback (since 2019)
A1 Sportback (2015-2018)
A1 Sportback (2012-2014)
S1 (2015-2018)
S1 Sportback (2015-2018)
A3 (2017-2018)
A3 (2013-2016)
A3 (2009-2012)
A3 Saloon (2017-2020)
A3 Saloon (2014-2016)
A3 Sportback (2017-2020)
A3 Sportback (2013-2016)
A3 Sportback (2009-2013)
A3 Cabriolet (2017-2020)
A3 Cabriolet (2015-2016)
A3 Cabriolet (2008-2014)
A3 Sportback e-tron (2017-2020)
A3 Sportback e-tron (2015-2016)
A3 Sportback g-tron (2017-2020)
A3 Sportback g-tron (2014-2016)
S3 (2017-2020)
S3 (2013-2016)
S3 (2009-2013)
S3 Saloon (2017-2020)
S3 Saloon (2014-2016)
S3 Sportback (2017-2020)
S3 Sportback (2014-2016)
S3 Sportback (2009-2013)
S3 Cabriolet (2017-2020)
S3 Cabriolet (2015-2016)
RS 3 Saloon (2017-2020)
RS 3 Sportback (2017-2020)
RS 3 Sportback (2015-2016)
RS 3 Sportback (2011-2013)
A4 Saloon (since 2020)
A4 Saloon (2016-2019)
A4 Saloon (2013-2015)
A4 Saloon (2008-2012)
A4 Avant (since 2020)
A4 Avant (2016-2019)
A4 Avant (2013-2015)
A4 Avant (2009-2012)
A4 allroad quattro (since 2020)
A4 allroad quattro (2017-2019)
A4 allroad quattro (2012-2016)
A4 allroad quattro (2010-2011)
A4 Avant g-tron (2017-2019)
S4 Saloon (since 2020)
S4 Saloon (2017-2019)
S4 Saloon (2013-2015)
S4 Saloon (2009-2012)
S4 Avant (since 2020)
S4 Avant (2017-2019)
S4 Avant (2013-2015)
S4 Avant (2009-2012)
RS 4 Avant (2018-2019)
RS 4 Avant (2013-2015)
A5 Coupé (2017-2019)
A5 Coupé (2012-2016)
A5 Coupé (2008-2011)
A5 Sportback (2017-2019)
A5 Sportback (2012-2016)
A5 Sportback (2010-2011)
A5 Cabriolet (2017-2019)
A5 Cabriolet (2012-2017)
A5 Cabriolet (2010-2011)
A5 Sportback g-tron (2017-2019)
S5 Coupé (2017-2019)
S5 Coupé (2012-2016)
S5 Coupé (2008-2011)
S5 Sportback (2017-2019)
S5 Sportback (2012-2016)
S5 Sportback (2010-2012)
S5 Cabriolet (2017-2019)
S5 Cabriolet (2012-2017)
S5 Cabriolet (2010-2011)
RS 5 Coupé (2018-2019)
RS 5 Coupé (2013-2017)
RS 5 Coupé (2010-2012)
RS 5 Sportback (2019-2019)
RS 5 Cabriolet (2013-2016)
A6 Saloon (since 2019)
A6 Saloon (2015-2018)
A6 Saloon (2011-2014)
A6 Saloon (2009-2011)
A6 Avant (since 2019)
A6 Avant (2015-2018)
A6 Avant (2012-2014)
A6 Avant (2009-2011)
A6 allroad quattro (2015-2018)
A6 allroad quattro (2013-2014)
A6 allroad quattro (2009-2011)
A6 Saloon hybrid (2012-2014)
S6 Saloon (since 2019)
S6 Saloon (2015-2018)
S6 Saloon (2013-2014)
S6 Saloon (2009-2011)
S6 Avant (since 2019)
S6 Avant (2015-2018)
S6 Avant (2013-2014)
S6 Avant (2009-2011)
RS 6 Saloon (2009-2011)
RS 6 Avant (2015-2018)
RS 6 Avant (2013-2014)
RS 6 Avant (2009-2011)
A7 Sportback (since 2019)
A7 Sportback (2015-2018)
A7 Sportback (2011-2014)
S7 Sportback (since 2019)
S7 Sportback (2015-2018)
S7 Sportback (2013-2014)
RS 7 Sportback (2015-2018)
RS 7 Sportback (2014-2014)
A8 (since 2018)
A8 (2014-2017)
A8 (2010-2013)
A8 L (since 2018)
A8 L (2014-2017)
A8 L (2010-2013)
A8 hybrid (2014-2017)
A8 hybrid (2012-2013)
A8 L hybrid (2014-2017)
A8 L hybrid (2012-2013)
S8 (2014-2017)
S8 (2012-2013)
Q2 (2017-2020)
SQ2 (2019-2020)
Q3 (since 2019)
Q3 (2015-2018)
Q3 (2012-2014)
RS Q3 (2015-2018)
RS Q3 (2014-2014)
Q5 (2017-2020)
Q5 (2013-2017)
Q5 (2009-2012)
Q5 hybrid (2012-2012)
SQ5 (2017-2020)
SQ5 (2013-2017)
Q7 (2016-2019)
Q7 (2010-2015)
Q7 e-tron (2016-2019)
SQ7 (2017-2019)
Q8 (since 2019)
e-tron (since 2019)
TT Coupé (since 2019)
TT Coupé (2015-2018)
TT Coupé (2011-2014)
TT Roadster (since 2019)
TT Roadster (2015-2018)
TT Roadster (2011-2014)
TTS Coupé (since 2019)
TTS Coupé (2015-2018)
TTS Coupé (2011-2014)
TTS Roadster (since 2019)
TTS Roadster (2015-2018)
TTS Roadster (2011-2014)
TT RS Coupé (since 2019)
TT RS Coupé (2017-2018)
TT RS plus Coupé (2012-2014)
TT RS Coupé (2010-2014)
TT RS Roadster (since 2019)
TT RS Roadster (2017-2018)
TT RS plus Roadster (2012-2014)
TT RS Roadster (2010-2014)
R8 Coupé (since 2019)
R8 Coupé (2016-2018)
R8 Coupé (2013-2015)
R8 Coupé (2007-2012)
R8 Spyder (since 2019)
R8 Spyder (2017-2018)
R8 Spyder (2013-2016)
R8 Spyder (2010-2012)
R8 GT Coupé (2011-2012)
R8 GT Spyder (2011-2012)
Terms & Conditions
Similar Products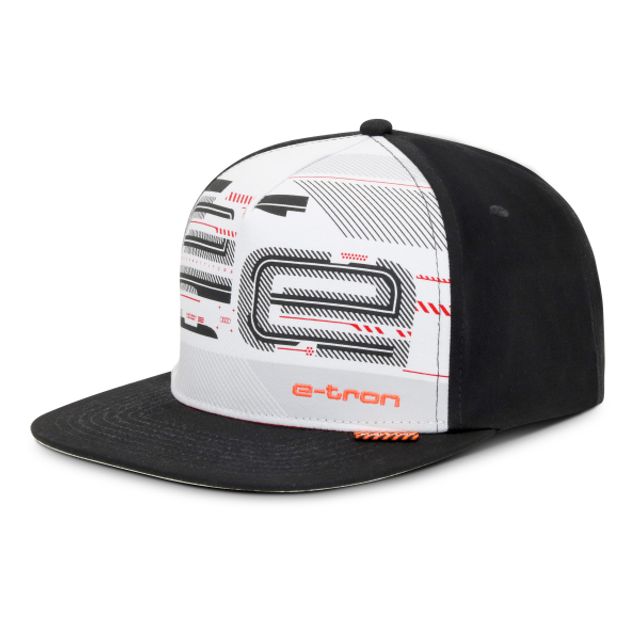 Audi Snapback Cap e-tron, Black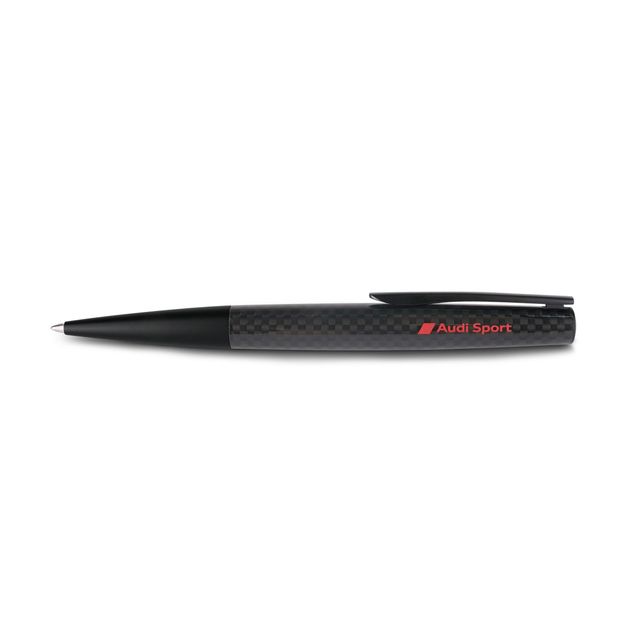 Audi Sport Ballpoint Pen, Carbon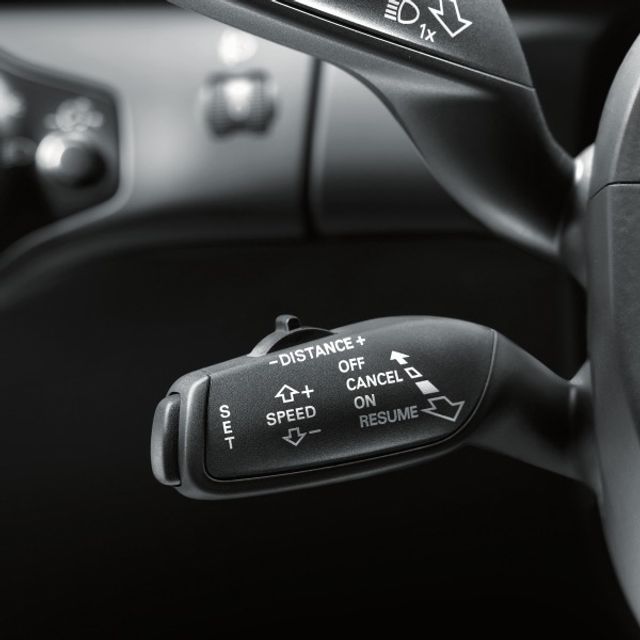 Retrofit Solution for Cruise Control System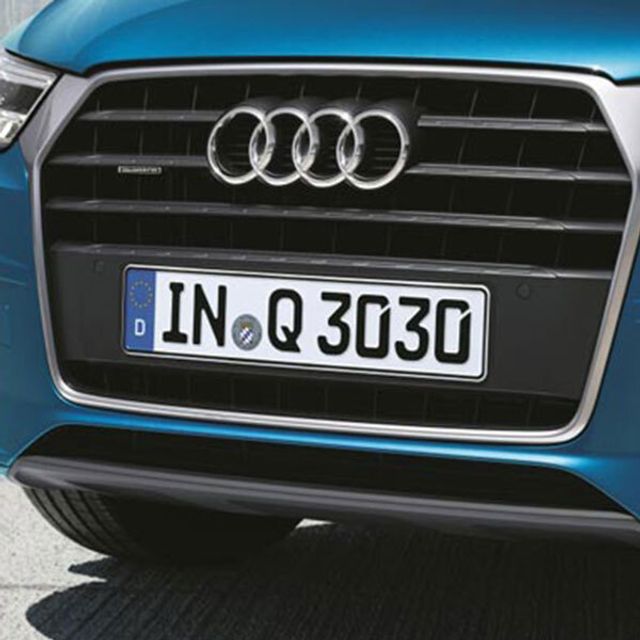 Offroad Style Package, Radiator Grille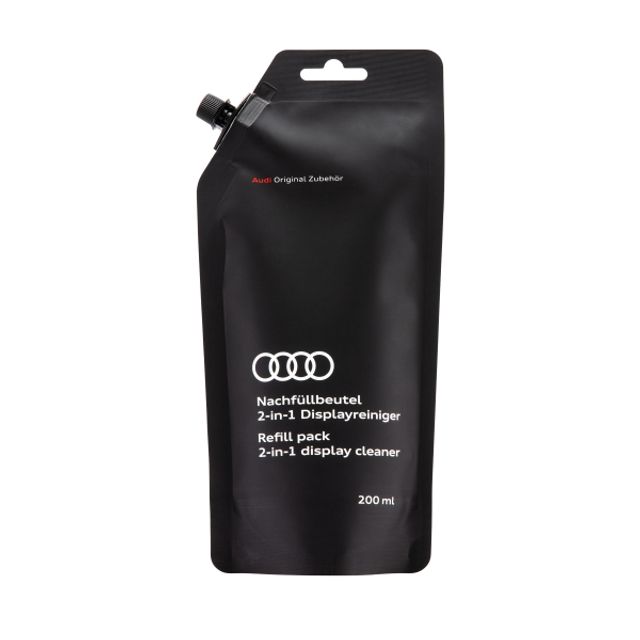 Refill Pack, 2-in-1 Display Cleaner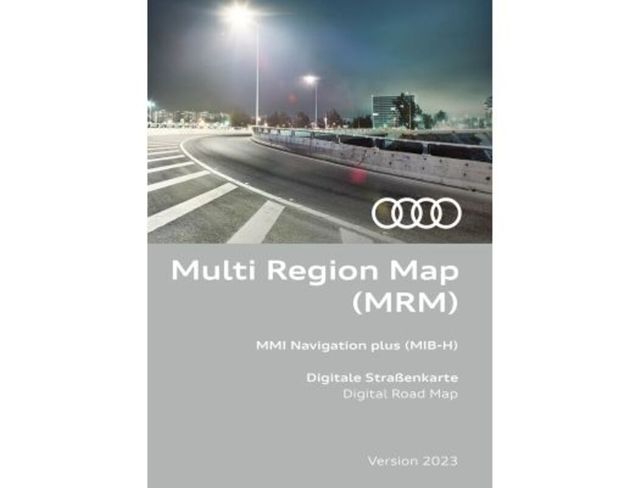 Navigation update for Asia-Pacific, version 2023 (MIB-H)
Luggage Compartment Shell for Saloon with Front-Wheel Drive or with quattro Drive and Repair Kit/Spare Wheel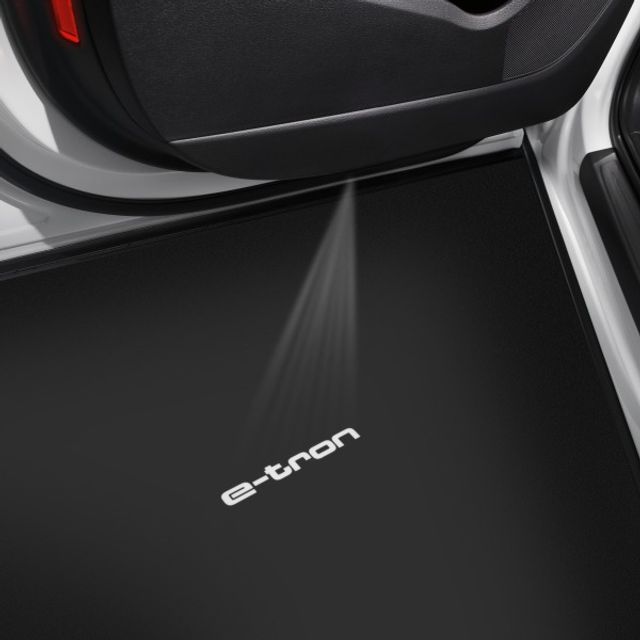 Entry LED e-tron for Vehicles with LED Entry Lights