Audi Q5 Loading Sill Protective Sheet, Transparent
This item is currently Out of Stock.

Product Details
Convincing load sill protection made from transparent film.
Protects the bumper from damage and scratches when loading and unloading the luggage compartment. The crystal-clear adhesive film retains the paint's brilliance without altering the lines of the vehicle. It is flexible, pliable, durable and UV-resistant. The robust and virtually invisible paintwork protective film is safe for use in car washes as well as with high-pressure cleaners.
Items supplied:
Film
Fitting material
Fitting Instructions
Note: installation by qualified personnel/specialist workshop is recommended
For Model:
Q5 (since 2021)
Q5 (2017-2020)
Q5 TFSI e (since 2021)
Q5 TFSI e (2019-2020)
SQ5 (since 2021)
SQ5 (2017-2020)
Terms & Conditions
Similar Products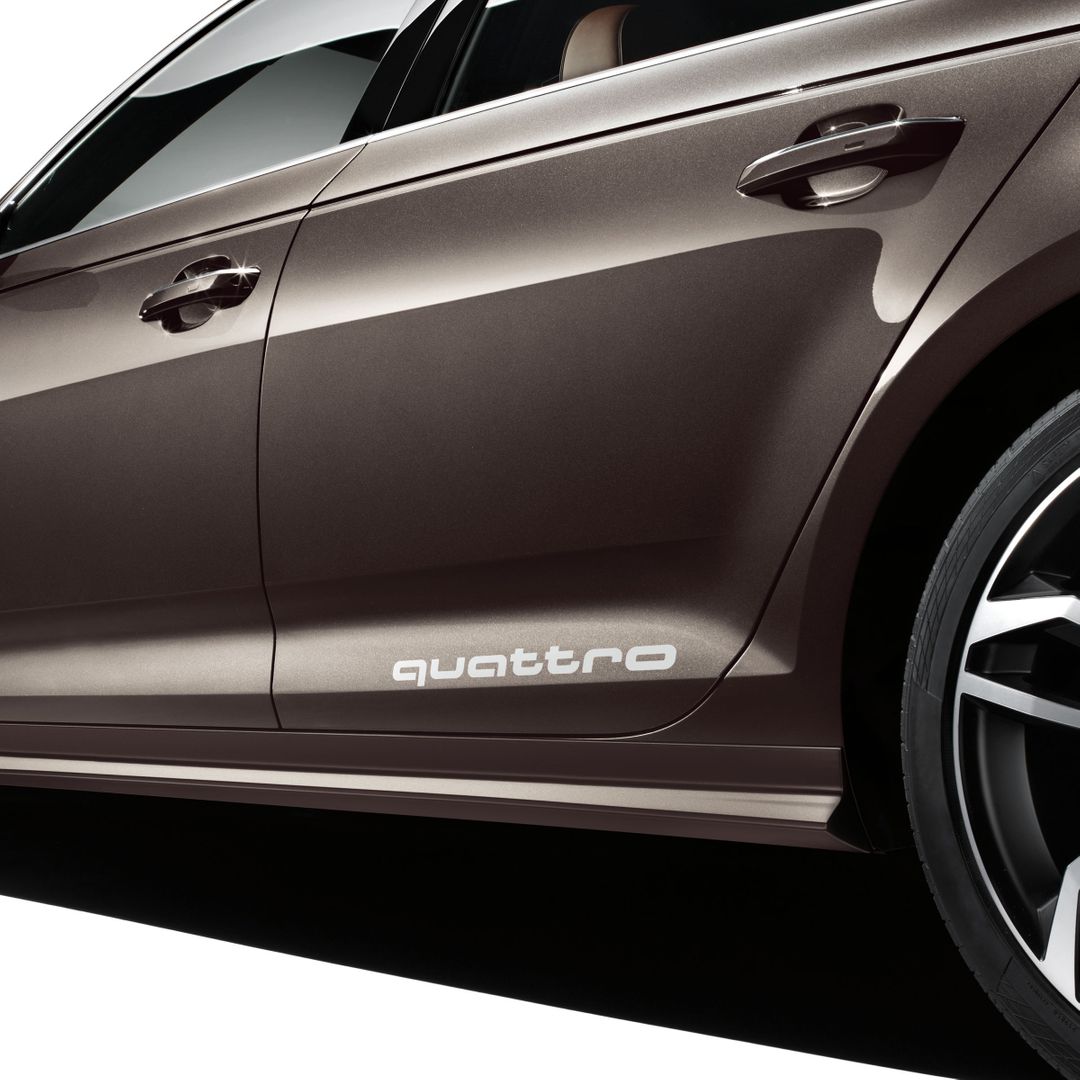 quattro Decals, Floret Silver, Metallic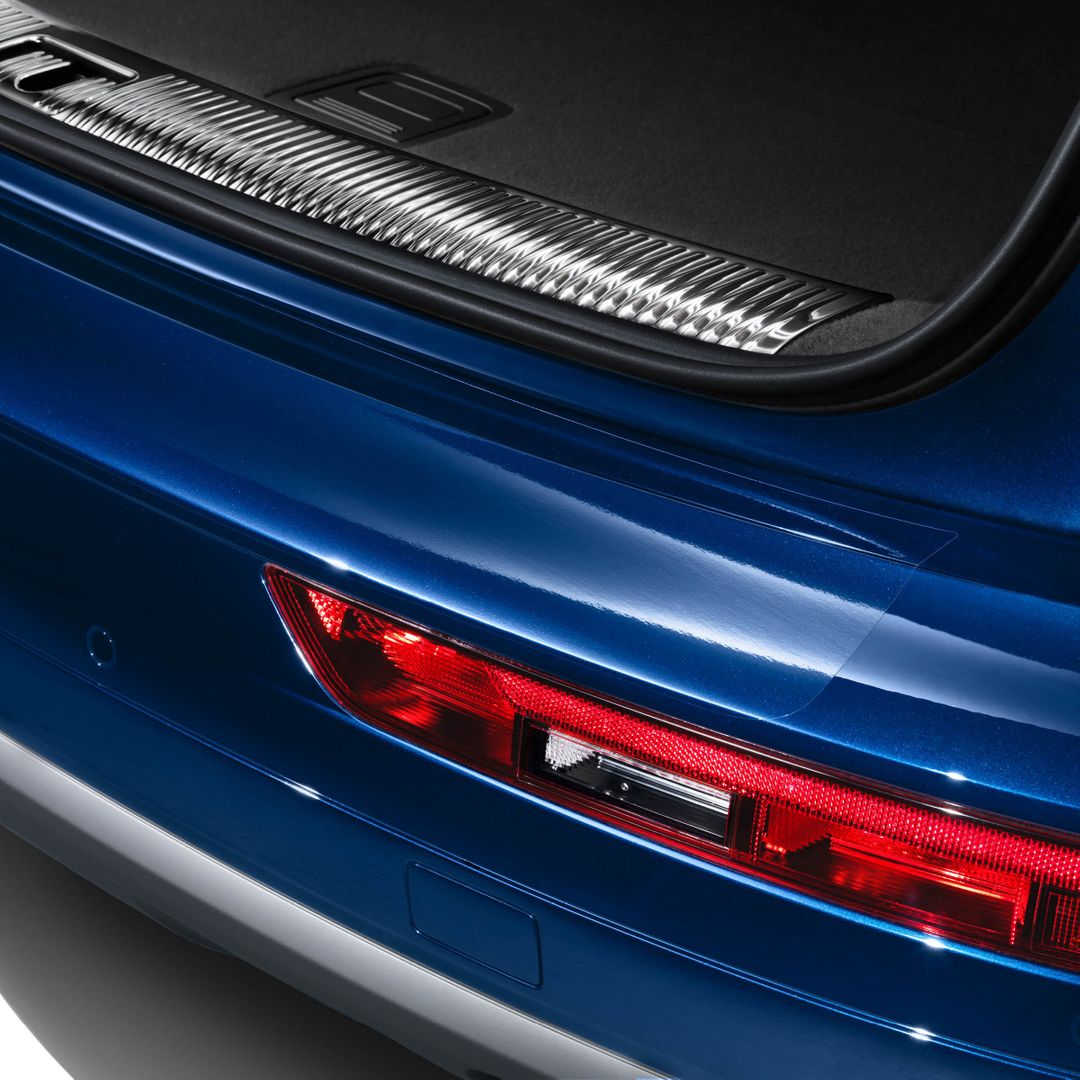 Loading Sill Protective Sheet, Transparent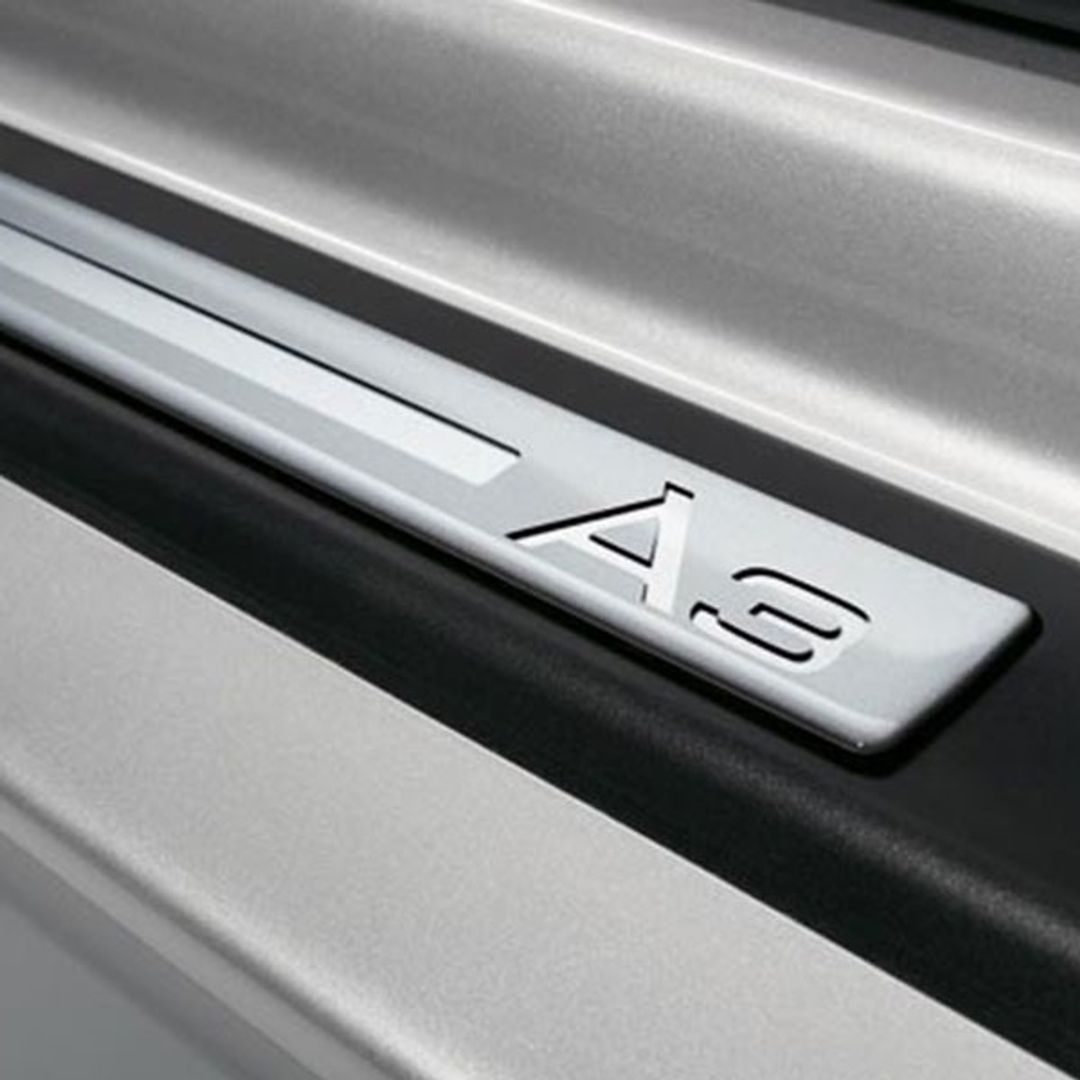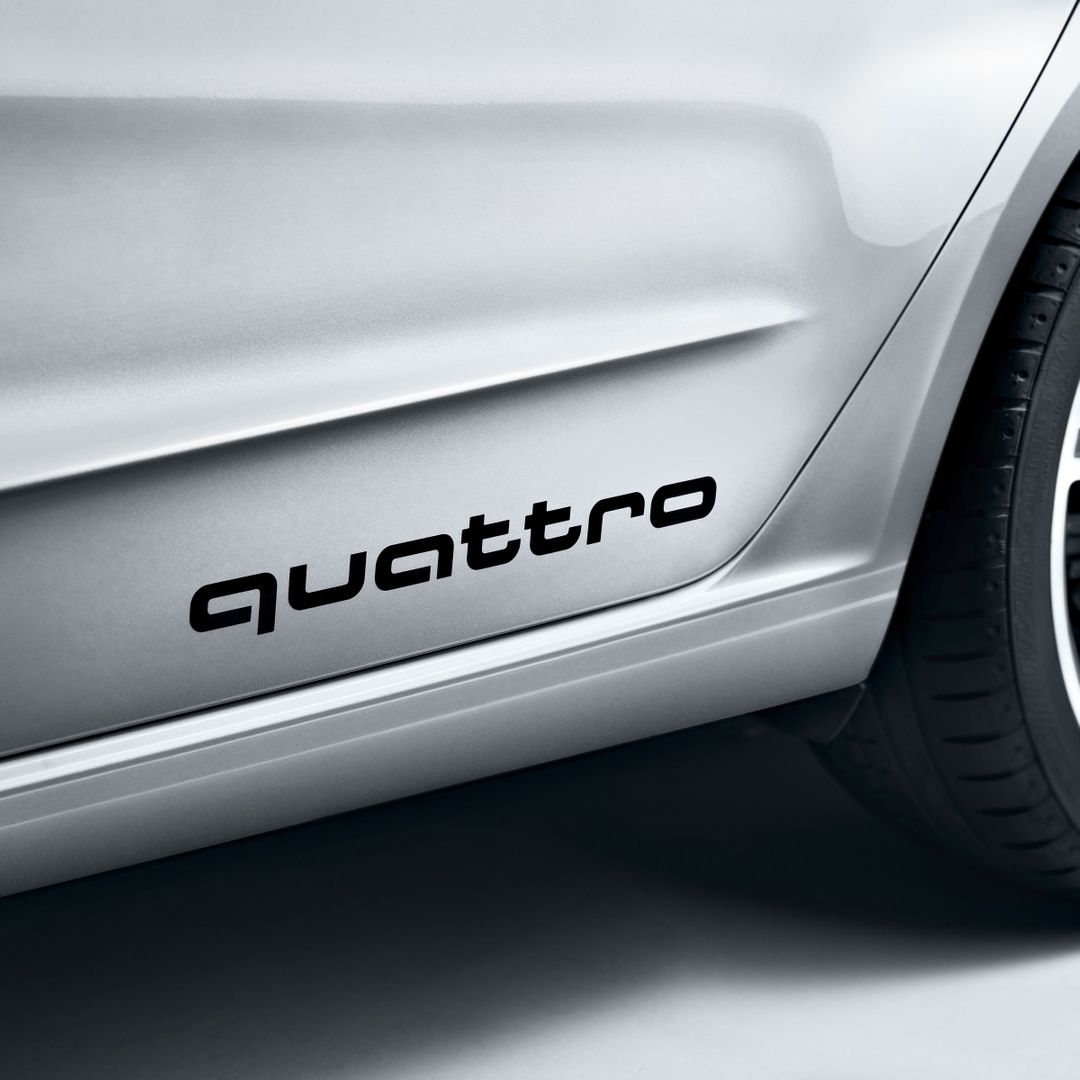 quattro Decals, Brilliant Black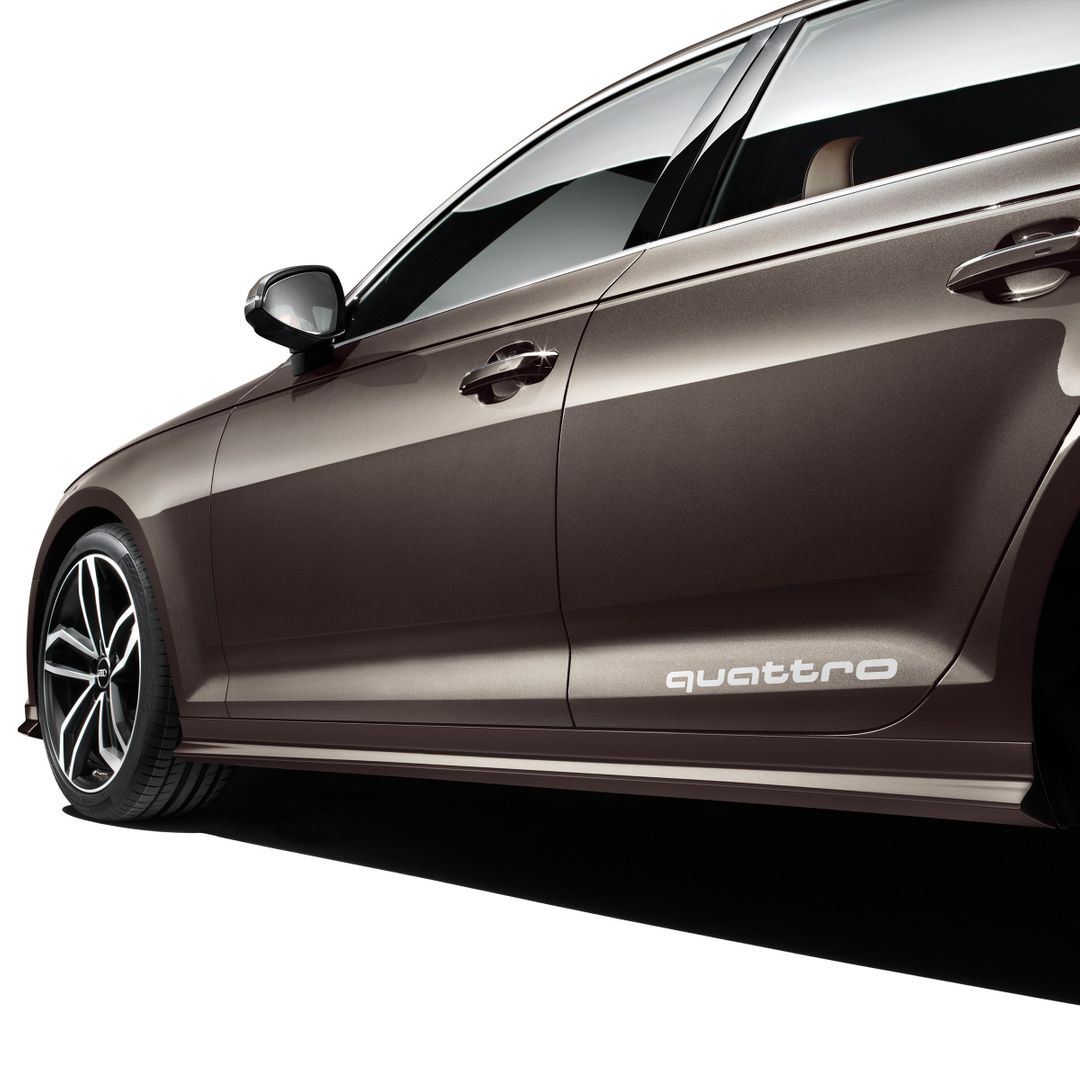 Audi A4 Side Sill Set, Primed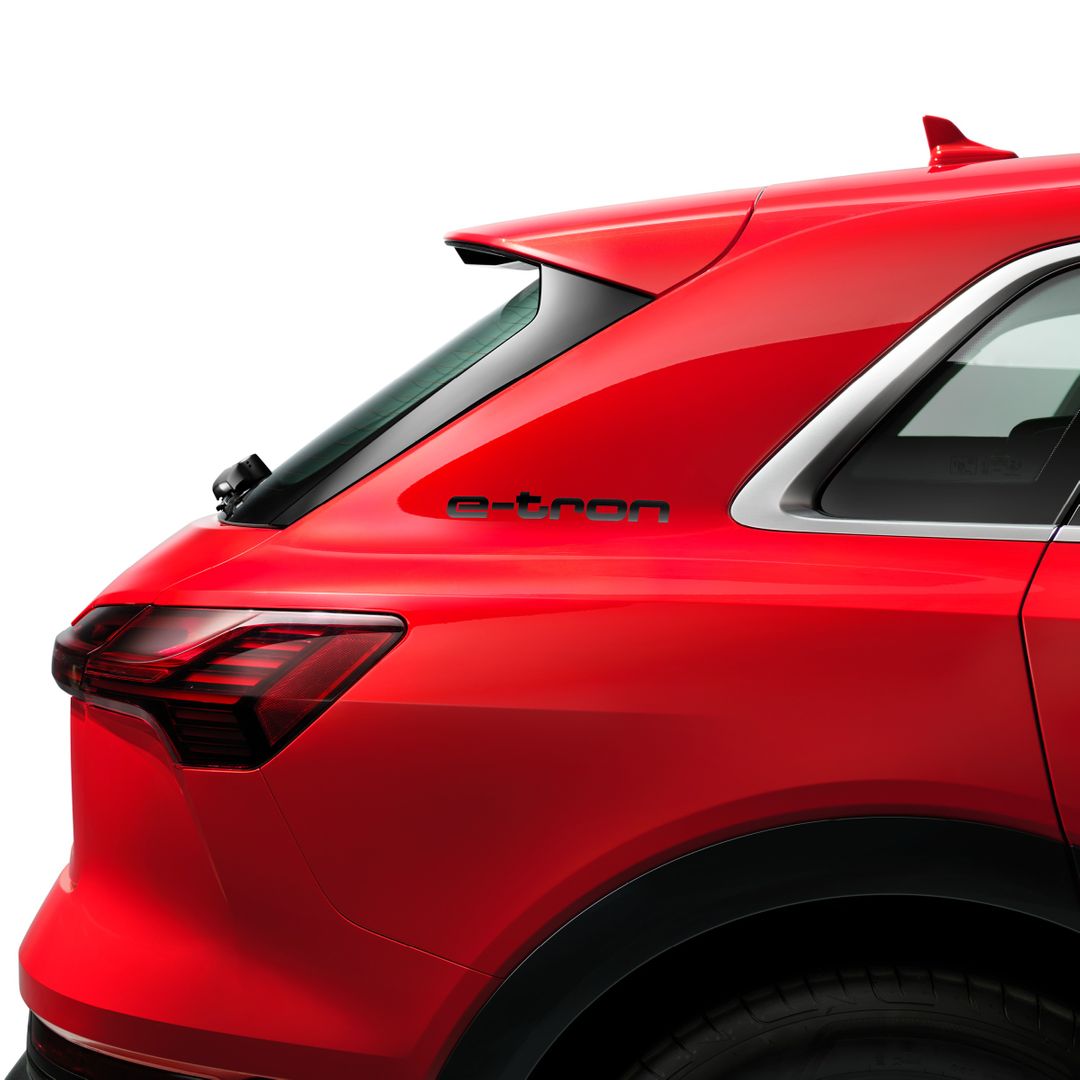 e-tron Decals, Brilliant Black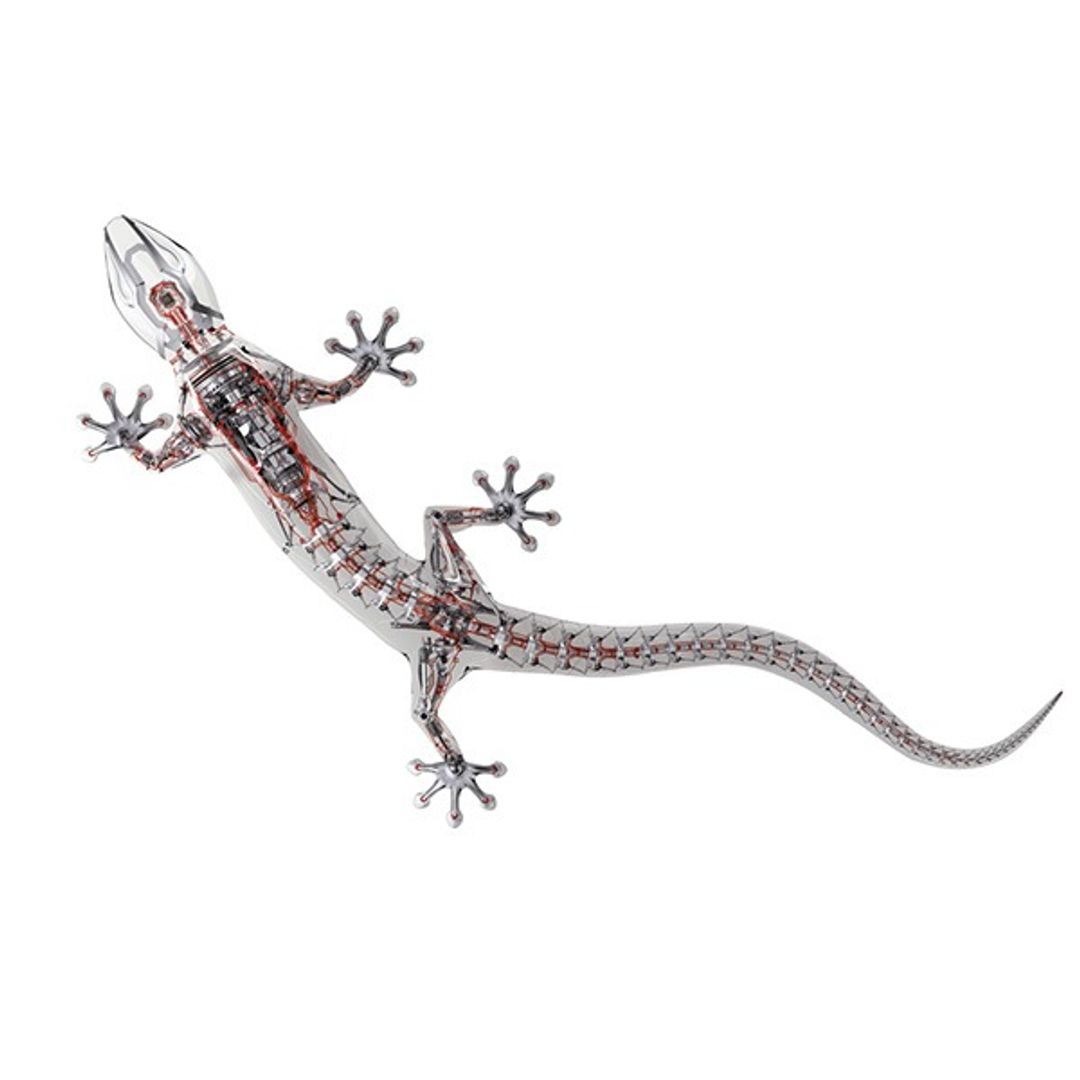 High-tech Gecko Decal, Small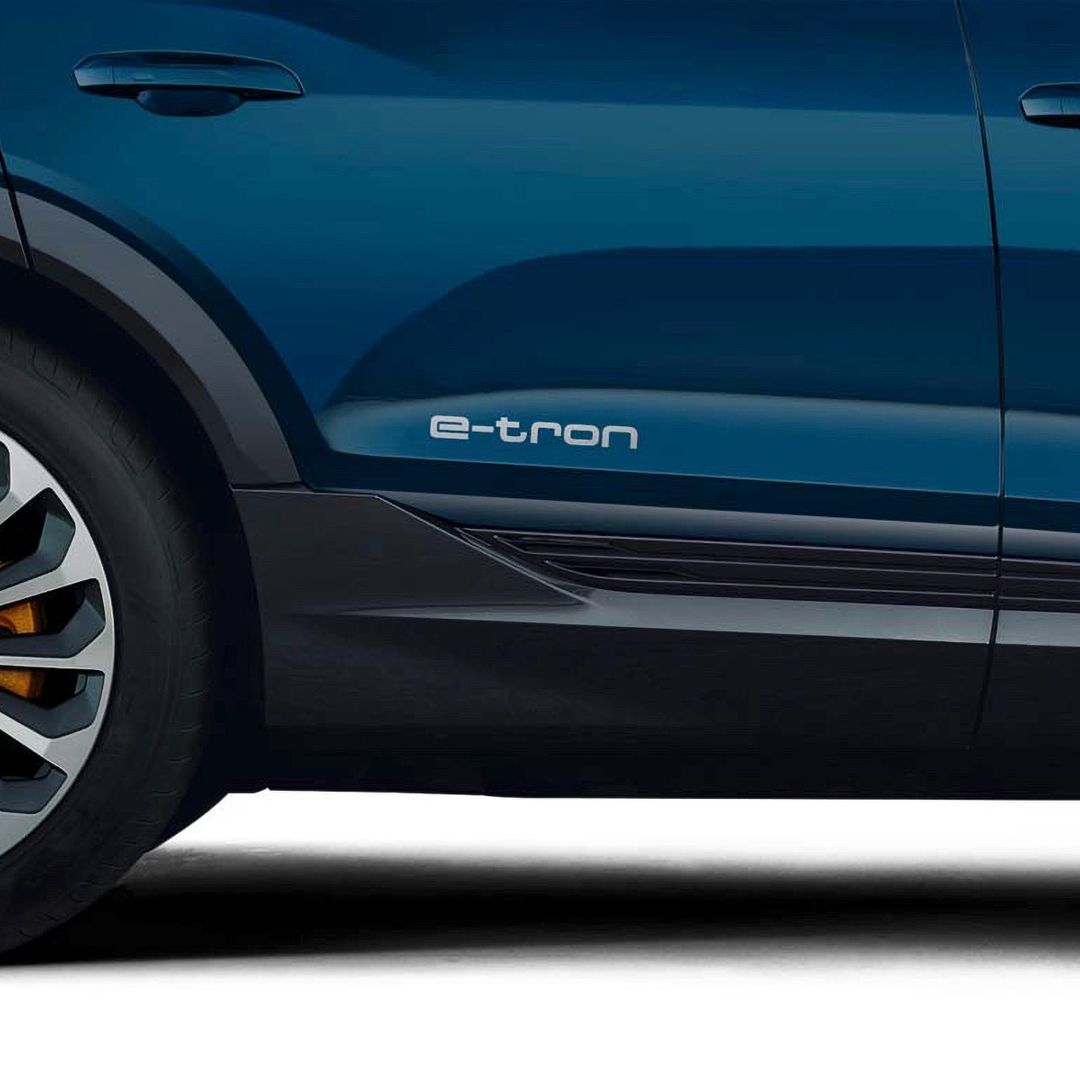 e-tron decals, Floret silver, Metallic