Child Seat Underlay
Product Details
Practical protection for the vehicle seat and optimally matched to the Audi child seat.
The washable child seat underlay protects from both dirt and wear from the seat itself. The design of the child seat underlay matches the Audi child seats and the interior of your vehicle perfectly. Easy to install with all Audi child seats. Includes two bags for storing small items.
Colour: soul
Note: Also in combination with ISOFIX fixture
Terms & Conditions
Similar Products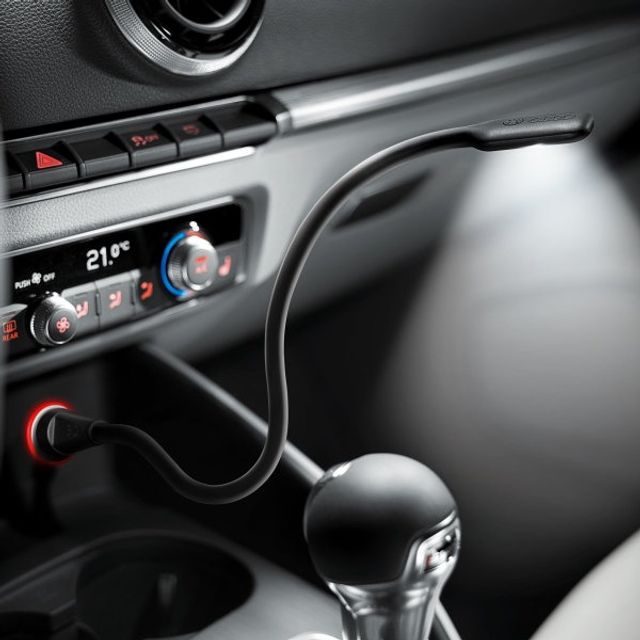 LED gooseneck reading lamp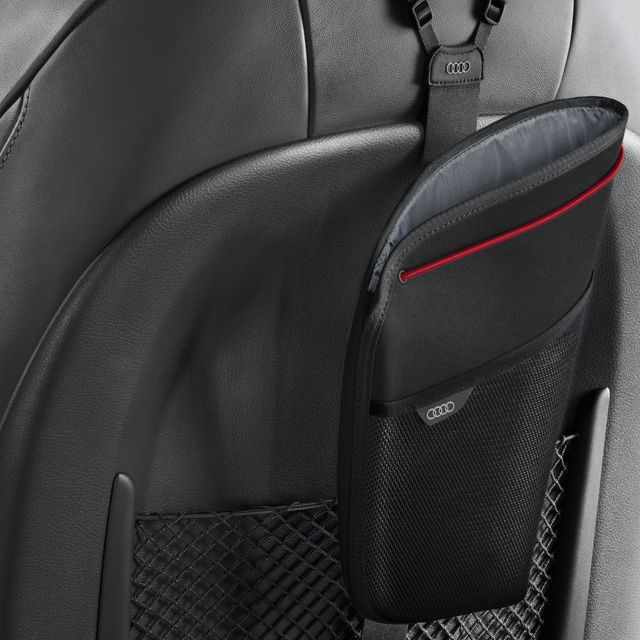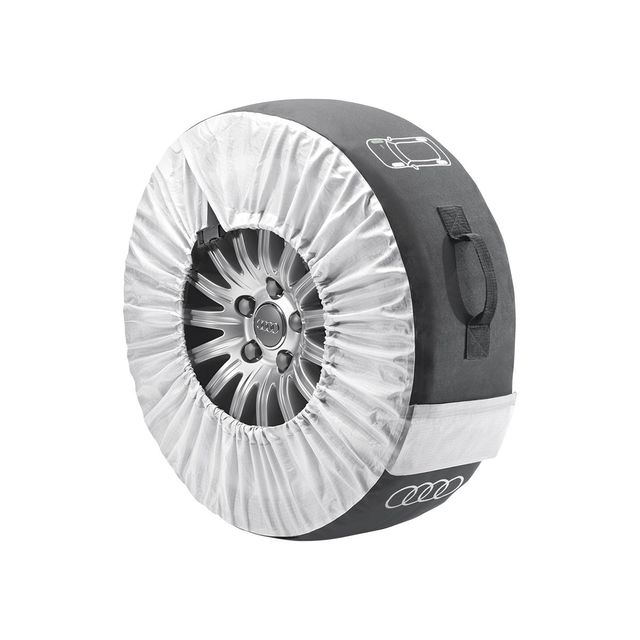 Wheel Bags, for wheels up to 18"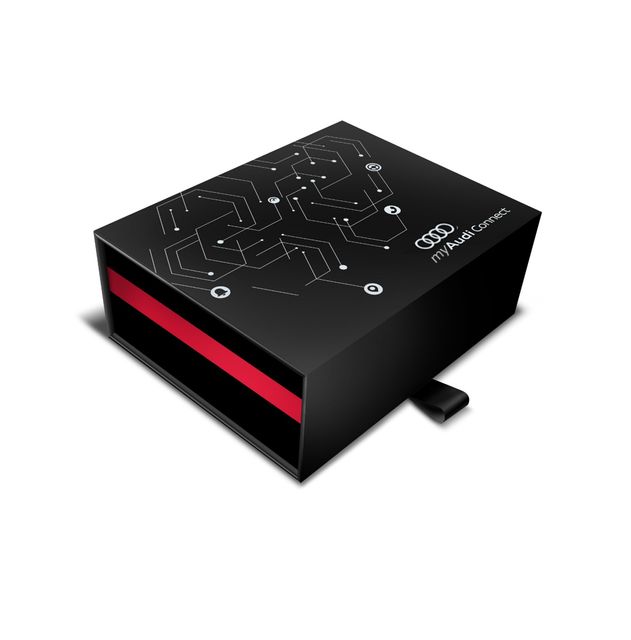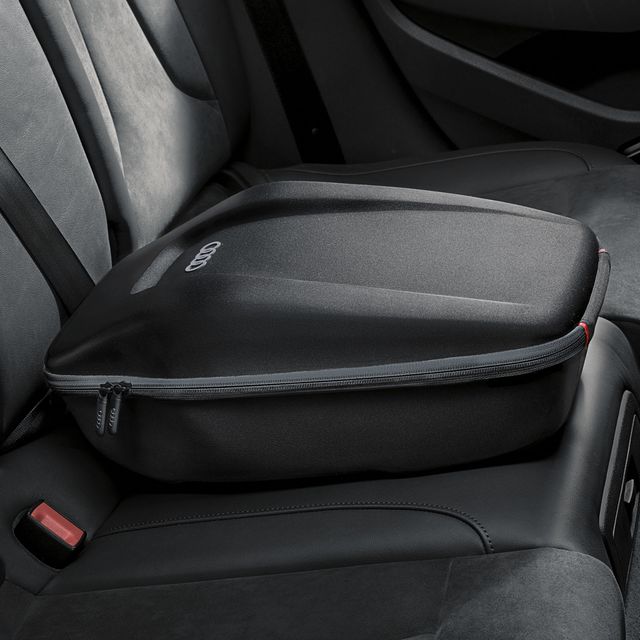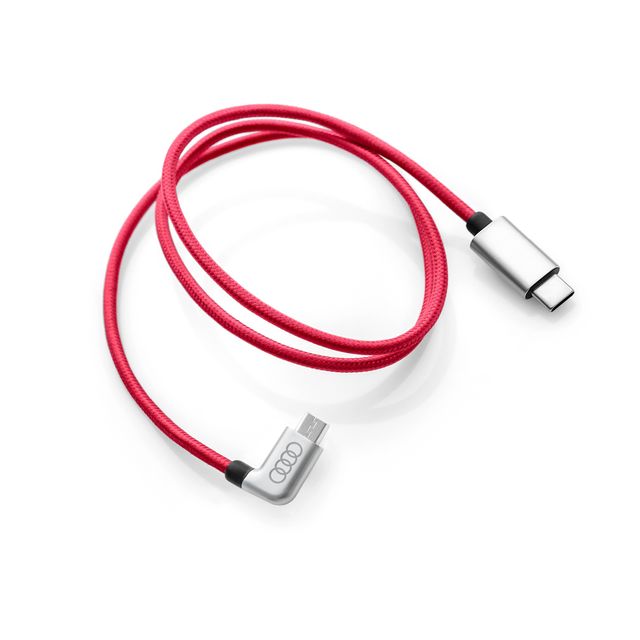 USB type-C Charging Cable, for micro-USB devices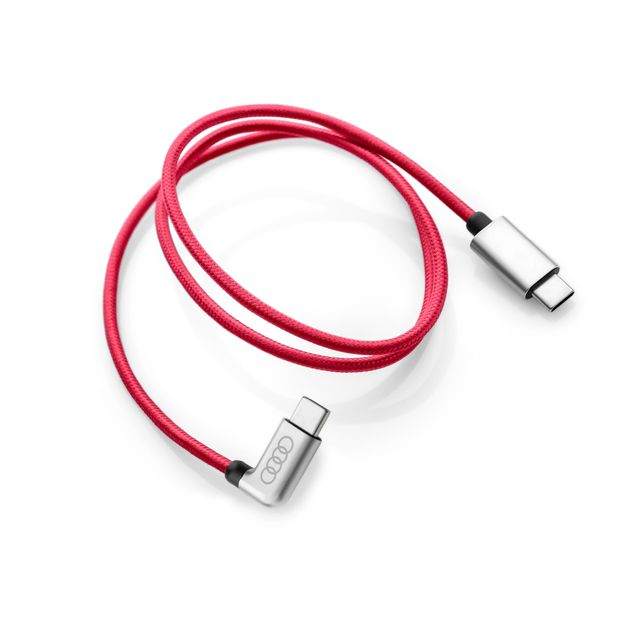 USB type-C Charging Cable, for type-C devices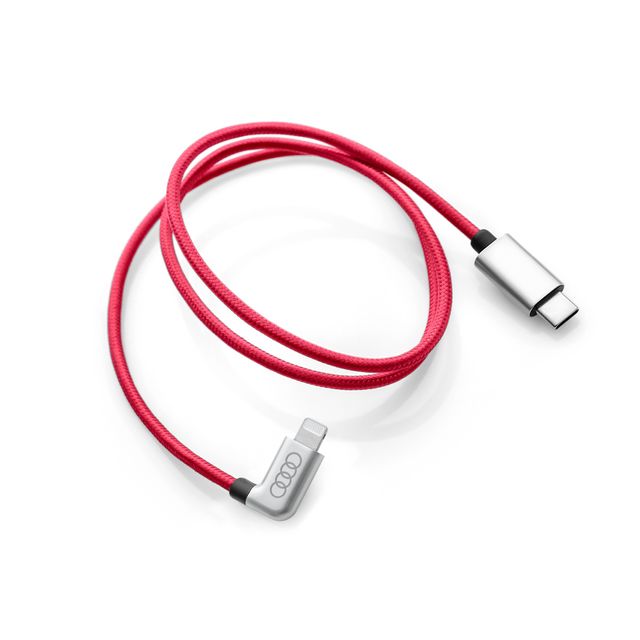 USB type-C Charging Cable, for Lightning devices