Rear Seat Box
Product Details
A stable stowage possibility for your small utensils.
The high-quality rear seat box with a volume of approx. 12 litre makes longer journeys more comfortable. With the aid of the standard 3-point-belt the practical box can be attached on the rear seat bench simply and quickly. The rear seat box, with net pockets and pull straps on the inside, is equipped to secure small utensils.
Colour: Black
Terms & Conditions
Similar Products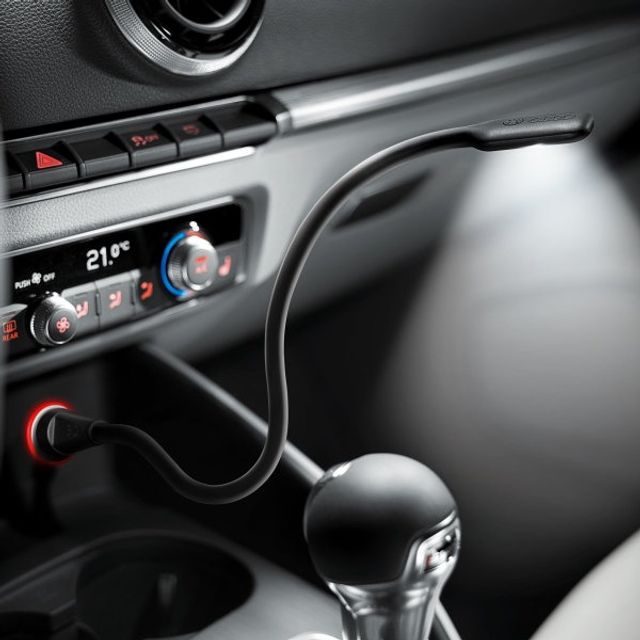 LED gooseneck reading lamp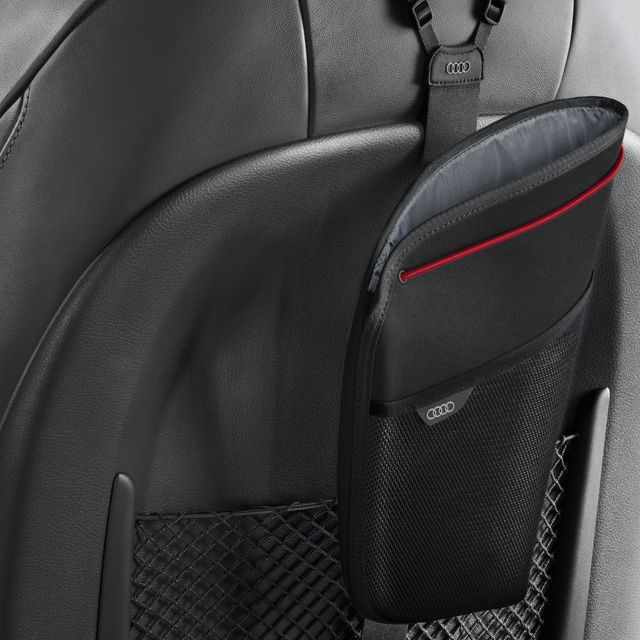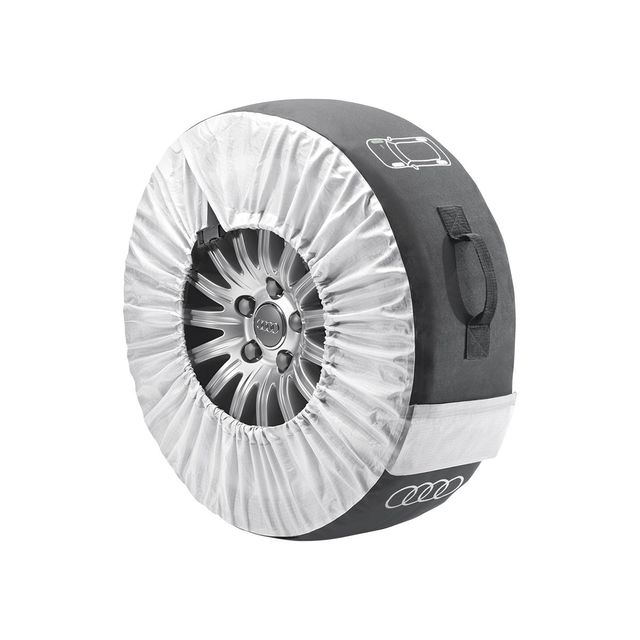 Wheel Bags, for wheels up to 18"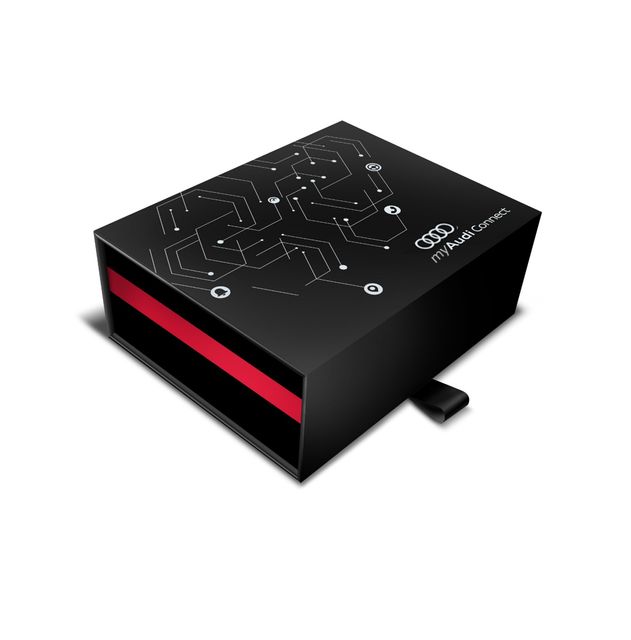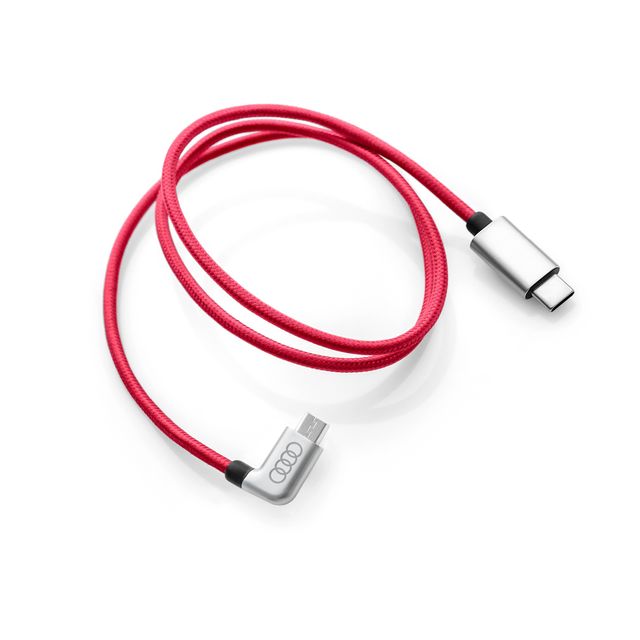 USB type-C Charging Cable, for micro-USB devices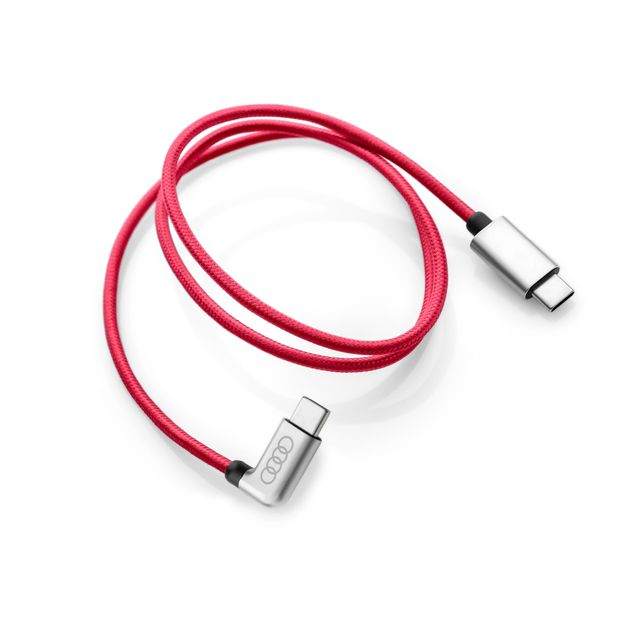 USB type-C Charging Cable, for type-C devices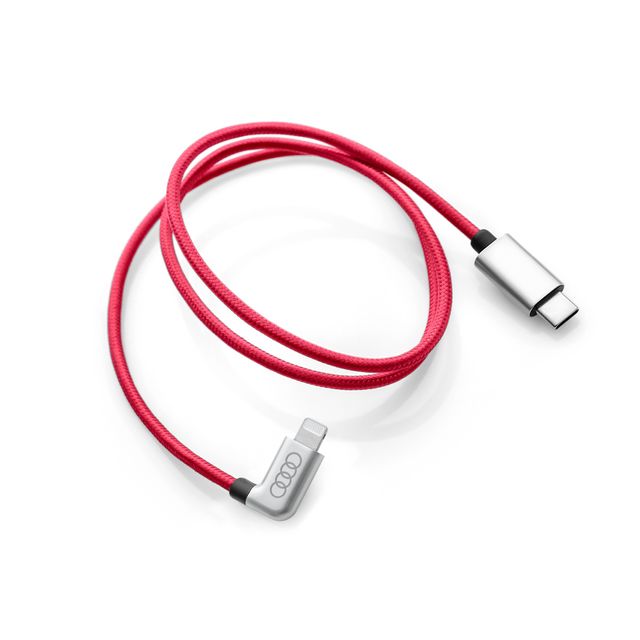 USB type-C Charging Cable, for Lightning devices