Audi A4 Audi Rings in Black, Rear
This item is currently Out of Stock.

Product Details Product Details
When a black design element encounters a sporting design, a very individual aura is created.
The high-gloss black Audi rings provide a particularly striking alluring design element for the rear of the model.
For model:
A4 Saloon (since 2020)
S4 Saloon (since 2020)
Items supplied:
Audi rings, high-gloss black with adhesive tape
Note:
We recommend that installation is carried out by a specialist workshop
Audi Shop Terms and Conditions
Similar Products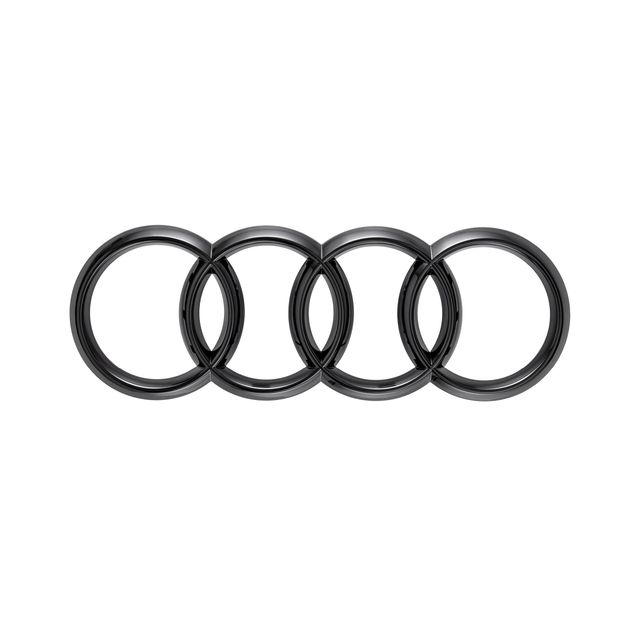 Audi Rings in Black, Rear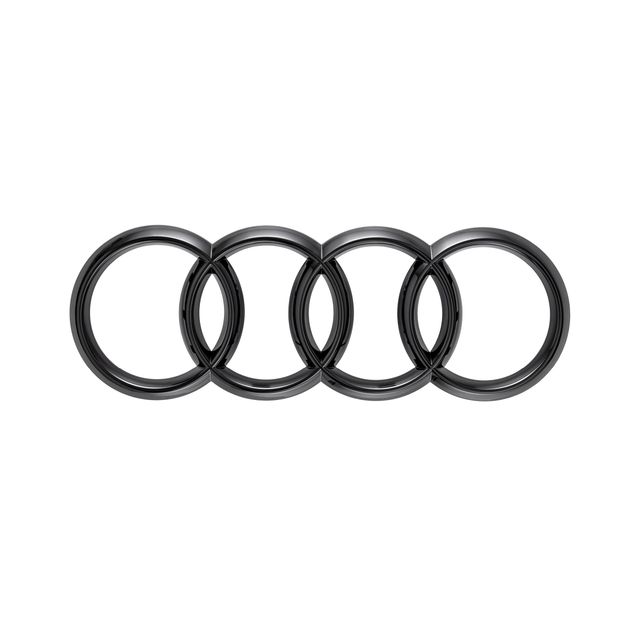 Audi Q7 Audi Rings in Black, Rear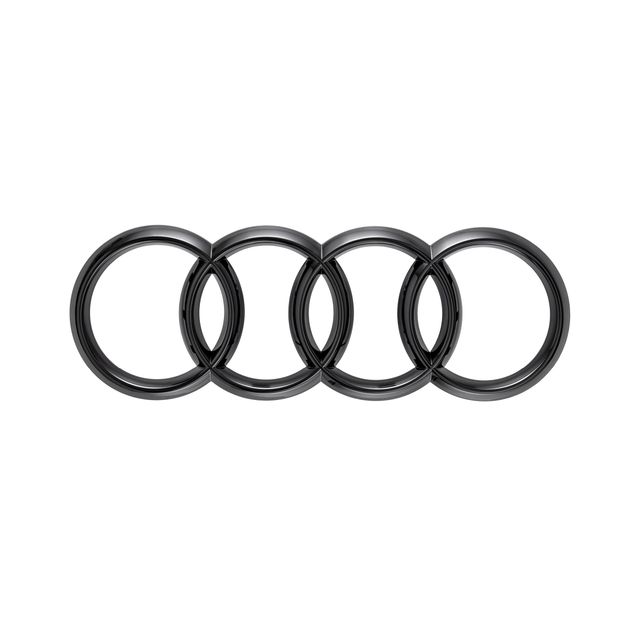 Audi Q7 Audi Rings in Black, Front
e-tron Audi Rings in Black, Front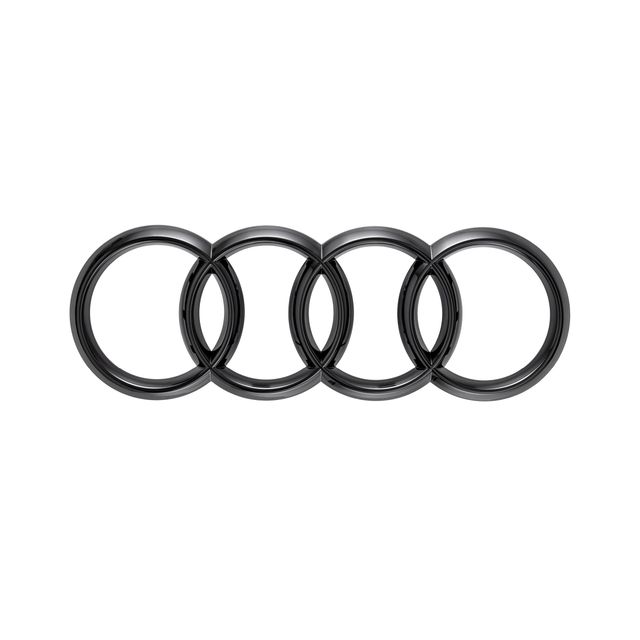 Audi Rings in Black, Front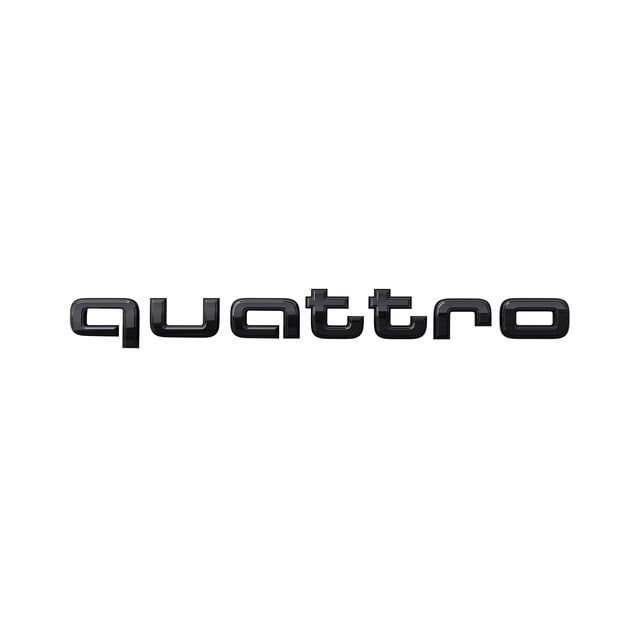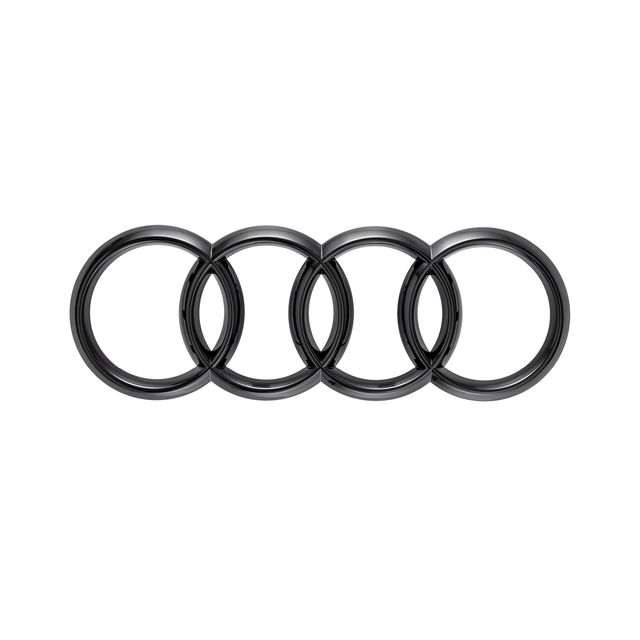 Audi Rings in Black, Front