Bicycle Rack
Product Details Product Details
Assures safe and secure transportation of your bicycles.
The lockable bicycle rack: The aerodynamically formed aluminium profile offers a secure and stable platform for your bicycle. The bicycle frame can easily be secured using the frame holder made from powder-coated steel. Suitable for transportation of bicycle frames up to 100 mm in diameter (oval 80 x 100 mm, round 22-80 mm) and a tyre width of up to 63.5 mm (2.5").
Audi City Crash tested.
Notes:
Only in combination with vehicle-specific basic carrier/carrier bars with T-groove profile.
Assembly for A1, only facing forwards
This image shows the relevant product on a different vehicle or in a different version. Further information is available from your Audi partner.
Terms & Conditions
Similar Products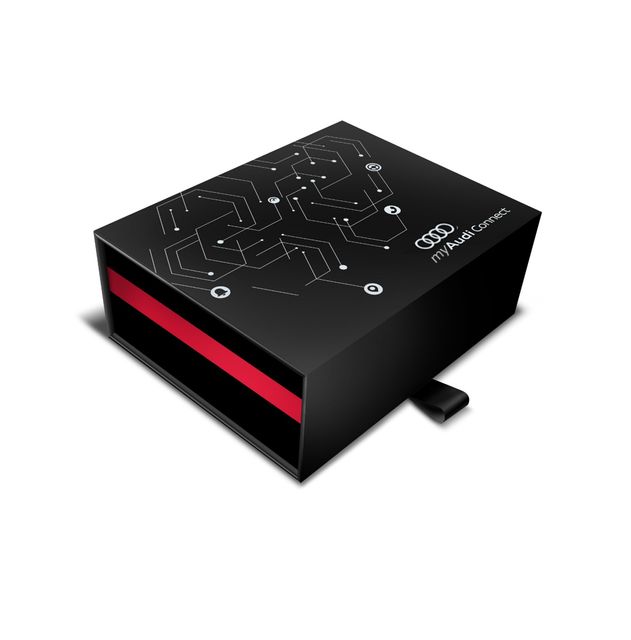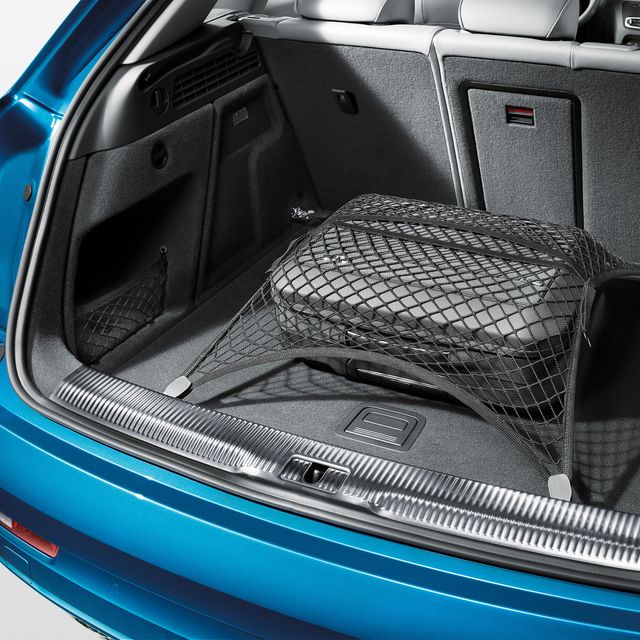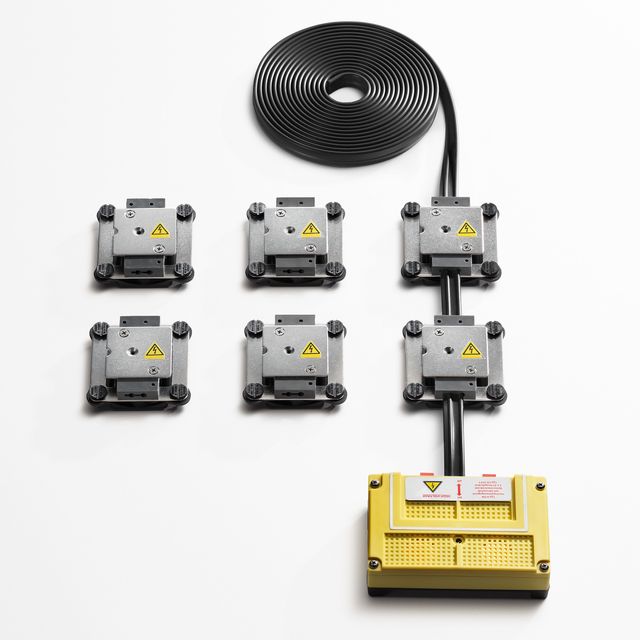 Audi Q3 Running Board, Left
Audi Q3 Running Board, Right