Battery Charger
Product Details
Extends service life and optimises the output of the battery and has convincing state-of-the-art technology.
The Audi battery charger 5.0 is a fully automatic 8-stage charger unit with selectable charging current (between 0.8 A and 5 A) for 12 V-batteries. The practical display allows the complete process to be followed.
Power connection: 220 - 240 V, mains plug CEE 7/17
Functions:
Battery diagnostics
Special reconditioning function to restore stratified and deeply discharged batteries (depending on battery age, type and degree of damage).
Maintenance charging function
A mode for optimised charging during cold winter days
Charging of sophisticated AGM batteries
Items supplied:
Charger
Adapter (connector cables with terminals)
Warning label
Bag
Operating Instructions
Terms & Conditions
Similar Products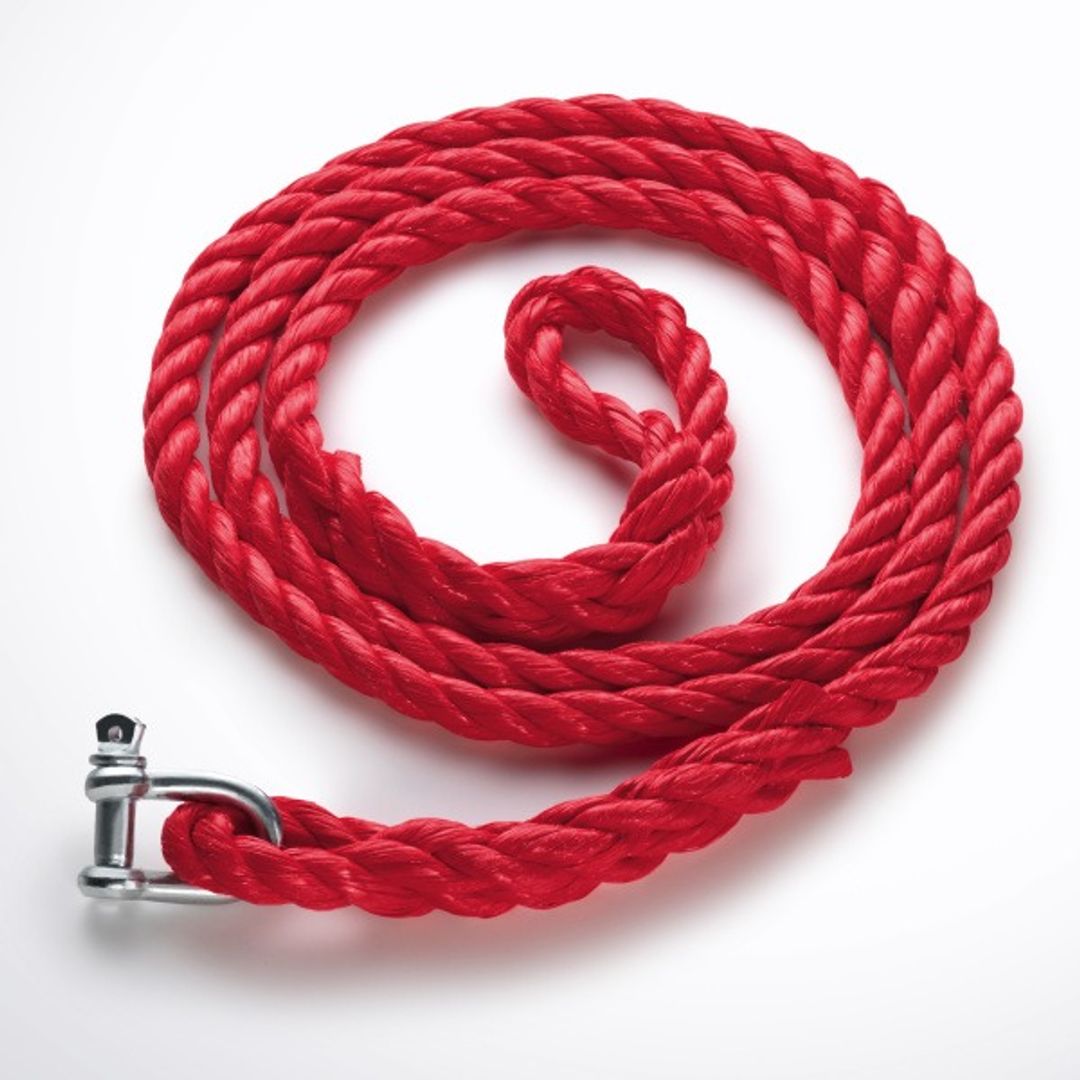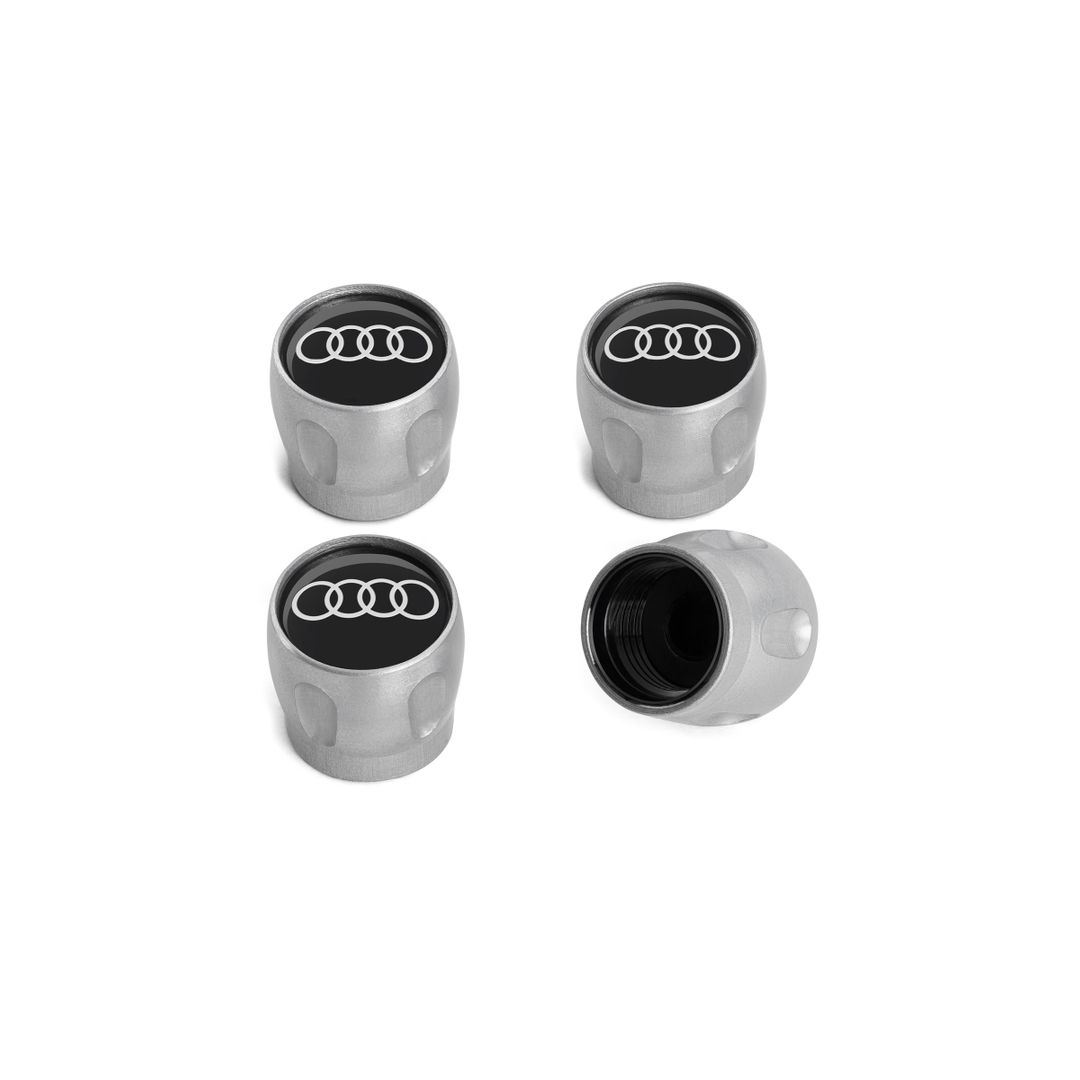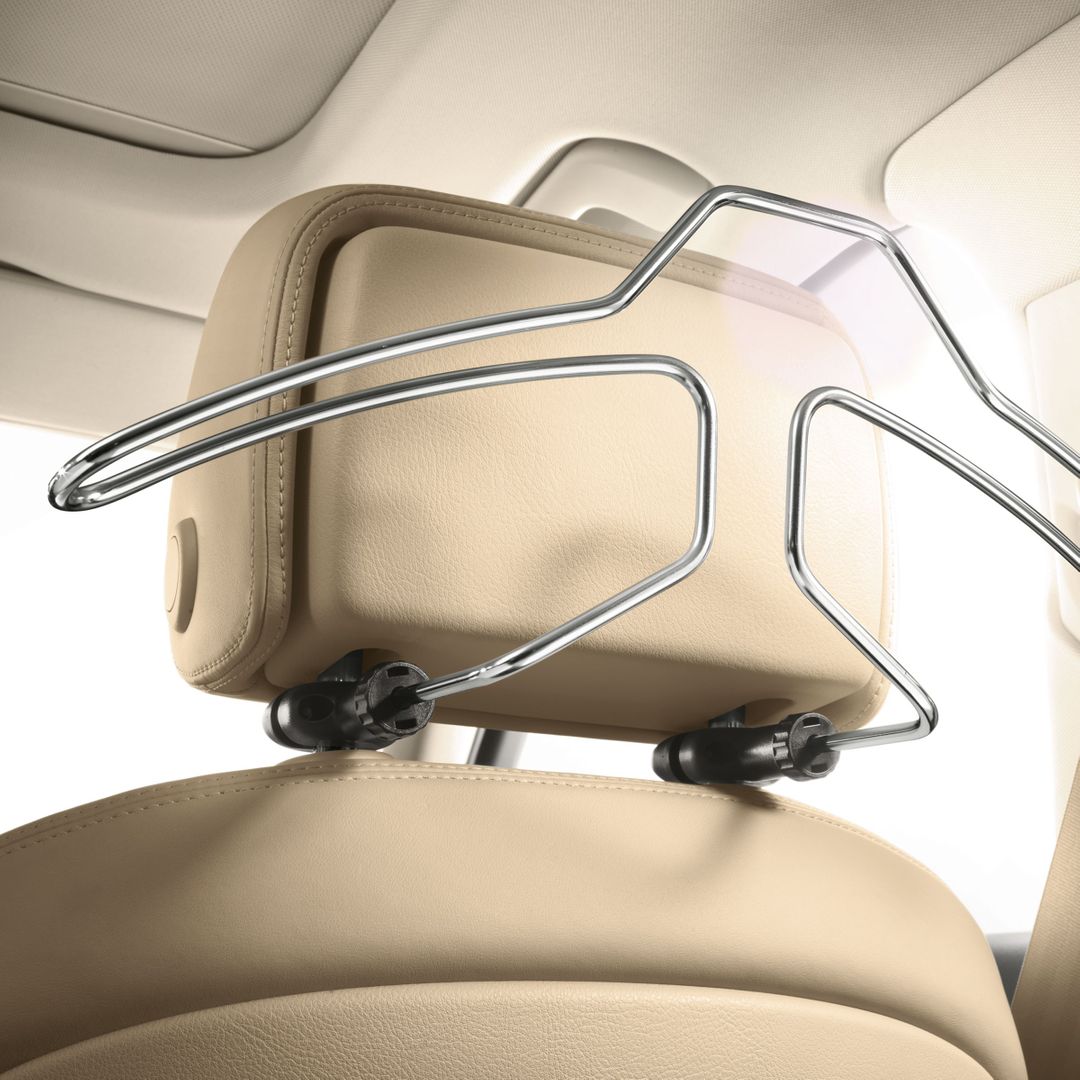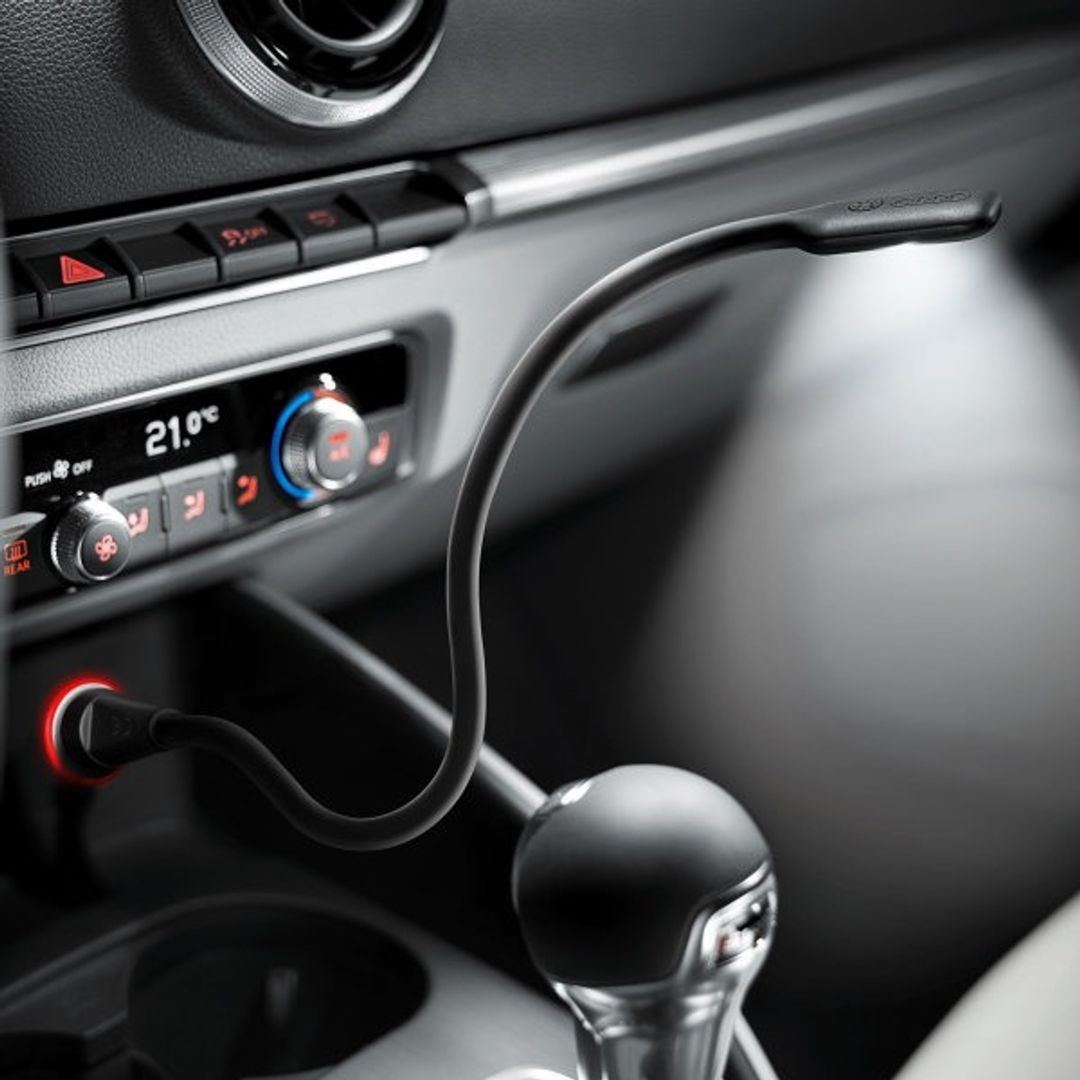 LED gooseneck reading lamp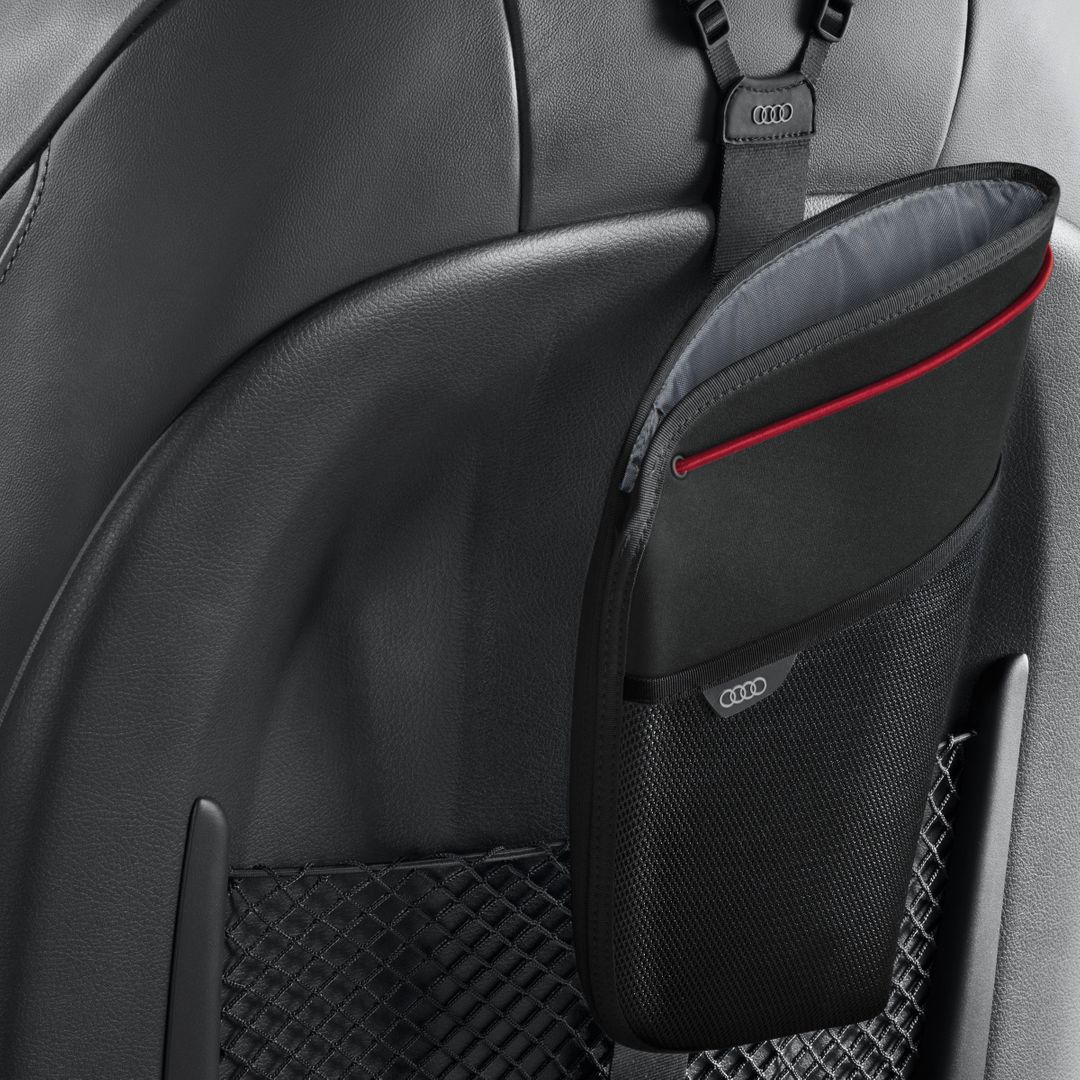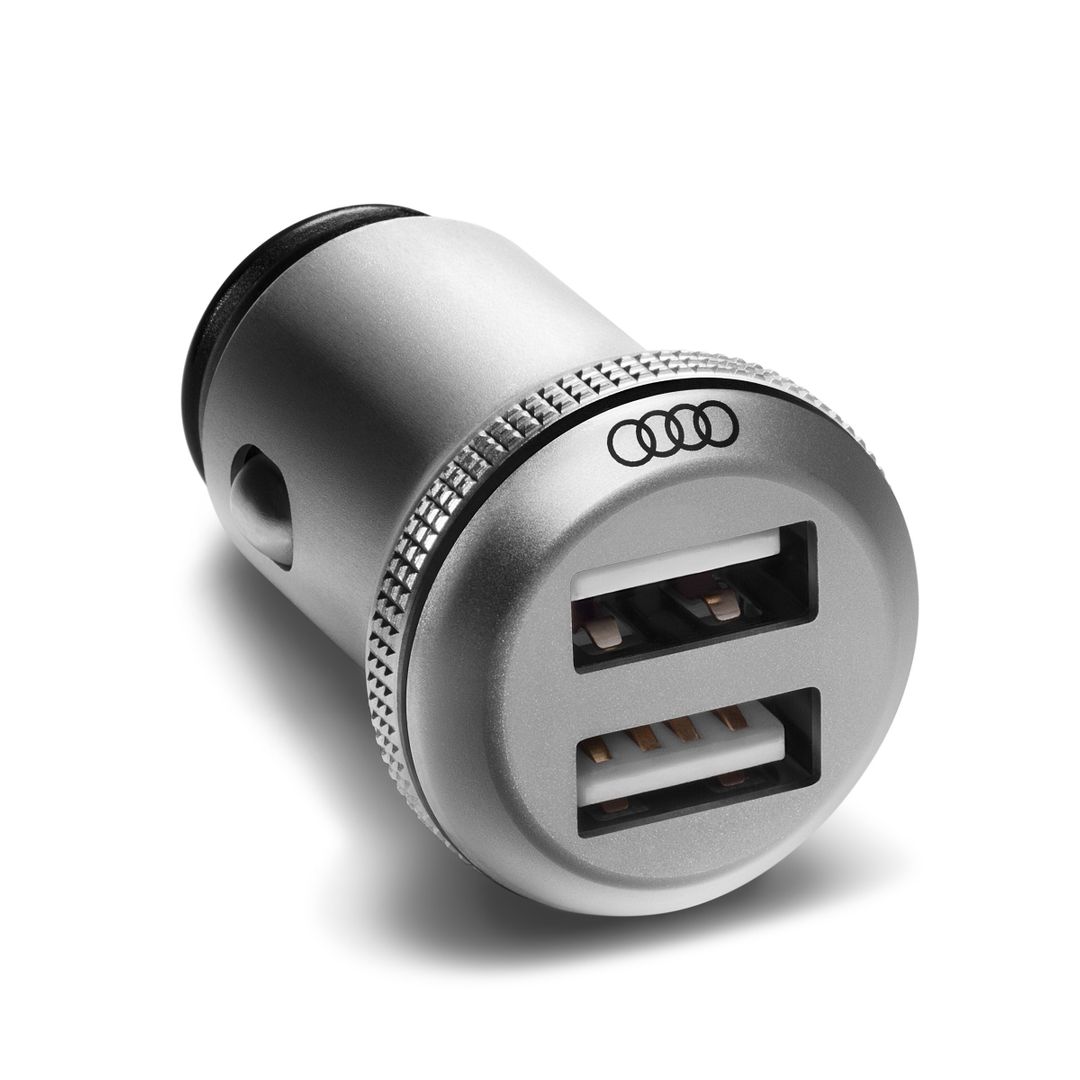 USB Charging Adapter (dual)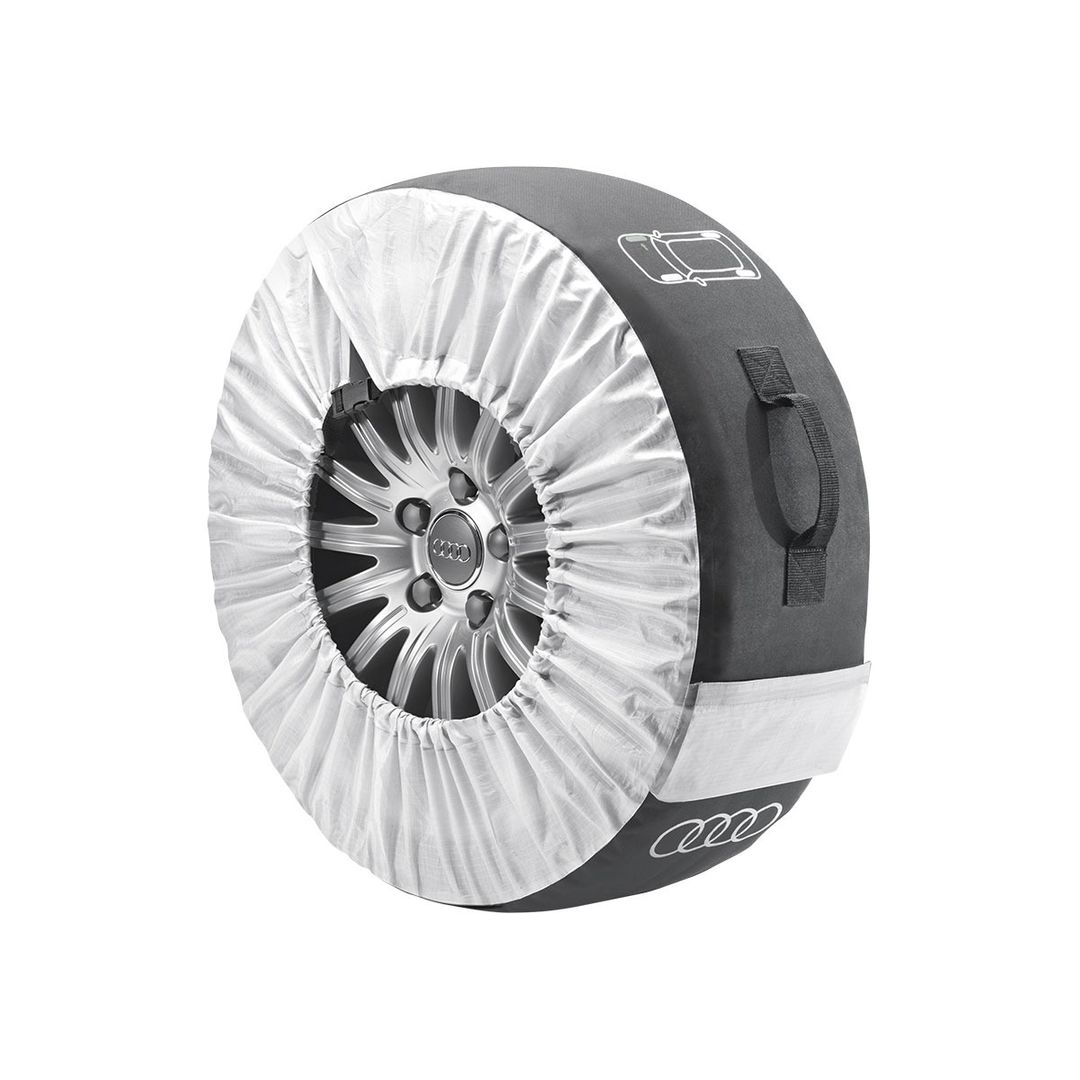 Wheel Bags, for wheels up to 18"