Rear Seat Bag
Product Details
Offers generous stowage for the rear seat - the rear bag in the high-quality Audi design.
Equipped with various internal net pockets and a capacity of approx. 27 litres the rear seat bag offers adequate space for small and larger utensils that one would not like to be without, particularly in the case of longer journeys. The bag with an anti-slip underside is attached simply with the 3-point belt.
Colour: Black
Terms & Conditions
Similar Products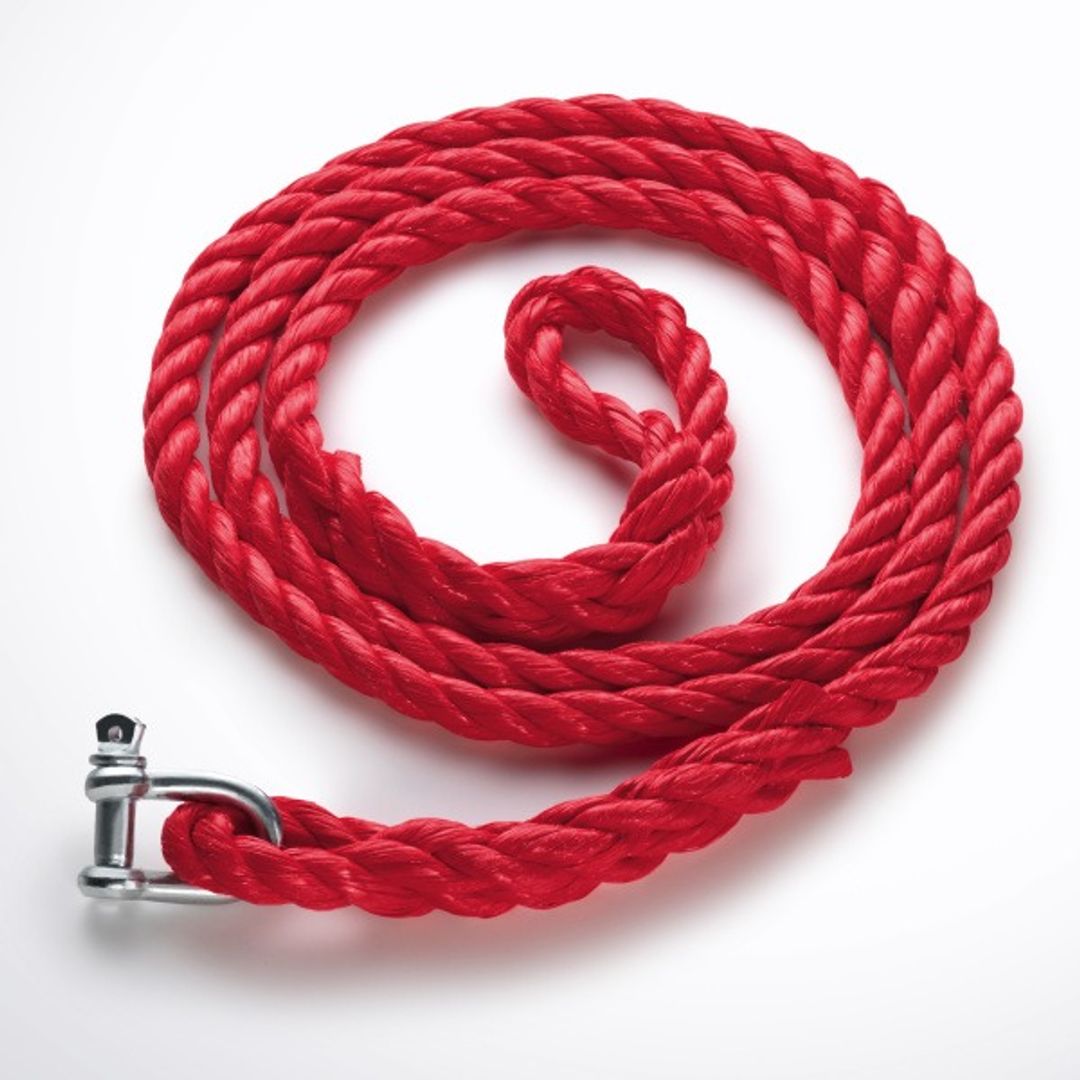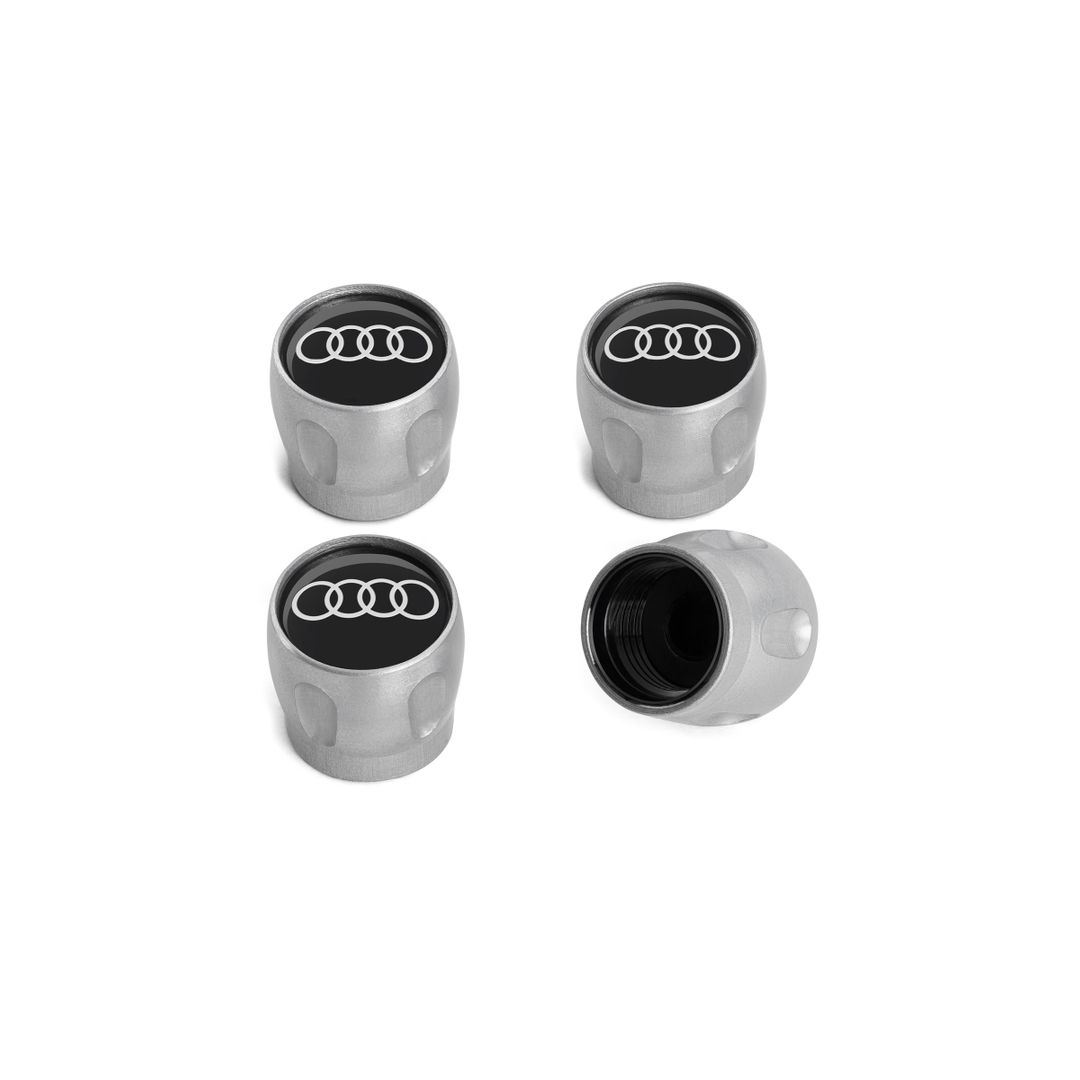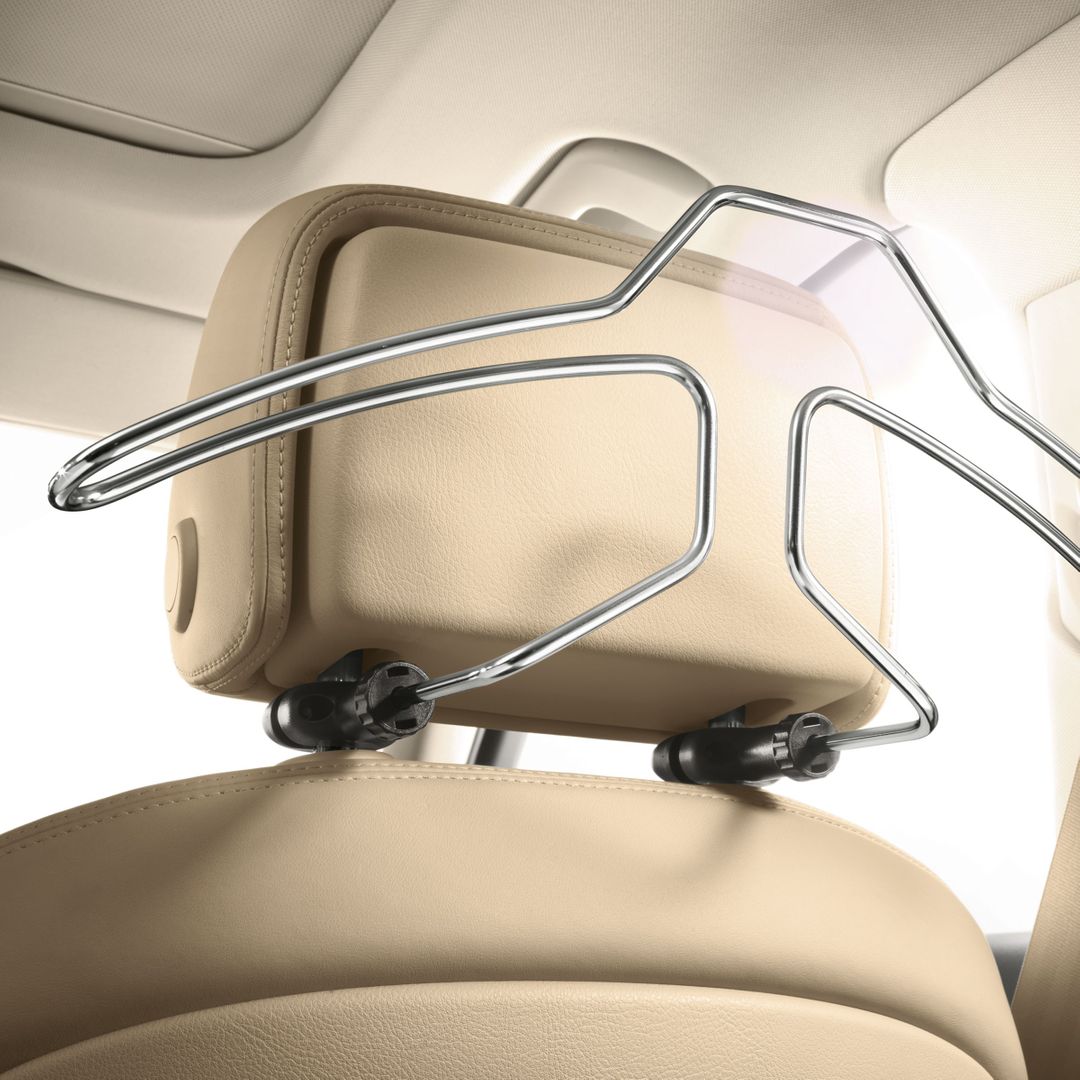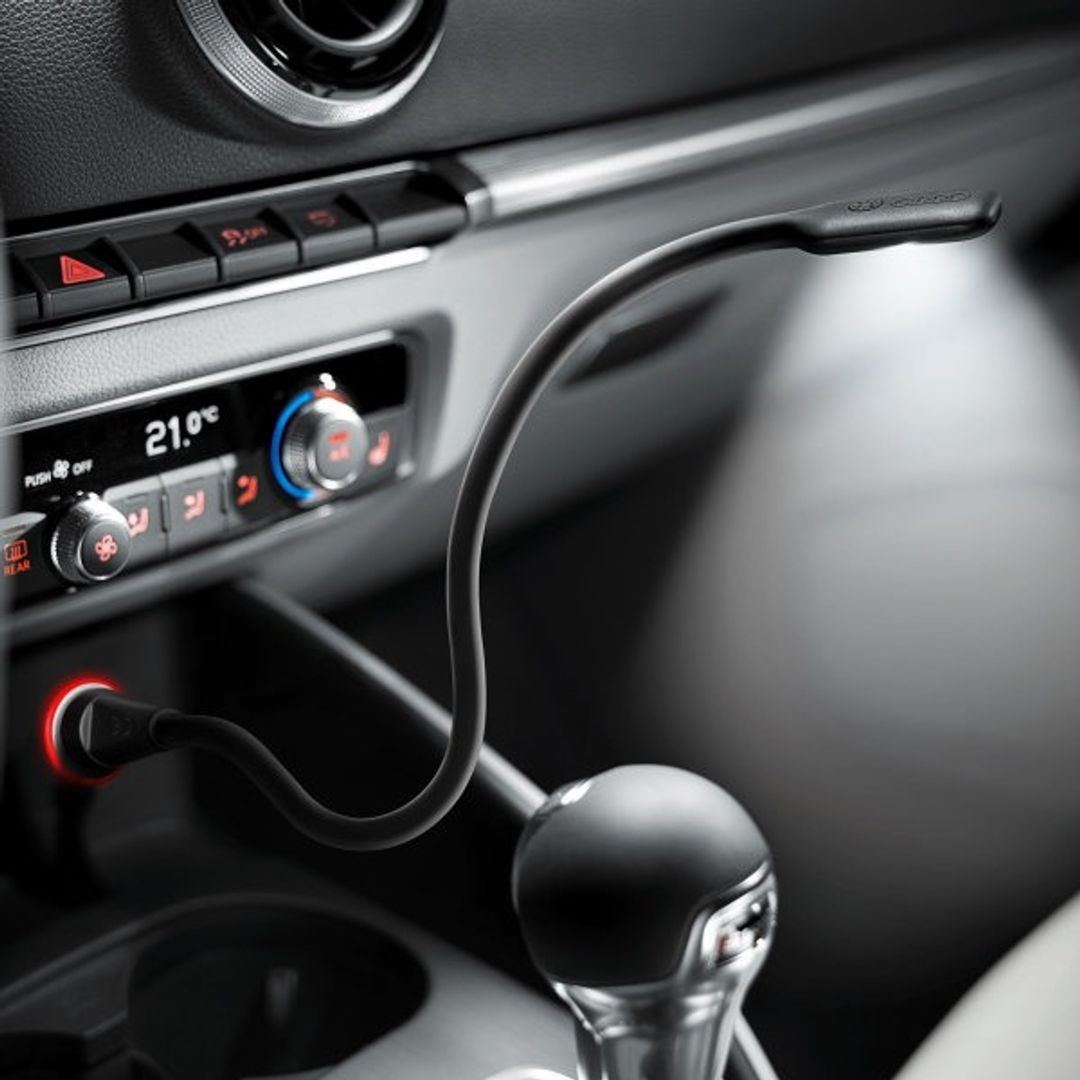 LED gooseneck reading lamp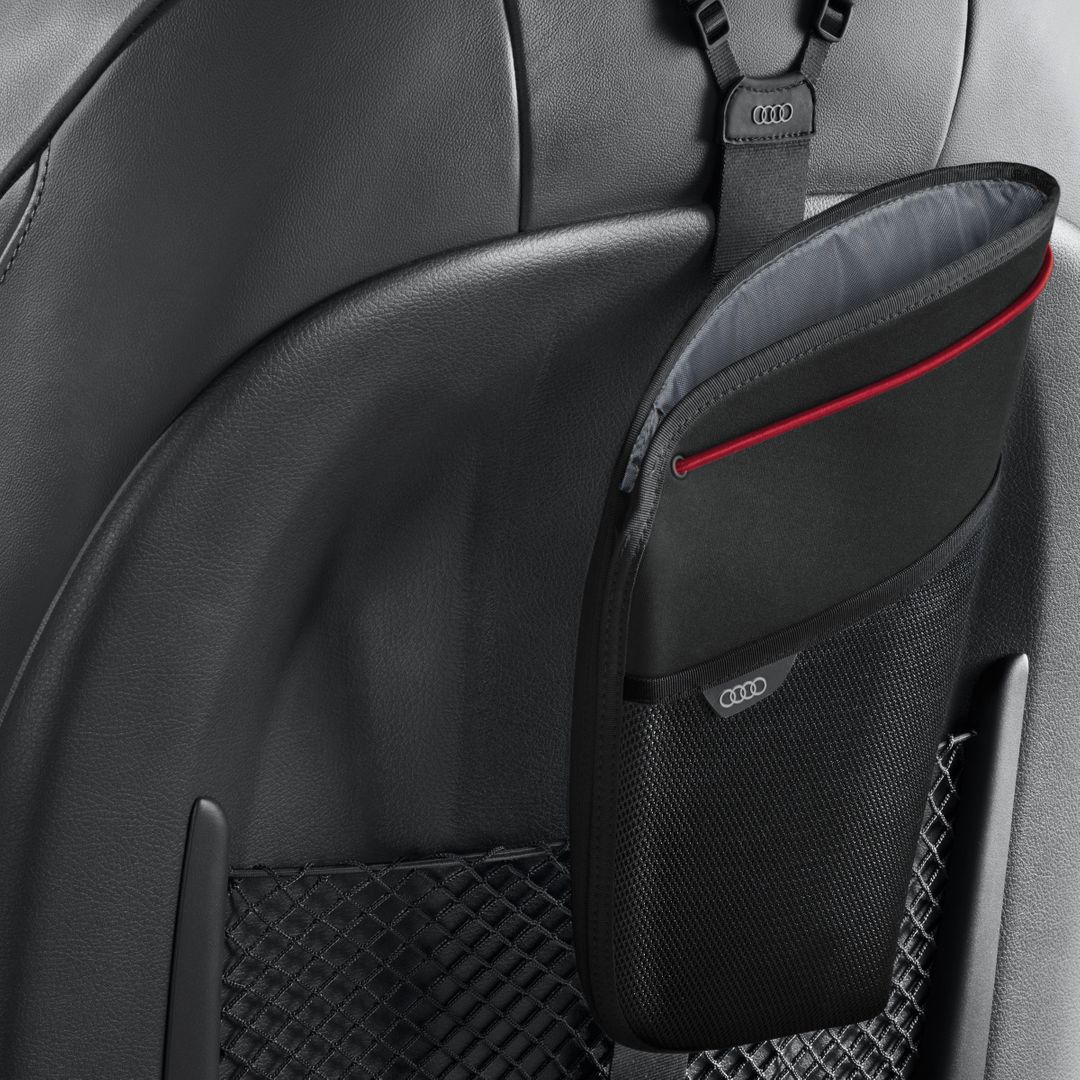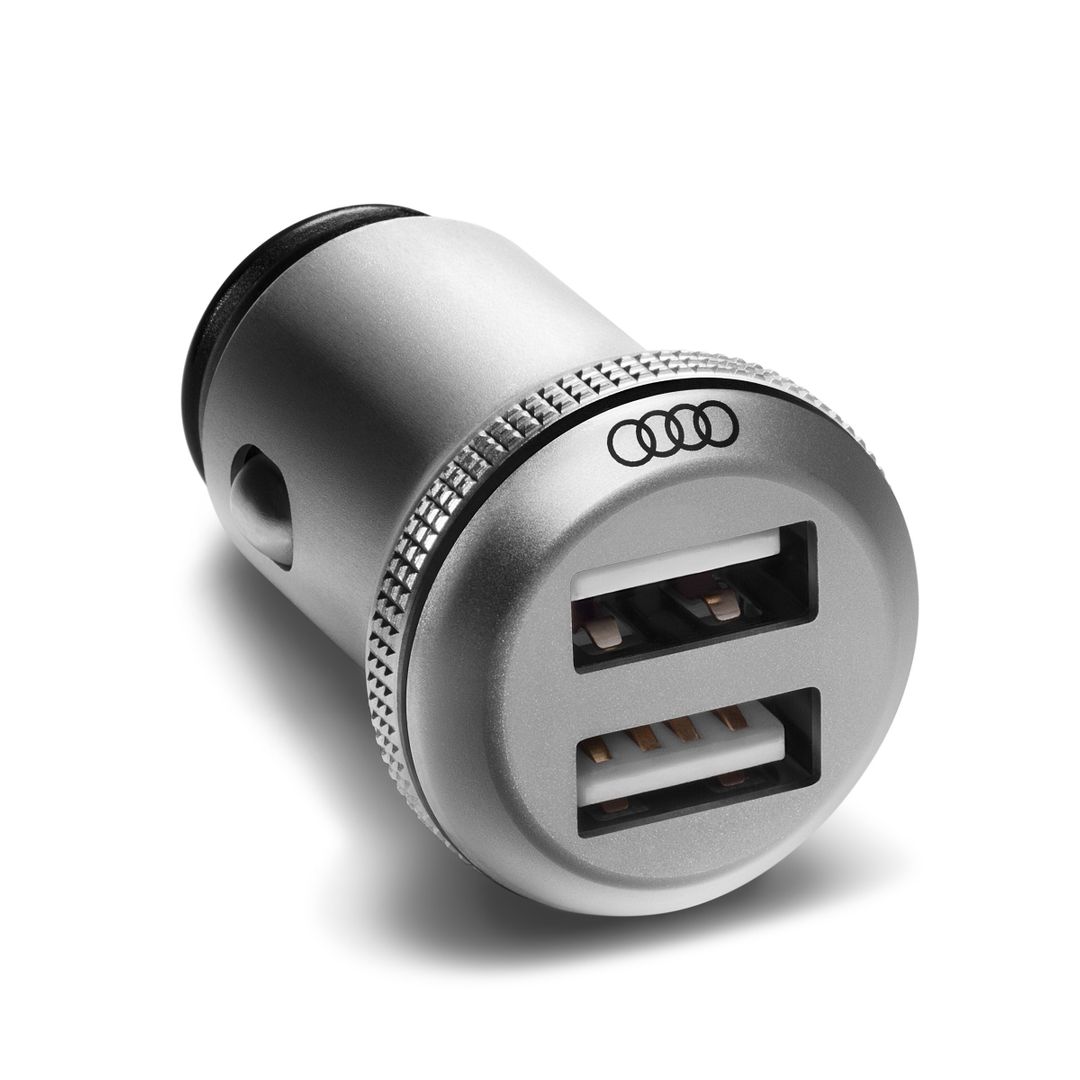 USB Charging Adapter (dual)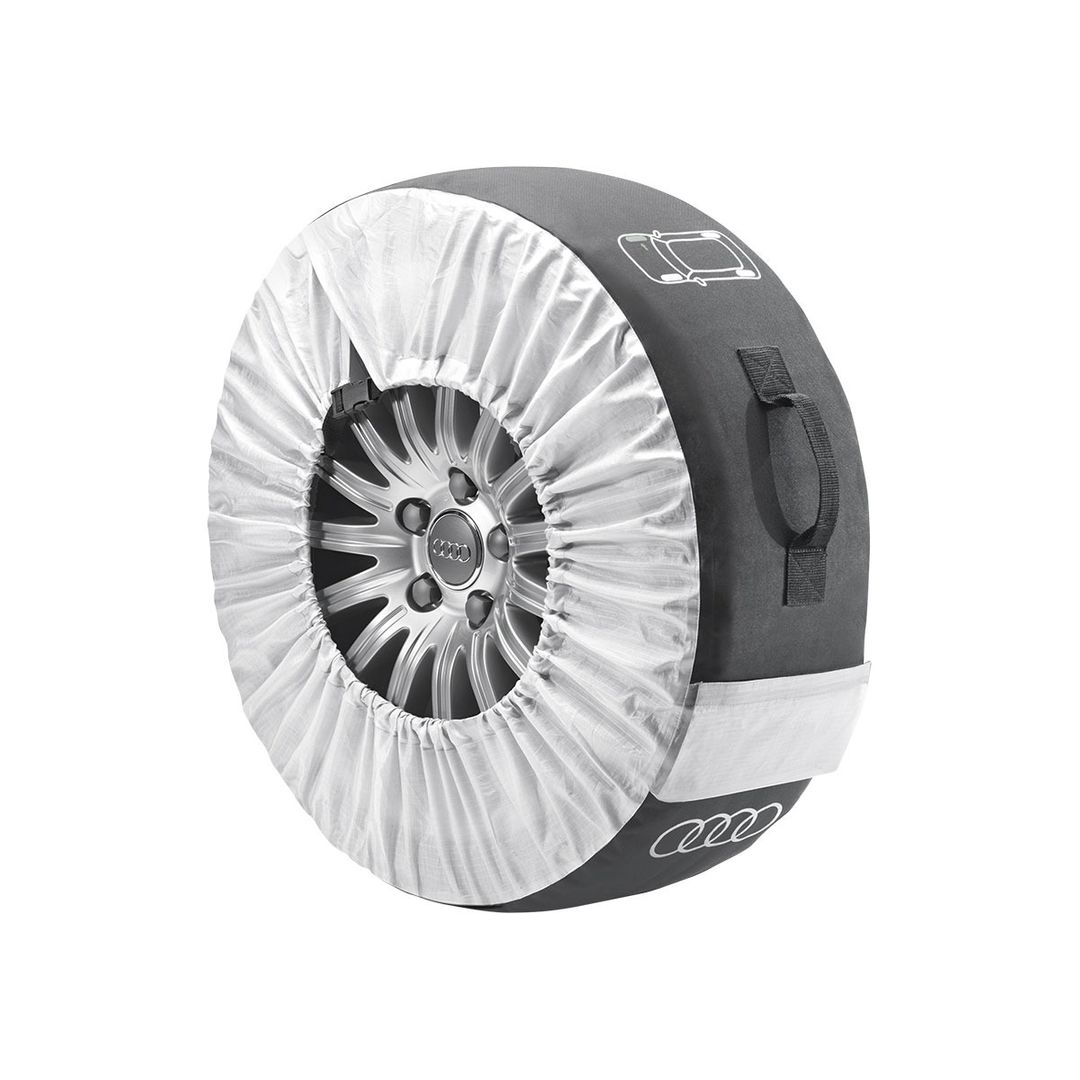 Wheel Bags, for wheels up to 18"