Anti-Marten Device
Product Details
So that rodents do not make themselves at home in your Audi.
The battery-operated high voltage device with twin-pole stainless steel contact plates requires no electrical connection to the vehicle and emits ultrasonic sounds.
Terms & Conditions
Similar Products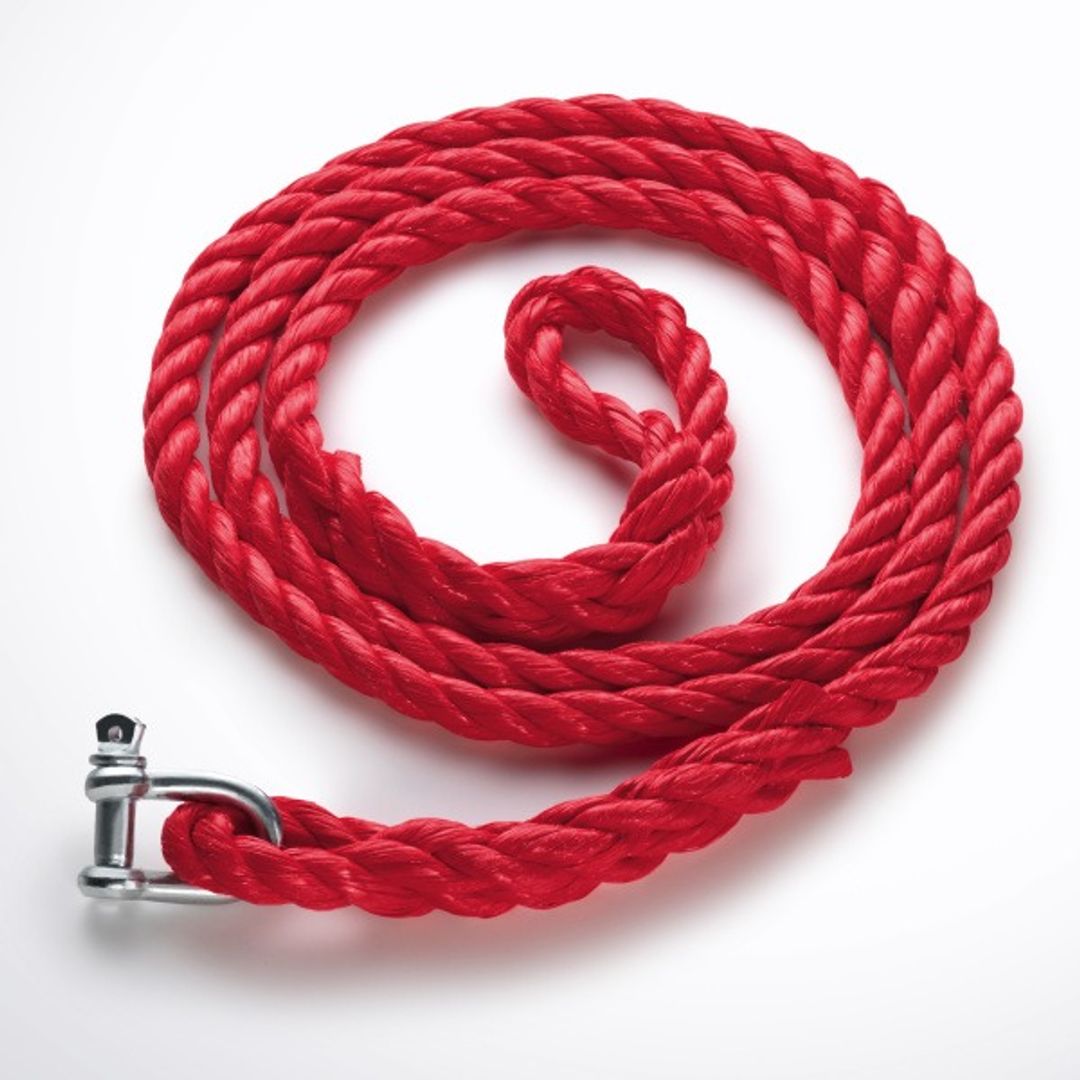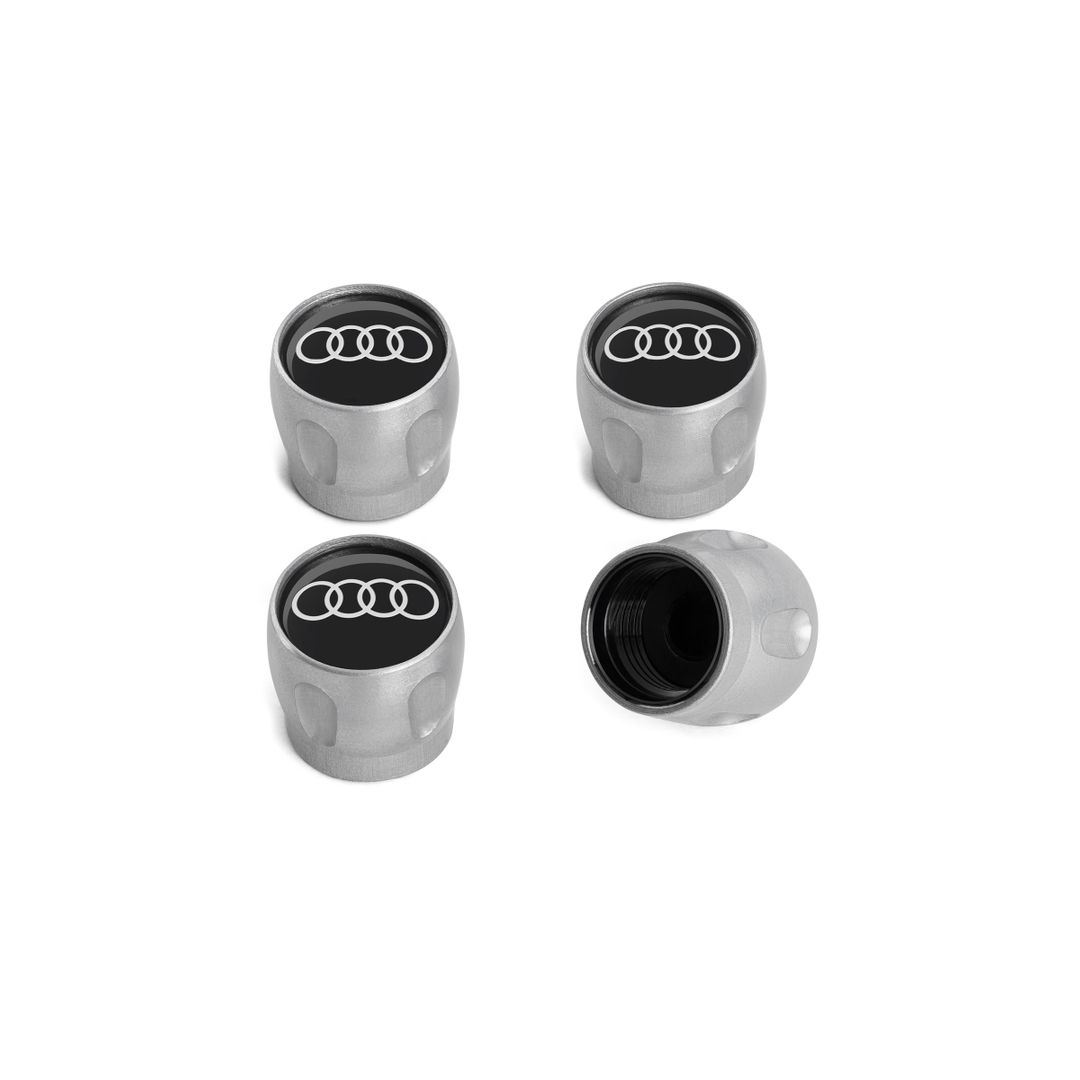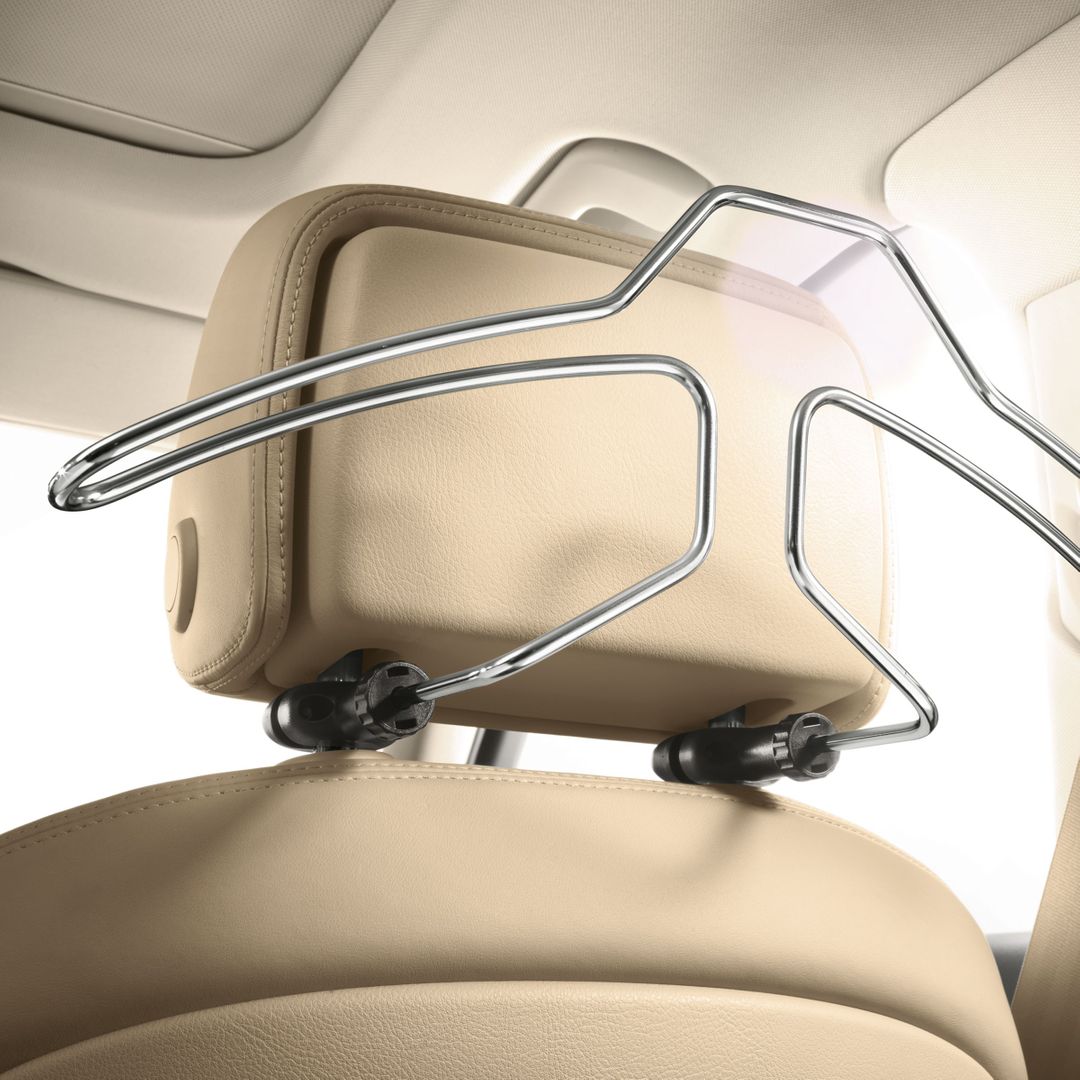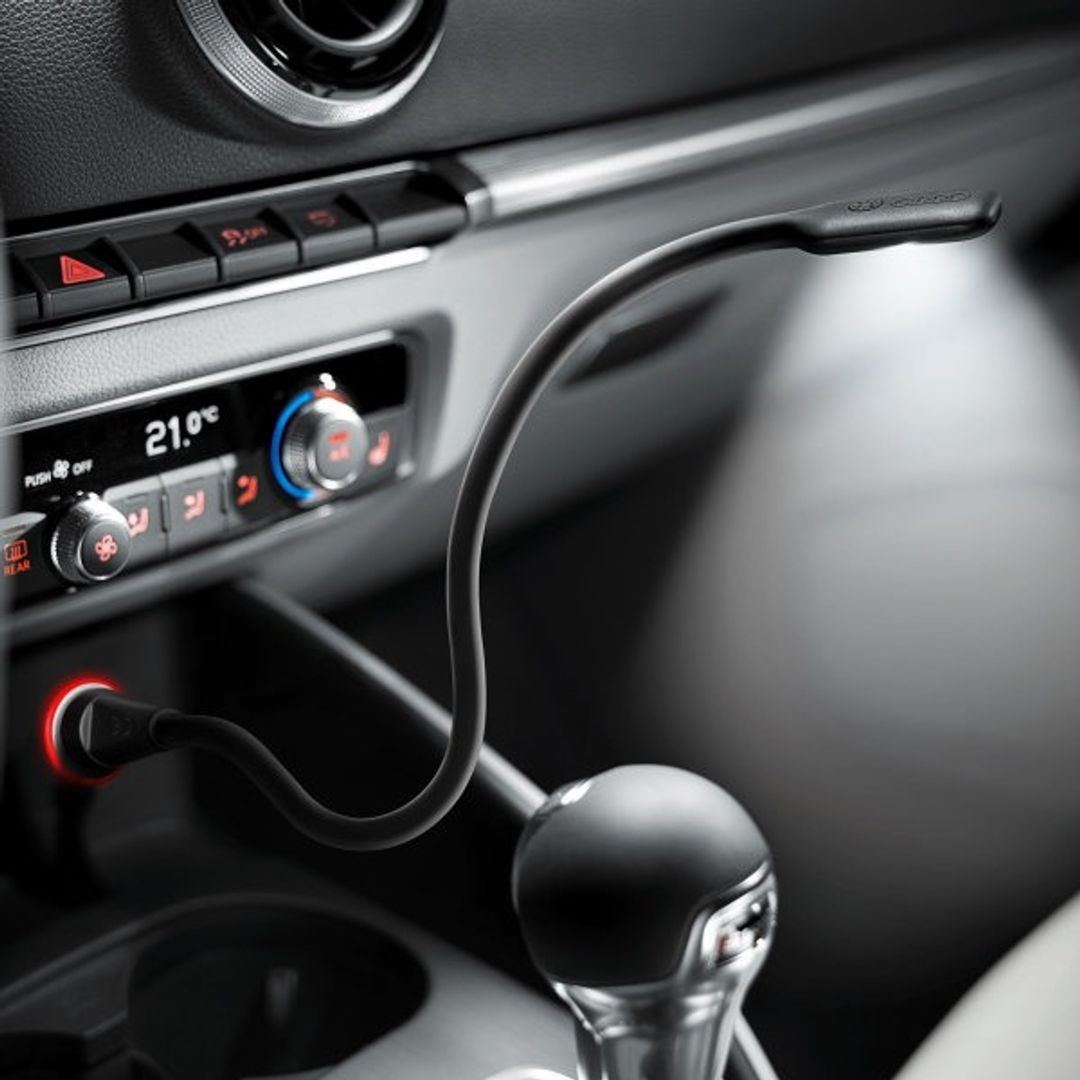 LED gooseneck reading lamp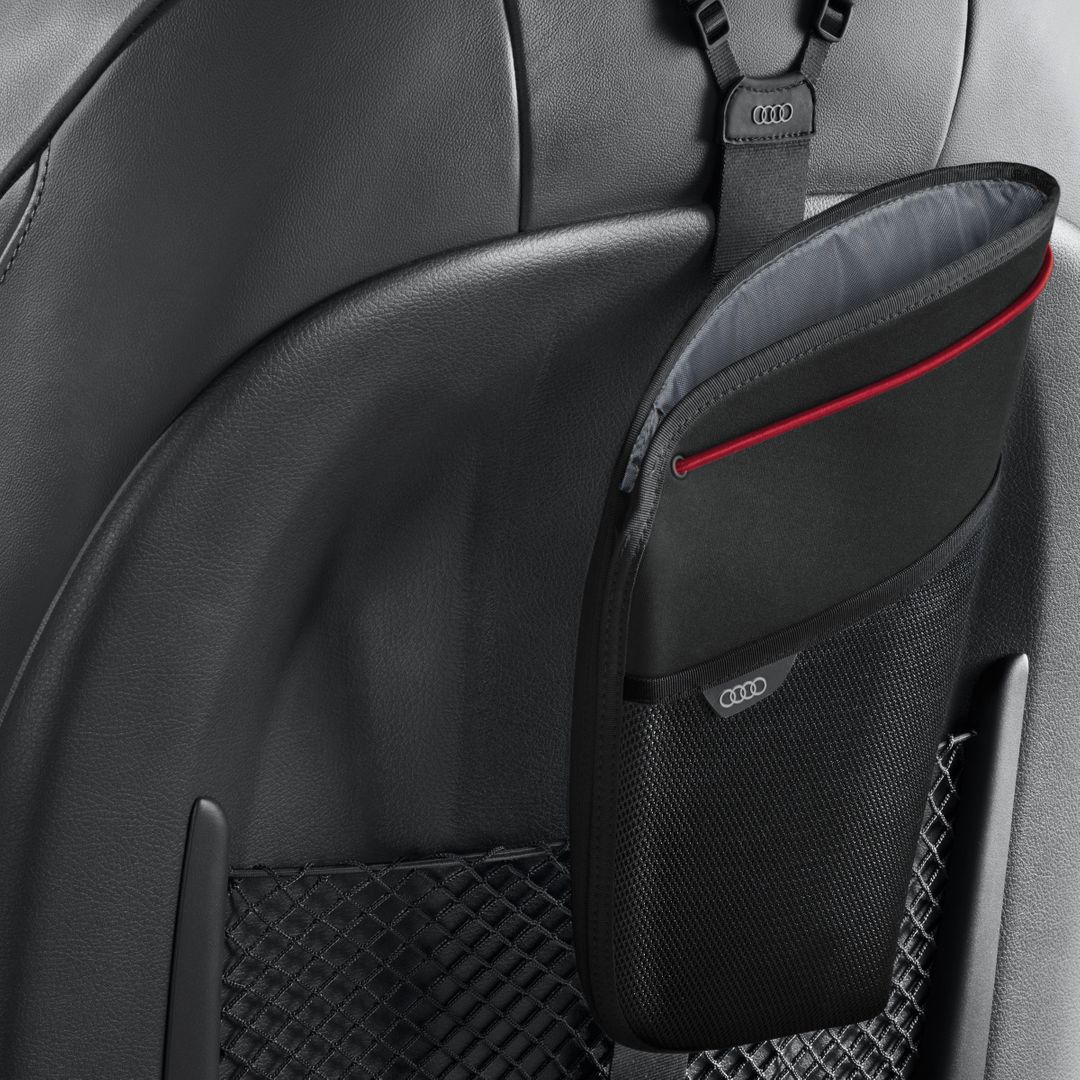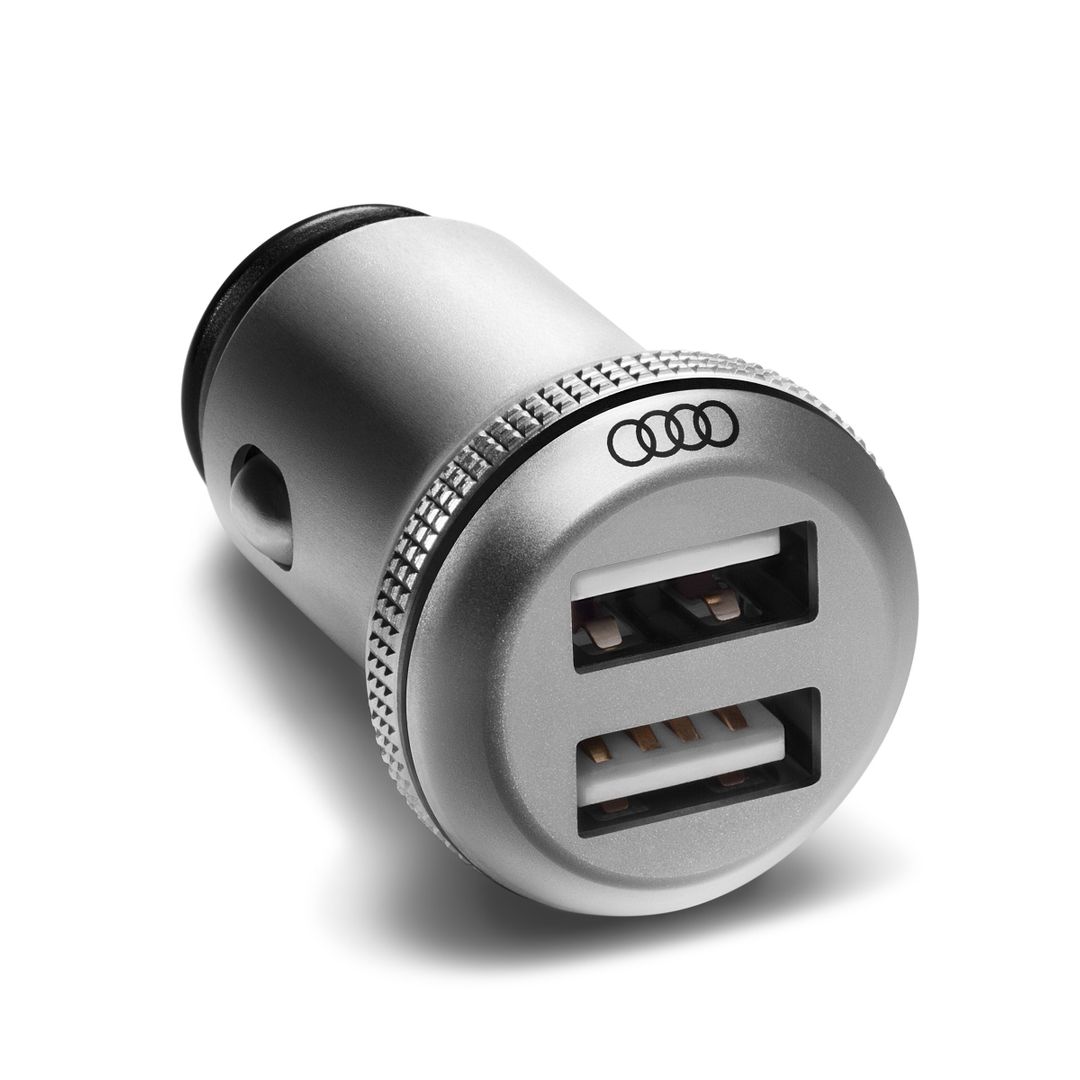 USB Charging Adapter (dual)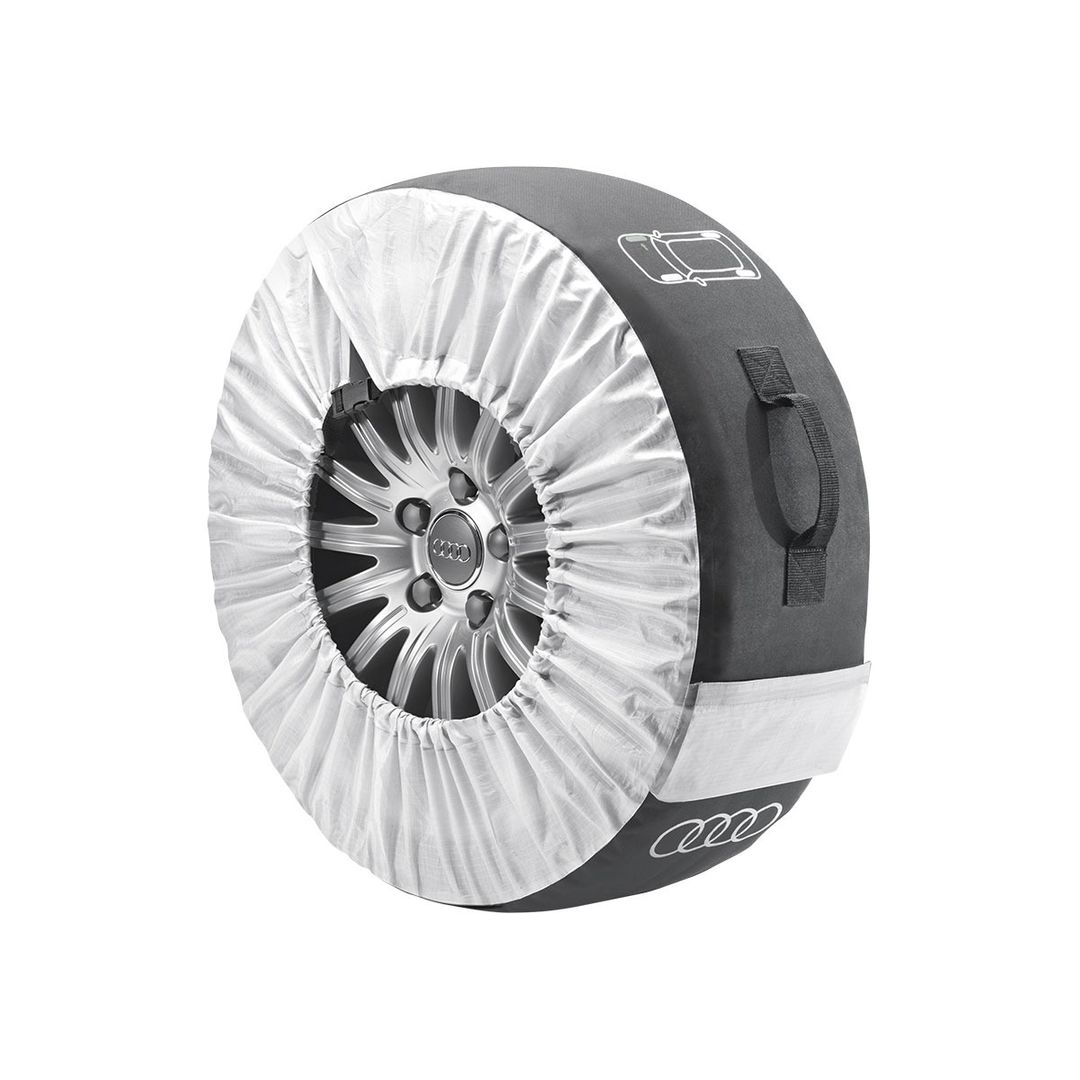 Wheel Bags, for wheels up to 18"