Audi Q8 Car Cover, Audi Rings
This item is currently Out of Stock.

Product Details
The tailored protection.
The car cover offers an effective solution to protect from dust and dirt. The covering sheet is robust and durable and is made of breathable and anti-static polyester. The shape is cut exactly. The white beading along the seams accentuates the progressive design line of the covered Audi Q8. The subtle shade of anthracite and the Audi ring logo complete the striking view. The car cover is wash machine and dryer suitable. After use, the car cover can be stowed cleanly in a closable stowage bad.
For model: Audi Q8
Colour: anthracite with white beading and Audi logo
Items supplied:
Vehicle cover
Closable stowage bag
Notes:
For indoor use only
Do not use on models with hot components. Use must be refrained especially when engine is warm or exhaust and/or brake systems are hot
Terms & Conditions
Similar Products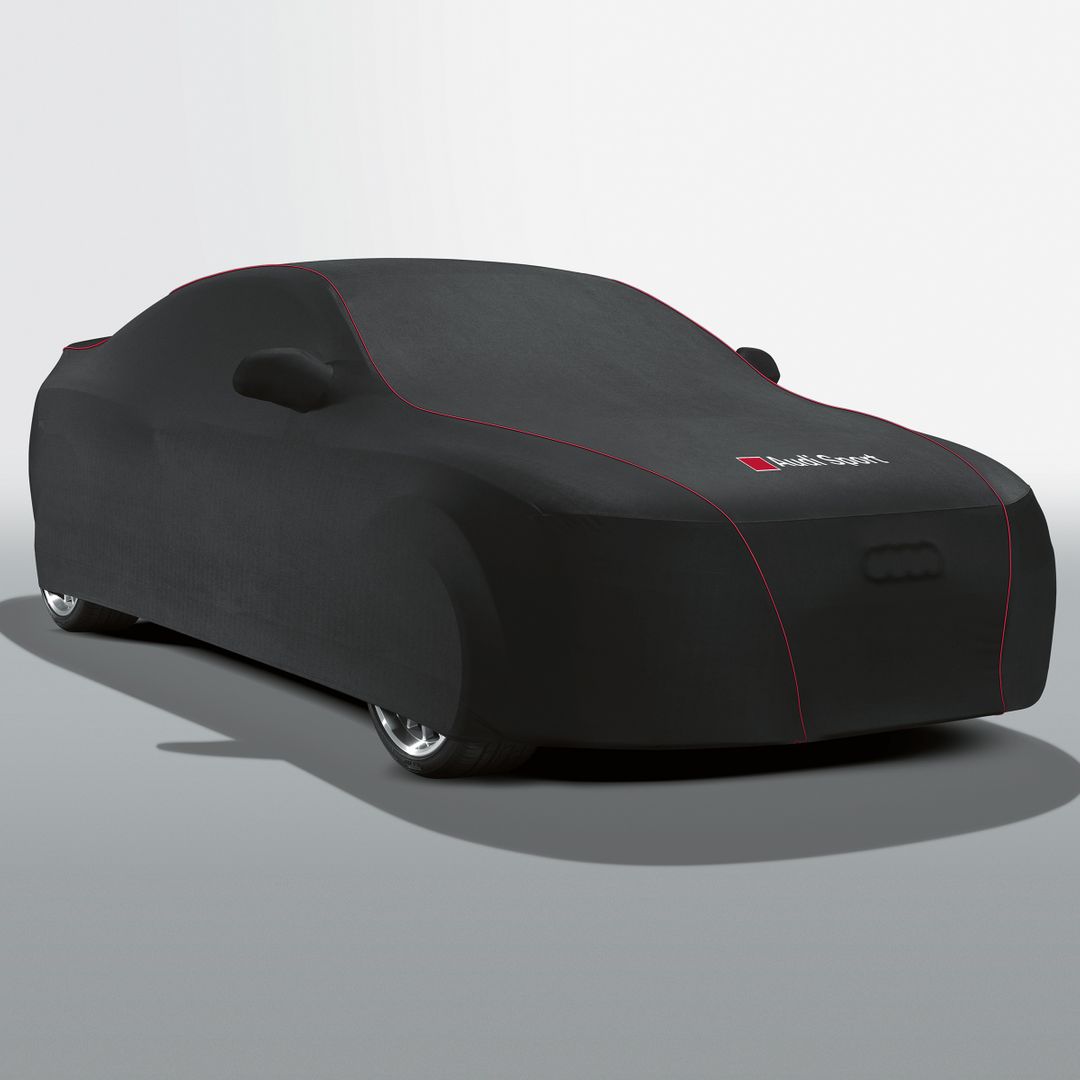 Audi RS 7 Car Cover, Audi Sport Logo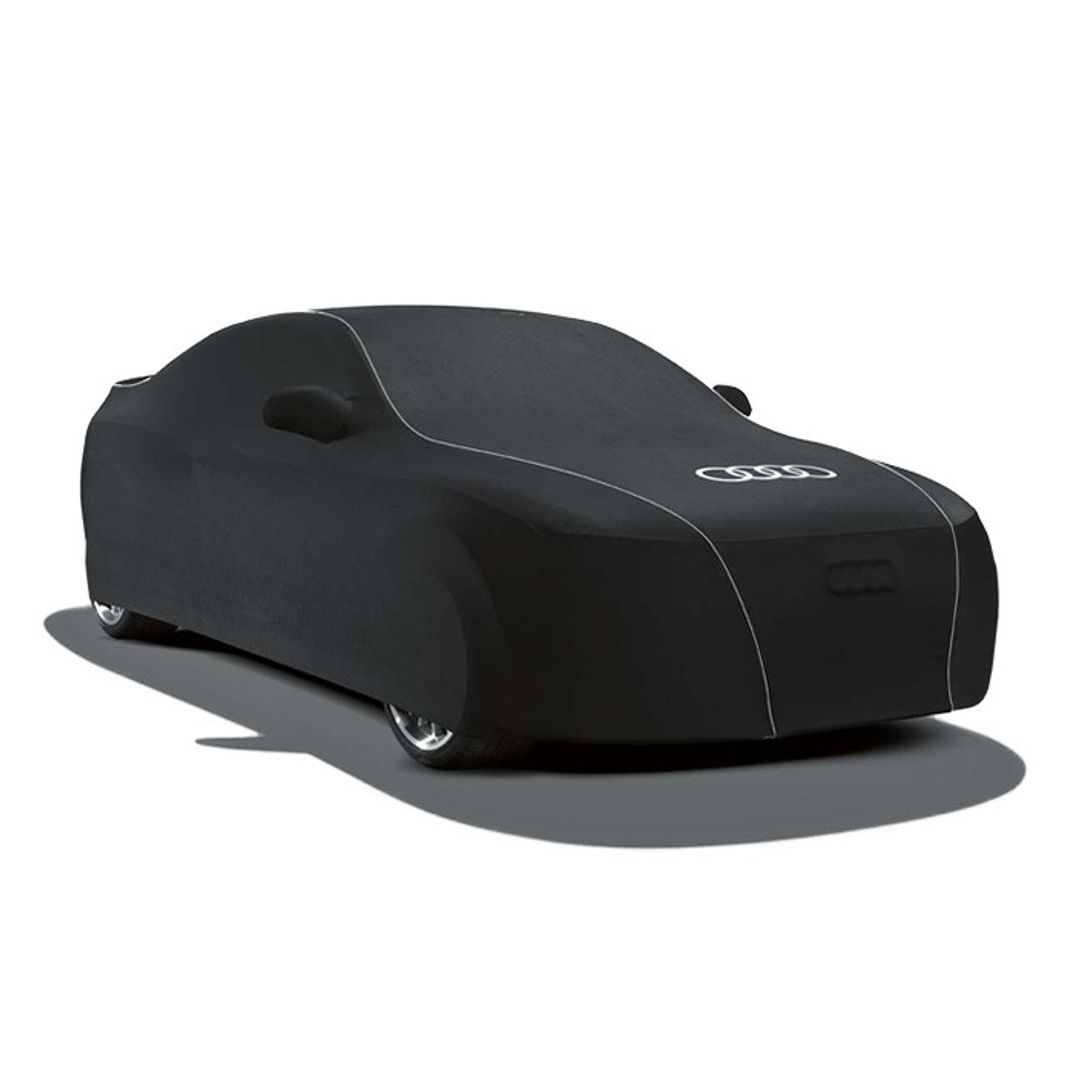 Car Cover (indoor), Audi Rings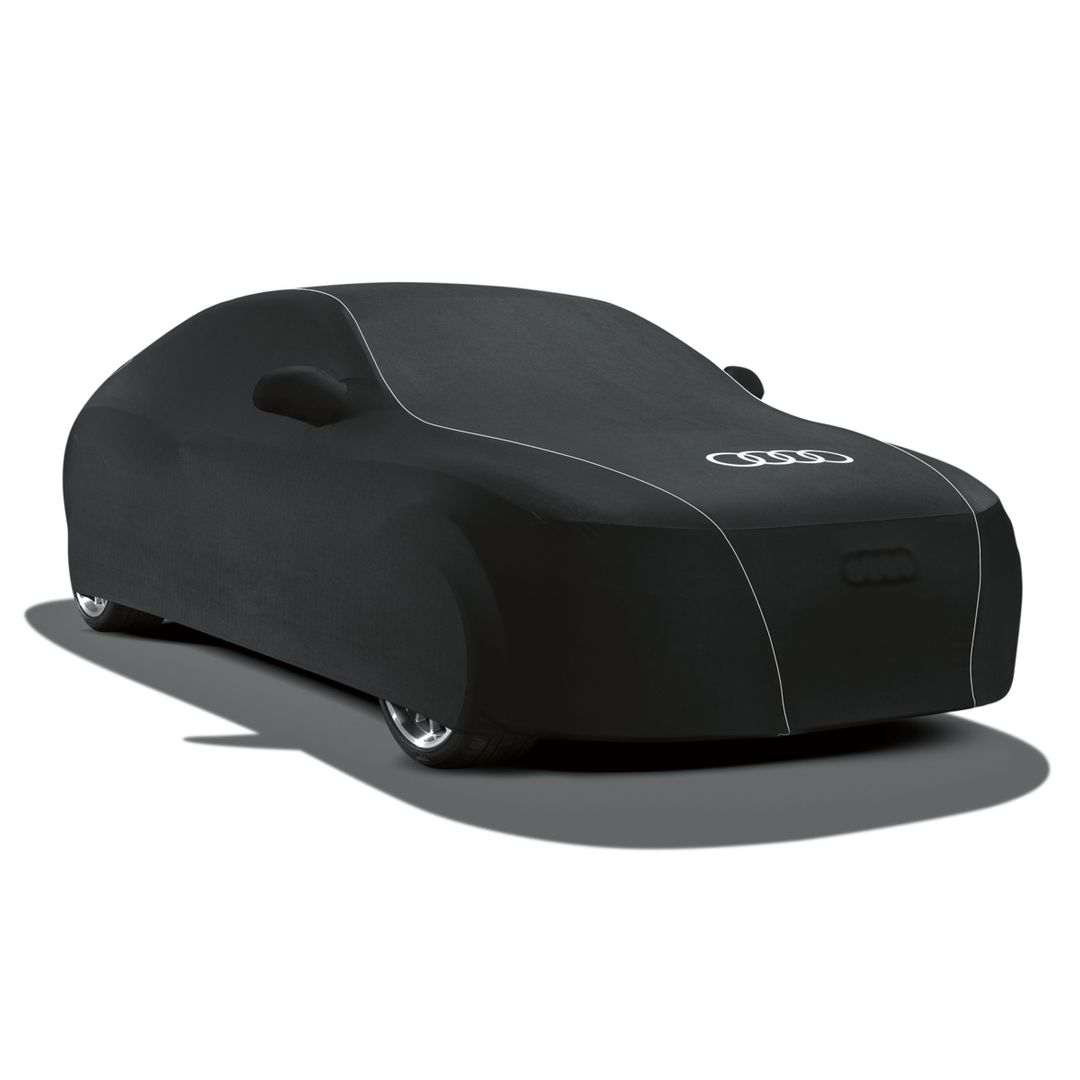 Audi A8 L Car Cover, Audi Rings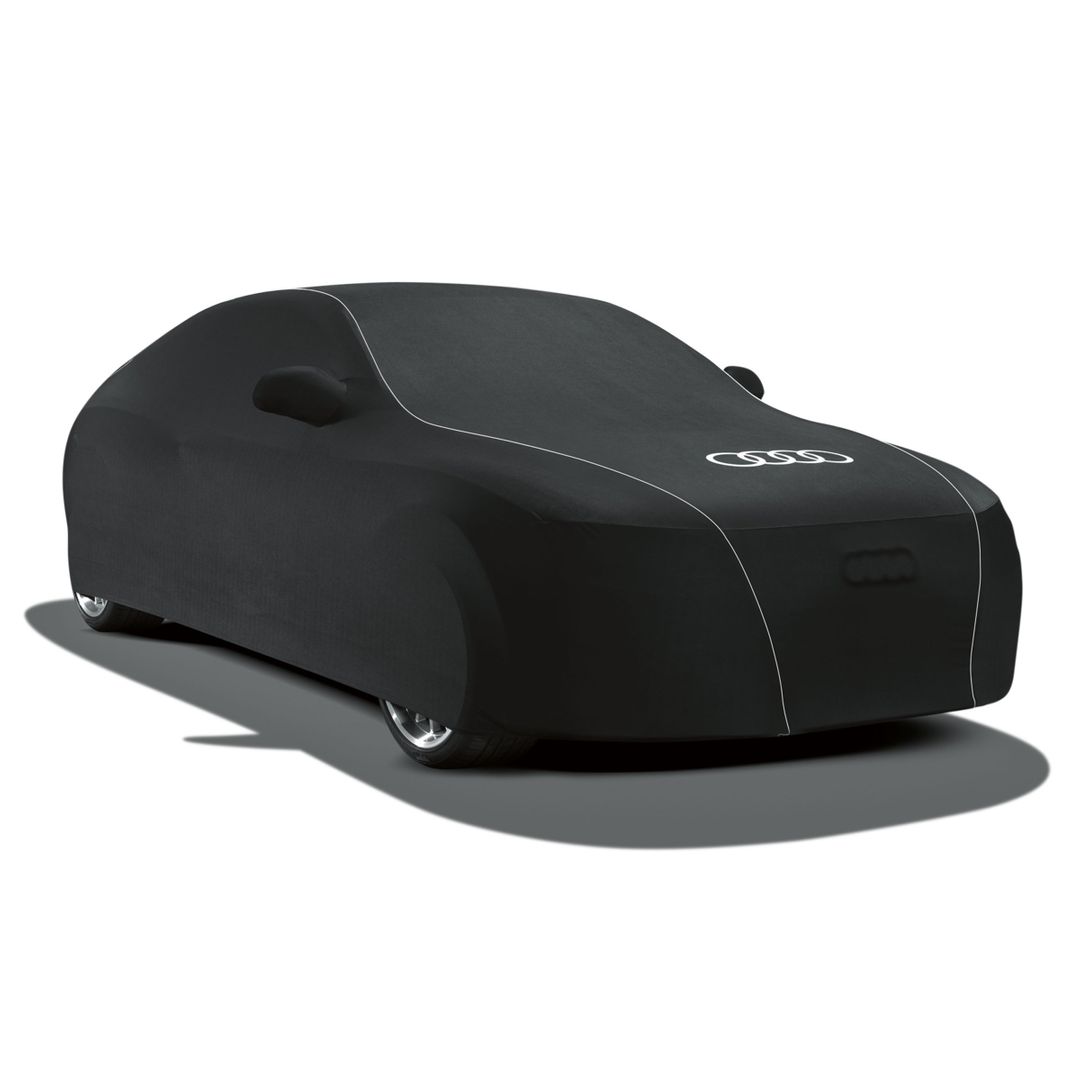 Audi A3 Car Cover (indoor), Audi Rings
Audi Q5 Car Cover (indoor), Audi Rings