Audi Q5 Luggage Compartment Tray
This item is currently Out of Stock.

Product Details
Practical foundation for transported loads:
The high-edged tray is extremely robust and easy to clean thanks to its smooth plastic surface. Wide grooves prevent loads from slipping.
For model: Audi Q5
Colour: black
Items supplied:
1x luggage compartment pan
Terms & Conditions
Similar Products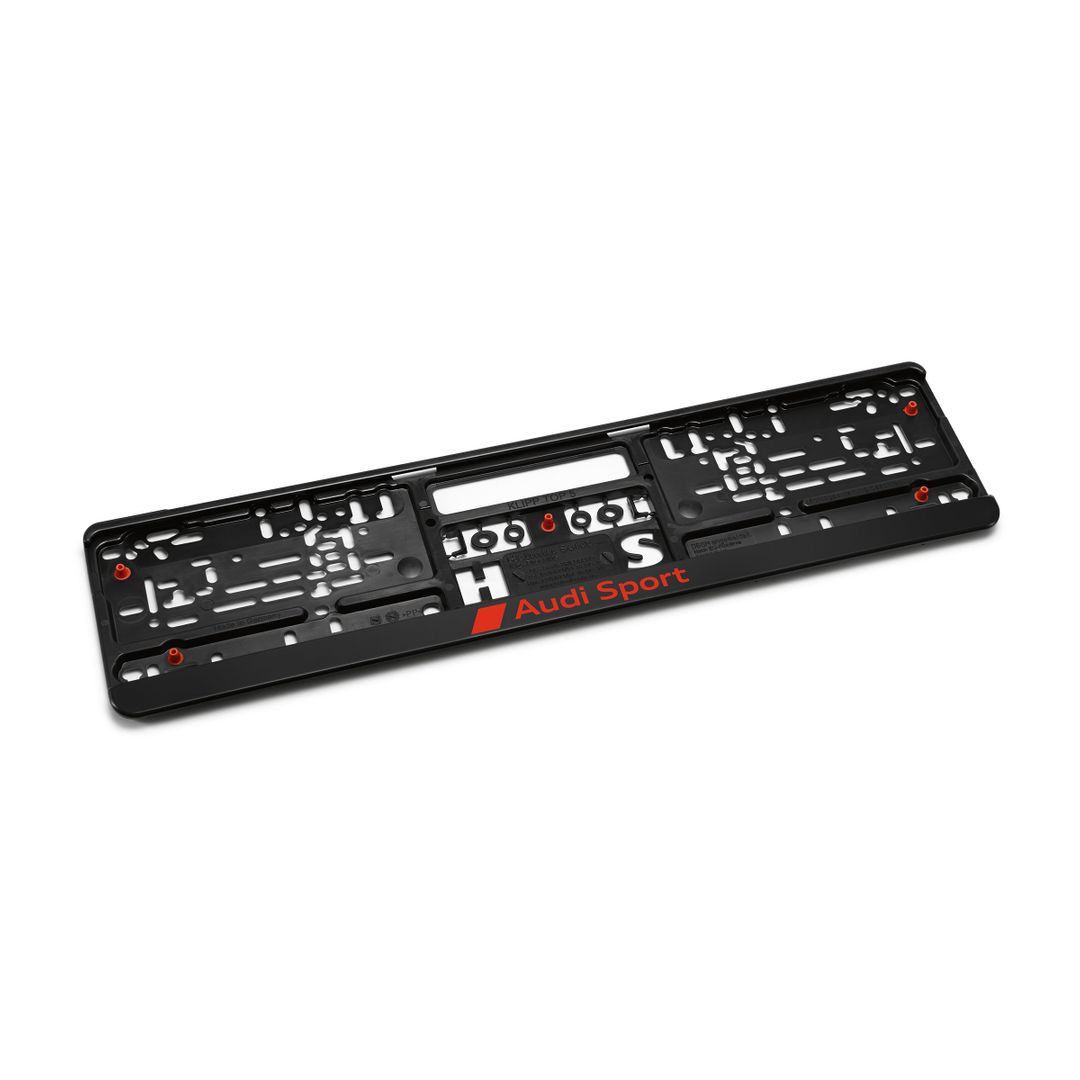 Audi Sport Number plate holder, Black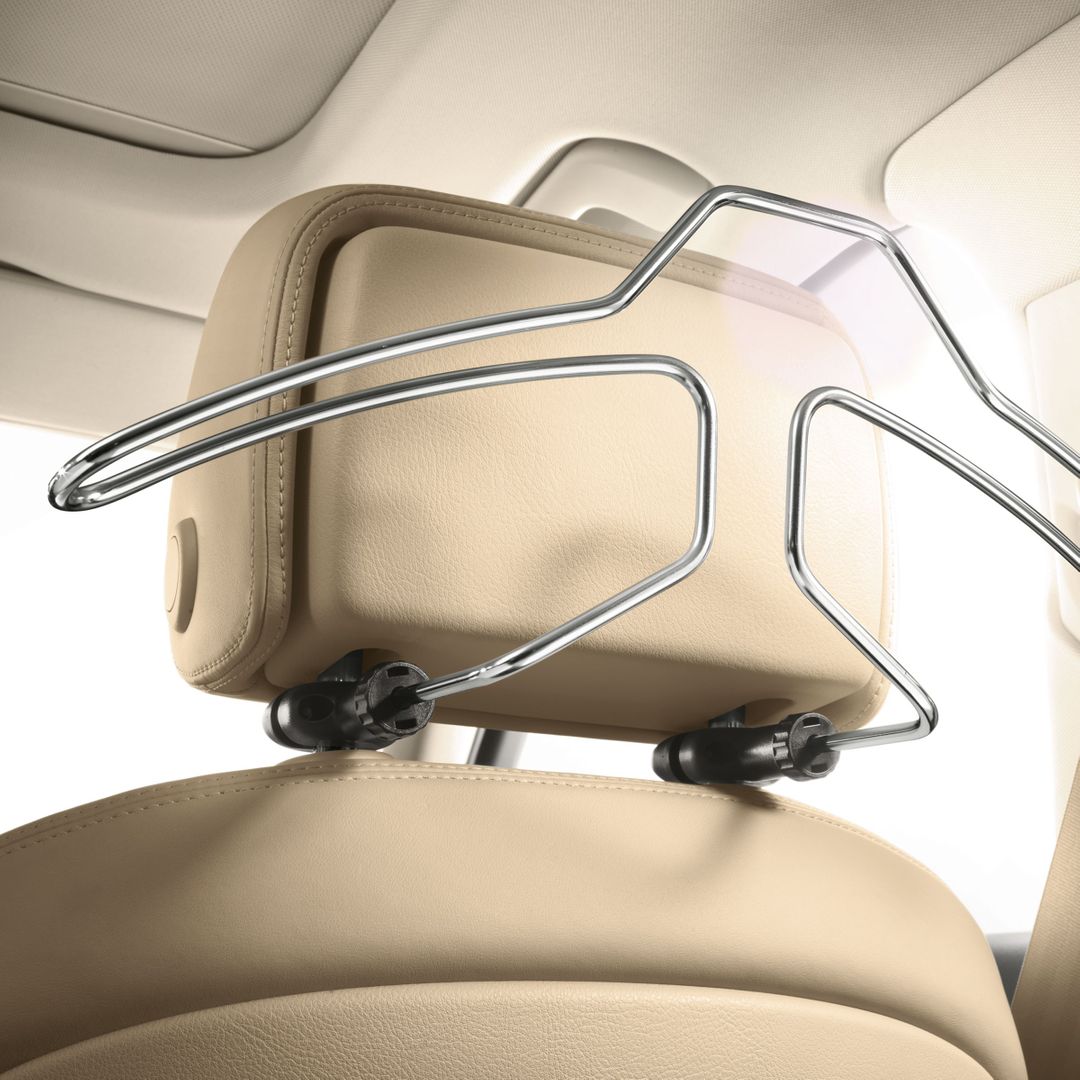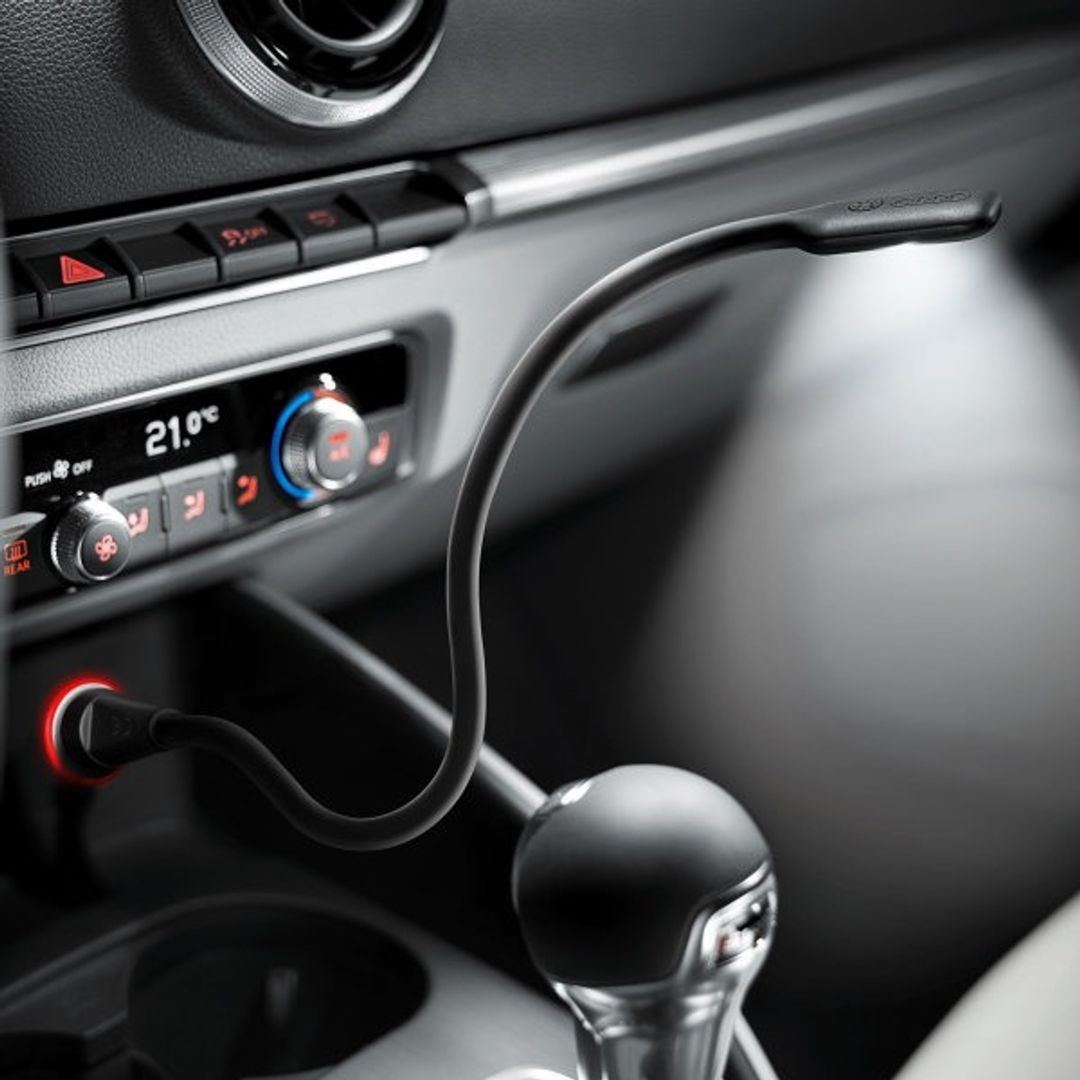 LED gooseneck reading lamp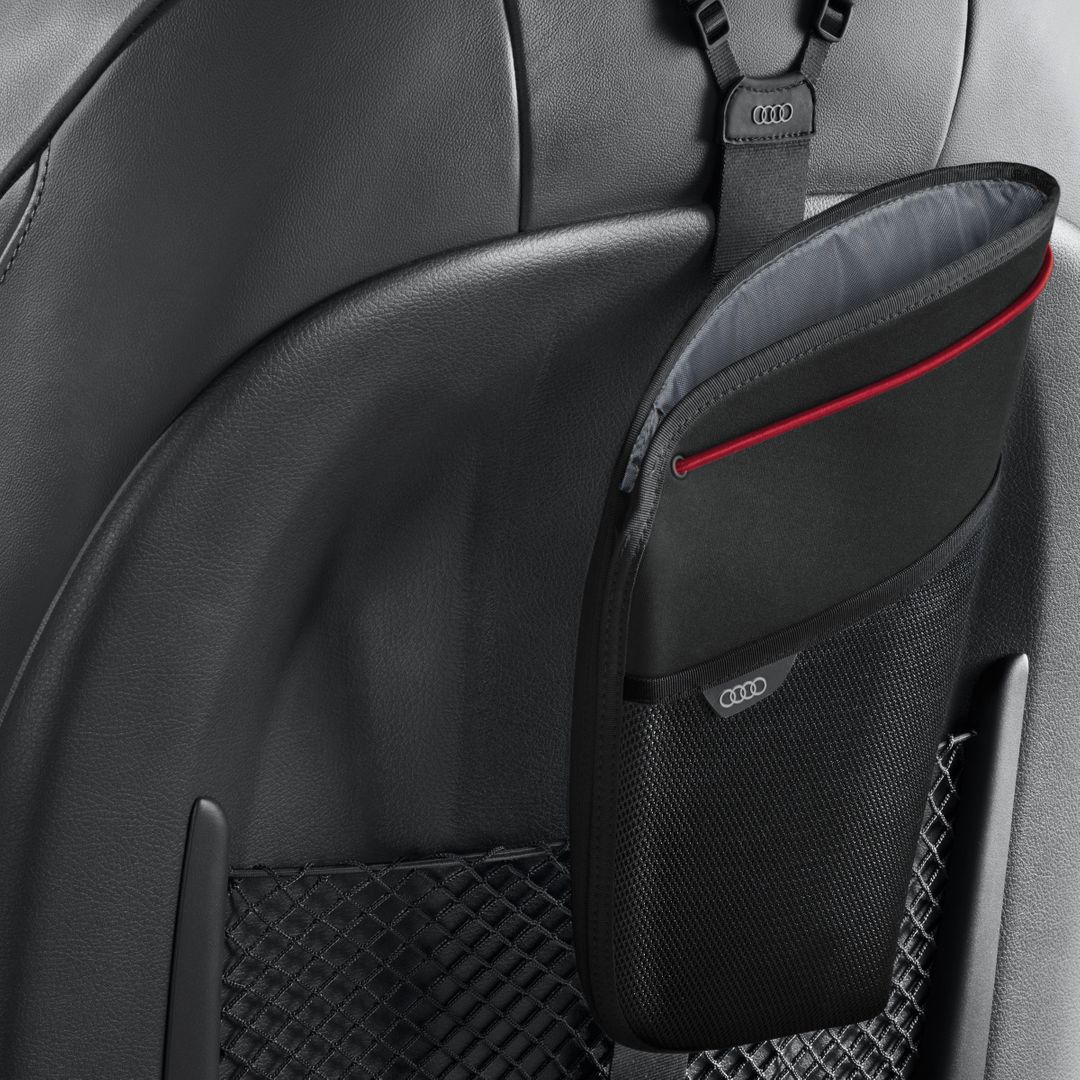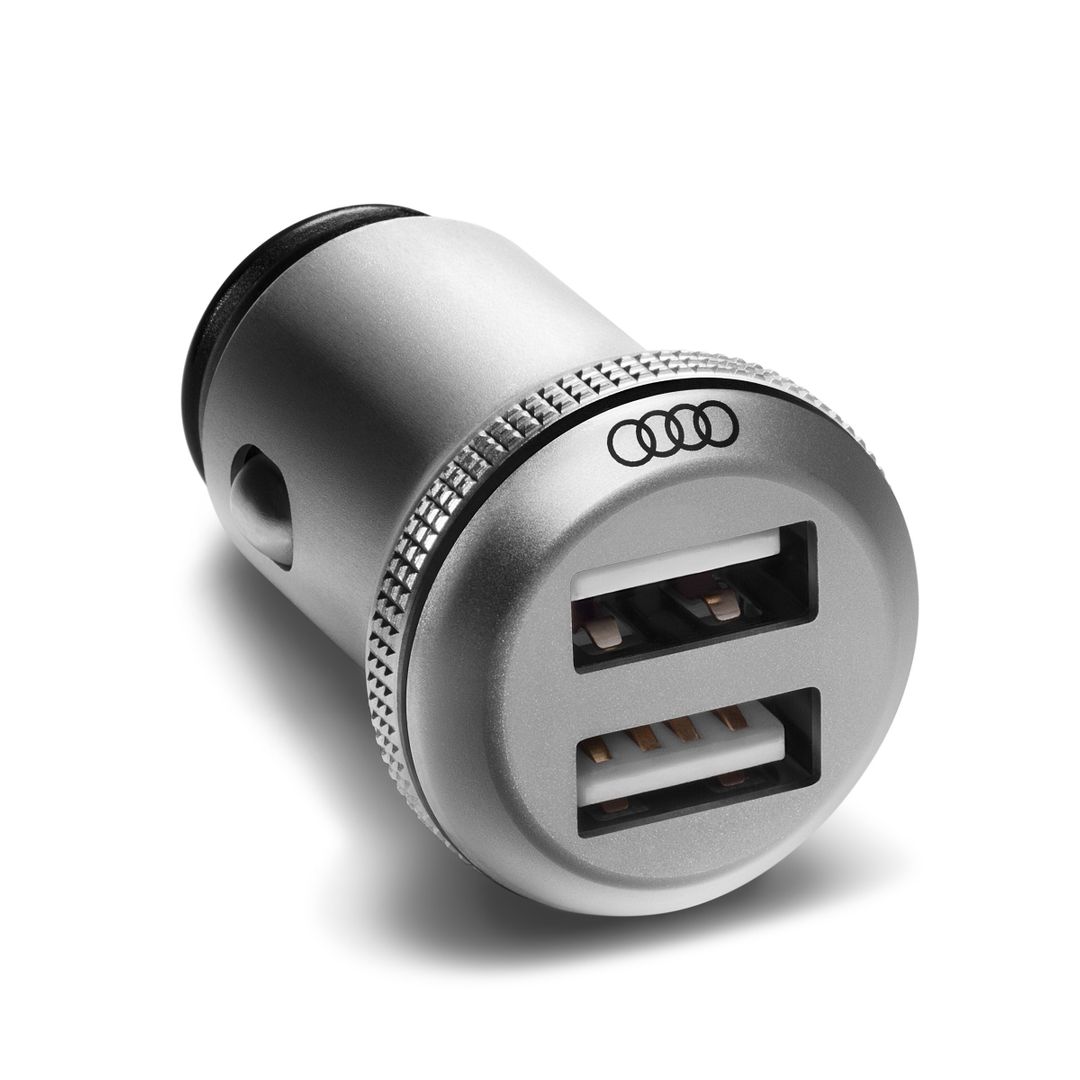 USB Charging Adapter (dual)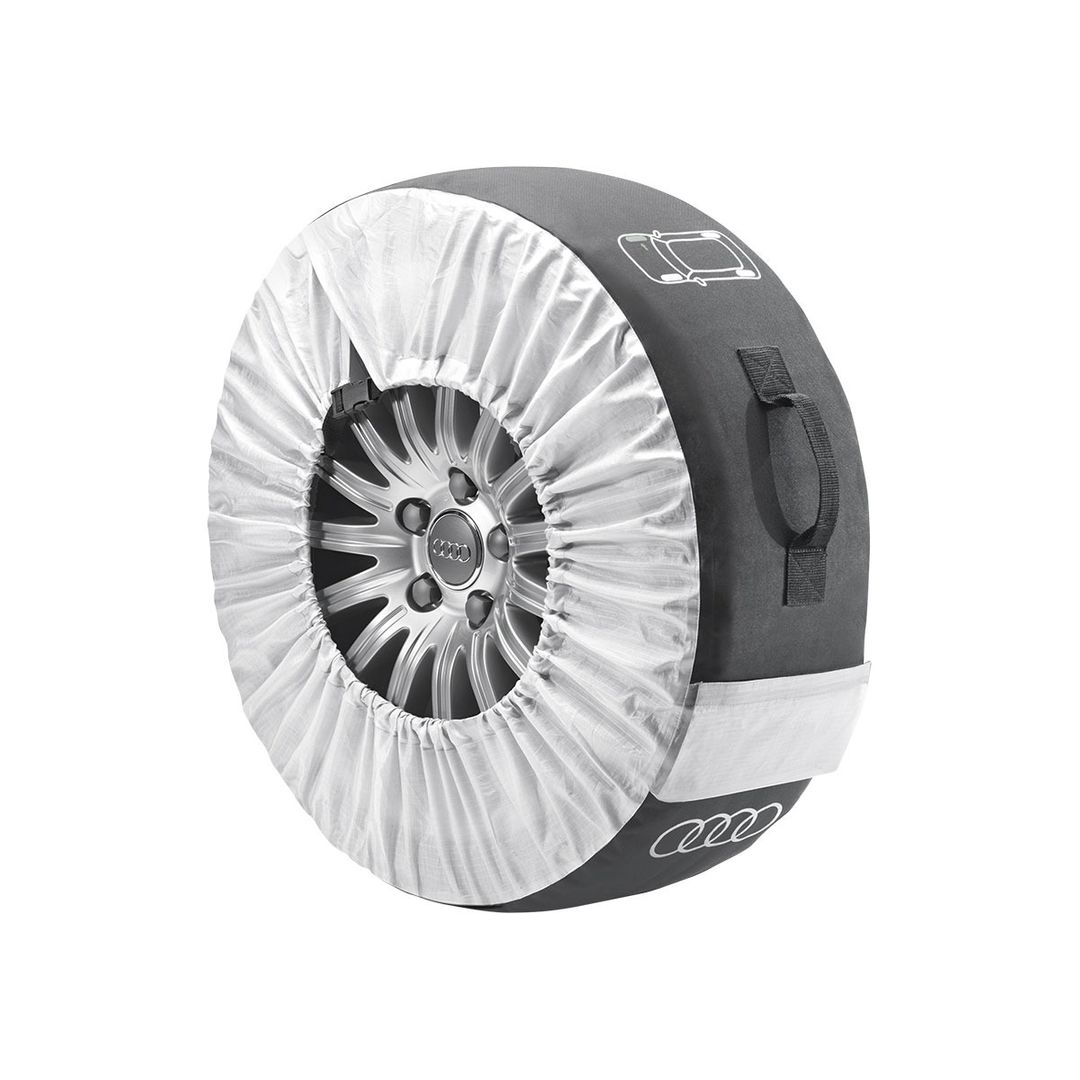 Wheel Bags, for wheels up to 18"