Roof Luggage Box, 360 l
Product Code
8X0071200Y9B
This item is currently Out of Stock.

Product Details Product Details
Additional storage on the vehicle roof for your skis or luggage.
New Audi design with improved aerodynamics due to flatter sporty appearance. The brilliant black roof box with side blades and Audi rings offers room for up to seven skis with a maximum length 155 cm or for up to five snowboards. The Audi roof box is lockable and can be opened from both sides for easy loading and unloading. With a practical internal grip to close the box. Audi City Crash tested.
Dimensions:
Length: 1756 mm
Width: 826 mm
Height: 376 mm
Net weight: approx. 16 kg.
Items supplied:
Ski and luggage box (360 l)
3 securing straps
4 quick-acting fasteners
2 inner grips
2 keys
1 installation instructions
Notes:
Can only be used in combination with basic carrier bars.
The maximum load weight of 75 kg must not be exceeded.
The fitted roof box may encroach into the opening area of the rear lid on some models.
When installed on models with a panoramic glass roof the panoramic glass roof may not be opened – risk of damage!
Terms & Conditions
Similar Products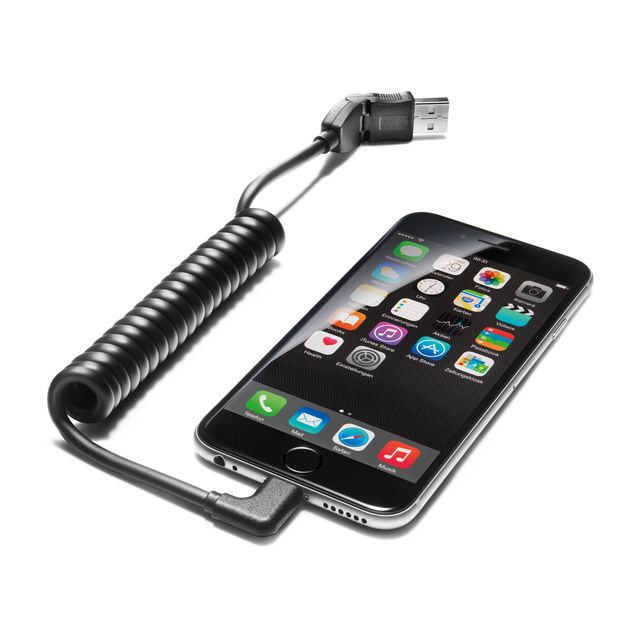 USB Adapter Cable for Mobile Devices with a USB Type-C Port, Angled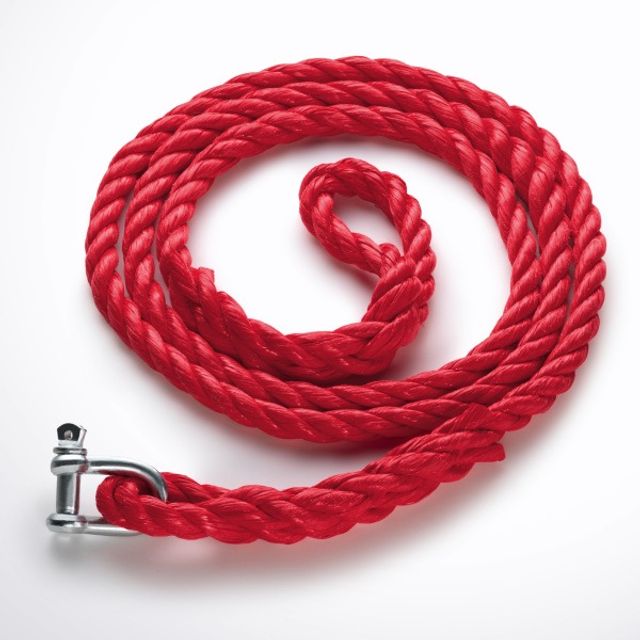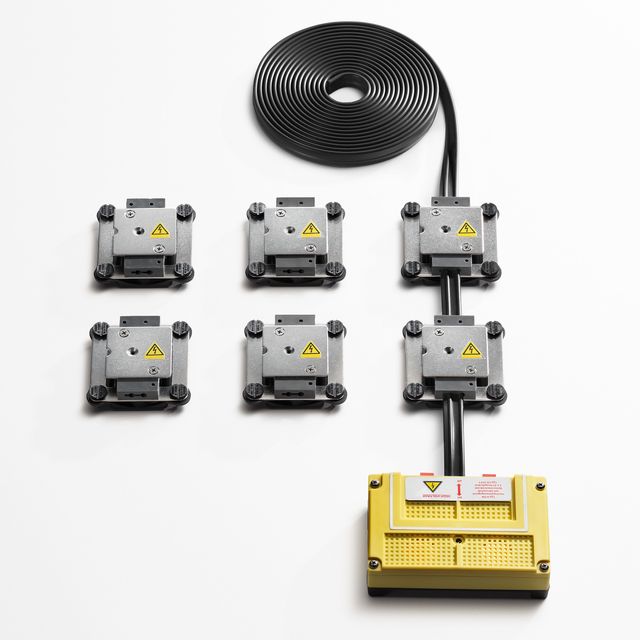 Audi e-tron GT All-weather Floor Mats, Rear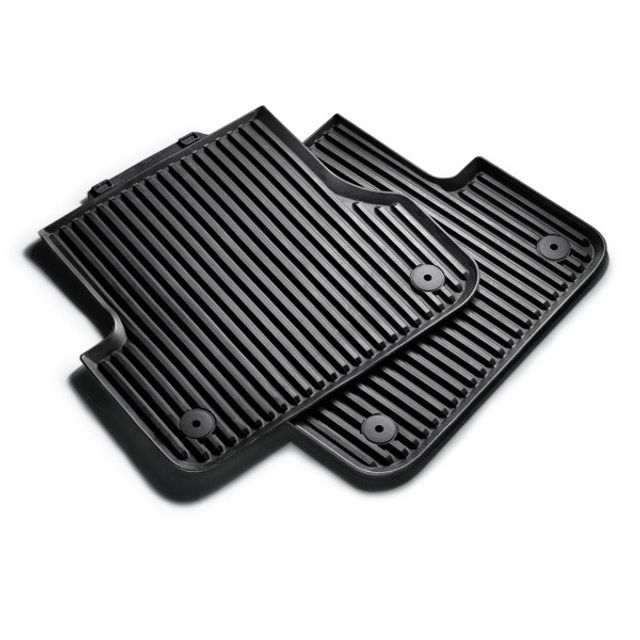 Rubber Floor Mats, Rear, Black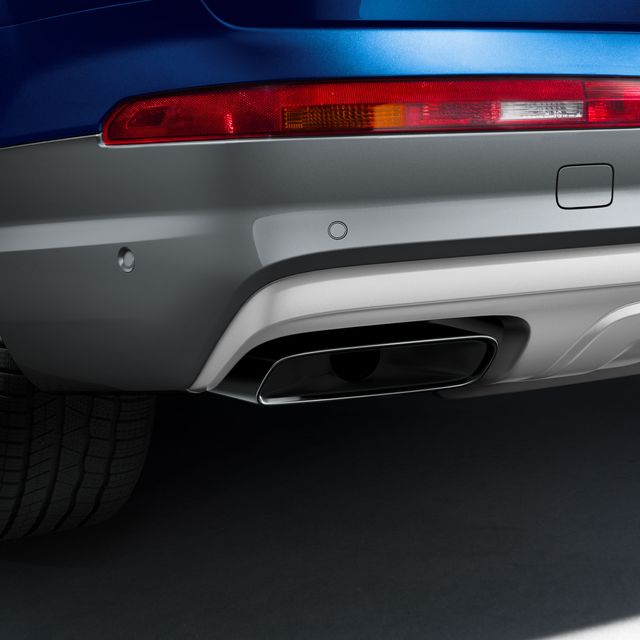 Audi Q7 Sport Tailpipe Trim, Chrome-finished, Black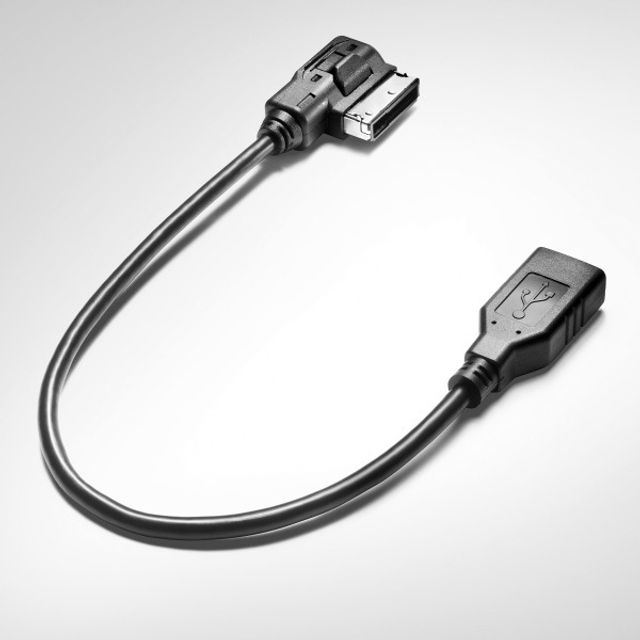 Adapter Cable for the Audi Music Interface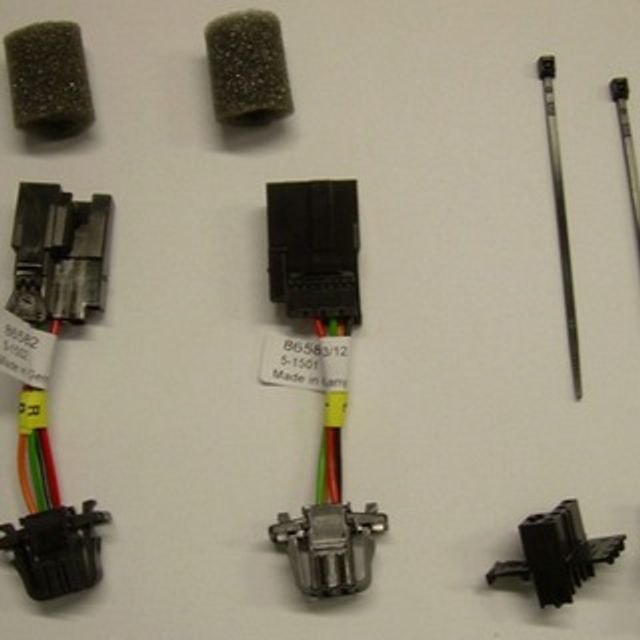 Audi Q3 Adapter Cable Set, LED Rear Light