Audi Smartphone Case, Dark grey, iPhone 6/6s/7/8
This item is currently Out of Stock.

Product Details Product Details
Provide reliable protection for your iPhone with the high-quality smartphone case from Audi. The Audi rings emblem stands for quality and sophisticated materials; while at the same time subtly emphasising your enthusiasm for the Audi brand.
Details:
Audi smartphone case in dark grey
With Audi rings emblem
Fits iPhone 6/6s/7/8
Material:
100% TPU (thermoplastic polyurethane)
Colour: Dark grey
Terms & Conditions
Similar Products
Audi Cufflinks, Black/silver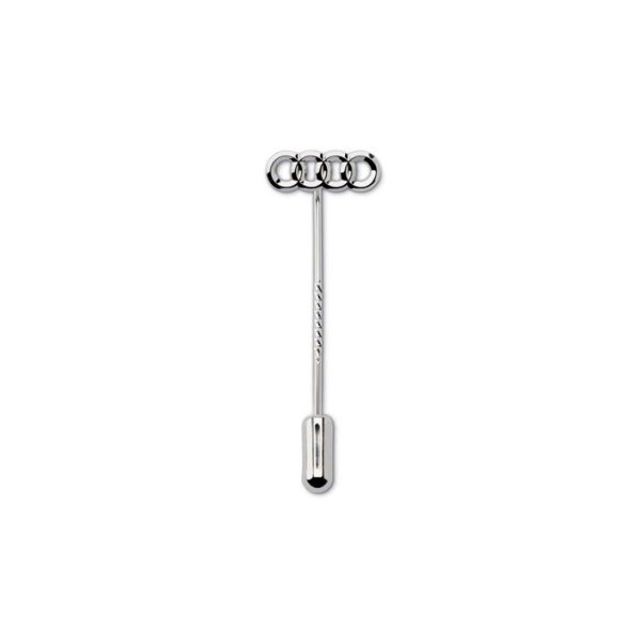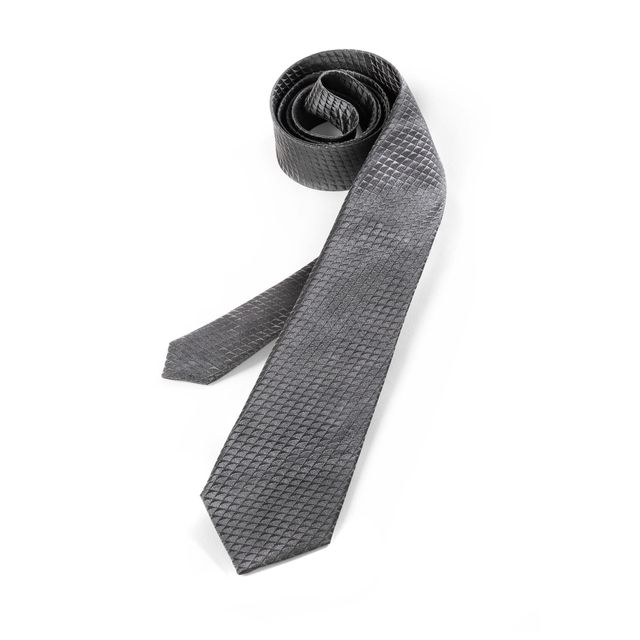 Audi Sport Motorsport Bear Comforter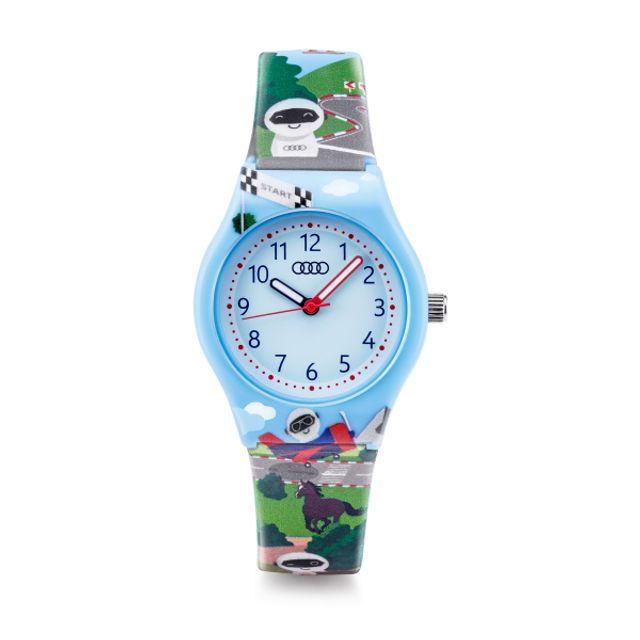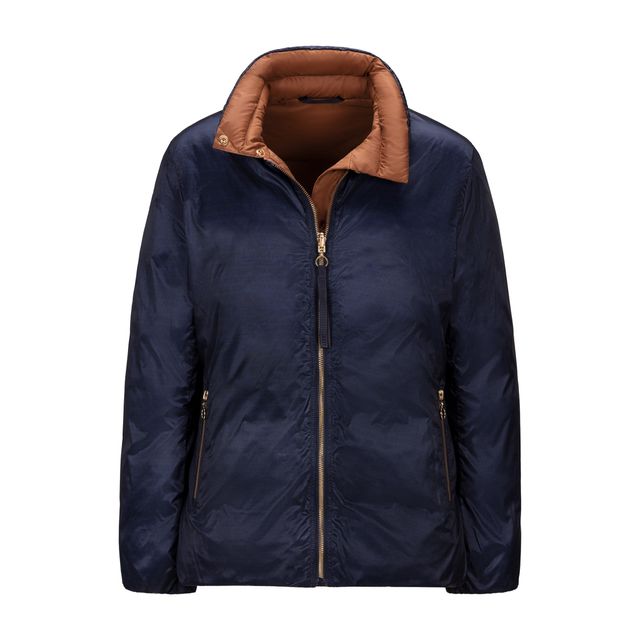 Audi Reversible Jacket, Womens, Blue/Cognac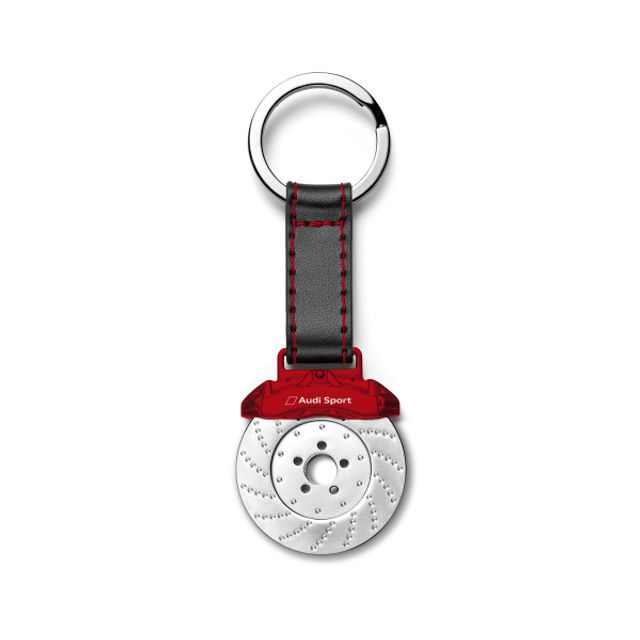 Audi Sport Key Ring Trolley Chip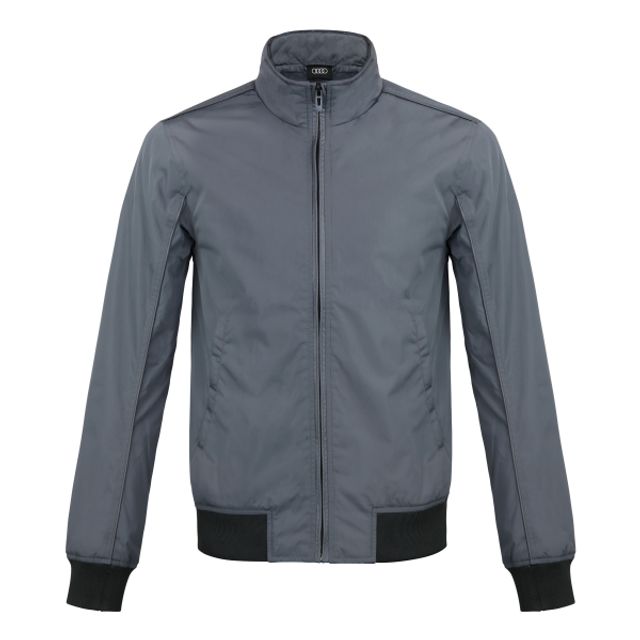 quattro Jacket, Mens, Grey