Audi Q3 Trim Strip, Rear
Product Code
8U00713912ZZ
Product Details
Brilliant appearance for a noble and elegant look.
Chrome trim strip for the rear of your Audi. The application can be quickly and easily bonded due to the self-adhesive coating.
Items supplied:
Terms & Conditions
Similar Products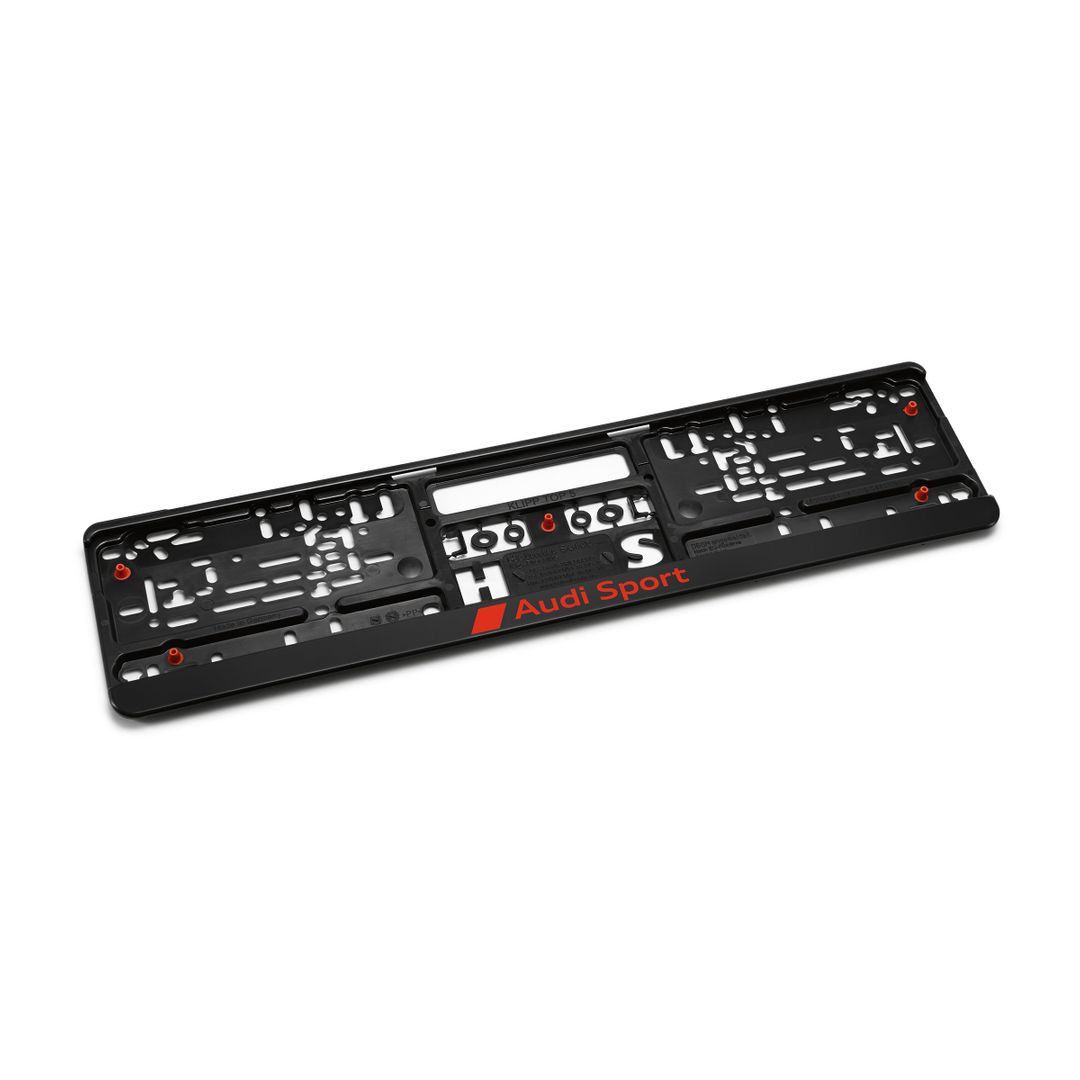 Audi Sport Number plate holder, Black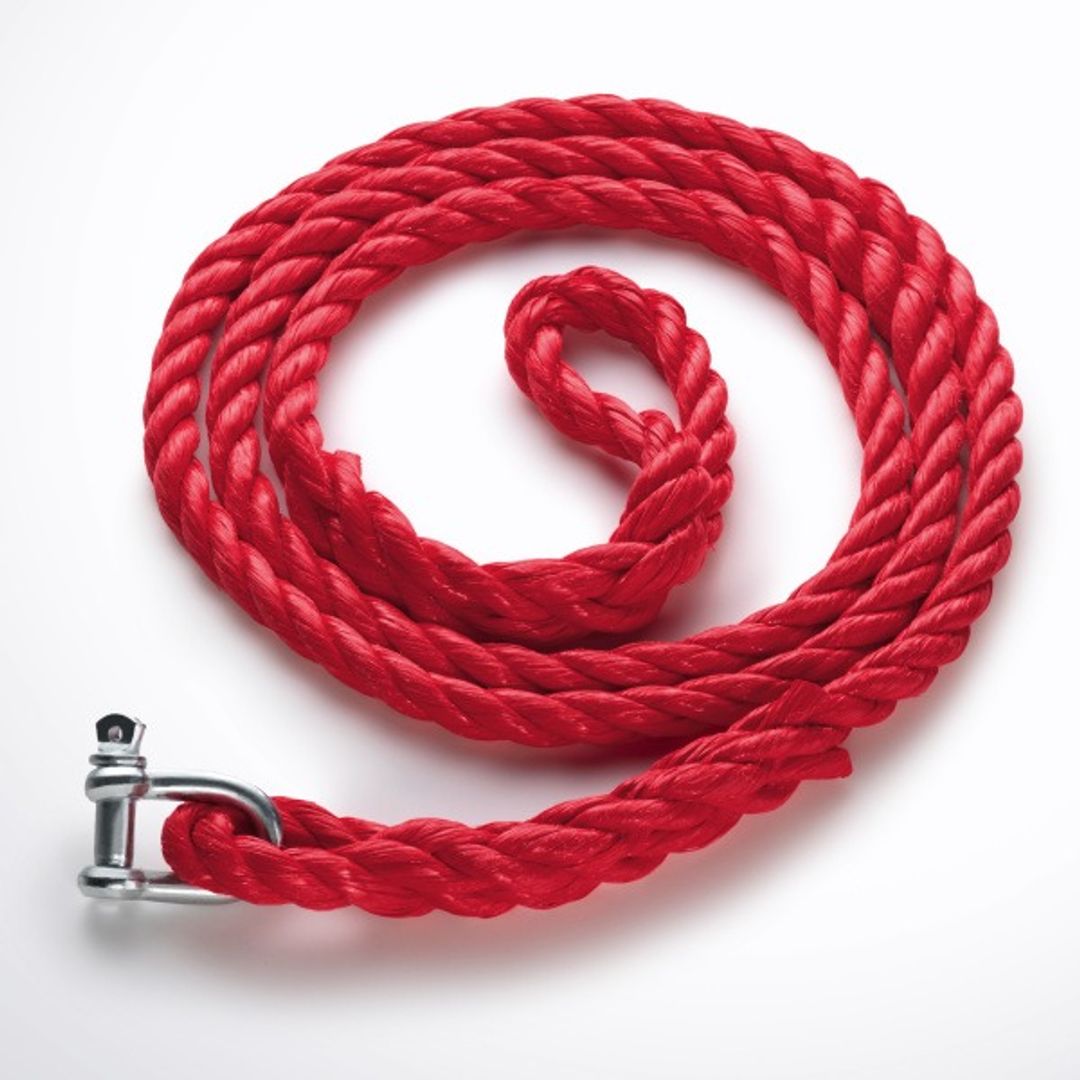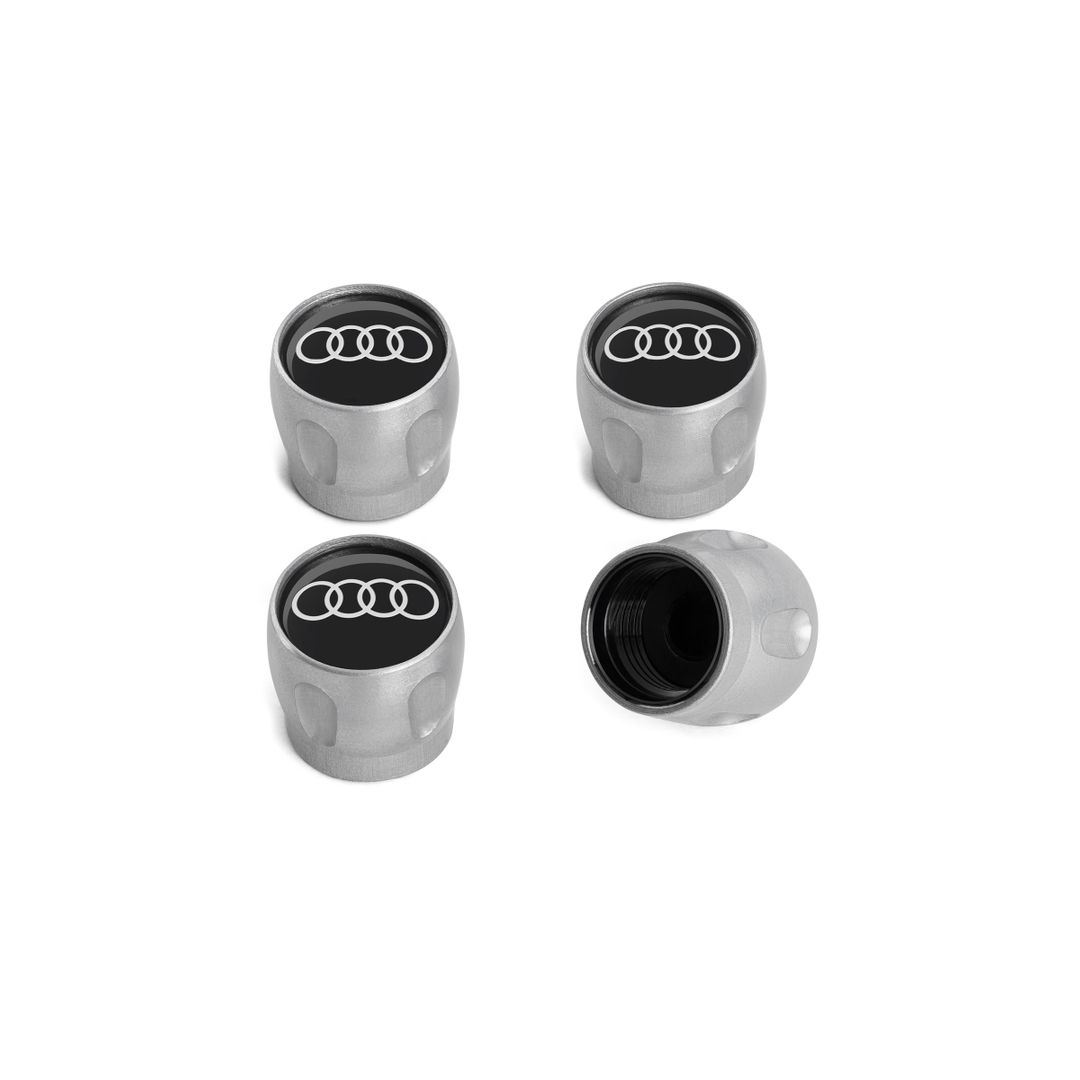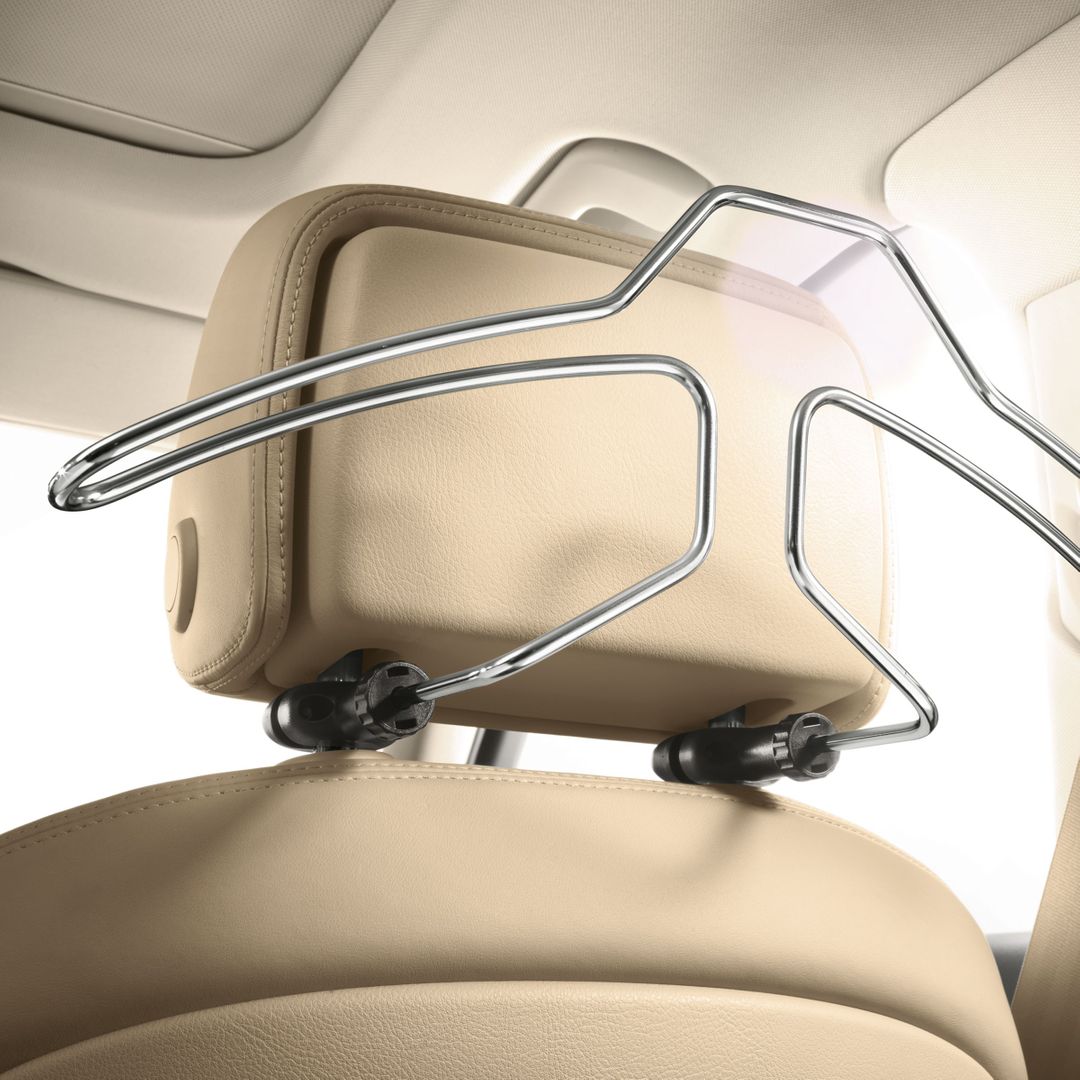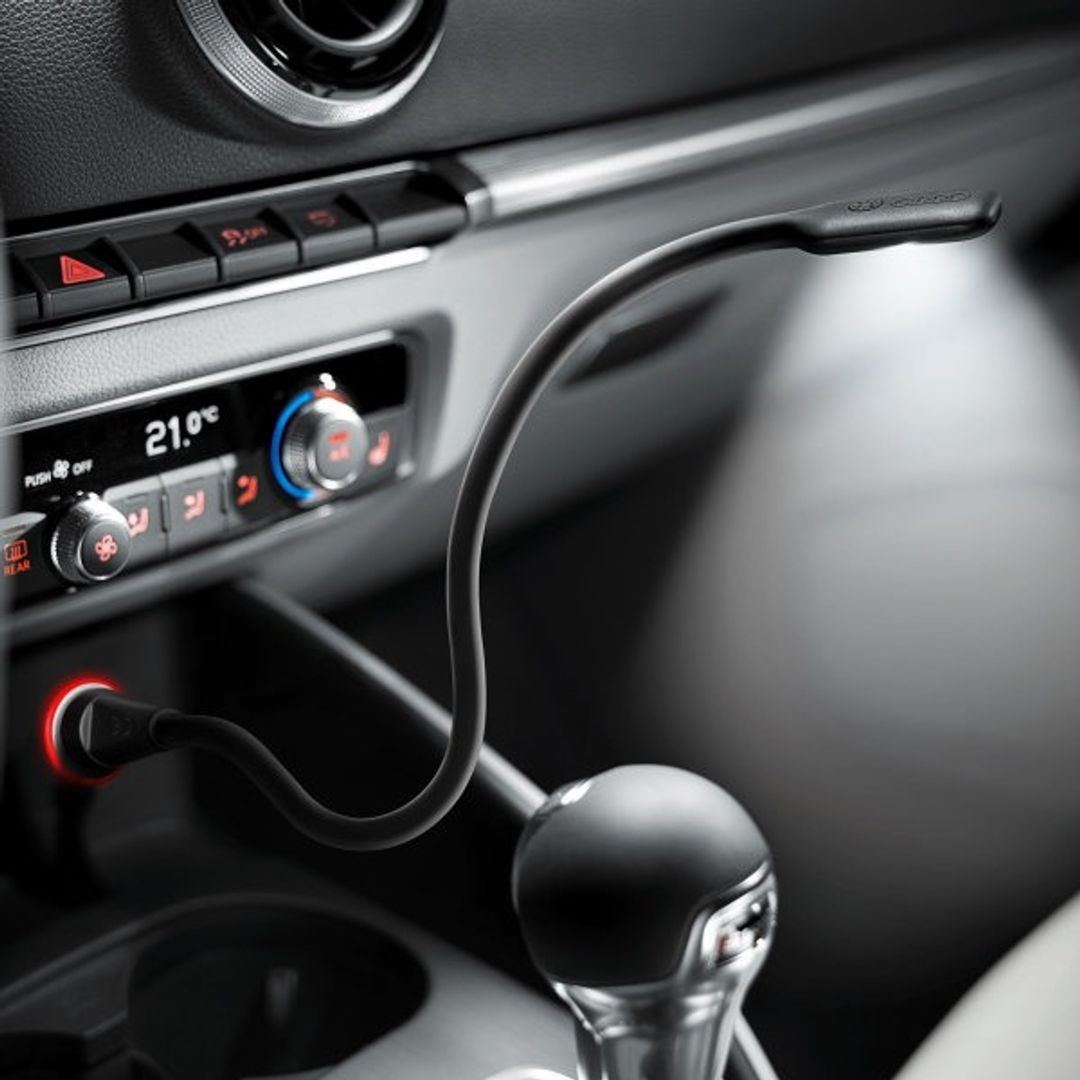 LED gooseneck reading lamp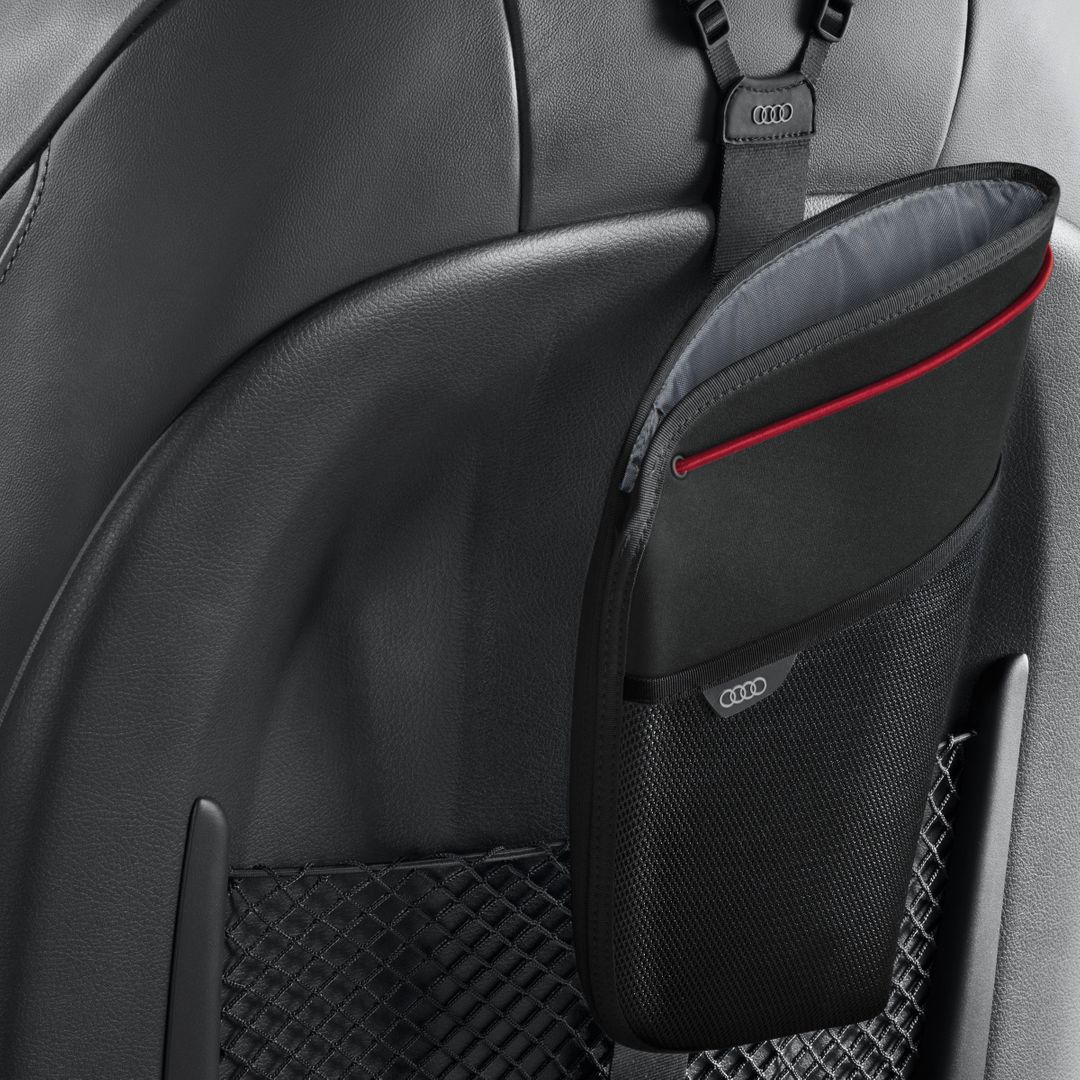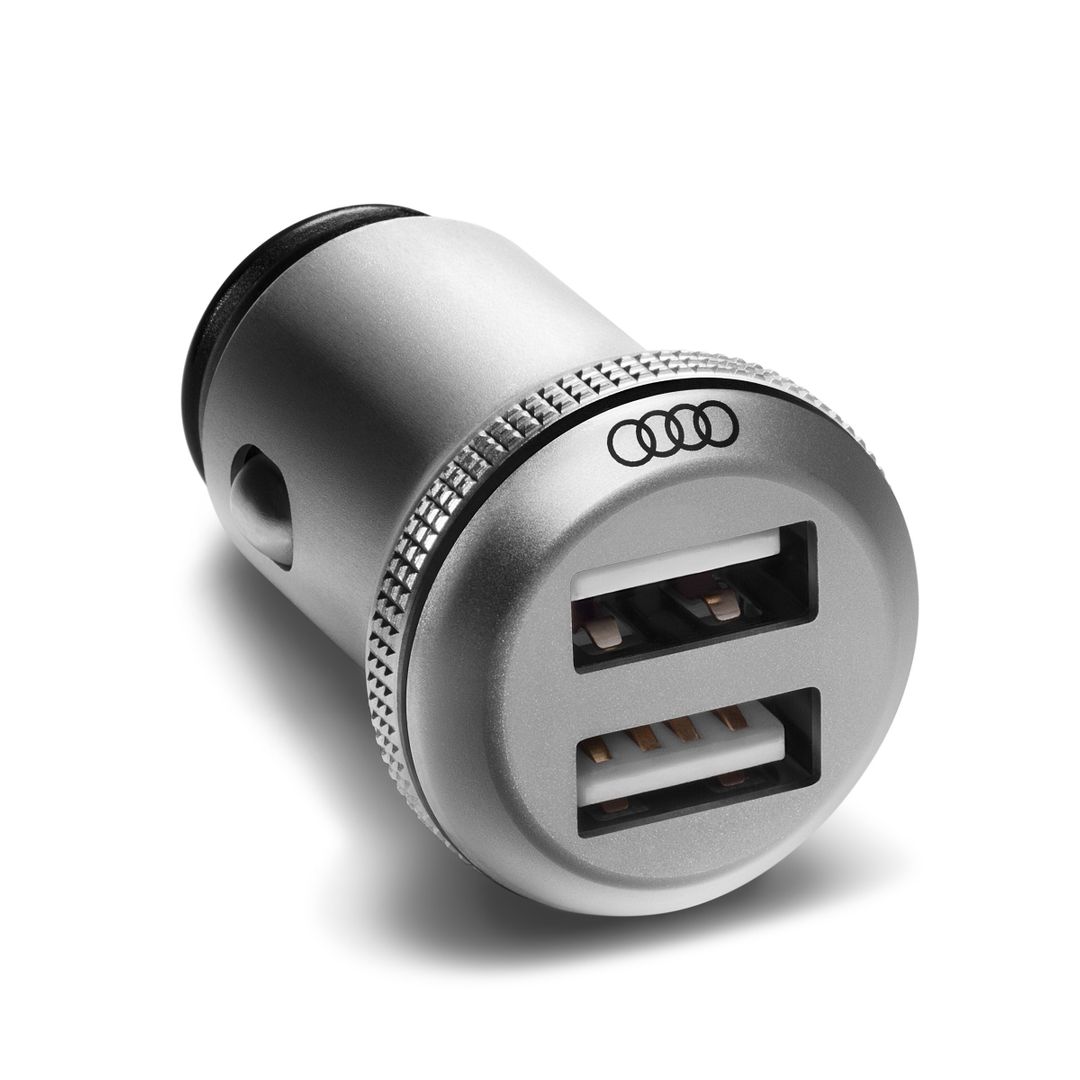 USB Charging Adapter (dual)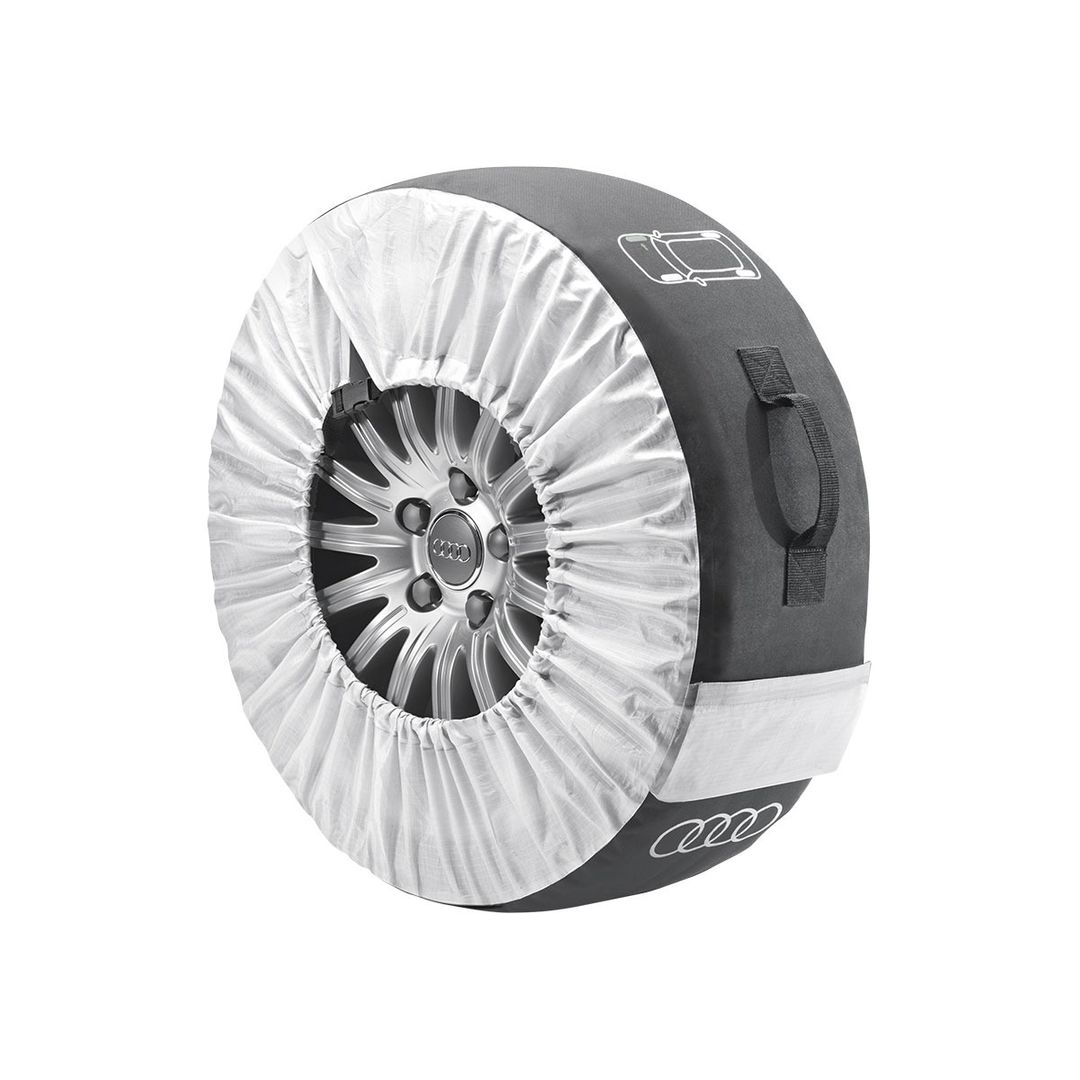 Wheel Bags, for wheels up to 18"