Audi A4 LED Rear Lights, Dark-tinted
This item is currently Out of Stock.

Product Details Product Details
Set of LED rear lights, A4, saloon. (RHD models) The design is housed in clear plastic. The interior is of a dark design. This enhances the futuristic design of the light to an even greater degree. Lighting technology and lighting efficiency are of the same high level of quality as those of the standard rear light cluster. To convert already fitted LED rear lights
For model: Audi A4
Remarks:
No fitting instructions are required for models with PR number 8SP (plug & play). Rear lights are installed according to instructions in repair manual. For 8SA, part number 8W5 052 400 is also required. Please observe the notes in ETKA Accessories.
Terms & Conditions
Similar Products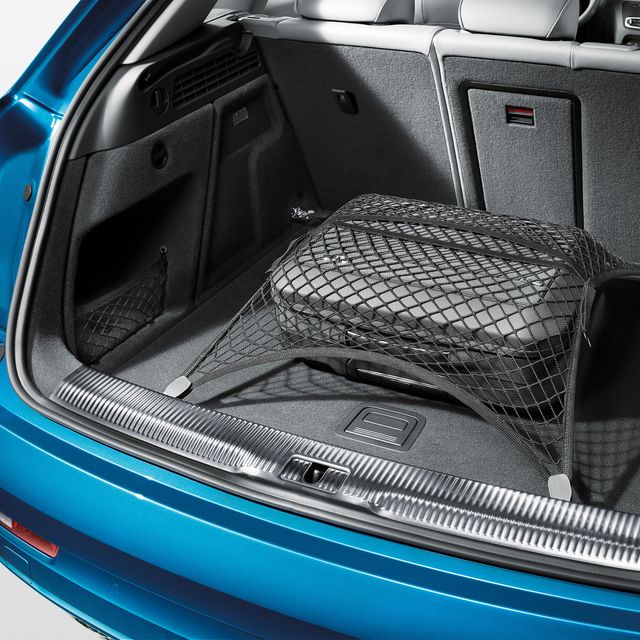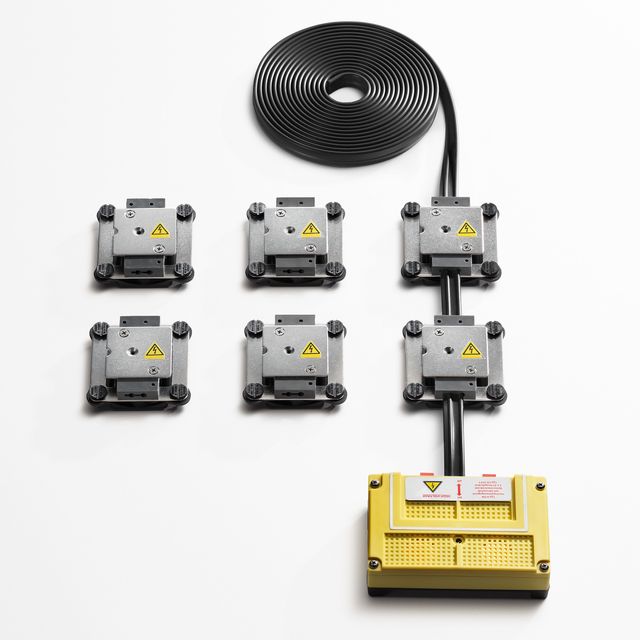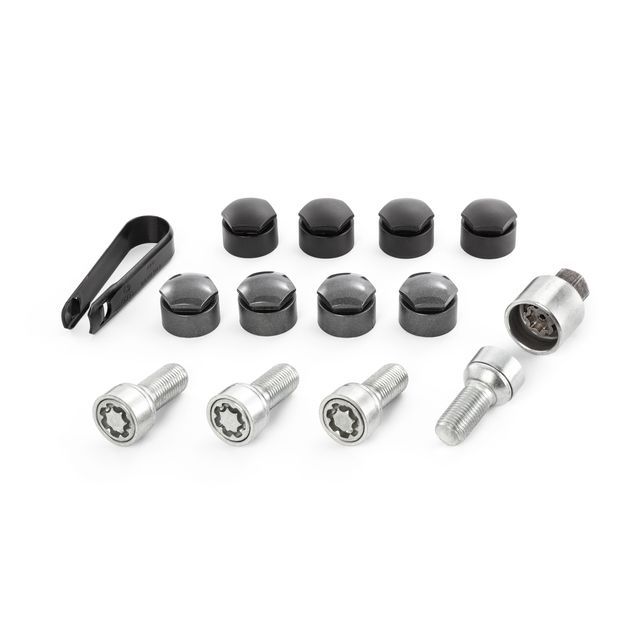 Anti-theft Wheel Bolts, M14 x 1.5 x 27
Adapter Cable for the Audi Music Interface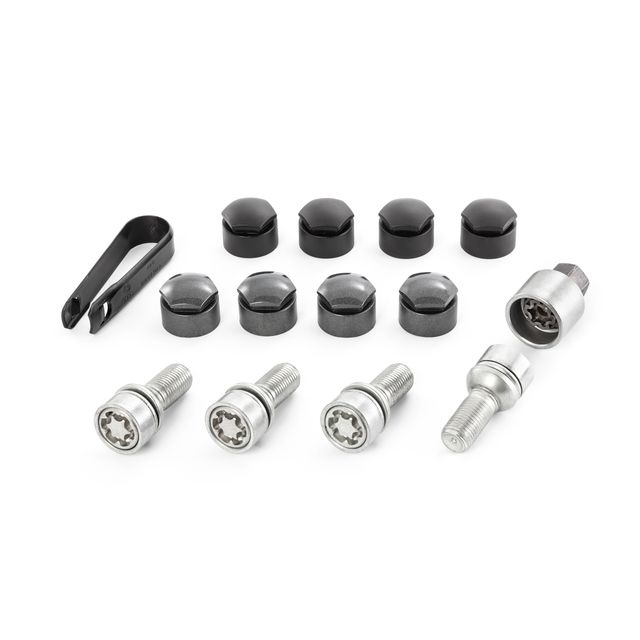 Anti-theft Wheel Bolts, M14 x 1.5 x 35.5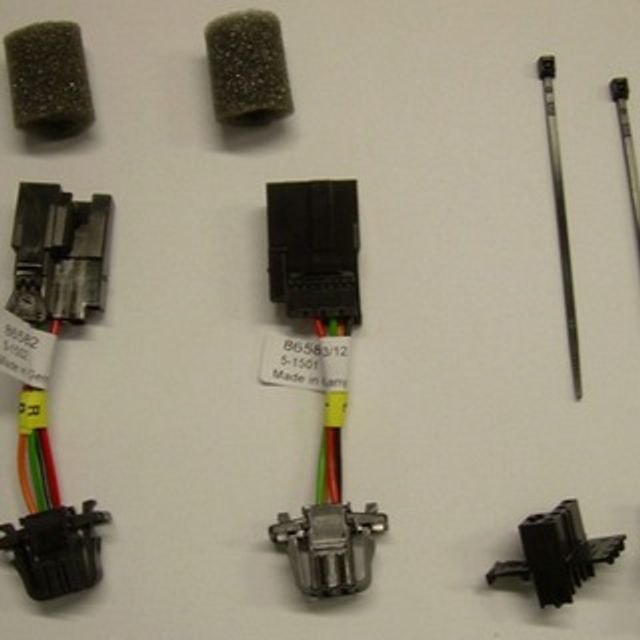 Audi Q3 Adapter Cable Set, LED Rear Light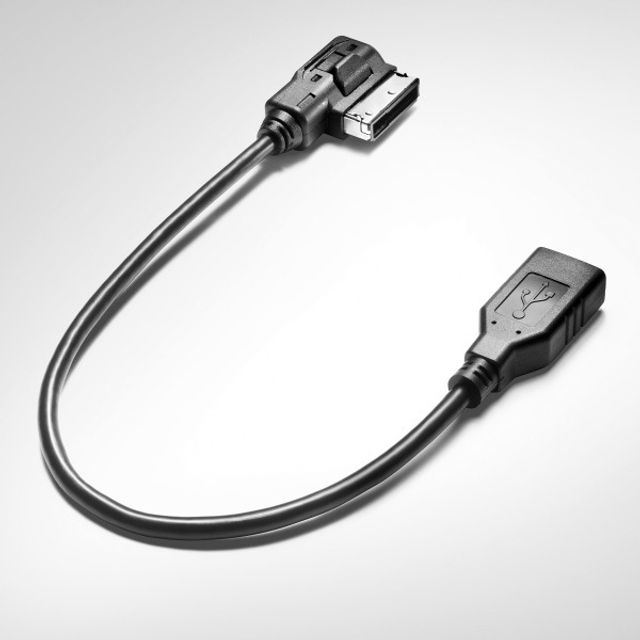 Adapter Cable for the Audi Music Interface