Audi Entertainment Mobile, Twin Package
Product Details
Audi Entertainment mobile makes being in an Audi even more exciting - particularly for the passengers in the rear.
The 10.1 inch touch display in 16:10 format provides excellent picture quality even in poor lighting conditions. It features a host of interfaces for connecting modern storage media and can also be used outside the vehicle. The players can be used separately. Using the function "Mirror screen" it is possible to display the same contents on both screens at the same time. They meet all global crash regulations.
Components of the double player package:
Two 10.1 inch tablet players
Quick Start Guide
Wire connected headphones
USB cable (type A to micro B, length 1 m)
Storage bags
Note:
Only for models with new RSE
For models:
A4 Saloon (2016-2019)
A4 Avant (2016-2019)
A4 allroad quattro (2017-2019)
A4 Avant g-tron (2017-2019)
S4 Saloon (2017-2019)
S4 Avant (2017-2019)
Q7 (since 2020)
Q7 (2016-2019)
Q7 e-tron (2016-2019)
Q7 TFSI e (since 2020)
SQ7 (since 2020)
SQ7 (2017-2019)
Terms & Conditions
Similar Products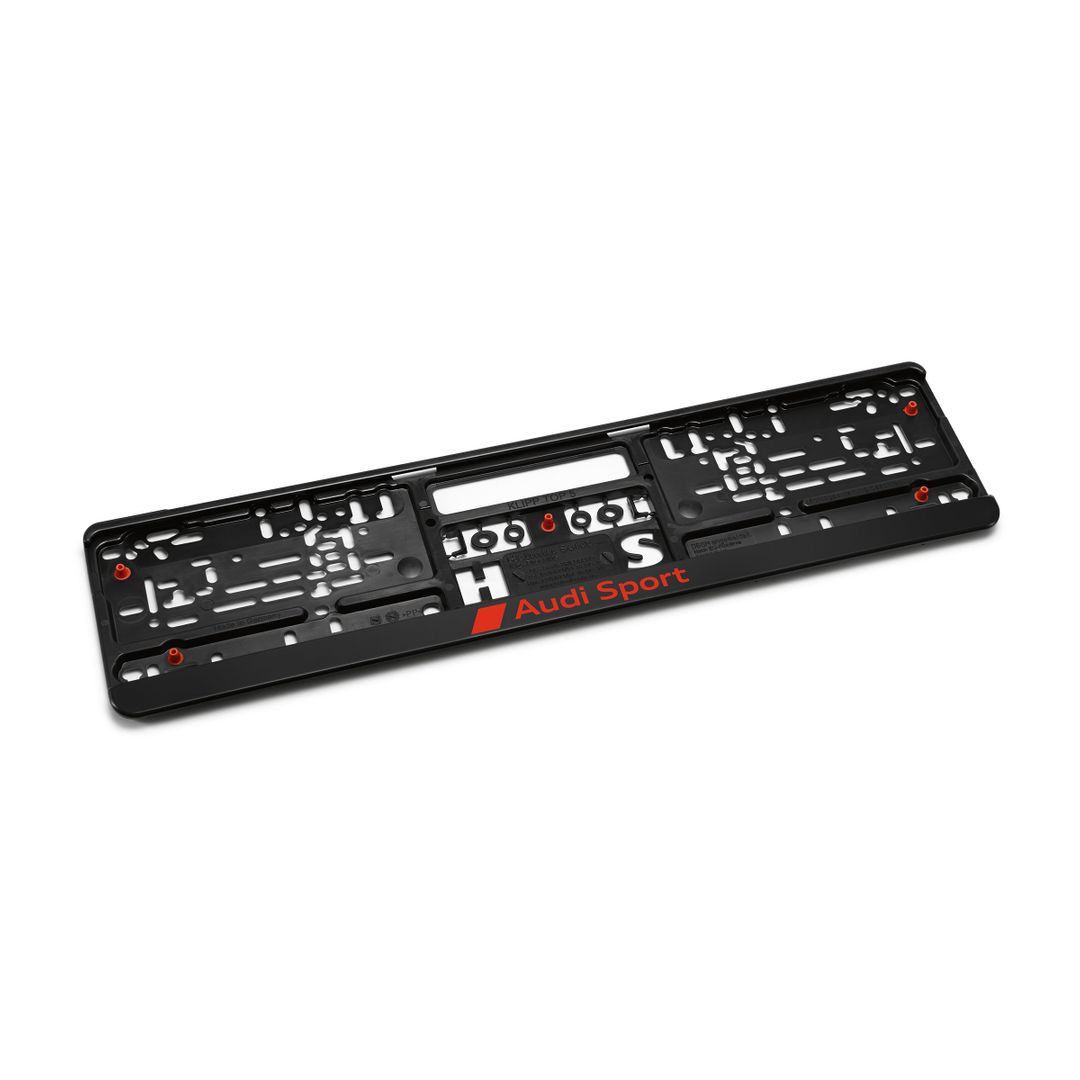 Audi Sport Number plate holder, Black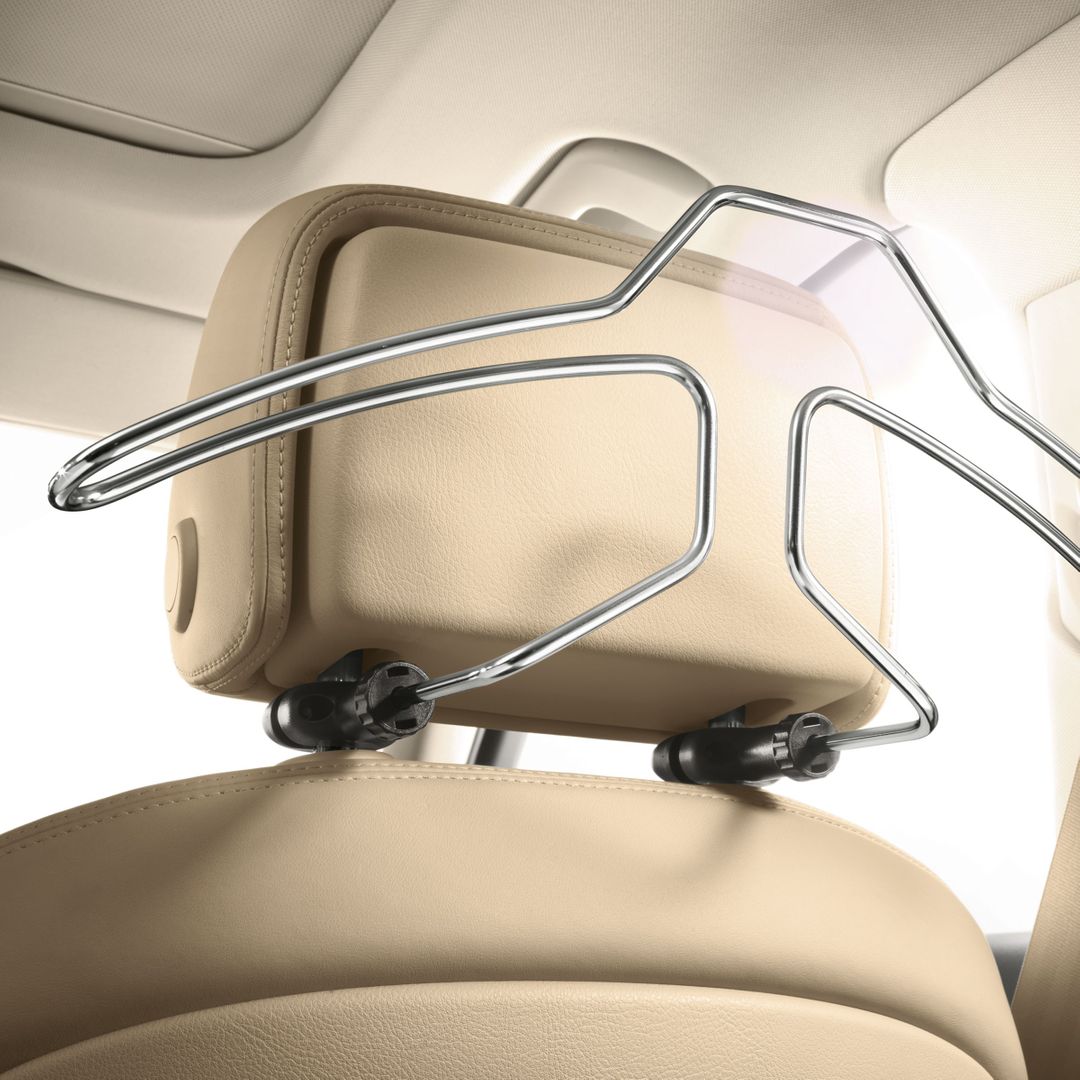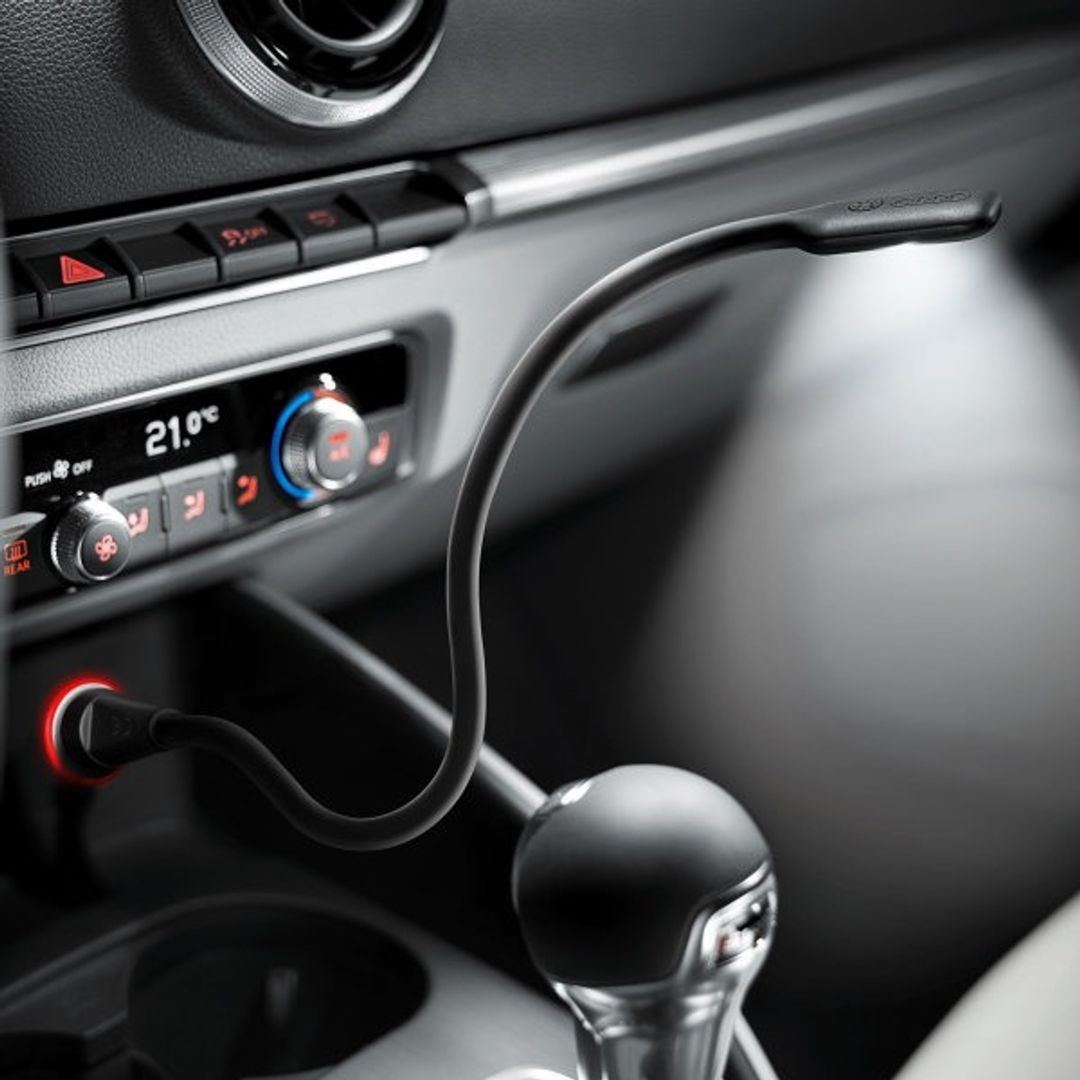 LED gooseneck reading lamp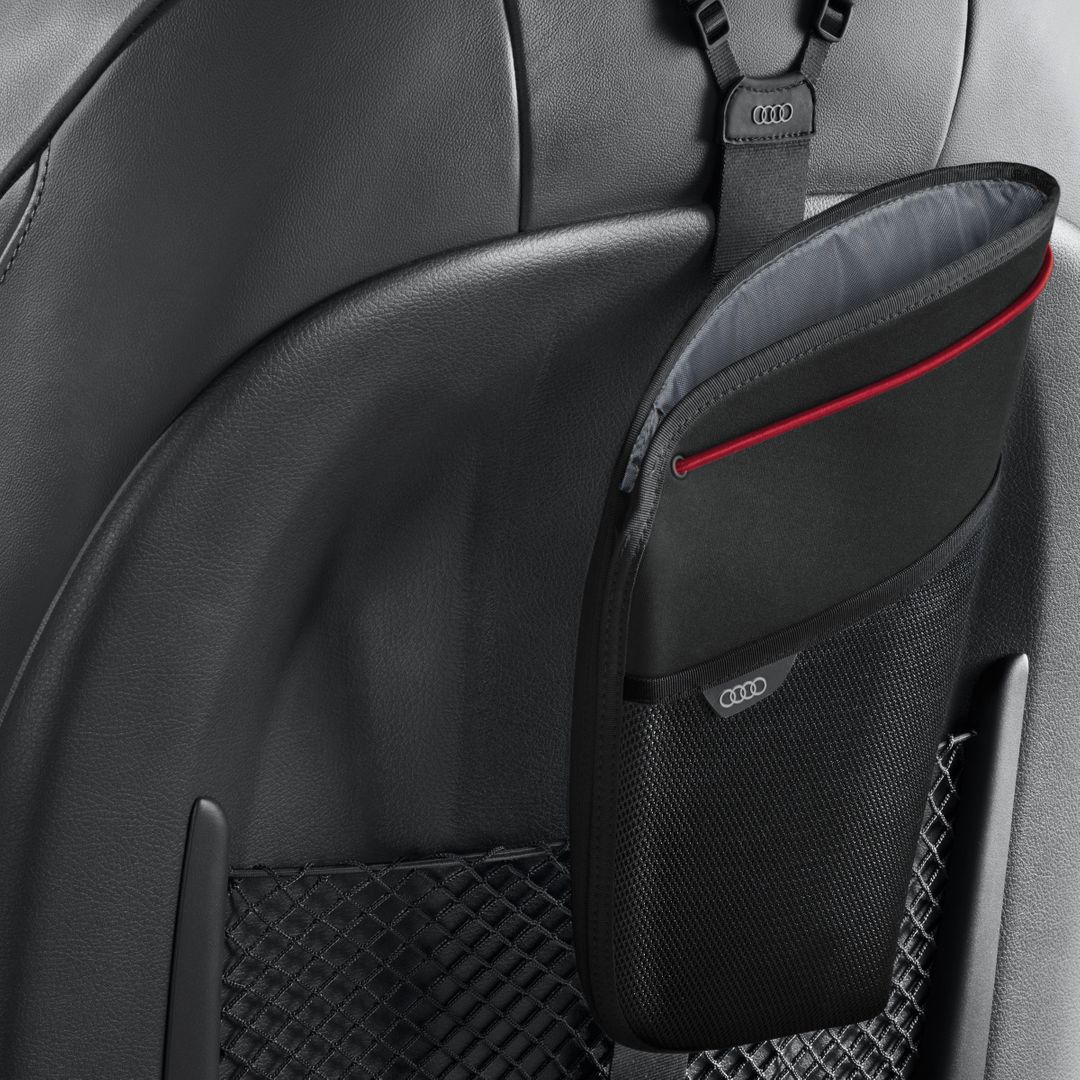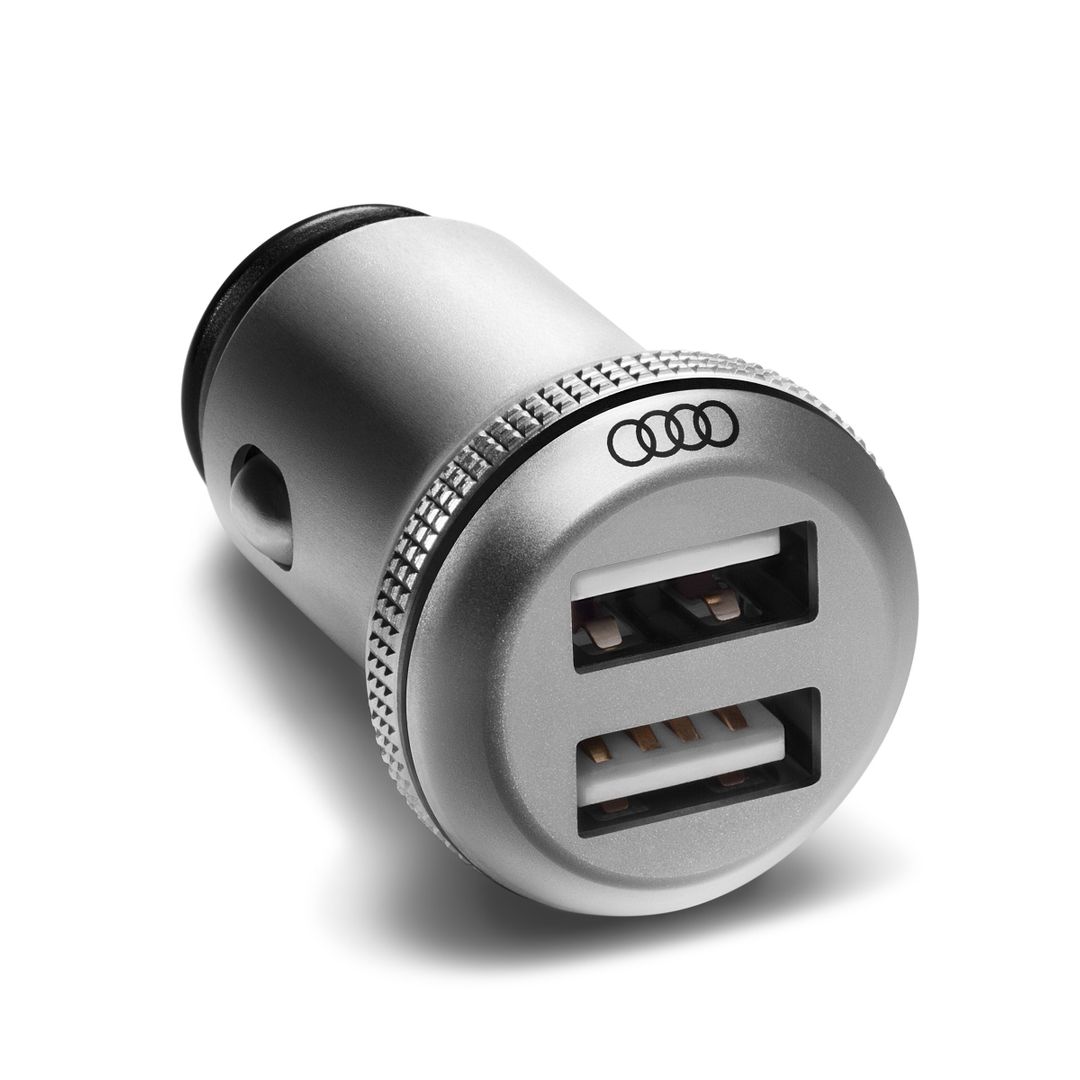 USB Charging Adapter (dual)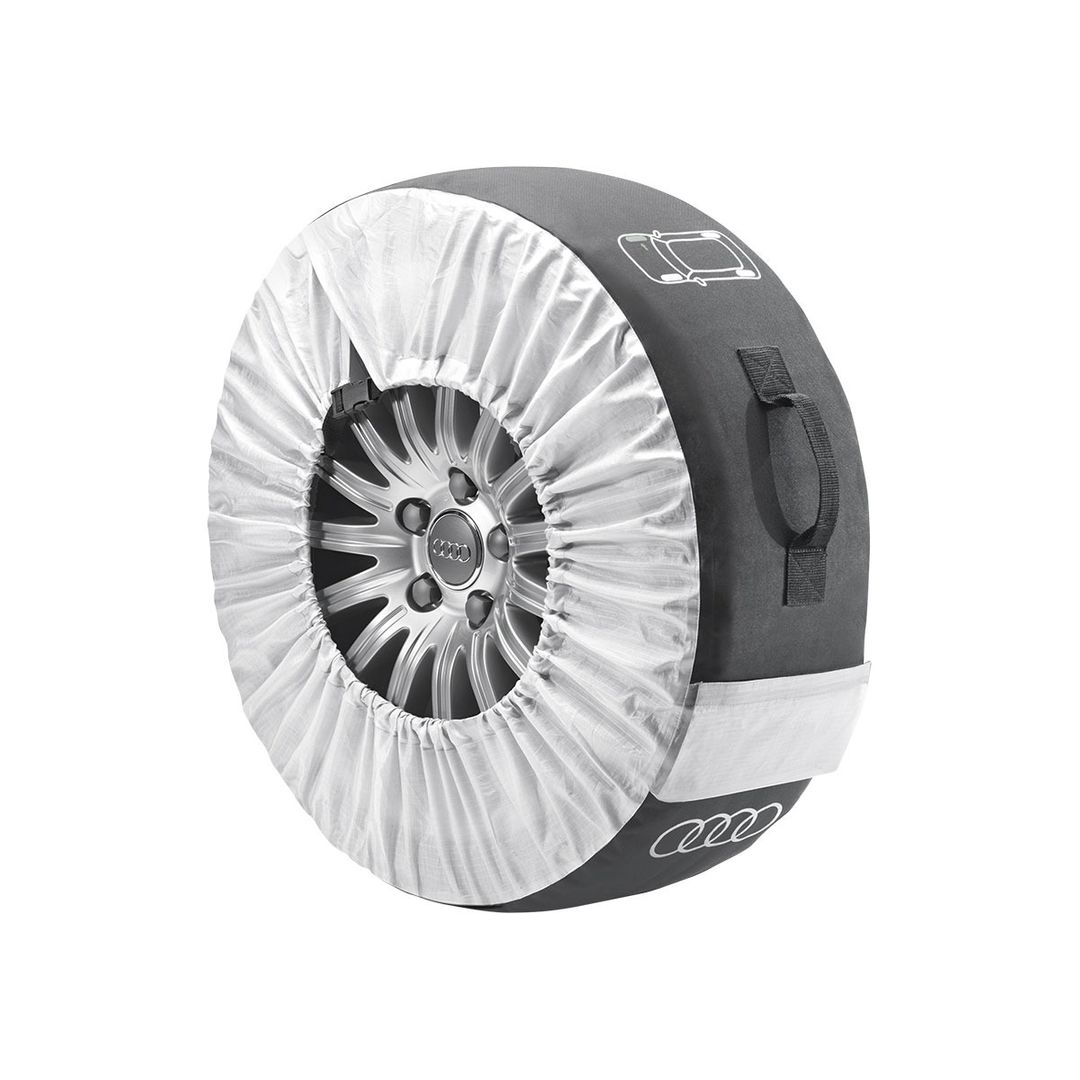 Wheel Bags, for wheels up to 18"