Audi A3 Sun Protection System
Product Details
Convincing protection from direct sunlight for your Audi.
The sunblind system for the smaller side windows in the rear and rear window is easily fitted and offers ideal sun protection in combination with the sunblind system 2-part set. When not in use, the system can be easily detached and stowed in the luggage compartment.
The 3-piece set comprises sunblinds for the two smaller side windows and the rear window.
Note:
Not in combination with sun blind from special equipment.
For model:
A3 Saloon (2017-2020)
A3 Saloon (2014-2016)
S3 Saloon (2017-2020)
S3 Saloon (2014-2016)
RS 3 Saloon (2017-2020)
Terms & Conditions
Similar Products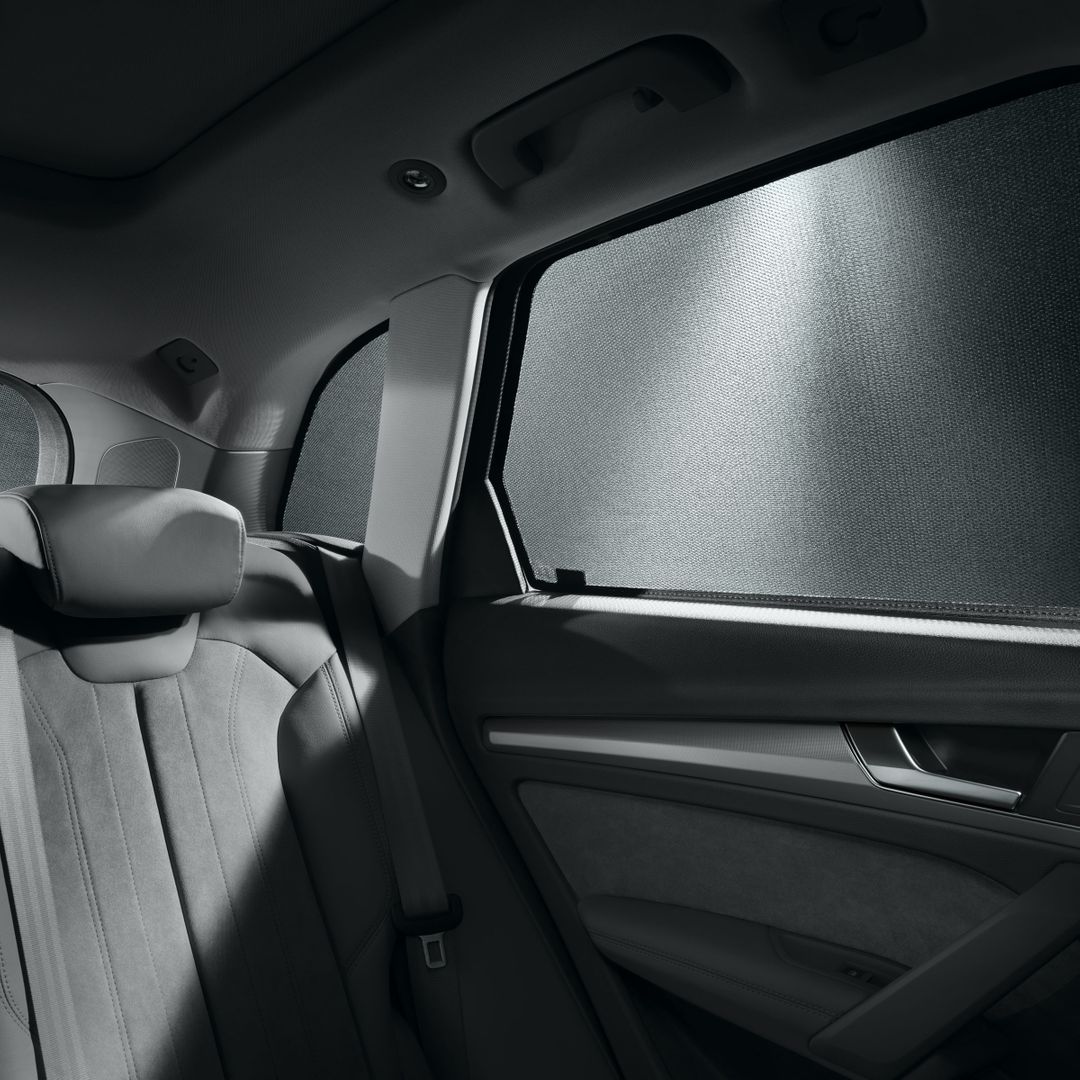 Audi Q5 Sun Protection System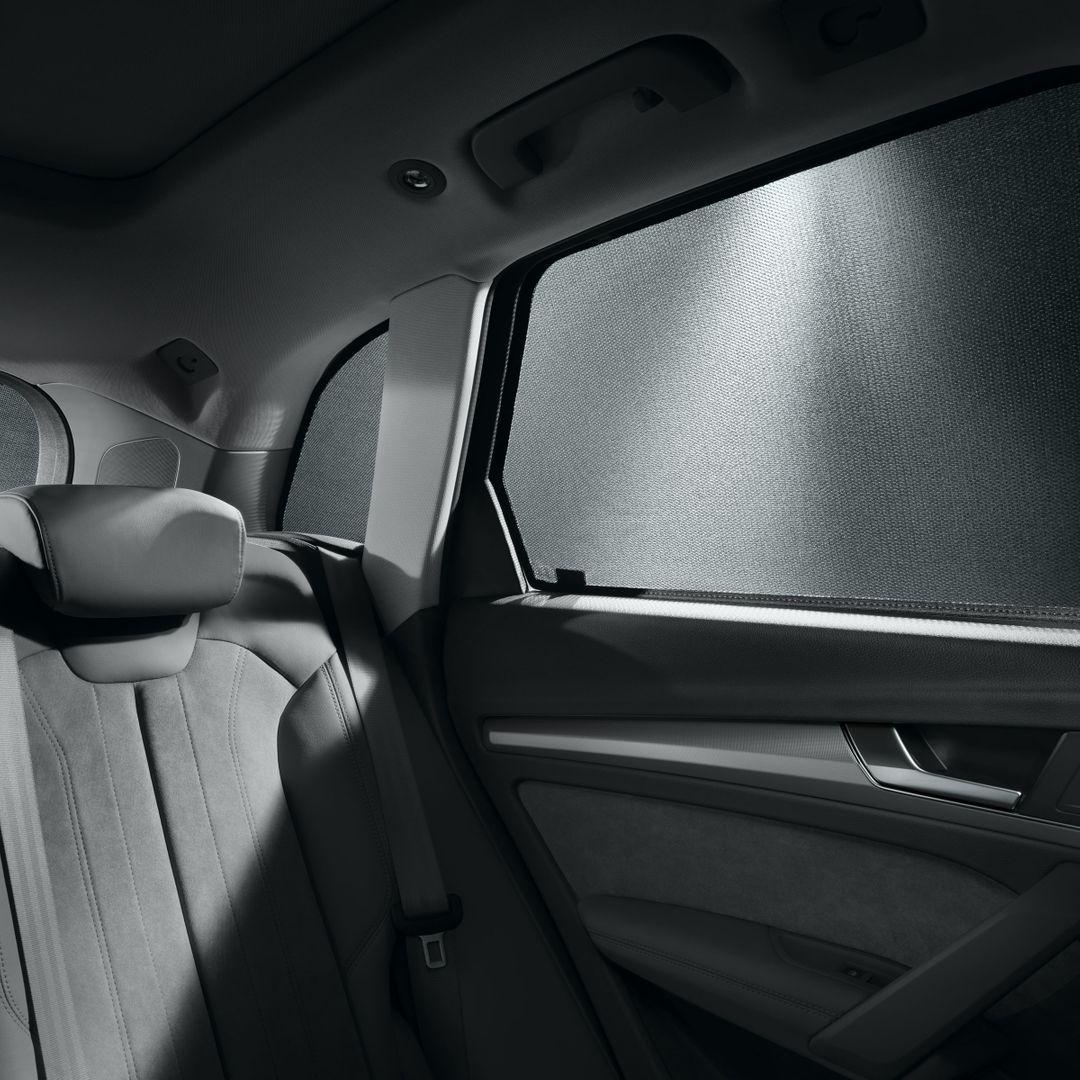 Audi Q3 Sun Protection System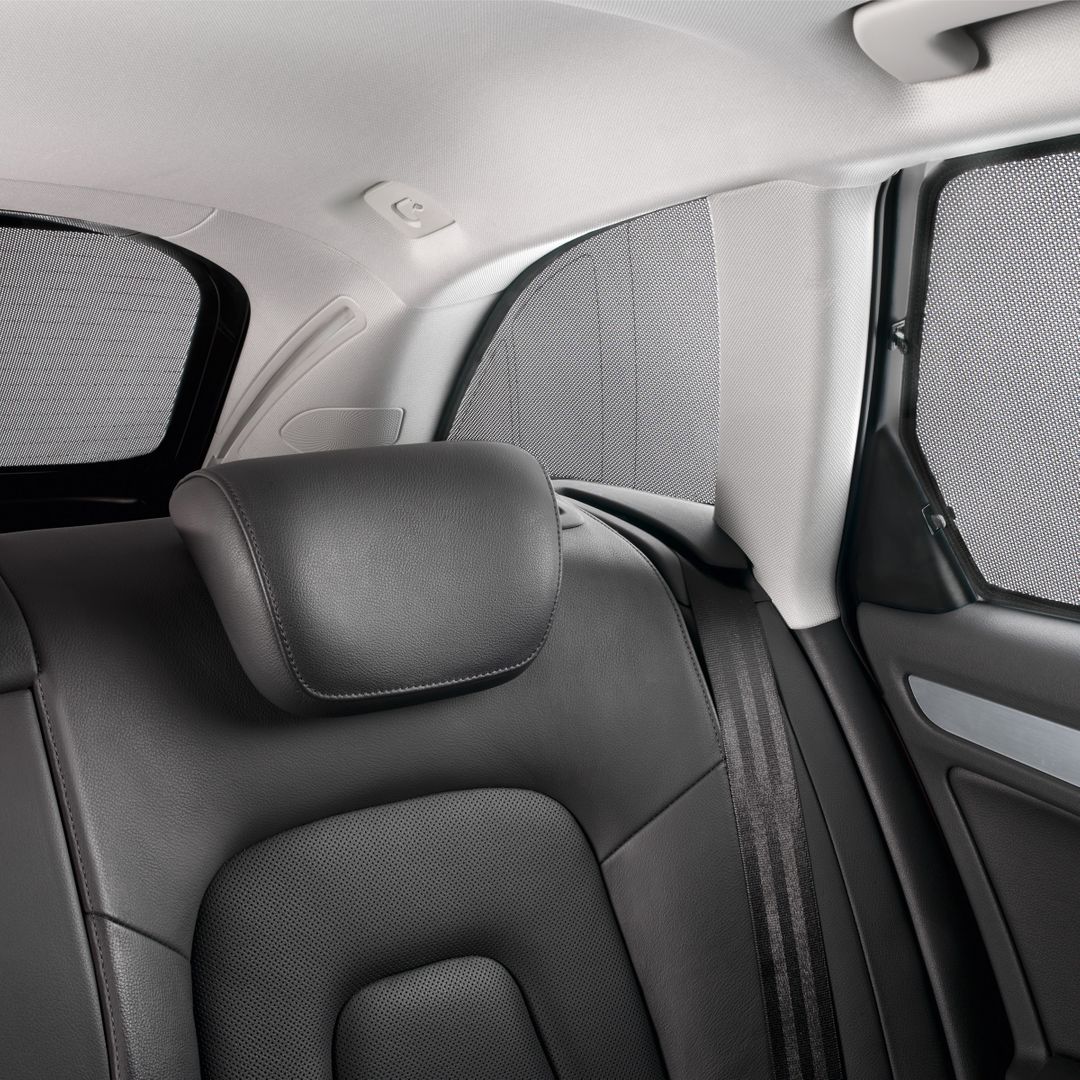 Audi A3 Sun Protection System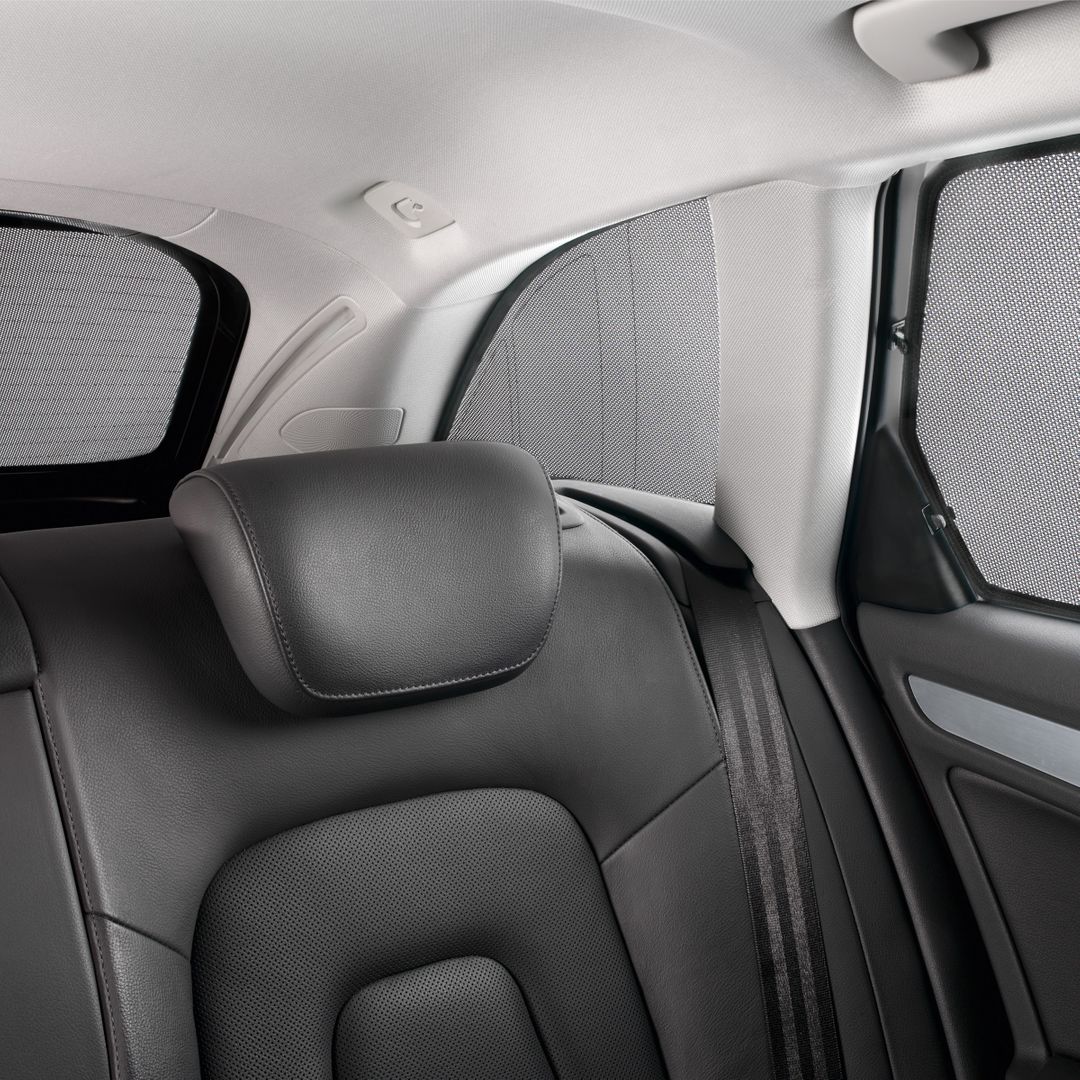 Audi A4 Sun Protection System