Audi Q3 Rubber Floor Mats, Front
Product Code
8U2061501041
---
This item is currently Out of Stock.

Product Details Product Details
The rubber floor mats are perfectly shaped to fit the floor of your Q3 and are made from a pollutant-free rubber compound. With Q3 logo. The non-slip raised pattern on the back and the fastening points provided in the floor ensure that the mats are held securely in place.
Items supplied:
1 set for front (2 items)
For model:
Terms & Conditions
Similar Products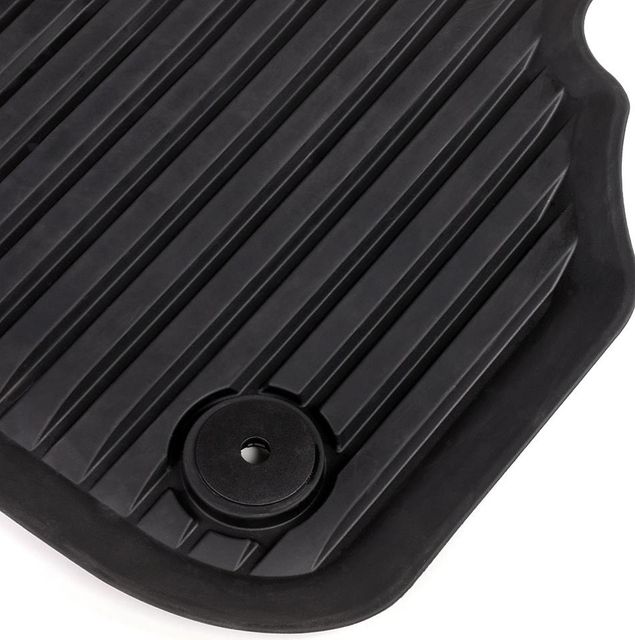 All-weather Floor Mats, Rear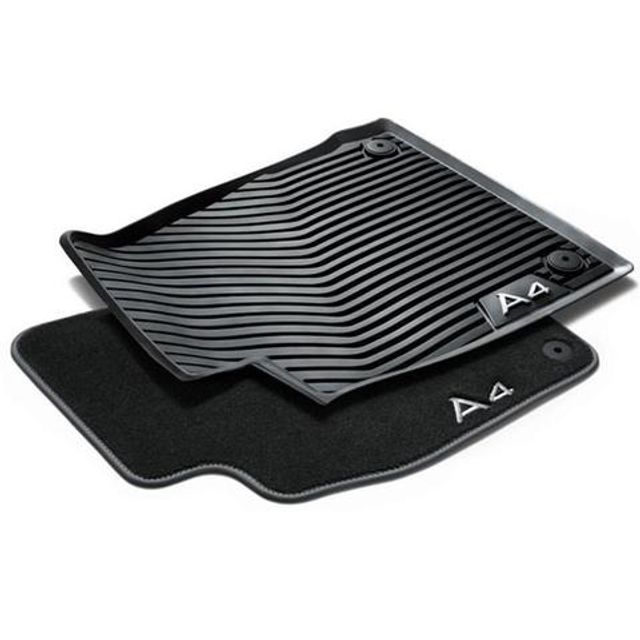 Audi A4 All-weather Floor Mats, Front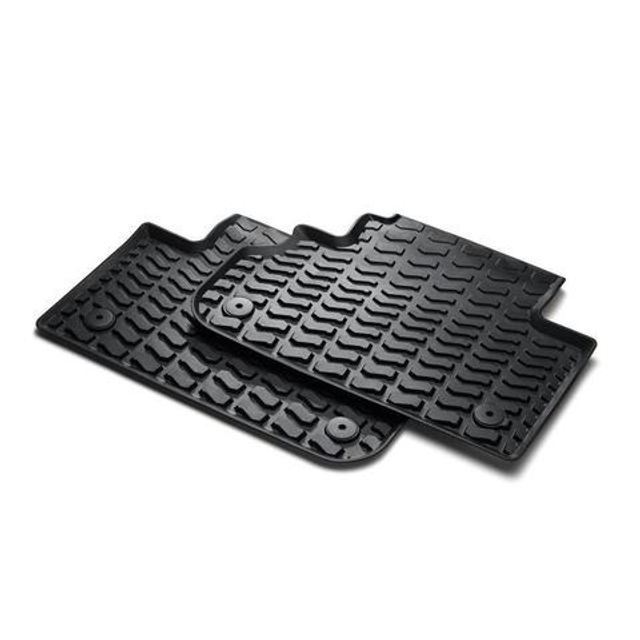 Audi Q8 All-weather Floor Mats, Rear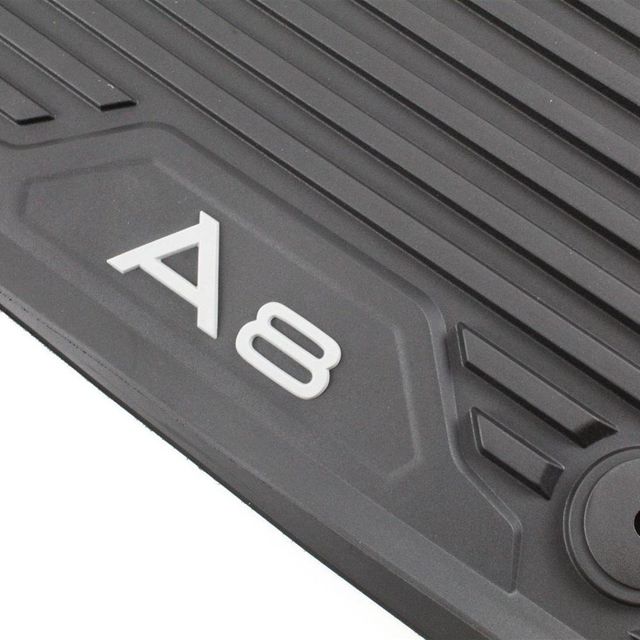 Audi A8 All-weather Floor Mats, Rear
Audi Q8 All-weather Floor Mats, Front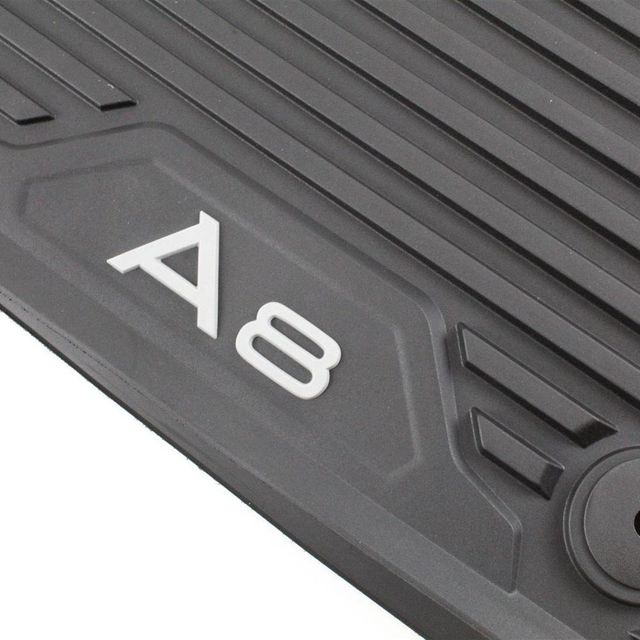 Audi A8 All-weather Floor Mats, Front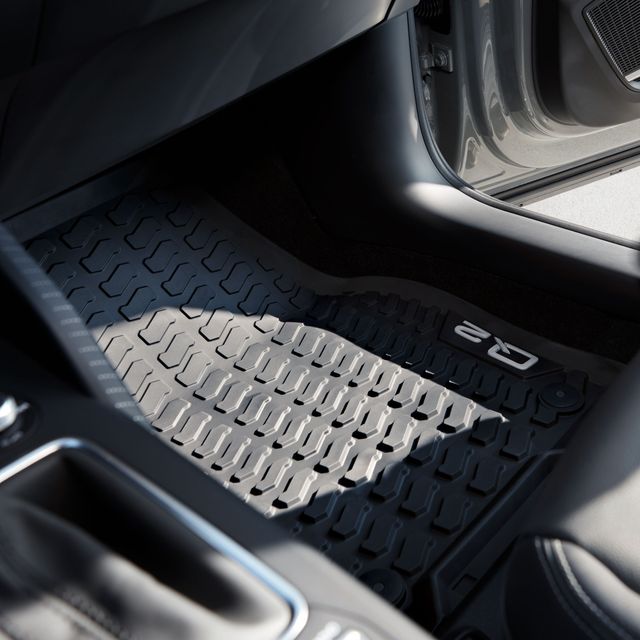 Audi Q2 All-weather Floor Mats, Front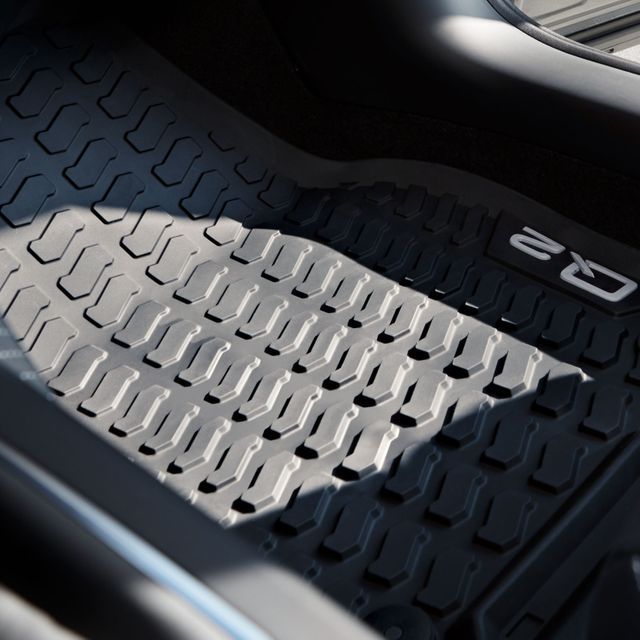 Audi Q2 All-weather Floor Mats, Rear