Audi RS 7 Car Cover, Audi Sport Logo
This item is currently Out of Stock.

Product Details Product Details
Exact fit Car cover of breathable and antistatic material to protect your Audi from dust and soiling (for use indoors). The Car cover in anthracite emphasizes the form of your Audi with the red piping and Audi sport logo.
Items supplied:
Car cover (for use indoors), with Audi Sport logo
Storage bag
Notes:
Usable indoors
Caution when exhaust is hot
For model:
S7 Sportback (2015-2018)
S7 Sportback (2013-2014)
RS 7 Sportback (2015-2018)
RS 7 Sportback (2014-2014)
Terms & Conditions
Similar Products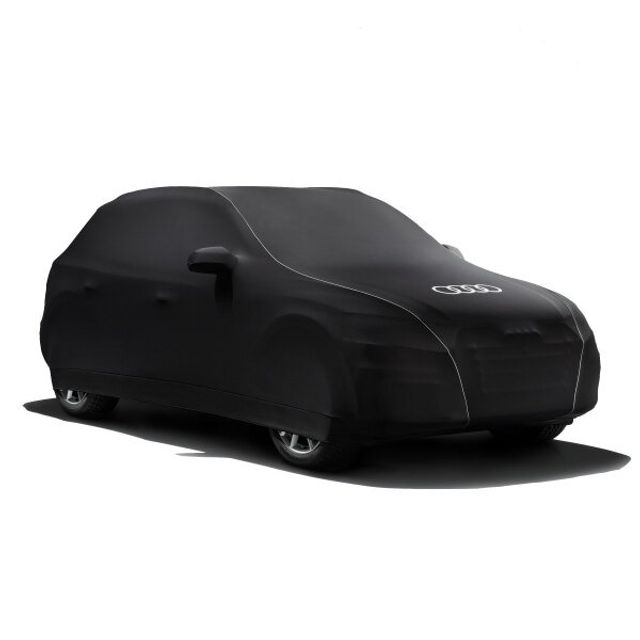 Car cover (indoor) with Audi rings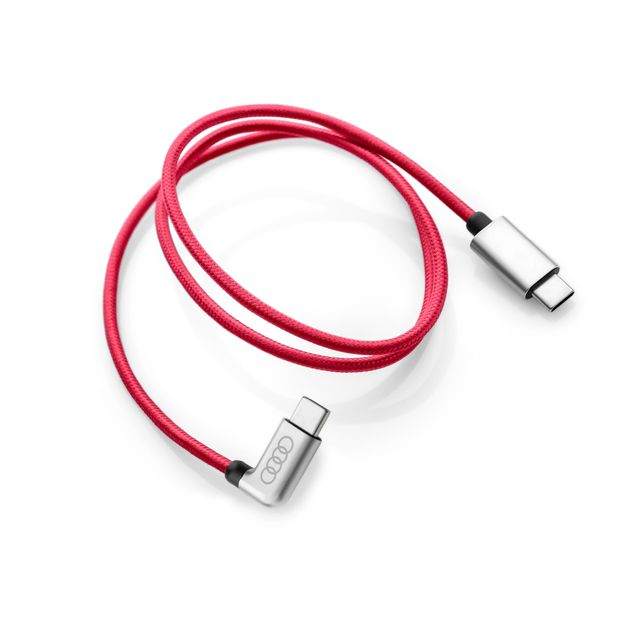 USB type-C Charging Cable, for type-C devices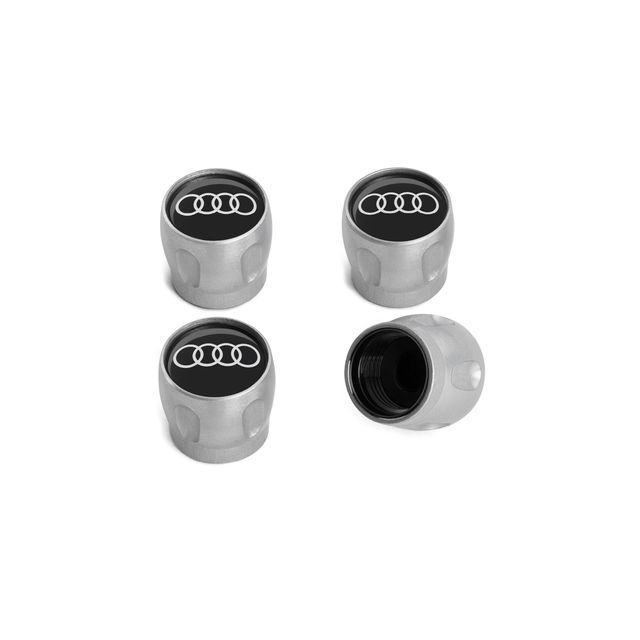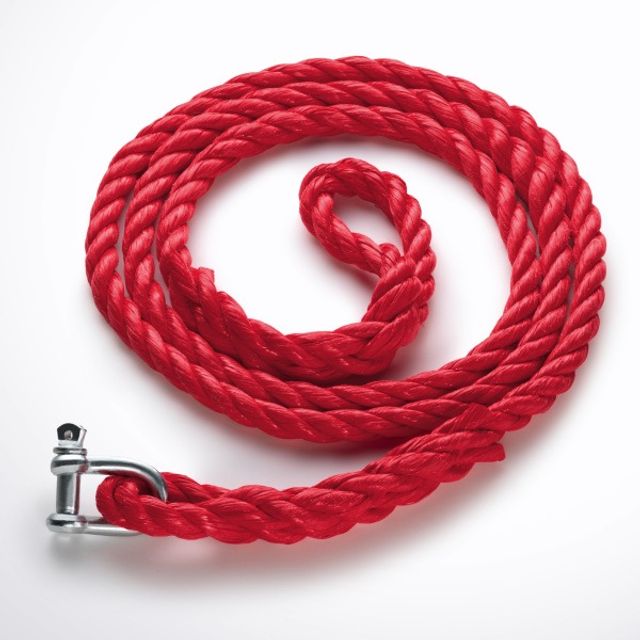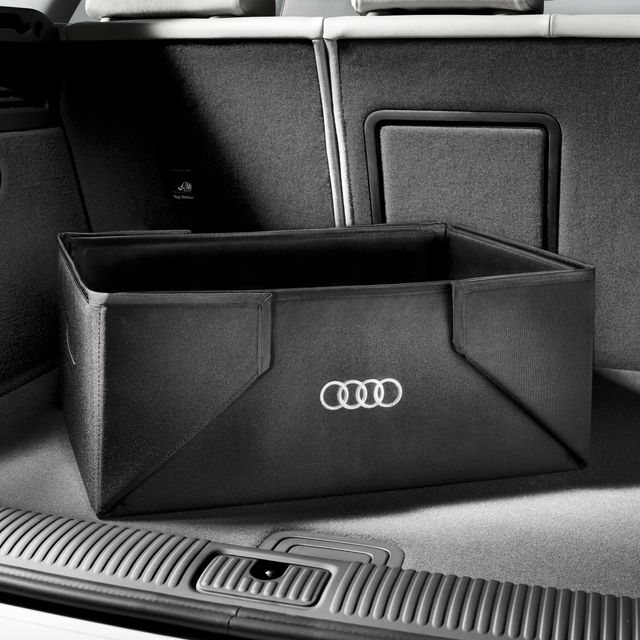 Luggage Compartment Box, Foldable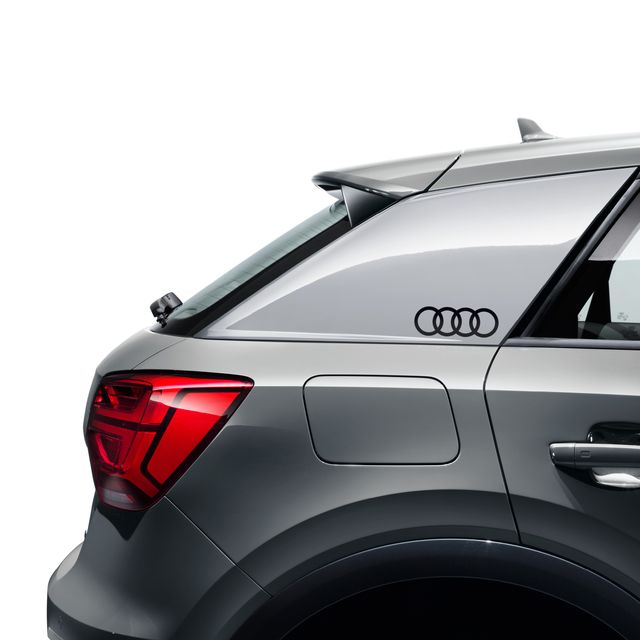 Audi Rings Decals, Brilliant Black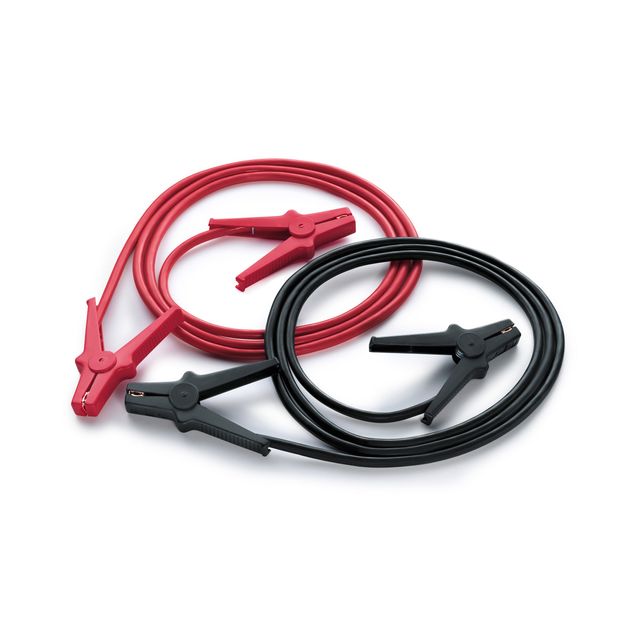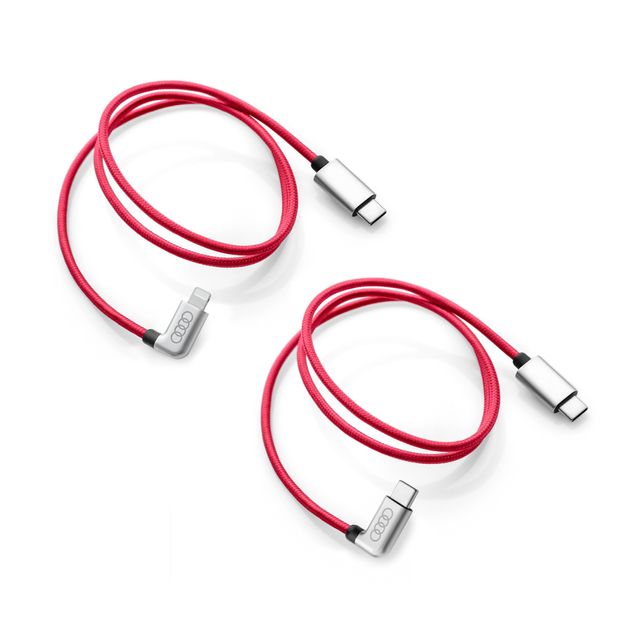 USB type-C Charging Cable Set, for Lightning & Type C devices