Audi A8 L Car Cover (indoor), Audi Rings
Product Details Product Details
Protect your Audi from stubborn dust and soiling, even in the garage.
Exact fit Car cover of breathable and anti-static material to protect your Audi from dust and soiling (for use indoors). The Car cover in anthracite emphasizes the form of your Audi with the silver piping.
Items supplied:
Vehicle cover (for use indoors), with Audi rings
Storage bag
Notes:
Usable indoors
Caution when exhaust is hot
The image shows a visualisation on an Audi A5 Coupé.
For model:
Terms & Conditions
Similar Products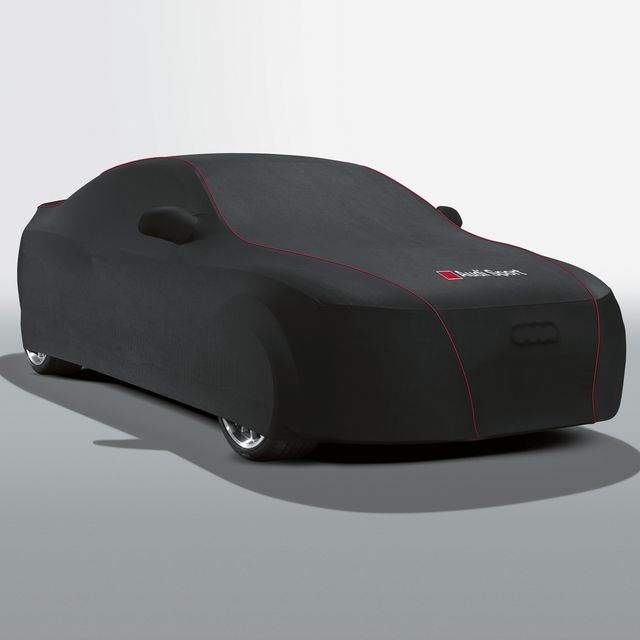 Audi RS 7 Car Cover, Audi Sport Logo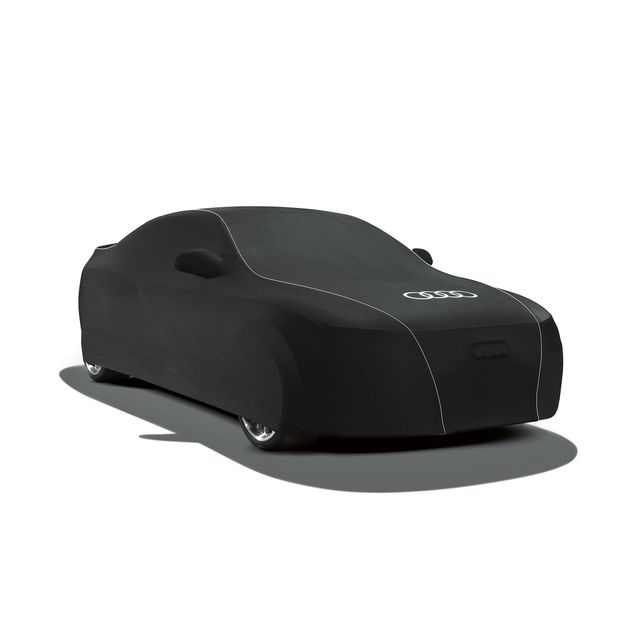 Audi S5 Car Cover, Audi Rings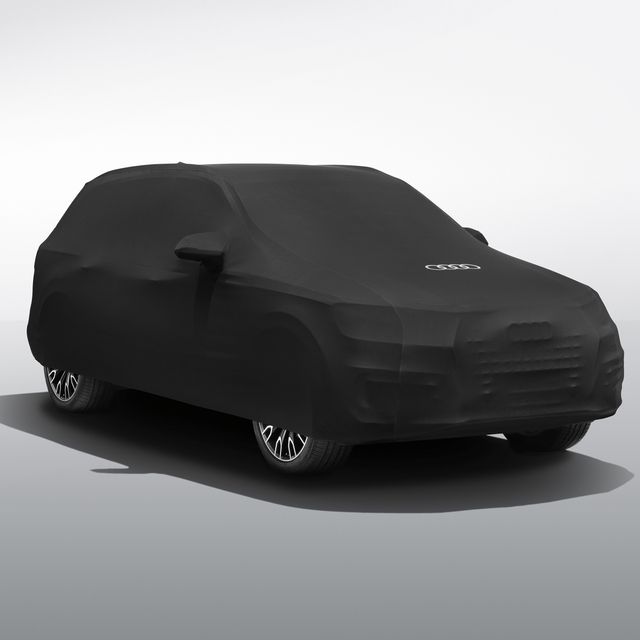 Audi Q5 Car Cover, Audi Rings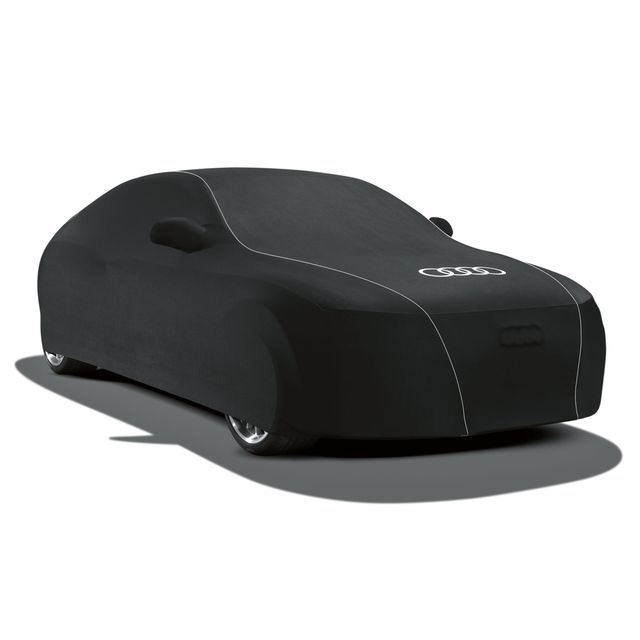 Audi A3 Car Cover (indoor), Audi Rings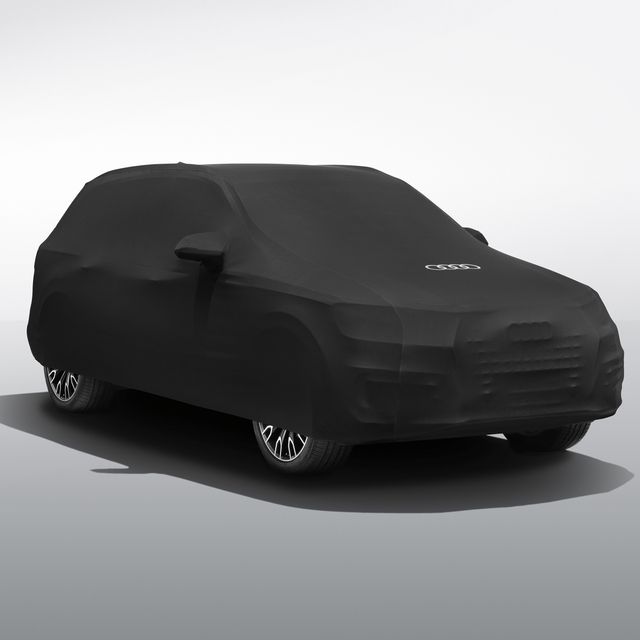 Audi Q7 Car Cover, Audi Rings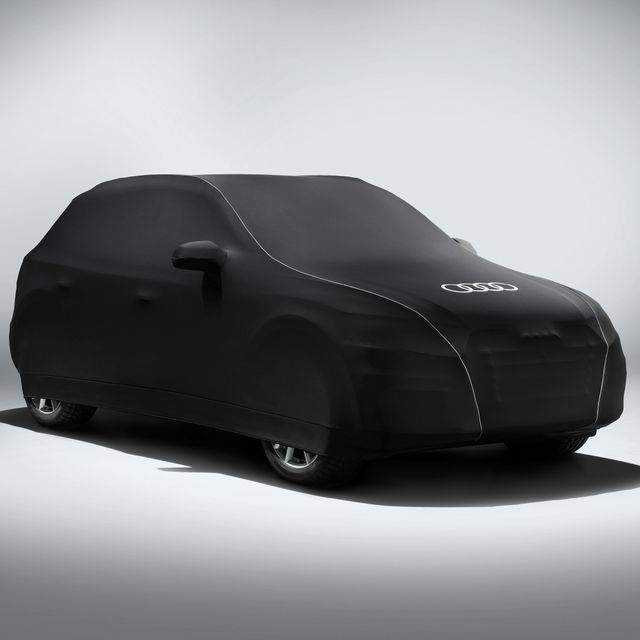 e-tron Car Cover, Audi Rings