Audi Q3 Stainless Steel Pedal Caps
Product Details
Pedal caps in stainless steel for vehicles with a manual gearbox
The high-quality stainless steel pedal caps give your Audi an especially sporty look and significantly enhance the vehicle interior. The combination of brushed stainless steel and non-slip rubber offers a perfect blend of design and safety.
Only for:
RHD models, manual gearbox, Q3
Not for:
LHD models, automatic gearbox, Drive Select, S Q3/RS Q3
Fitting instructions:
Installation by qualified personnel is recommended.
For model:
Q3 (2012-2014)
Q3 (2015-2018)
Terms & Conditions
Similar Products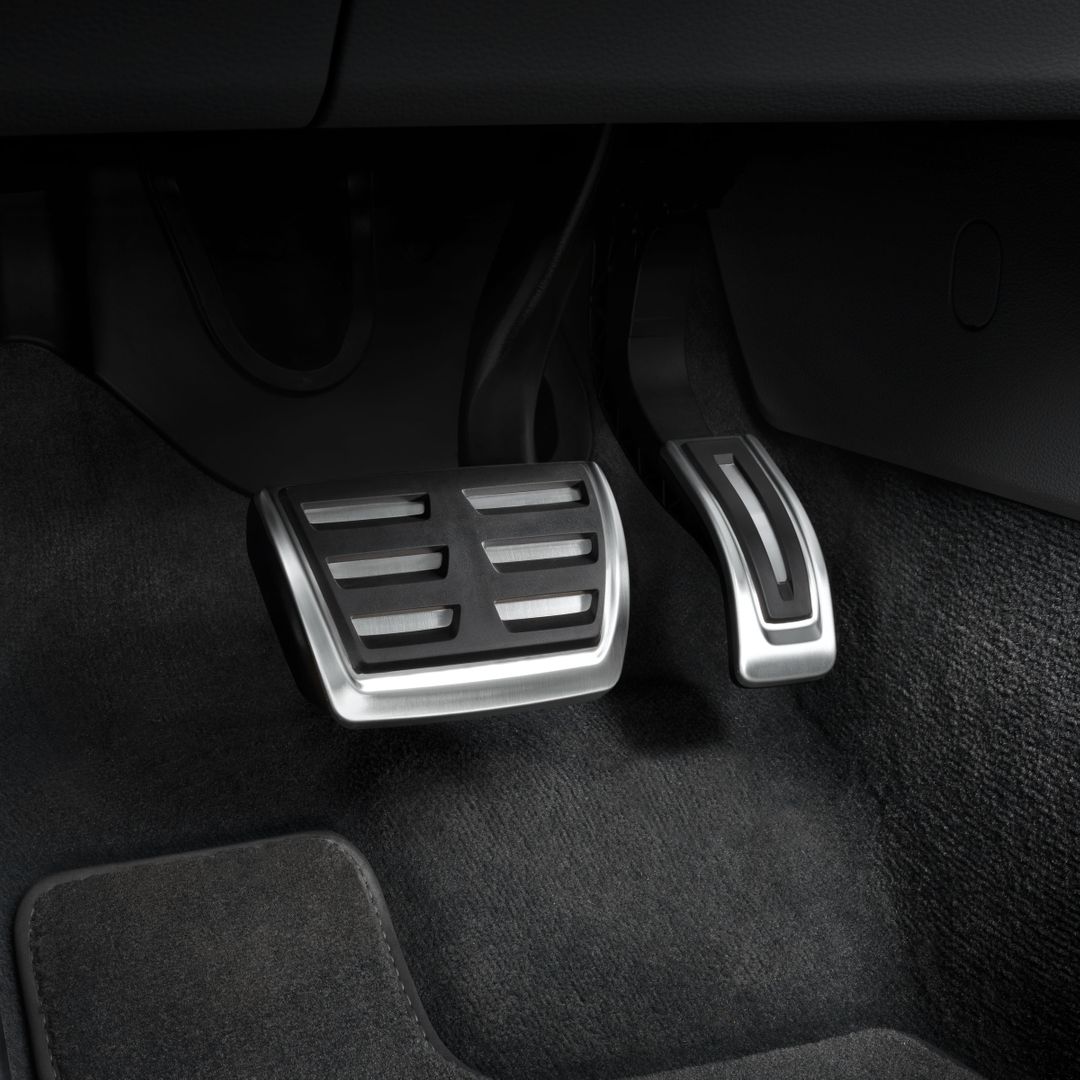 Stainless Steel Pedal Caps
Stainless Steel Pedal Caps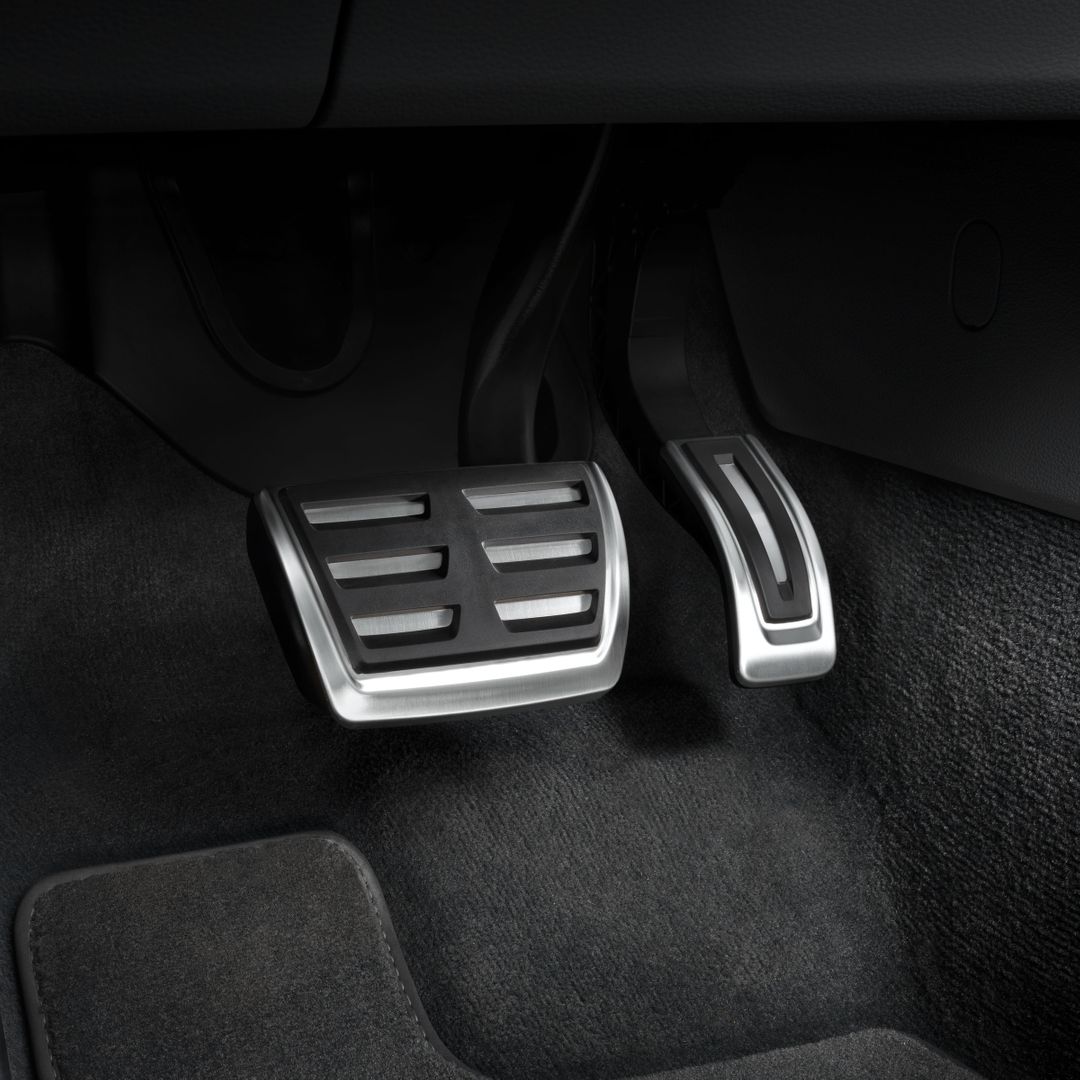 Audi A8 L Stainless Steel Pedal Caps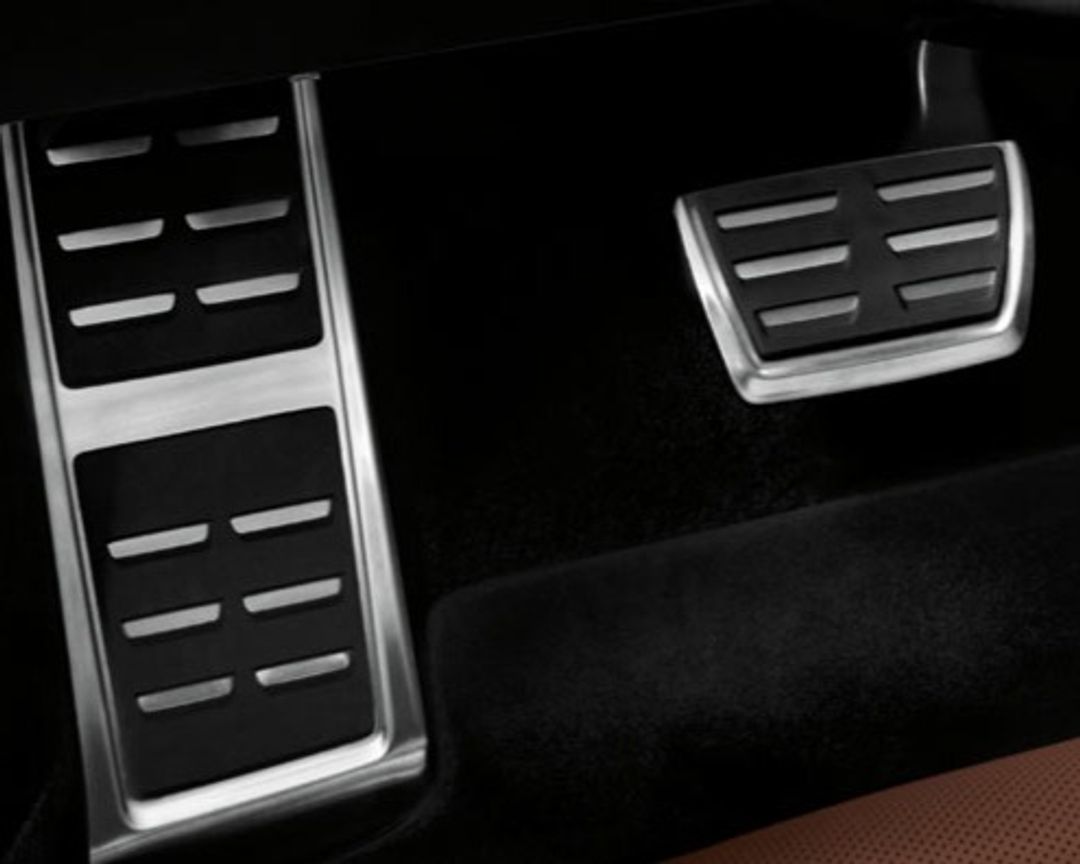 Audi A6 Stainless Steel Pedal Caps with Footrest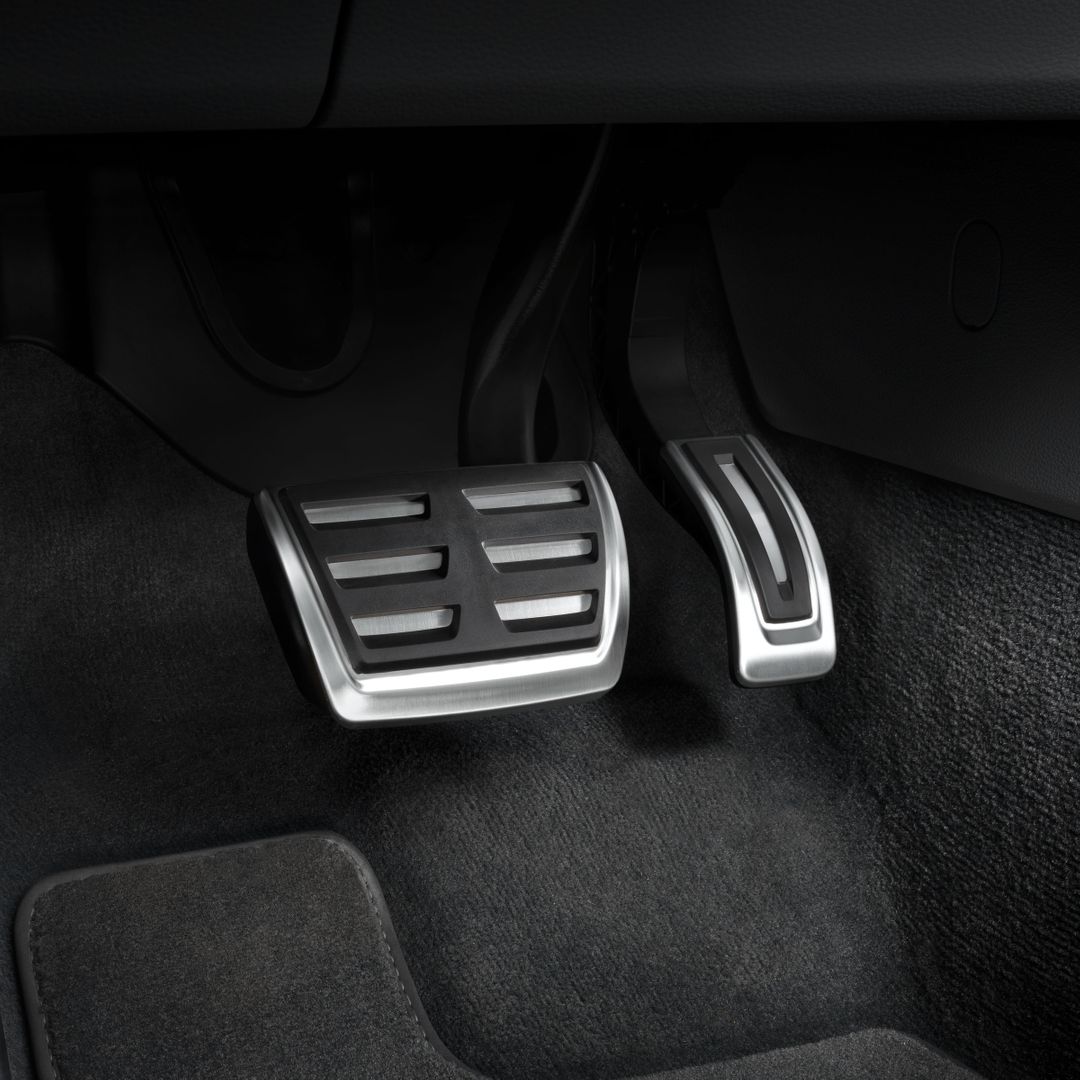 Stainless Steel Pedal Caps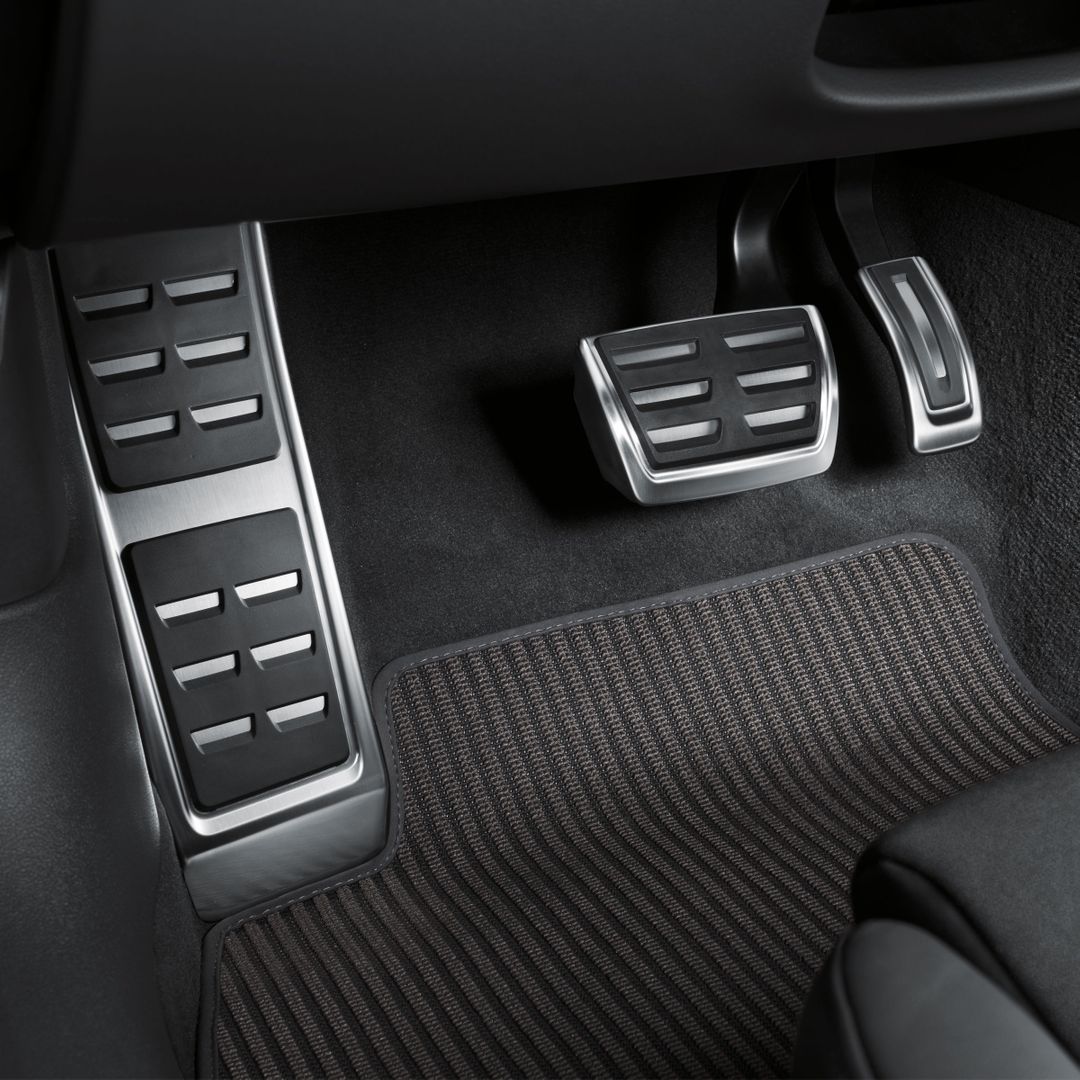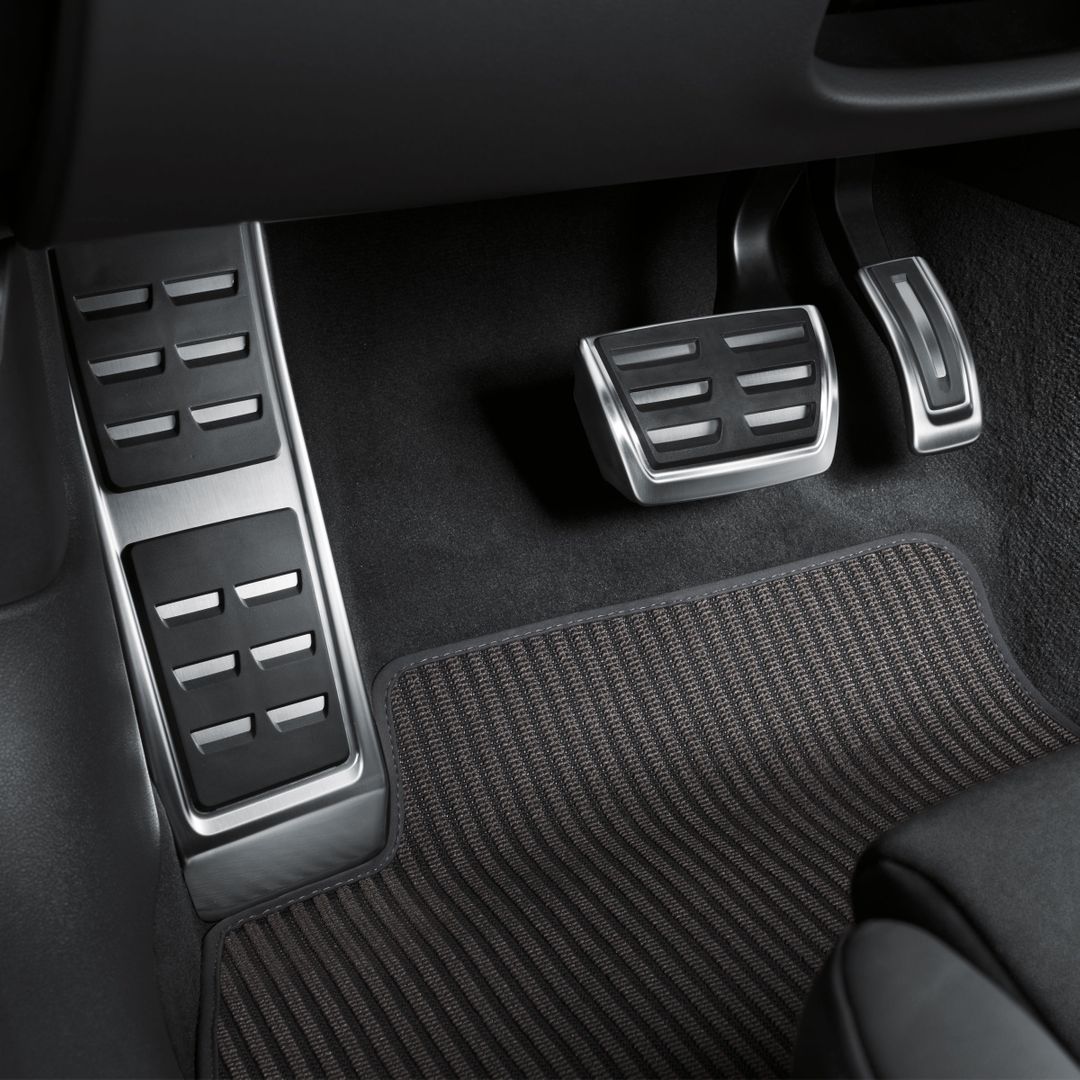 Audi Q5 Foot Rest & Pedal Caps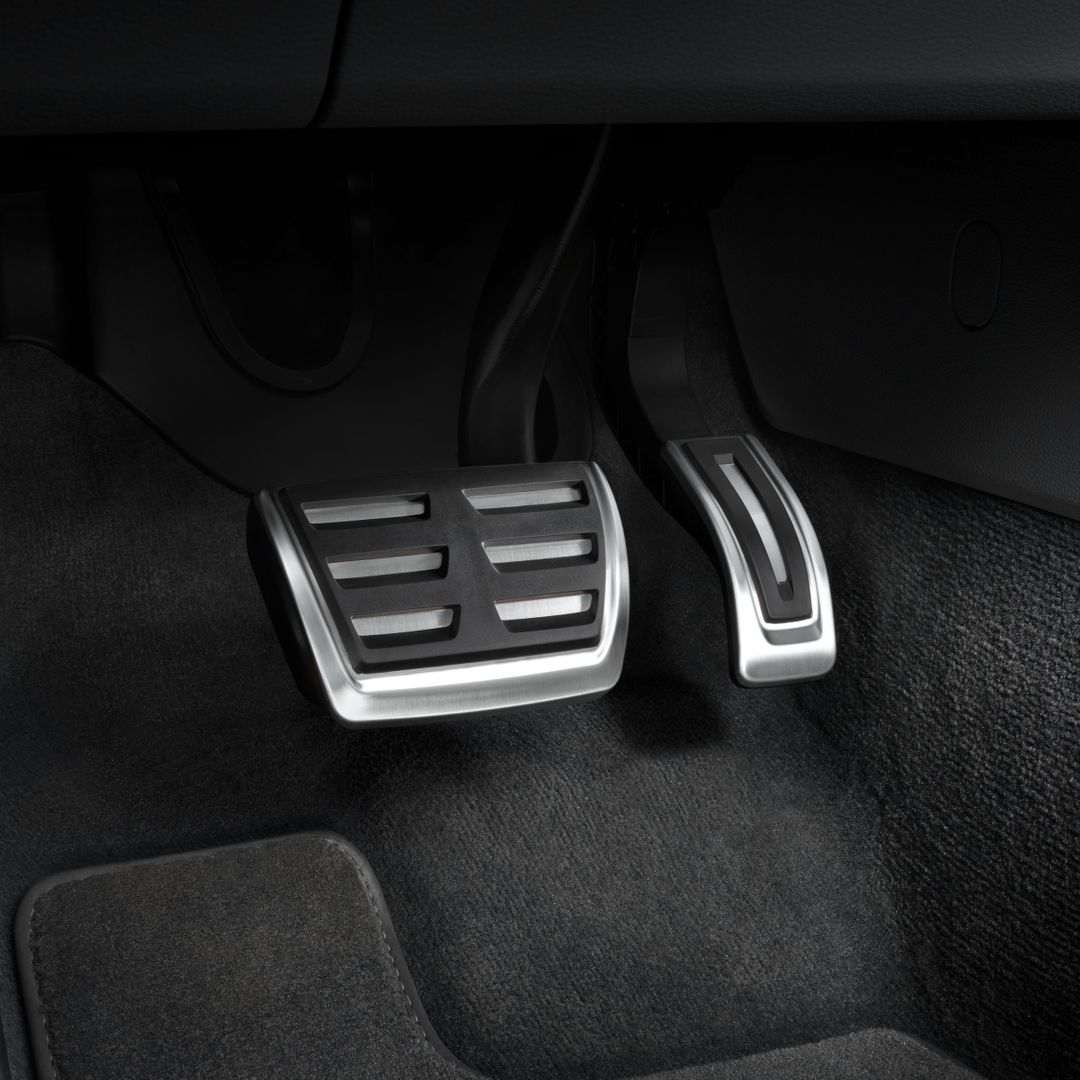 Stainless Steel Pedal Caps