Audi Q7 LED Rear Lights, Dark-tinted
Product Details
Individual look through the progressive design of the rear lights.
Individualisation through distinctive sporty rear light design. The LED rear lights are manufactured in a clear plastic. The darkened interior, including turn signals, provides a progressive design and gives the rear lights a distinctive look. Both the lighting technology and the light efficiency correspond to the high-quality level of the series rear lights. The installation kit can be retrofitted at any time.
Items supplied:
a LED rear light for the left and right sides
Notes:
suitable for models with and without dynamic turn signals
the wiring adapter is required when retrofitting models with no dynamic turn signals
For models:
Q7 (2016-2019)
Q7 e-tron (2016-2019)
SQ7 (2017-2019)
Terms & Conditions
Similar Products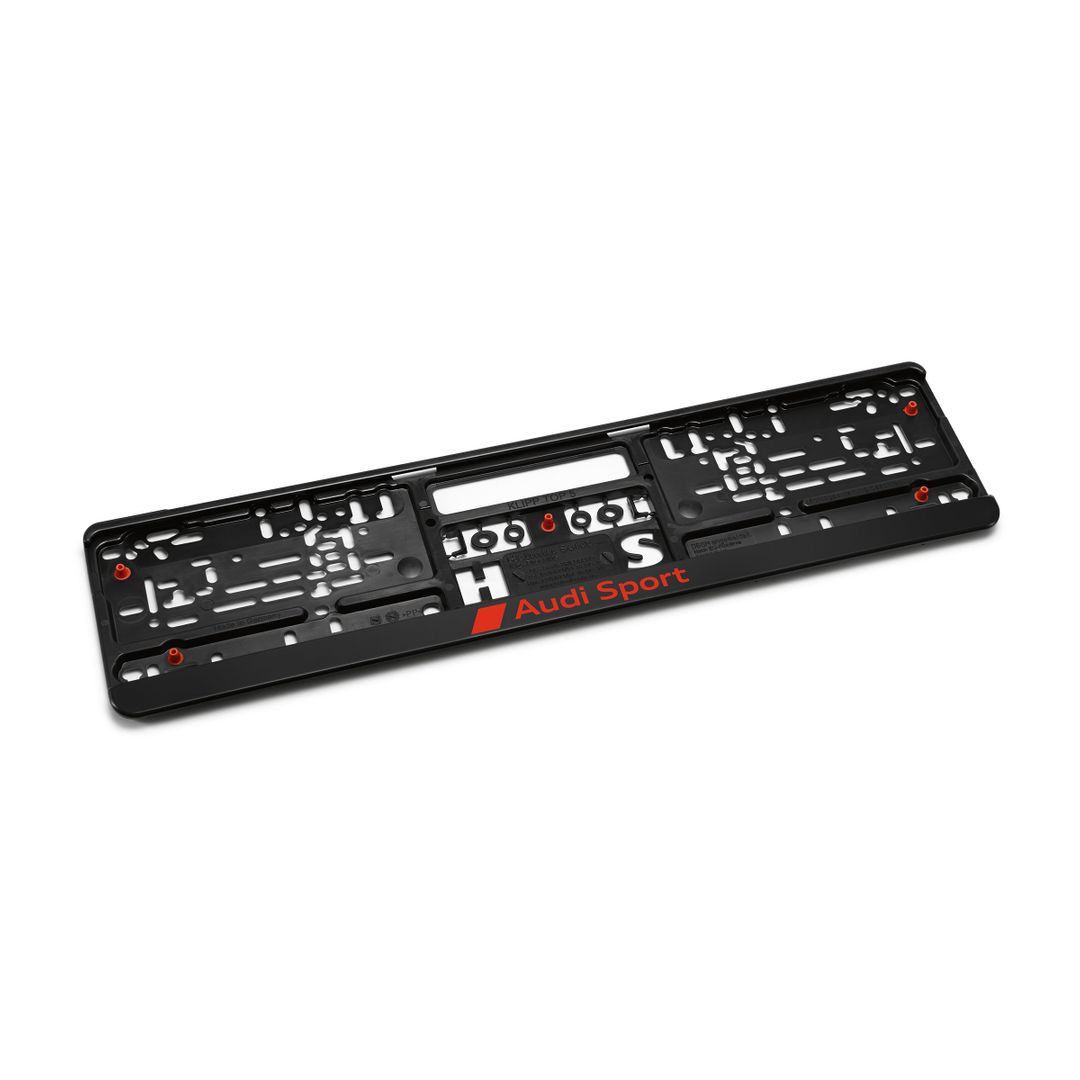 Audi Sport Number plate holder, Black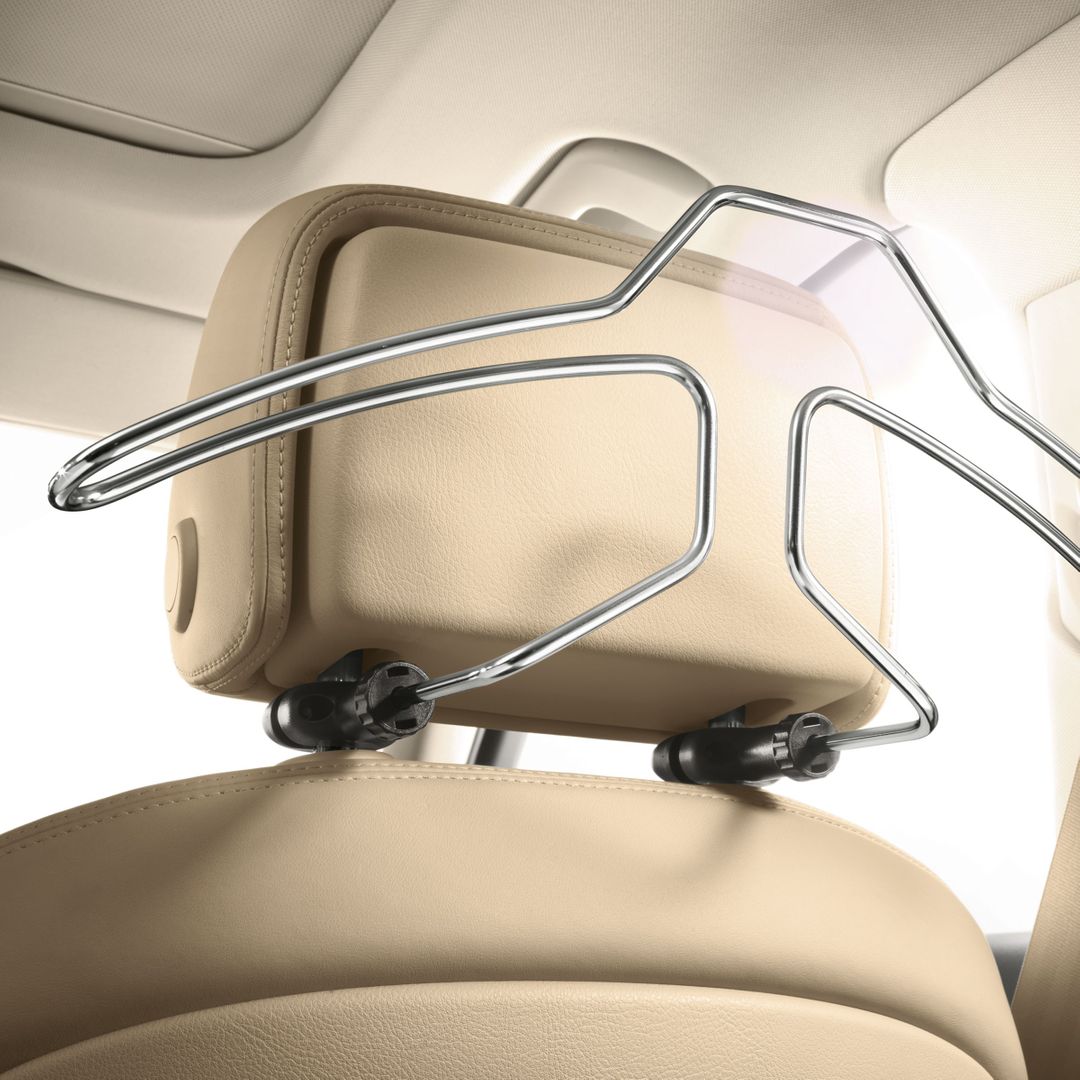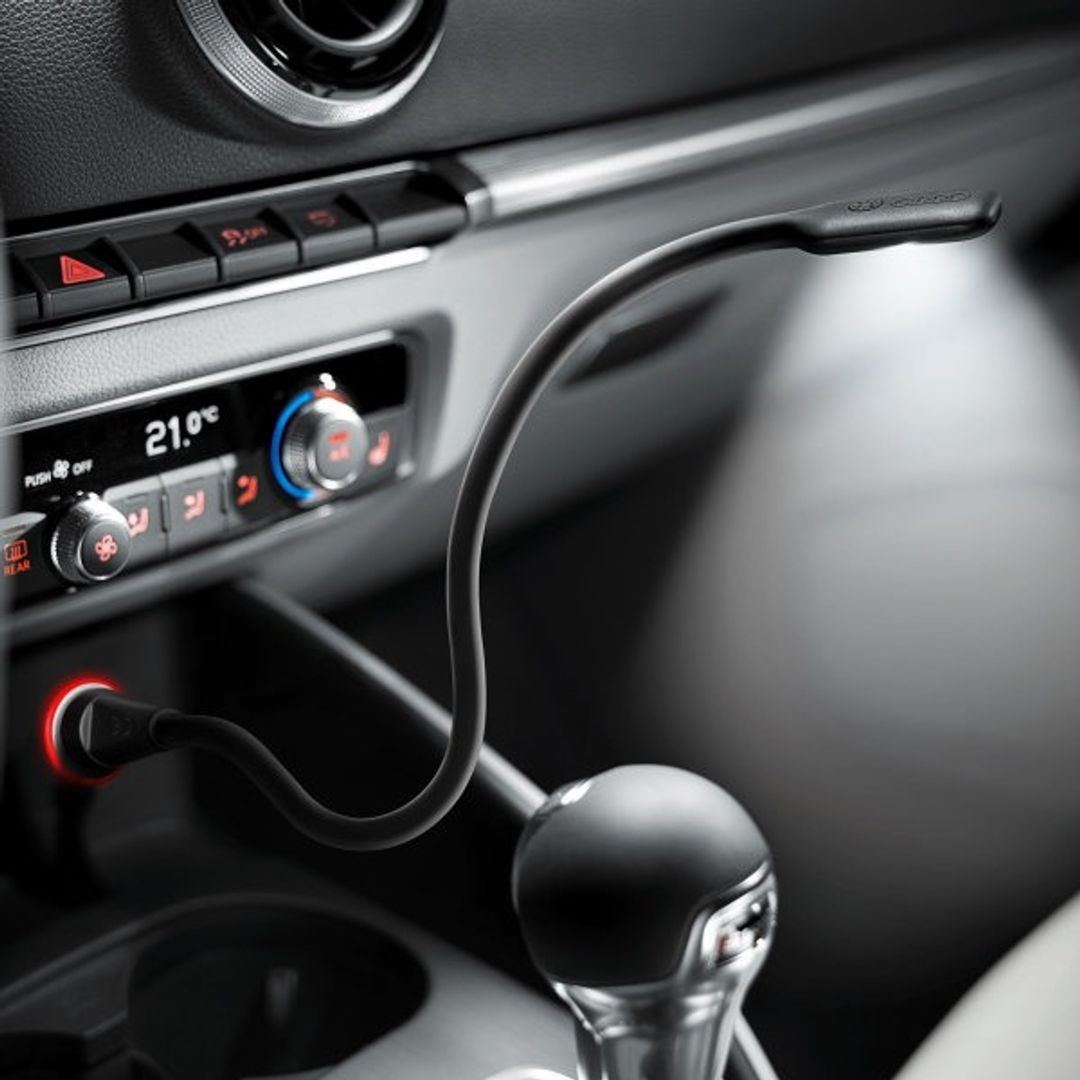 LED gooseneck reading lamp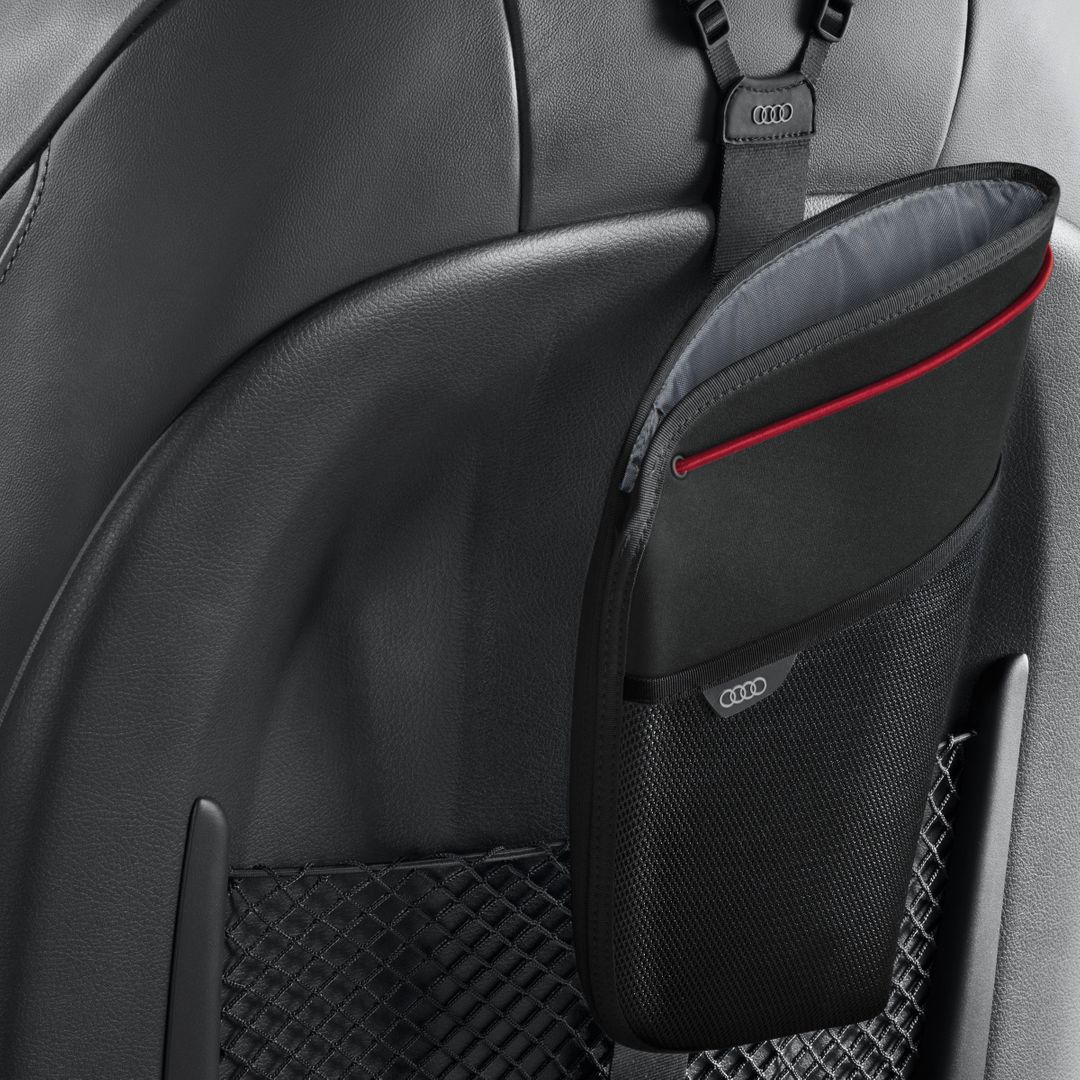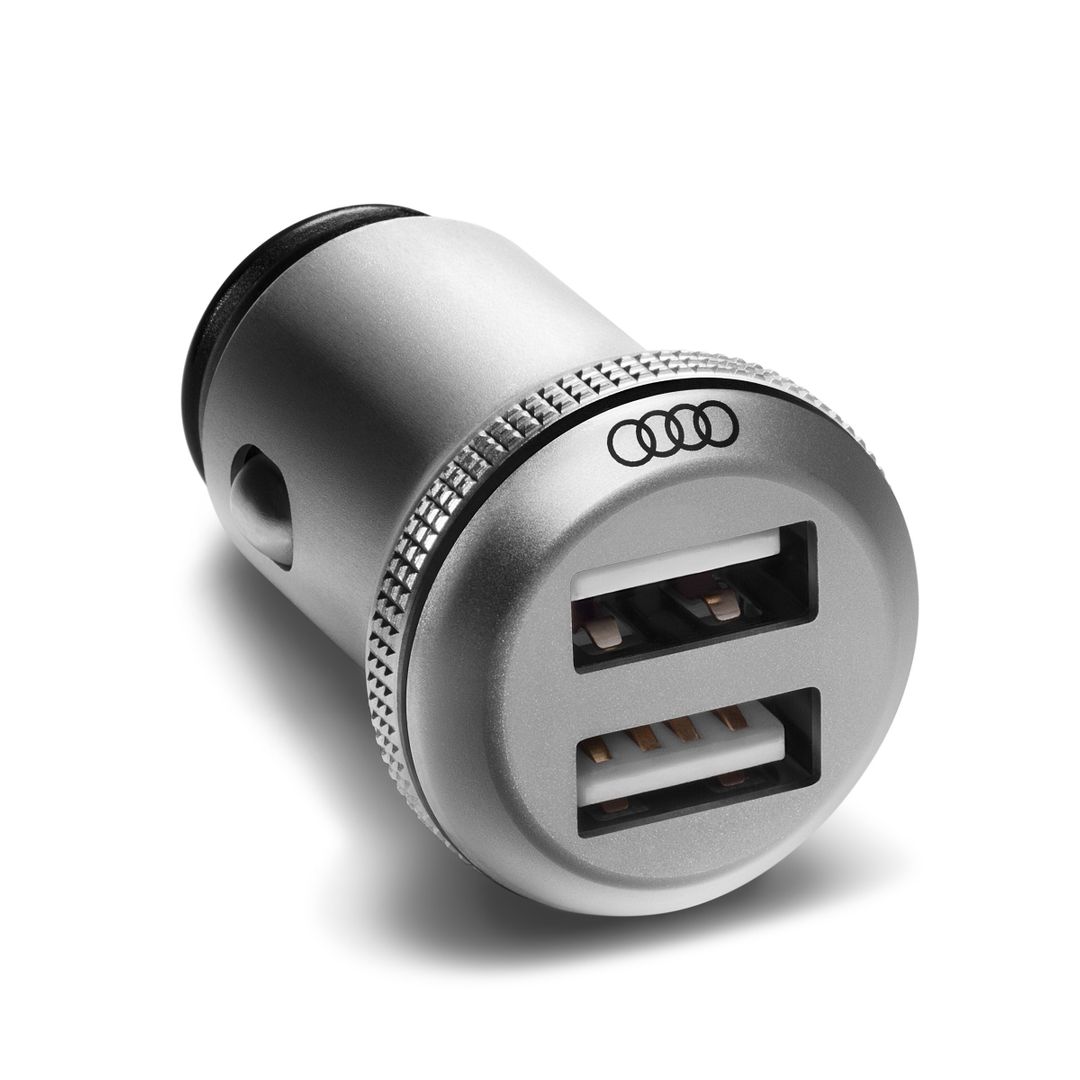 USB Charging Adapter (dual)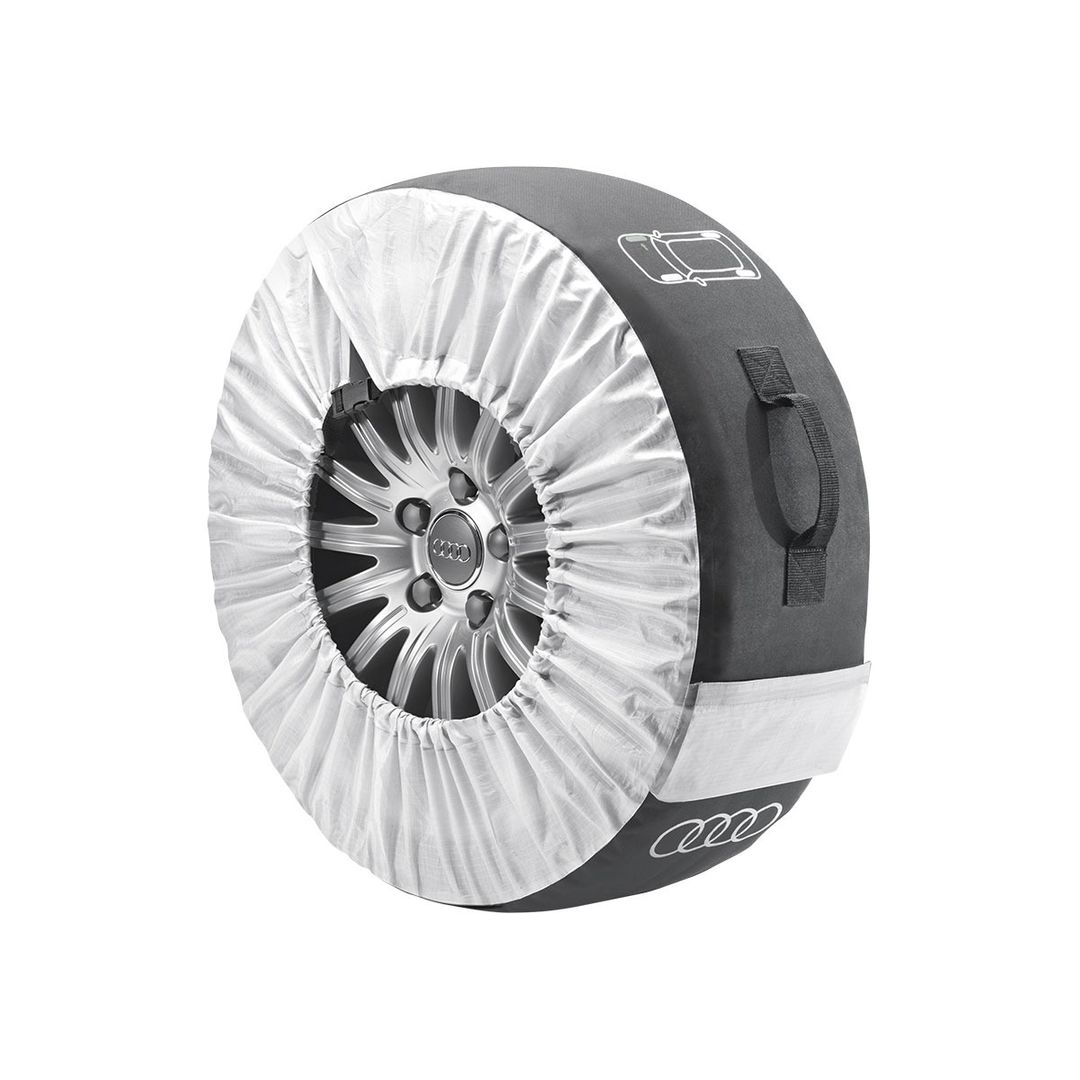 Wheel Bags, for wheels up to 18"