Tailgate Spoiler
Product Code
8W8071641A3Q0
Product Details
Improved aerodynamics. Greater exclusivity. With the carbon rear spoiler.
The high-quality rear lid spoiler improves the excellent aerodynamics of the Audi A5 Sportback. The aerodynamic performance affects the driving dynamics directly. The rear lid spoiler consists of exclusive carbon material and signals pure power and dynamics due to the sporty design. The material carbon or CFRP (carbon fibre reinforced plastic) was originally used in motor sport. This high-tech material emphasises exclusivity and individuality on series vehicles. The excellent quality of the component assures precise and clean fitting.
Colour: Carbon
Items supplied:
Notes:
We recommend that installation is carried out by a specialist workshop
When fitting, we recommend using the adhesive (310 ml), the plastic cleaner and also the miscellaneous parts kit
For models:
A5 Sportback (since 2020)
A5 Sportback (2017-2019)
A5 Sportback g-tron (since 2020)
A5 Sportback g-tron (2017-2019)
S5 Sportback (since 2020)
S5 Sportback (2017-2019)
*This item is not deliverable. Please visit your dealership.
Terms & Conditions
Similar Products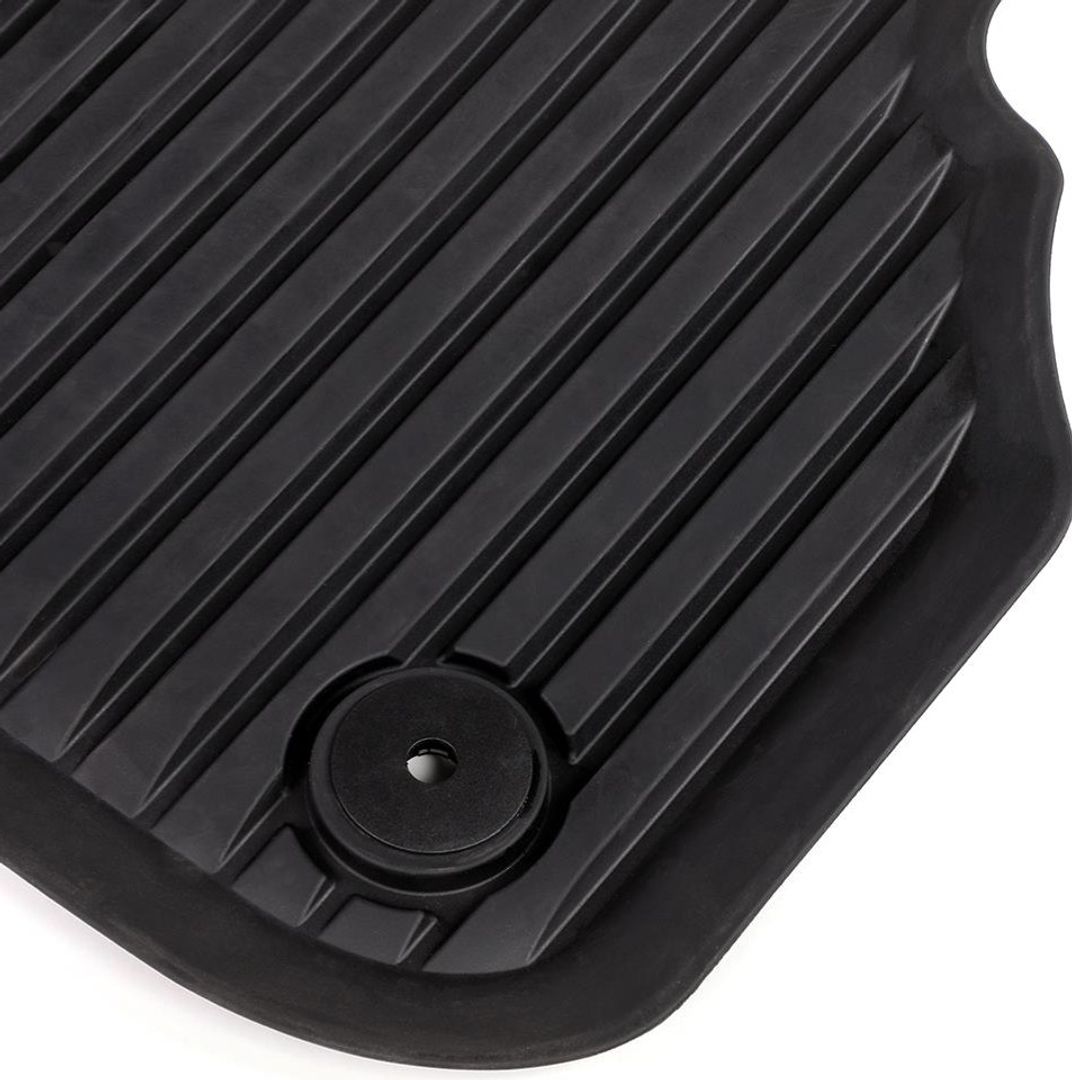 All-weather Floor Mats, Rear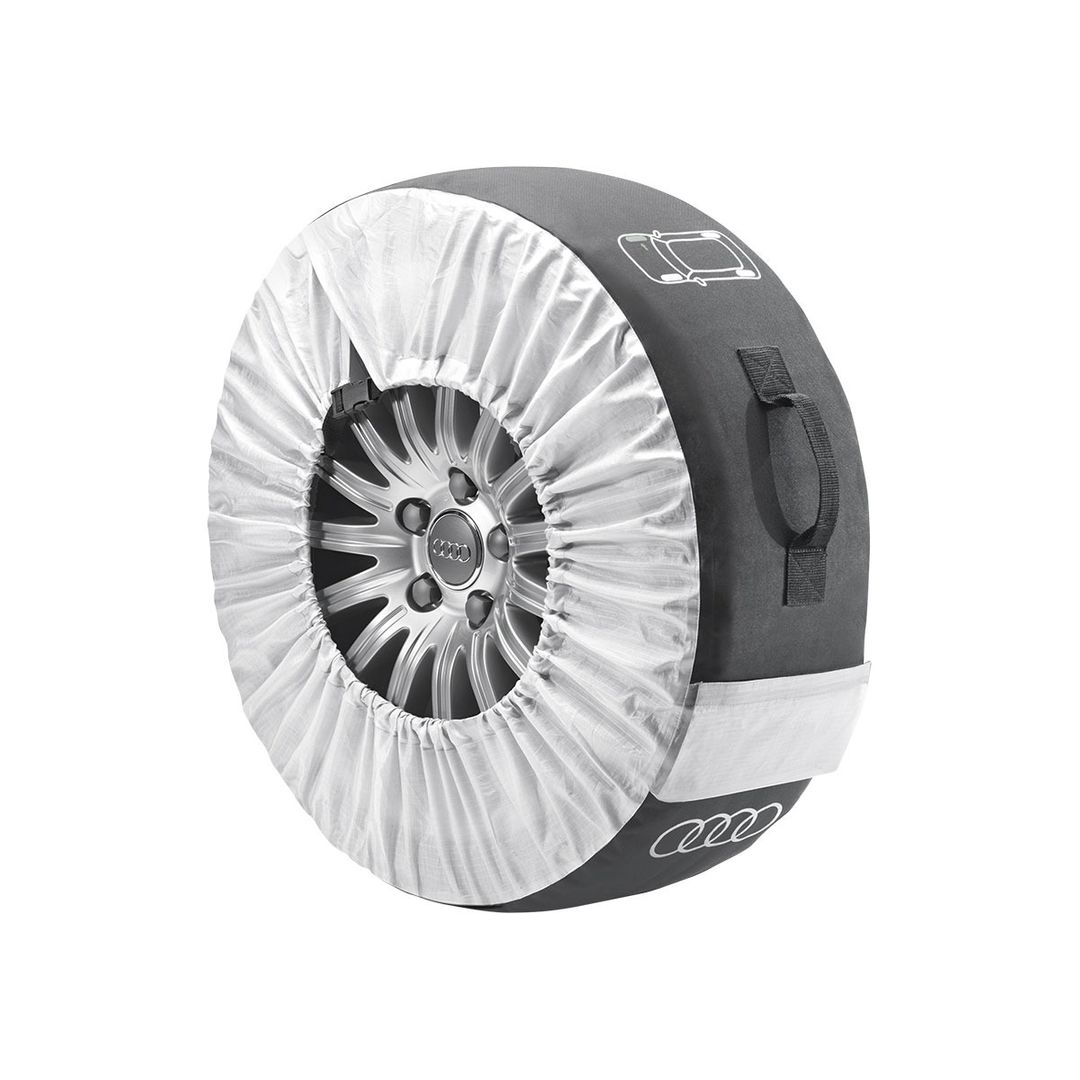 Wheel Bags, for wheels up to 18"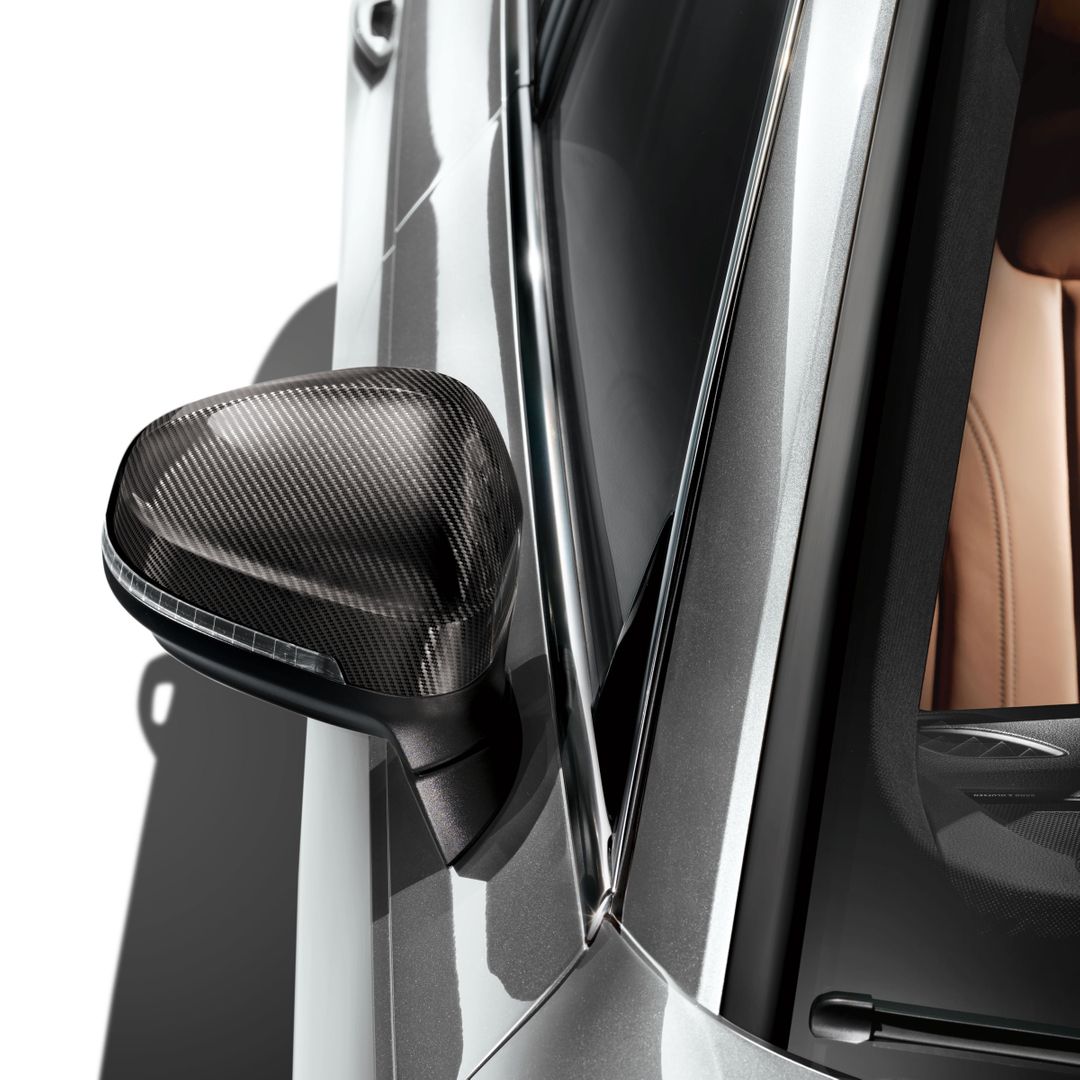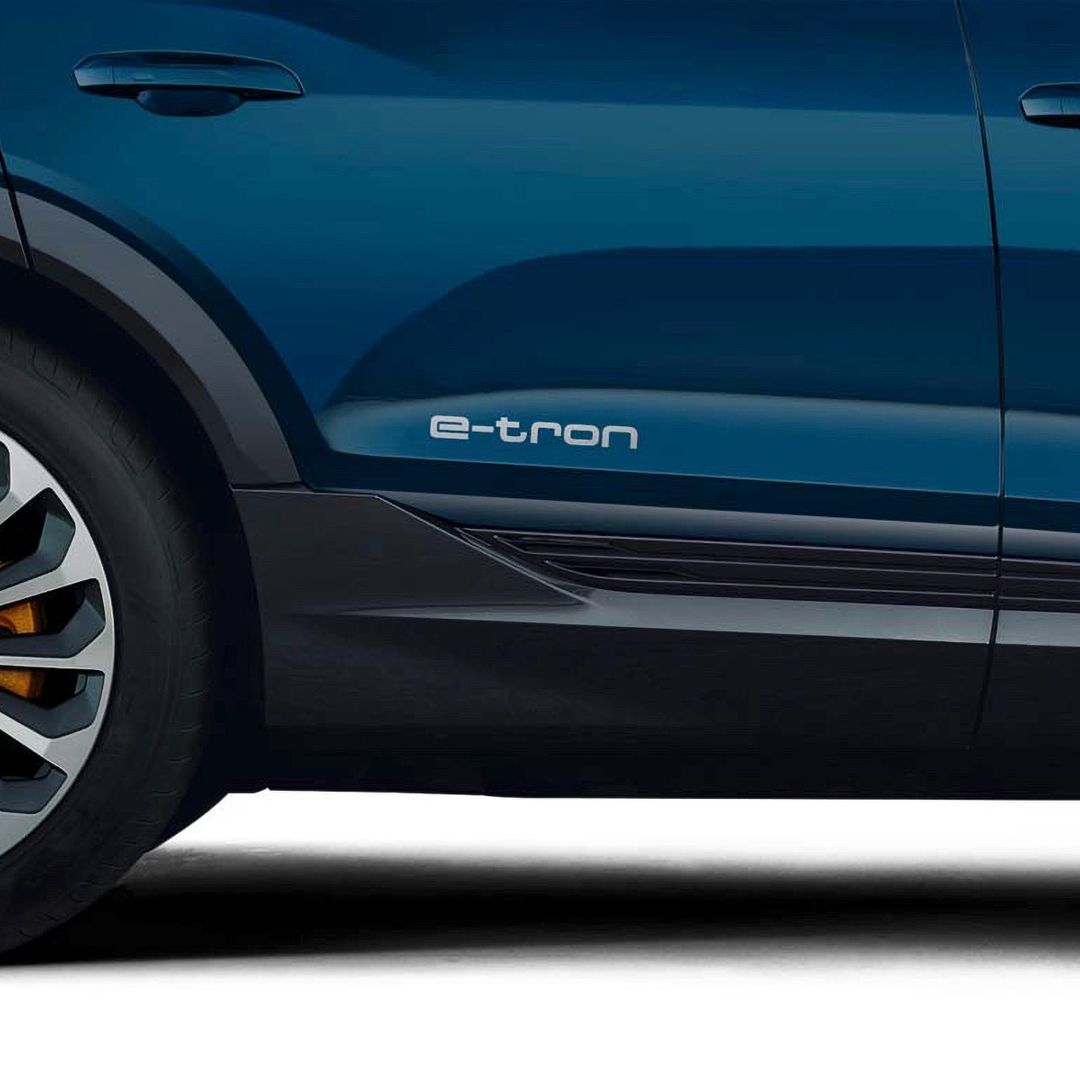 e-tron decals, Floret silver, Metallic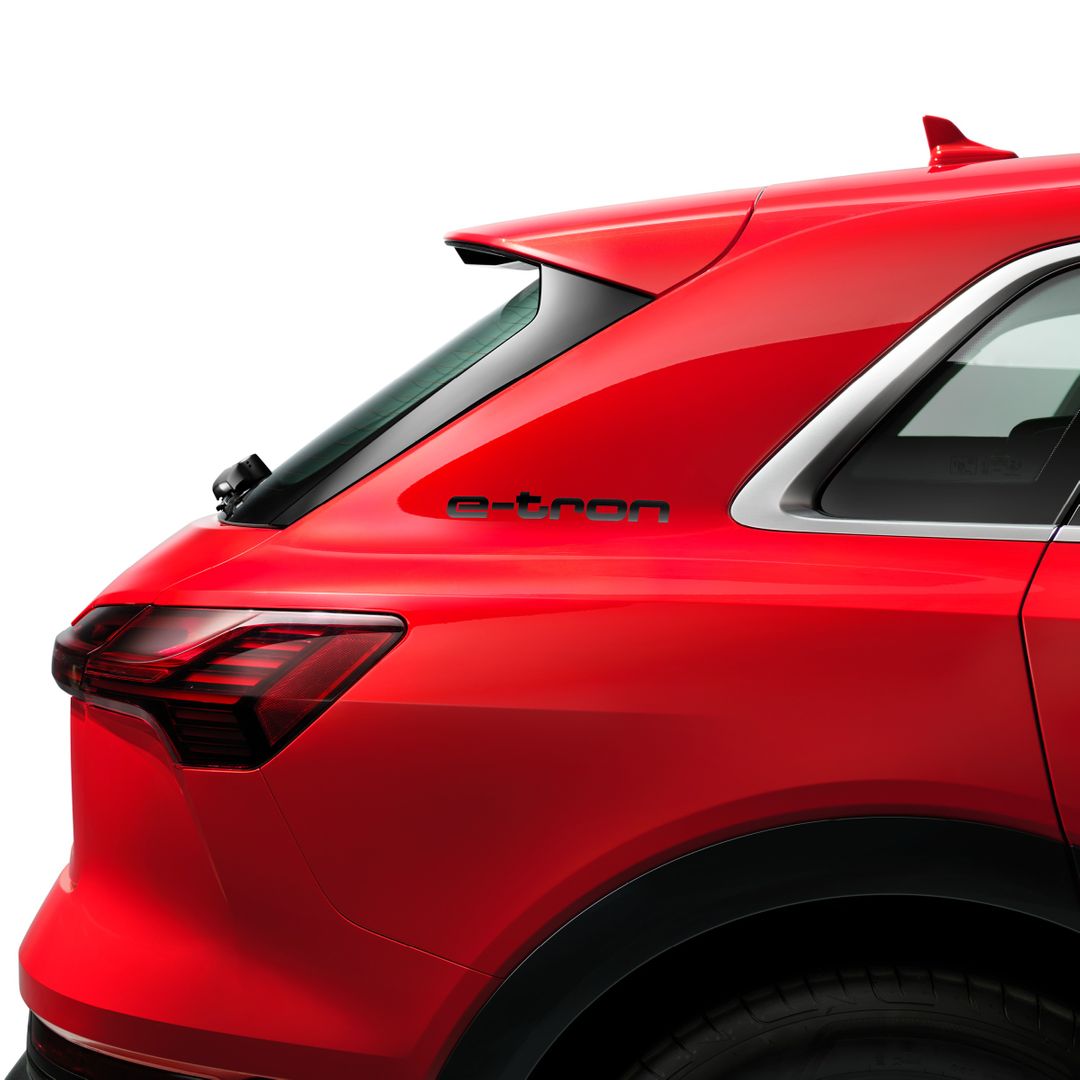 e-tron Decals, Brilliant Black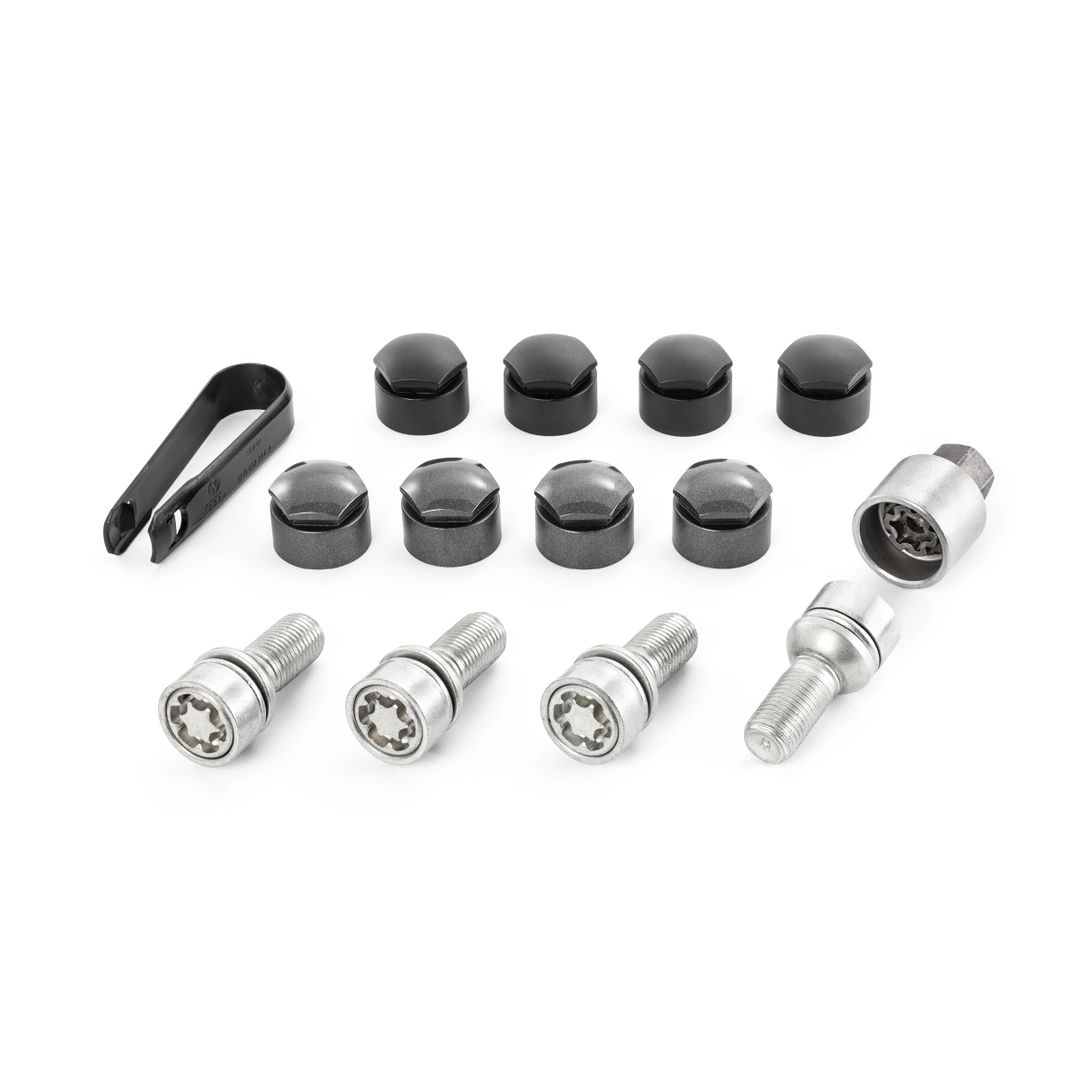 Anti-theft Wheel Bolts, M14 x 1.5 x 35.5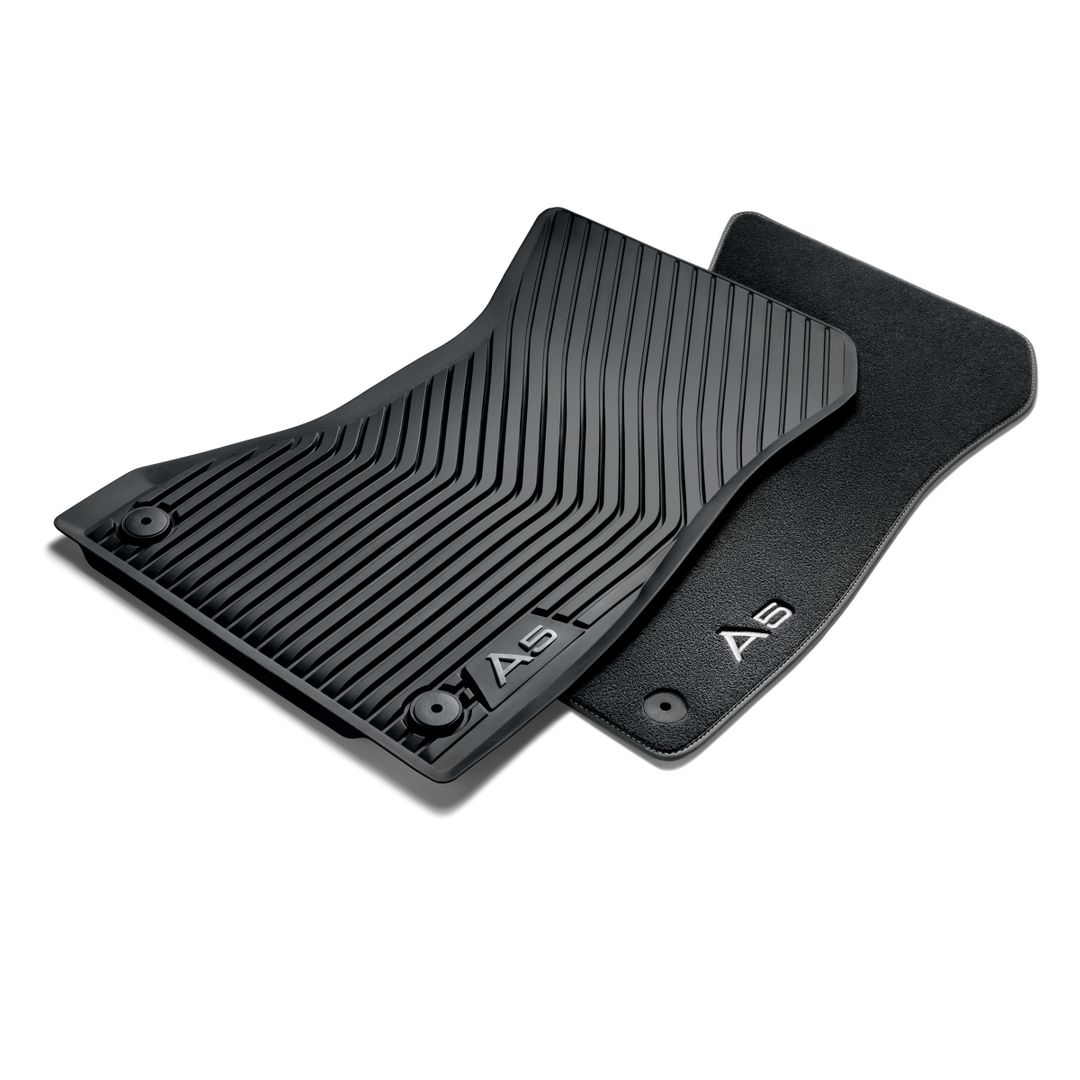 All-weather Floor Mats, Rear