Audi Insulated Mug, Stainless Steel, Black
This item is currently Out of Stock.

Product Details Product Details
Always with you: the Audi insulated mug, made of stainless steel with Snapclean ®technology for easy cleaning, keeps your drinks warm for up to 9 hours and cold for up to 18 hours. In the stylish Audi design.
Details:
Insulated cup made of stainless steel, double-walled insulation, keeps contents warm for up to 9 hours and cold for up to 18 hours
Matt black, grey silicone encasement
Closure with 3 settings (press and drink, always open, locked and leak-proof)
Easy to clean thanks to Snapclean ®technology (internal mechanism: can be removed in one piece by pressing and pulling)
Subtle, colour-matching print of the Audi rings, co- branding with Kambukka
Capacity 500 ml
Lid is dishwasher safe
Material:
stainless steel
Colour:
black
Terms & Conditions
Similar Products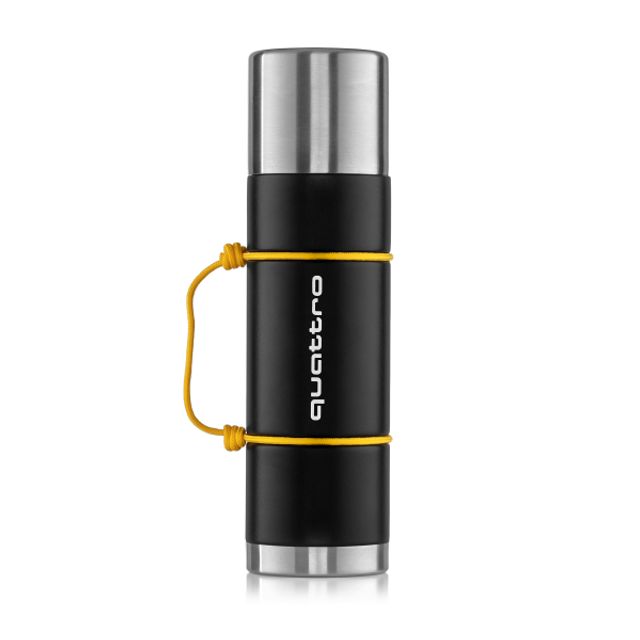 quattro Insulated Bottle, Black/yellow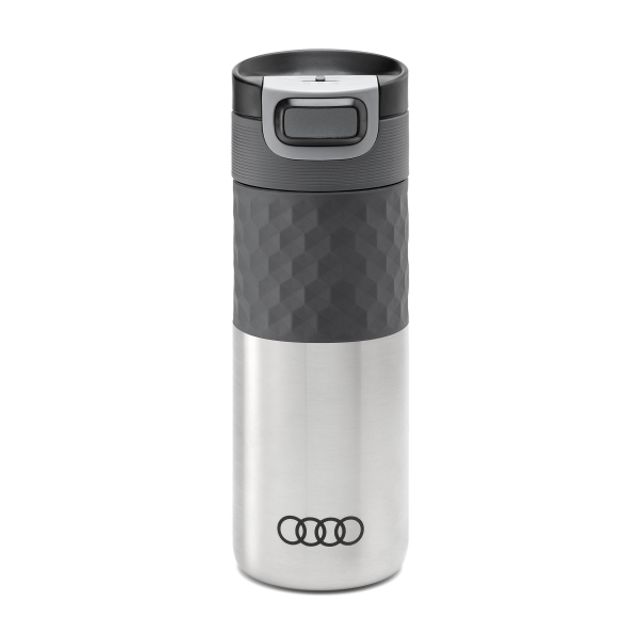 Audi Insulated Mug, Stainless Steel, Silver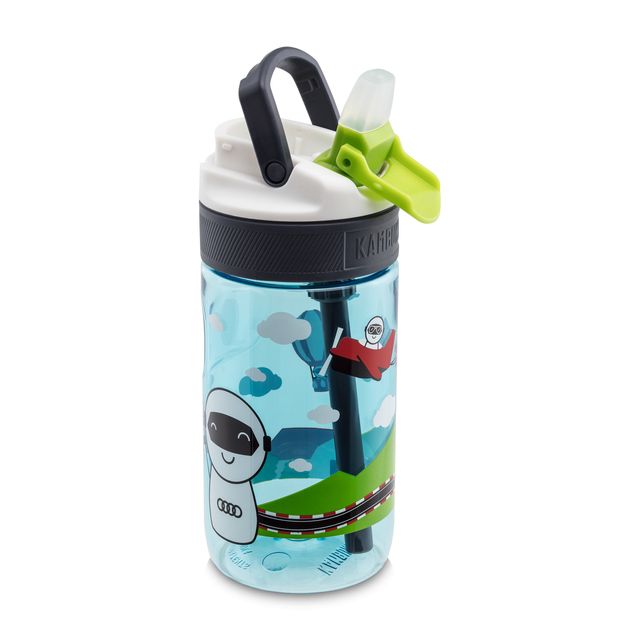 Audi Drinking Bottle ADUI, Kids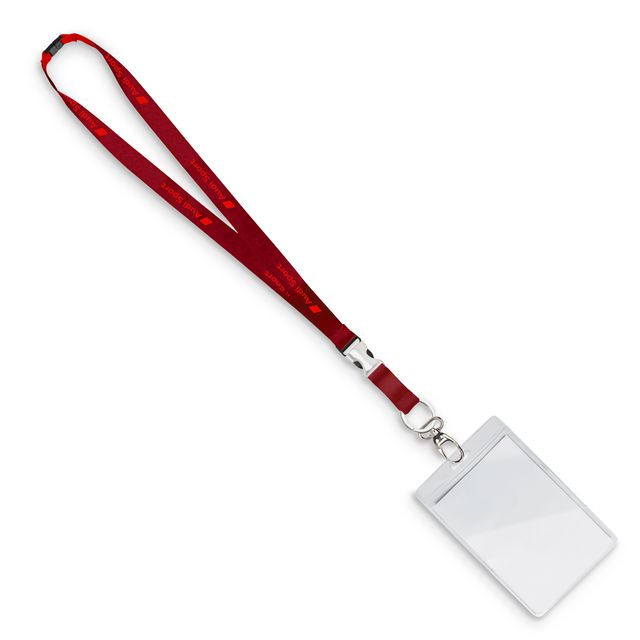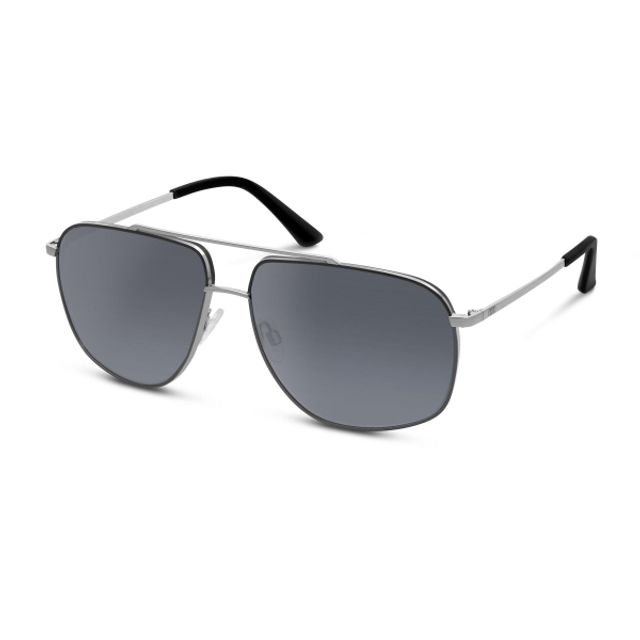 Audi Sunglasses, Mens, Gunmetal Grey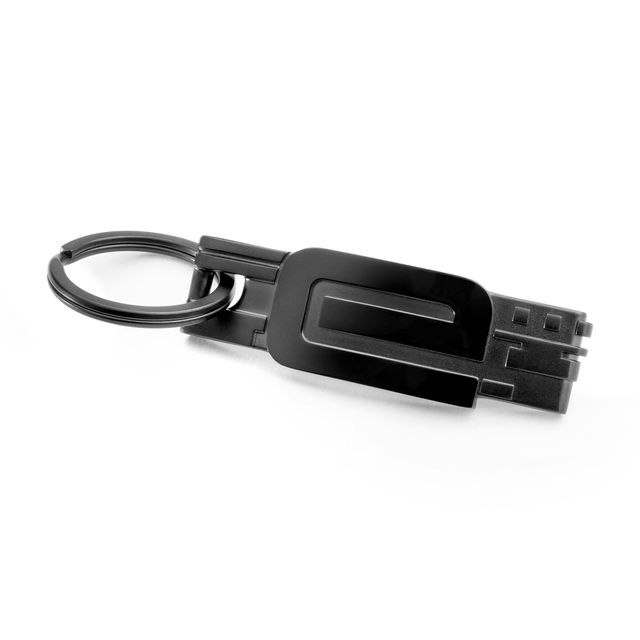 Audi Key ring e-tron, Black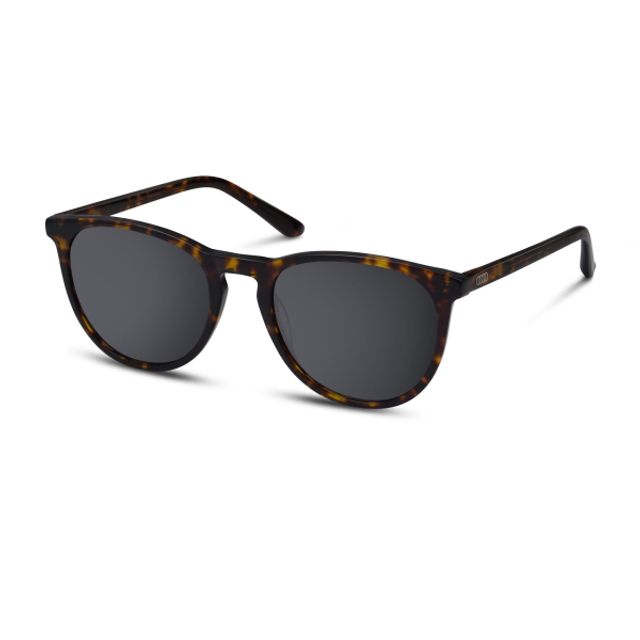 Audi Sunglasses, Brown/Havana