Audi A8 L, Monsoon Grey, 1:43
This item is currently Out of Stock.

Product Details Product Details
Outstanding comfort, lightweight design throughout, and a timeless design – the Audi A8 L meets the high expectations of Audi fans in every respect. The detailed 1:43 scale miniature is impressive and a jewel in each and every Audi fan's display case.
Scale: 1:43
Colour: Grey
Terms & Conditions
Similar Products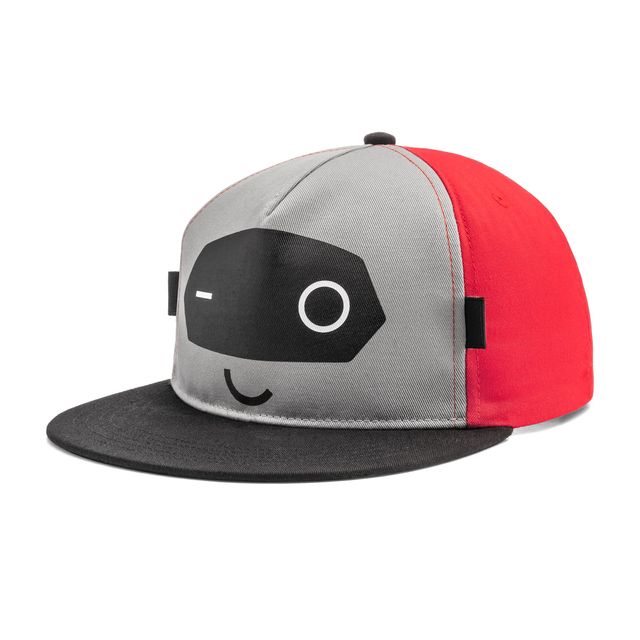 Audi Cap ADUI, Kids, Grey/Red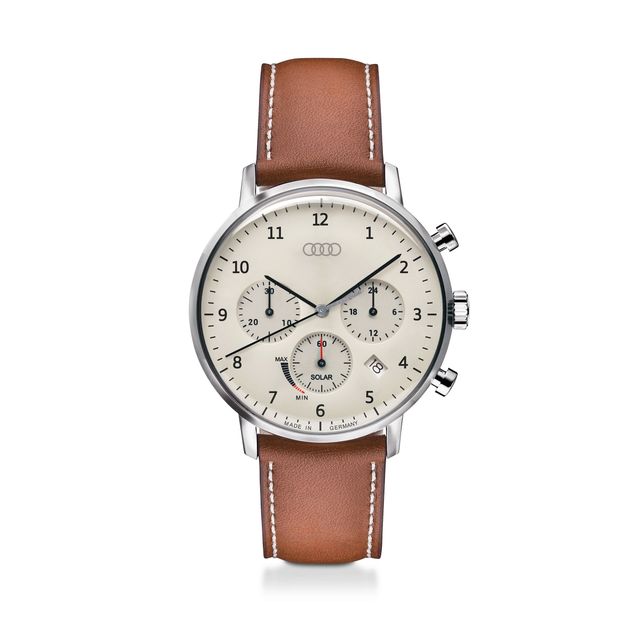 Audi Chronograph Solar-powered, Beige/Brown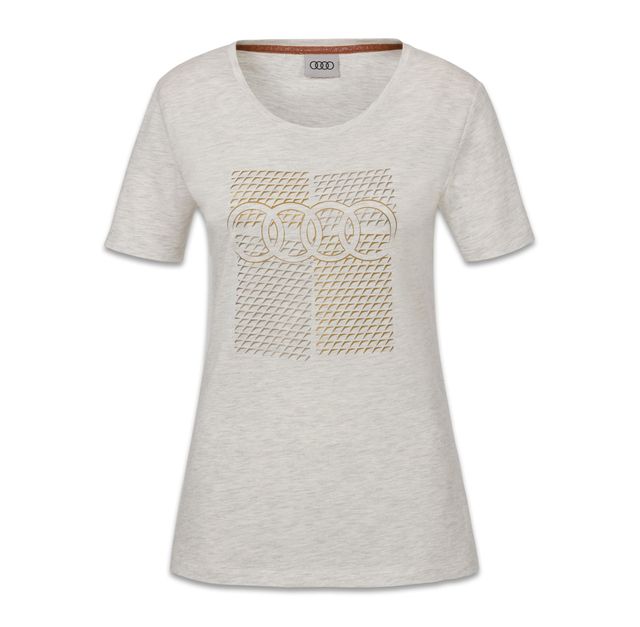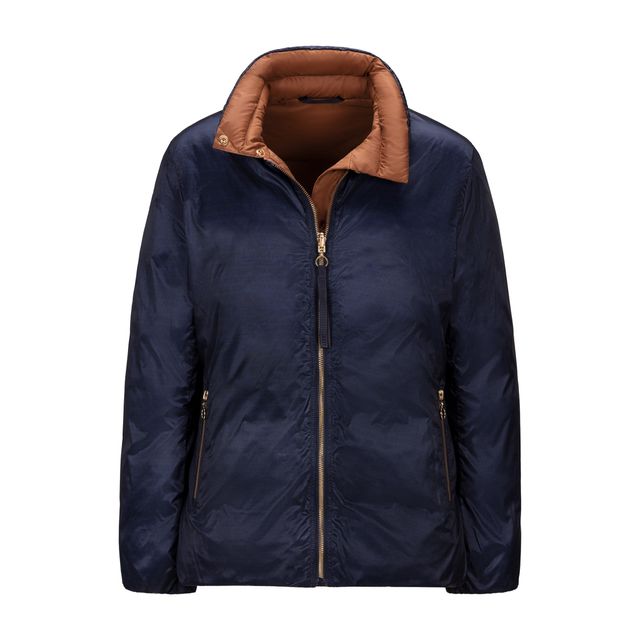 Audi Reversible Jacket, Womens, Blue/Cognac